'I'm Not Kim': Kid Cudi Fires Back At Frenemy Kanye West After Rapper 'Used His Power' To Trash Him, Says There's No Turning Back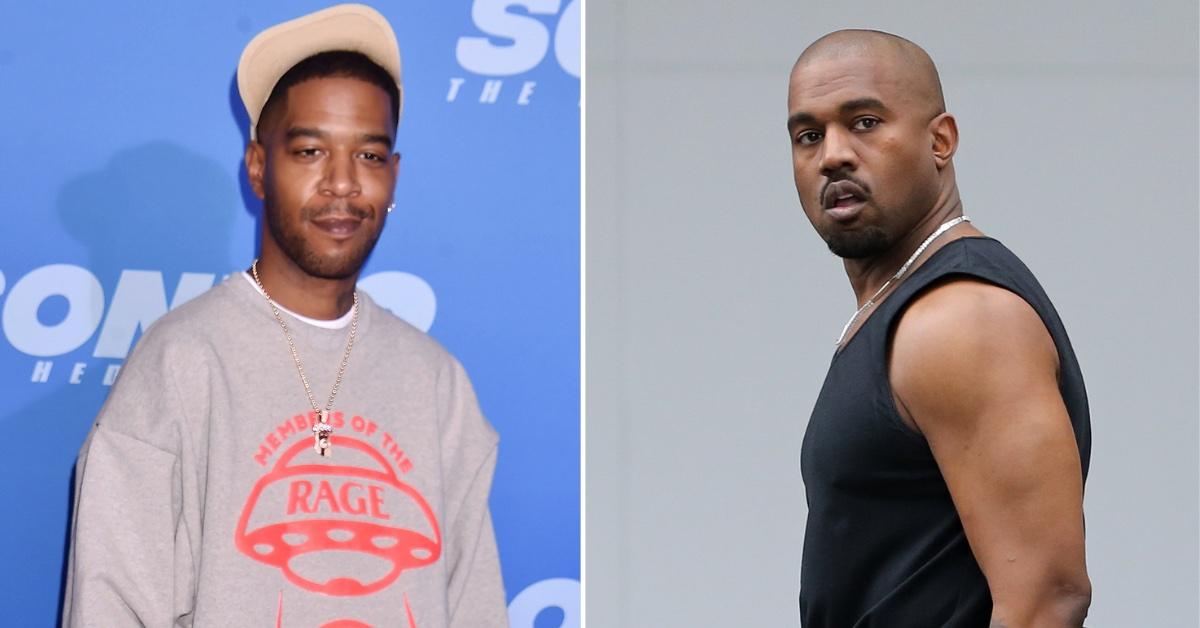 Rapper Kid Cudi finally addressed his long-standing beef with friend-turned-nemesis Kanye West, slamming the rapper for using his "power" and platform to "f--- with me."
The Day 'n' Nite lyricist, 38, went off about the Yeezy designer's actions in an explosive new tell-all interview, revealing his side of the story after their falling out in February.
Article continues below advertisement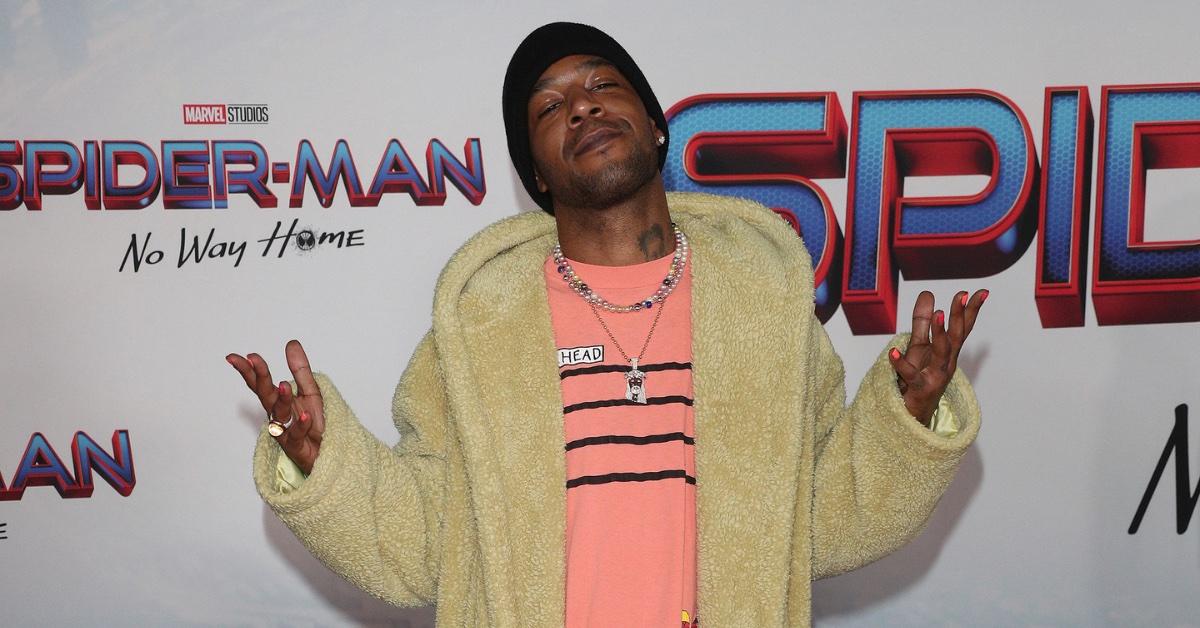 RadarOnline.com can confirm that drama kicked off after West, 45, removed Cudi's contributions from his Donda 2 album over the Pursuit of Happiness hitmaker's friendship with Pete Davidson, who dated Kim Kardashian in the wake of Ye's split from the Skims founder.
He revealed that as the social media disses kept coming, Ye's fans were trolling him incessantly via Instagram and Twitter, flooding his comments section with shady remarks.
"That s--- pissed me off. That he had the power to f--- with me that week," Cudi told Esquire. "That he used his power to f--- with me. That pissed me off. You f---ing with my mental health now, bro."
Article continues below advertisement
The Cleveland native (real name: Scott Ramon Seguro Mescudi) said he has a zero tolerance policy for being mistreated. "Do you know how it feels to wake up one day, look at your social media, and you're trending because somebody's talking some s--- about you?" he questioned.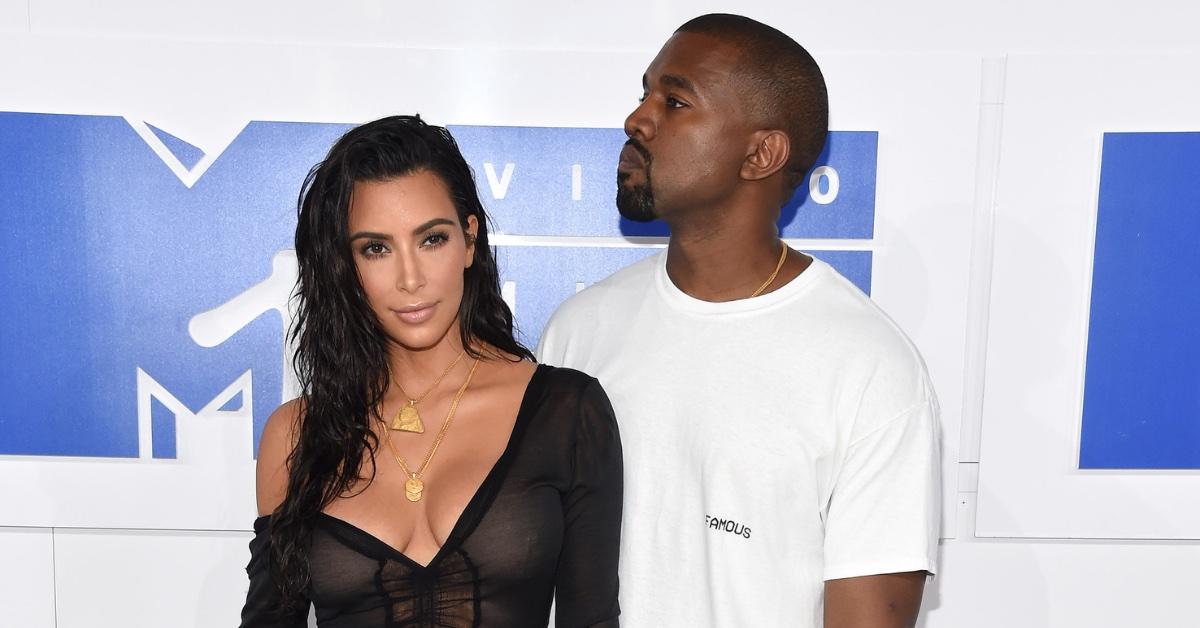 Article continues below advertisement
Cudi said that after recent events, he's reached a turning point with West. "I've watched so many people throughout the years that are close to him be burned by him," he continued.
"I'm not one of your kids. I'm not Kim," Cudi doubled down. "It don't matter if I'm friends with Pete or not friends with Pete. None of this s--- had anything to do with me."
The chart-topping performer felt that Ye couldn't handle his split from Kardashian, claiming West just dragged him into the mix.
"If you can't be a grown man and deal with the fact that you lost your woman? That's not my f---ing problem," Cudi declared. "I've lost women, too. And I've had to own up to it."
Article continues below advertisement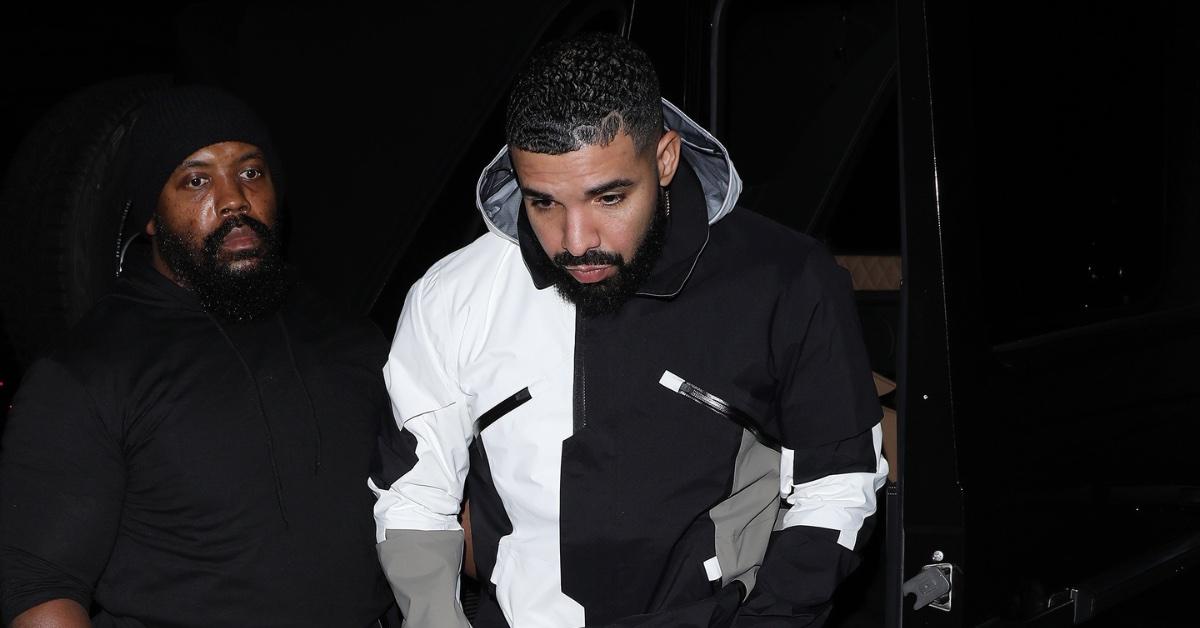 Cudi also shut down any hope for a reconciliation — at least anytime soon — saying he is "not Drake, who's about to take a picture with him next week and be friends again."
"What I say, I mean. I will be done with you," he reiterated. "It's gonna take a motherf---ing miracle for me and that man to be friends again. I don't see it happening. He gon' have to become a monk."