Savannah Guthrie Ready To Destroy Katie Couric During 'Today' Interview
Kate Couric better be prepared to fight for her life when she returns to the set of The Today Show on October 19th, because Savannah Guthrie is going to 'go there."
Article continues below advertisement
"Katie still thinks she's the boss at the show. She has been working with producers to make sure her book segment next week goes exactly how she wants it to go, however, Savannah isn't interested in what Katie wants and instead it preparing to ask all the hard questions," sources tell RadarOnline.com.
Article continues below advertisement
"This is Savannah's chance to slay the dragon. The legend of Katie has been hanging over Savannah since the day she got the job as host of the show. This is her moment, to prove that The Today Show is now 100% hers and not Katies," adds an insider.
"Savannah considers herself a real journalist and isn't planning to throw Katie soft-ball questions. Katie has made a lot of outrageous claims in the book, and Savannah is going to push back on all of them."
Article continues below advertisement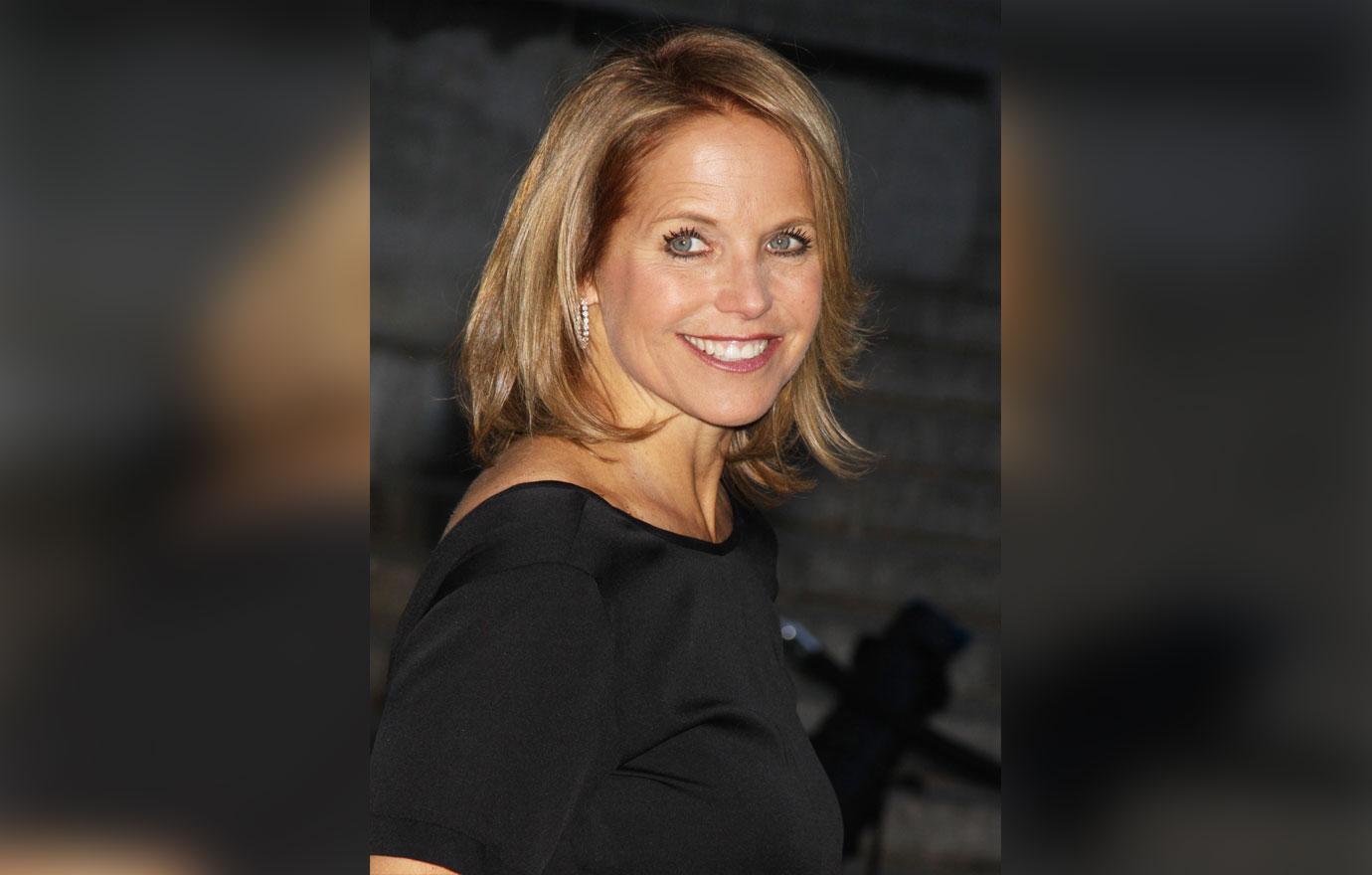 TV sources add that NBC's legal department will be paying close attention to the interview as some of the revelations Katie makes in the book could have legal consequences.
Article continues below advertisement
"Behavior that was ignored at best, or encouraged in the past, is no longer part of The Today Show DNA. Katie better come prepared to fight because Savannah is going to bring it."
Article continues below advertisement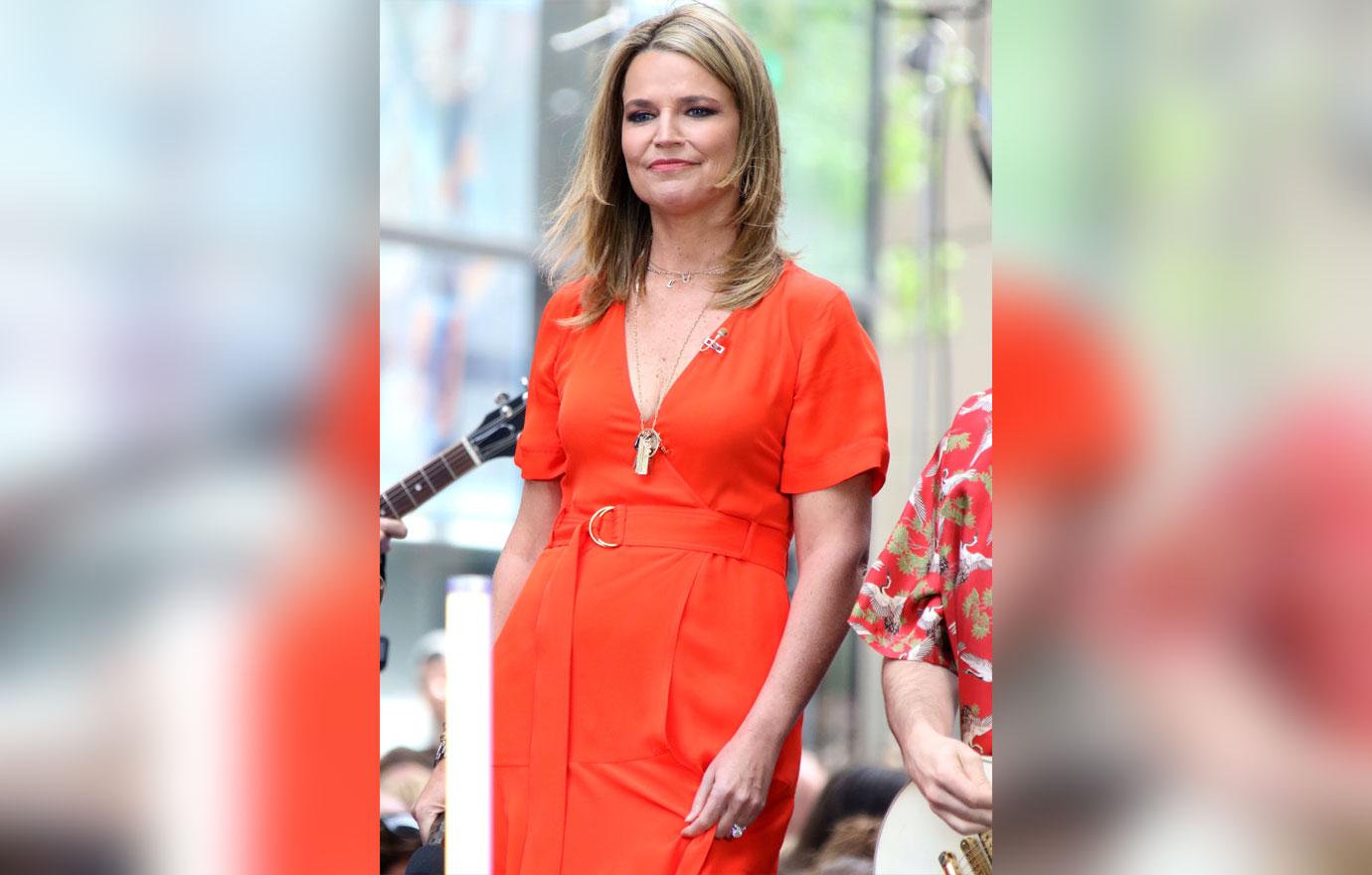 As RadarOnline.com previously reported, Katie's sit-down with Savannah comes after CBS cancelled a planned interview with Gayle King. They reportedly wanted nothing to do with Katie after finding out she spoke negatively about the network in her memoir.
Article continues below advertisement
The 64-year-old media personality's excerpts about former boss Les Moonves reportedly played a role in CBS pulling the chat with Gayle.
Kaite has quite a bit to talk about as she didn't hold back in the book. Katie dishes about trying to sabotage Ashleigh Banfield at NBC and revealed she reached out to her former co-host Matt Lauer as he faced sexual harassment allegations.