Former Minneapolis Police Officer Derek Chauvin Denied A Public Defender, Forced To Represent Himself In Appeal Amid Money Woes
Former Minneapolis police officer Derek Chauvin was shut down in his attempt to have a public defender represent him in his attempt to appeal his sentence.
According to court documents obtained by RadarOnline.com, the Minnesota Supreme Court has denied the request brought by Chauvin.
Article continues below advertisement
In April, Chauvin was found guilty of third-degree murder, second-degree unintentional murder and second-degree manslaughter, denied the request. He is currently rotting away in prison as he tries to overturn his 22.5-year sentence.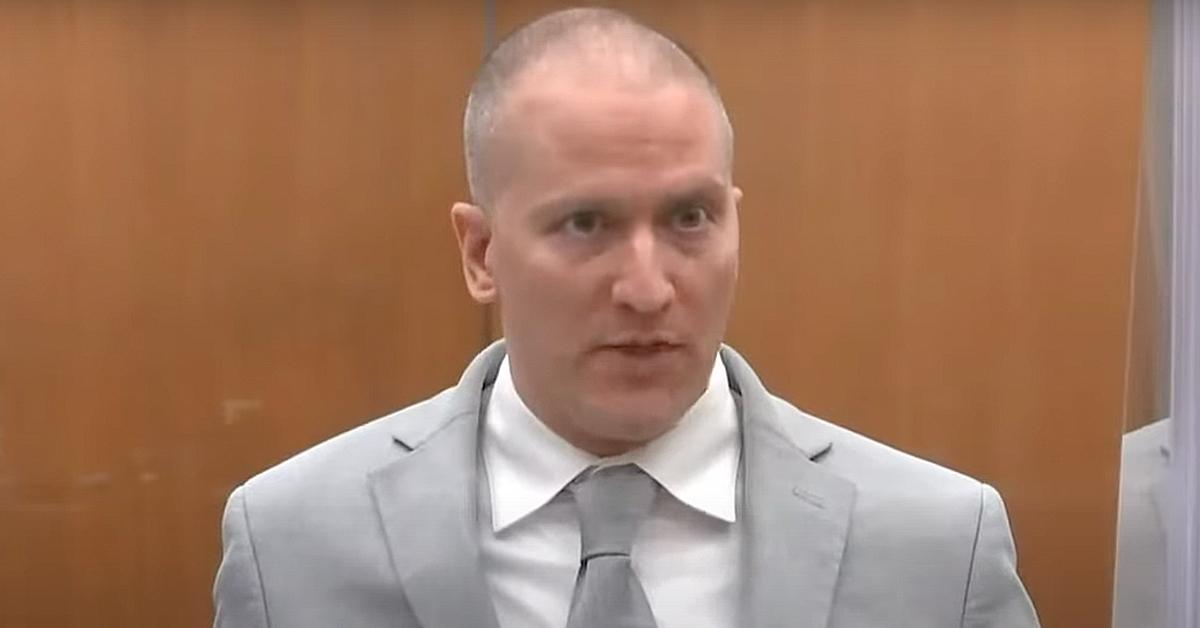 Article continues below advertisement
He accuses the judge of making several errors during the trial over George Floyd's death. The convicted murderer had asked the court to put his appeal on pause while he figured out getting an attorney.
He claimed if the court did not grant him a public defender, he would be forced to represent himself. Chauvin claimed, "his debts currently exceed his limited assets." However, the Office of the Minnesota Appellate Public Defender rejected his request after reviewing his financial information.
Article continues below advertisement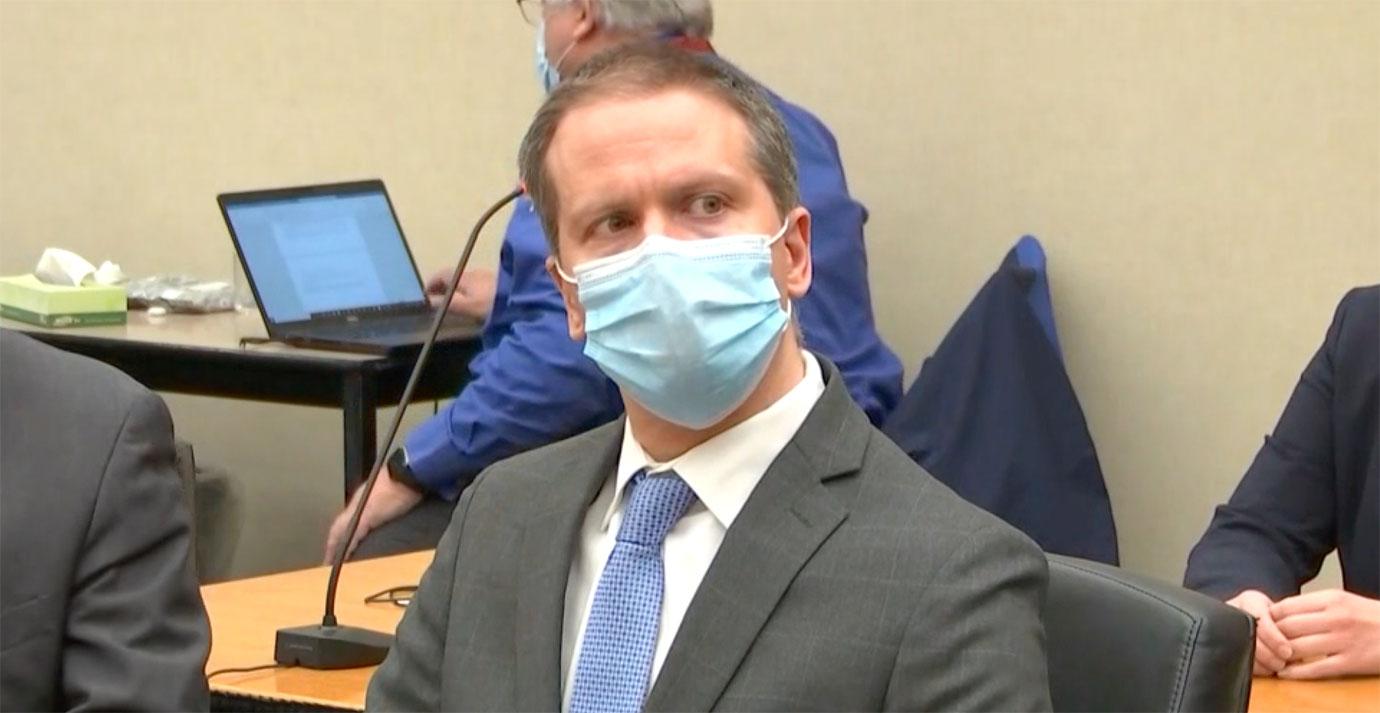 "We conclude that Chauvin has not established that he is entitled to appointed representation at this time," the order reads. "IT IS HEREBY ORDERED that Derek Chauvin's request for relief from the public defender's ineligibility determination be, and the same is, denied. This denial is without prejudice to a future application for representation by appointed counsel."
Article continues below advertisement
During the trial, Chauvin was represented by an attorney named Eric Nelson, who is also handling work on a federal case filed against the former police officer.
A judge recently approved a request from Chauvin in which he demanded the state over $10,000 of Nelson's legal fees related to a separate appeal. The court found the law did permit the former police officer to ask for the money and approved the request.
Article continues below advertisement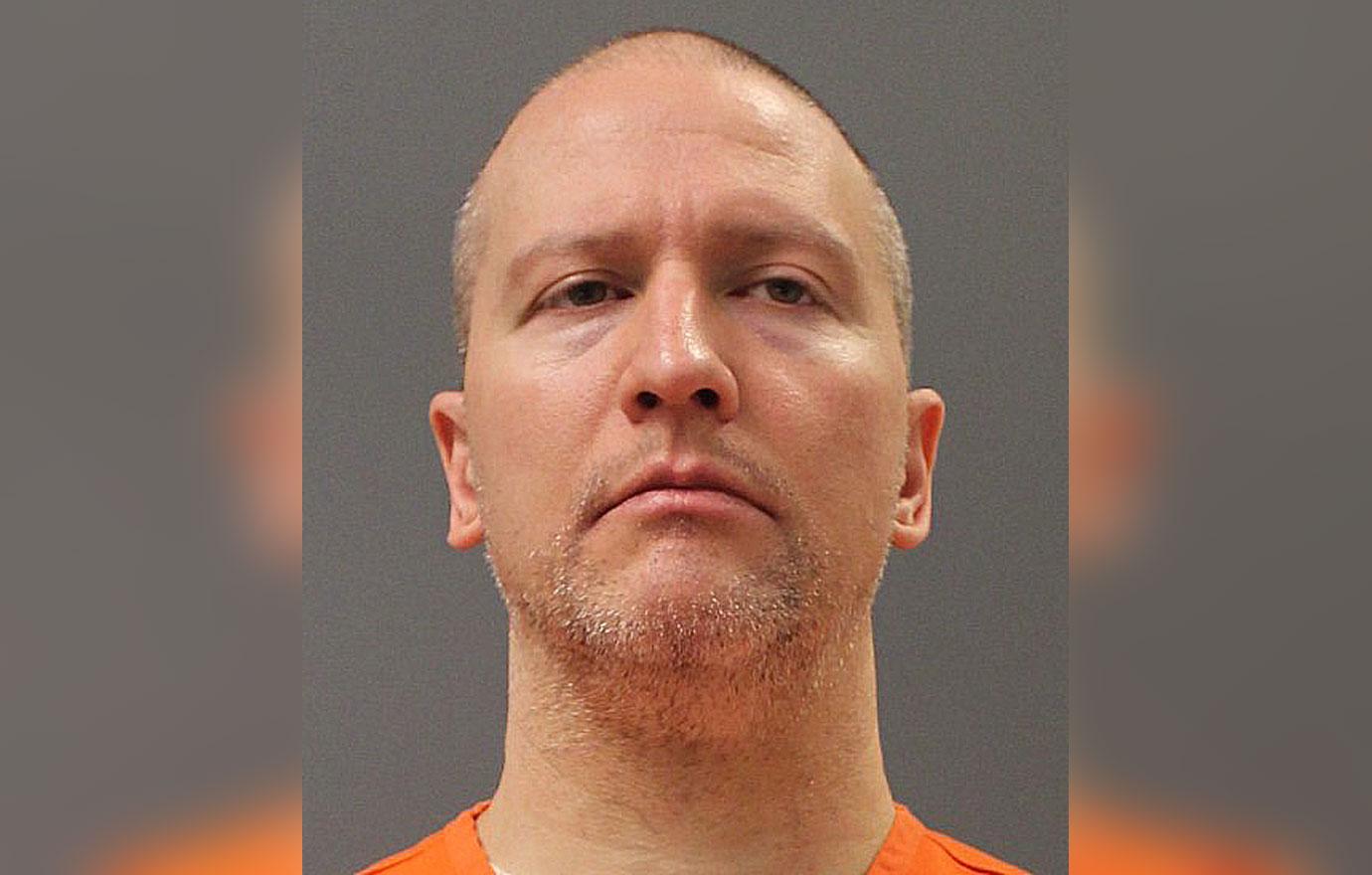 As RadarOnline.com previously reported, the three other officers charged over George Floyd's death, J. Alexander Kueng, Thomas Lane, and Tou Thao, are headed to trial early next year.
Article continues below advertisement
They have been trying to fight cameras being allowed in the courtroom. Prosecutors have been working overtime to object to the demand arguing the public has a right to see the proceedings.