Convicted Murderer Derek Chauvin Awarded $10,000 In Court To Pay His Lawyer Who Defended Him In Trial Over George Floyd's Death
A judge has awarded Derek Chauvin $10,000 to help pay his lawyer who worked on the George Floyd trial and failed in convincing a jury his client was not guilty of murder.
According to court documents obtained by RadarOnline.com, earlier today, a Minnesota judge ruled on motions brought by Chauvin and his lawyer Eric Nelson.
Article continues below advertisement
As we first reported, the disgraced former Minneapolis police officer had demanded $14k from prosecutors to pay Nelson. In court, Chauvin argued that Minnesota law allowed him to request his legal costs be reimbursed by prosecutors if it related to a specific type of appeal.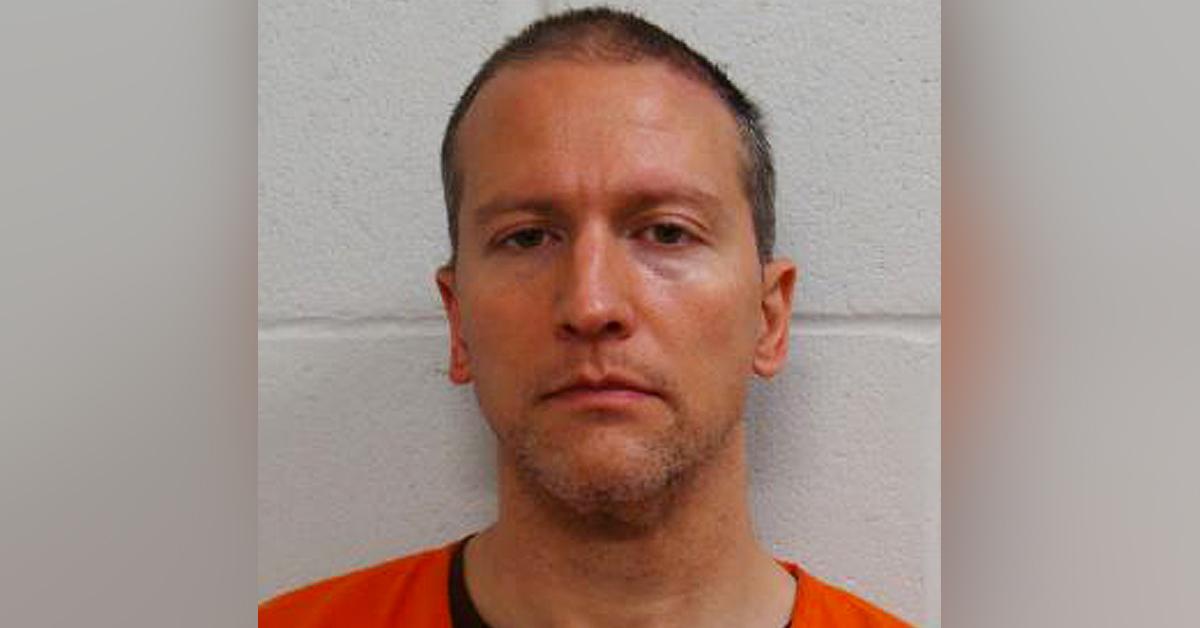 Article continues below advertisement
In his criminal case, Chauvin had to fight off the government's appeal over adding a third-degree murder charge. He said he fought the prosecutors' request and had his lawyer spend a ton of time and money on his response.
The state eventually won in court, but Chauvin believes he is still owed money for having to fight it ahead of his murder trial.
Article continues below advertisement
Nelson asked $10,000 for hours he spent on the appeal plus an additional $4,031.25 for his time researching, writing, and reviewing the petition.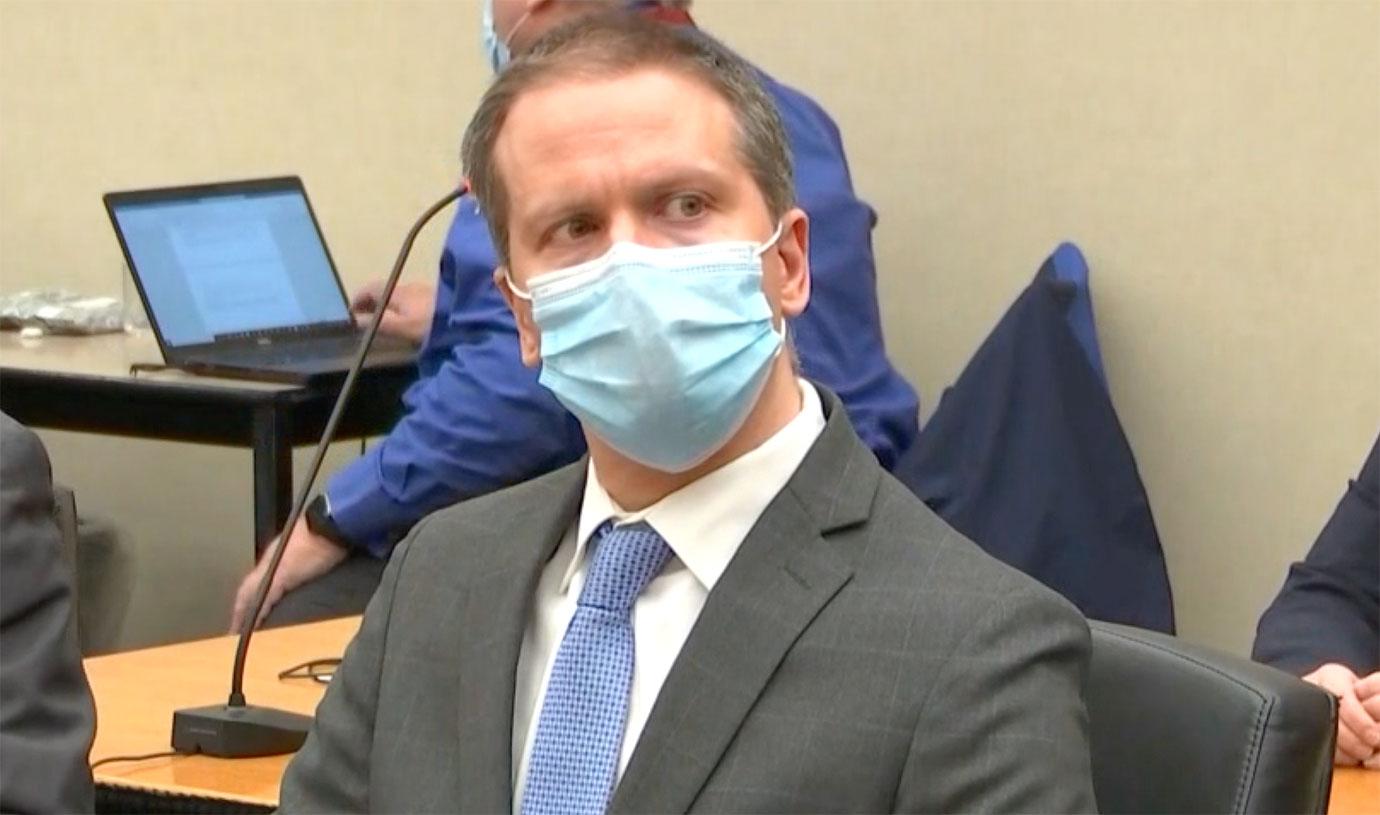 Article continues below advertisement
The prosecutors object to the full amount requested by Chauvin and his lawyer. They believed $10k should be covered but demanded the $4k bill not be approved by the court.
In the court order, the judge ruled Chauvin's request for attorney fees "for work performed in connection with the Appeal is fair and reasonable and that the State of Minnesota, as the prosecuting authority, is responsible for Defendant's attorney fees incurred with connection with this Appeal.
Article continues below advertisement
The court did not enter an order over the $4k request.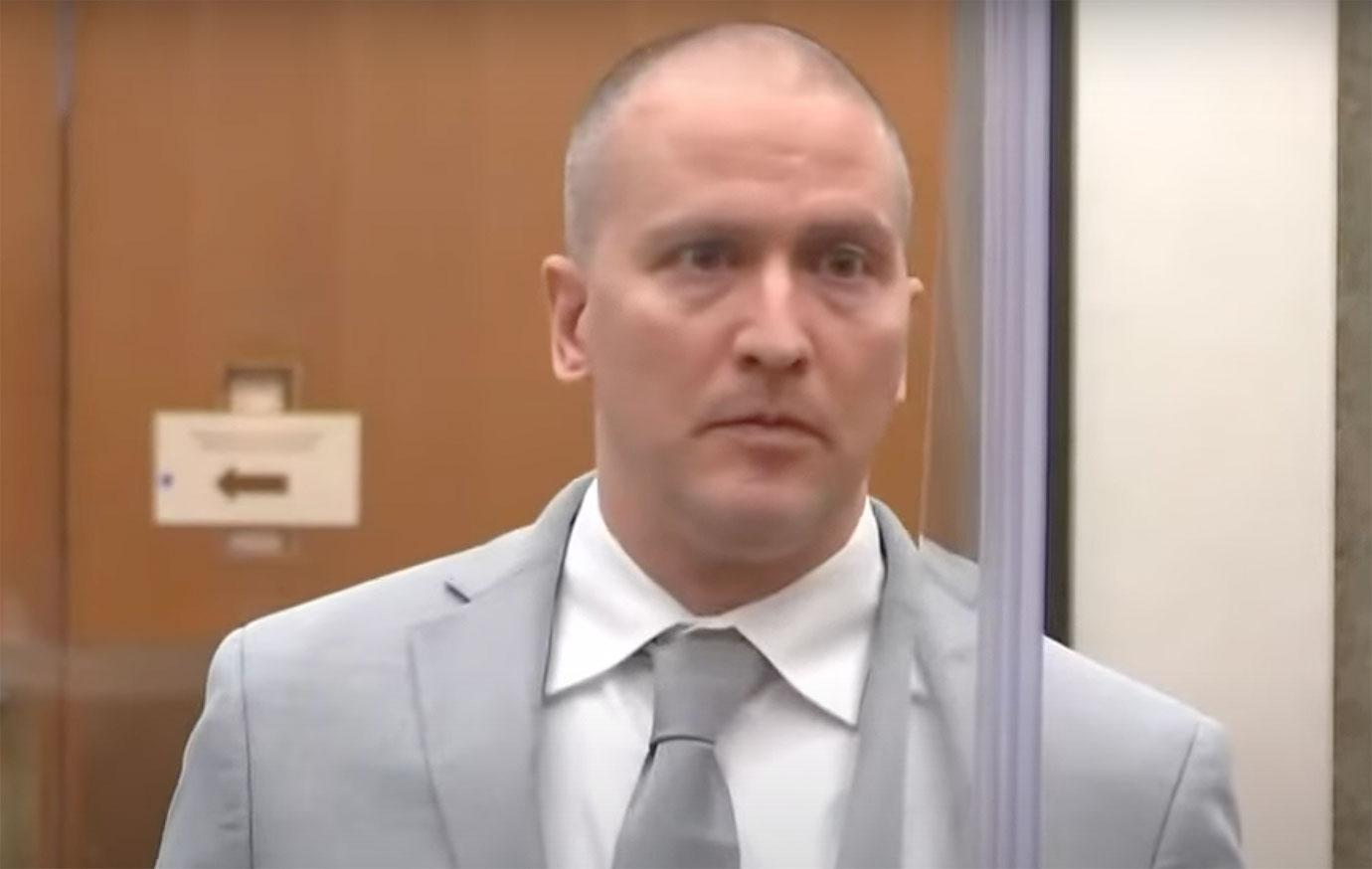 Article continues below advertisement
As RadarOnline.com previously reported, Chauvin is most likely not worried about the $10k he scored in court. The convicted murderer is currently rotting away behind bars while awaiting two separate federal trials. He is facing federal charges over George Floyd's death despite already being convicted in state court.
Chauvin is also accused of choking a 14-year-old boy until he passed out and striking him with a flashlight during a 2017 incident. He recently asked the court to order the government to reveal if he had been wiretapped or not.