Prosecutors Fighting Convicted Murderer Derek Chauvin's Demand For $14,000 To Pay His Lawyer In George Floyd Case
Ex-police officer Derek Chauvin's request for his legal bills to be paid is being scoffed at by prosecutors.
According to court documents obtained by RadarOnline.com, the State of Minnesota is firing back at Chauvin's recent move in court pleading for thousands.
Article continues below advertisement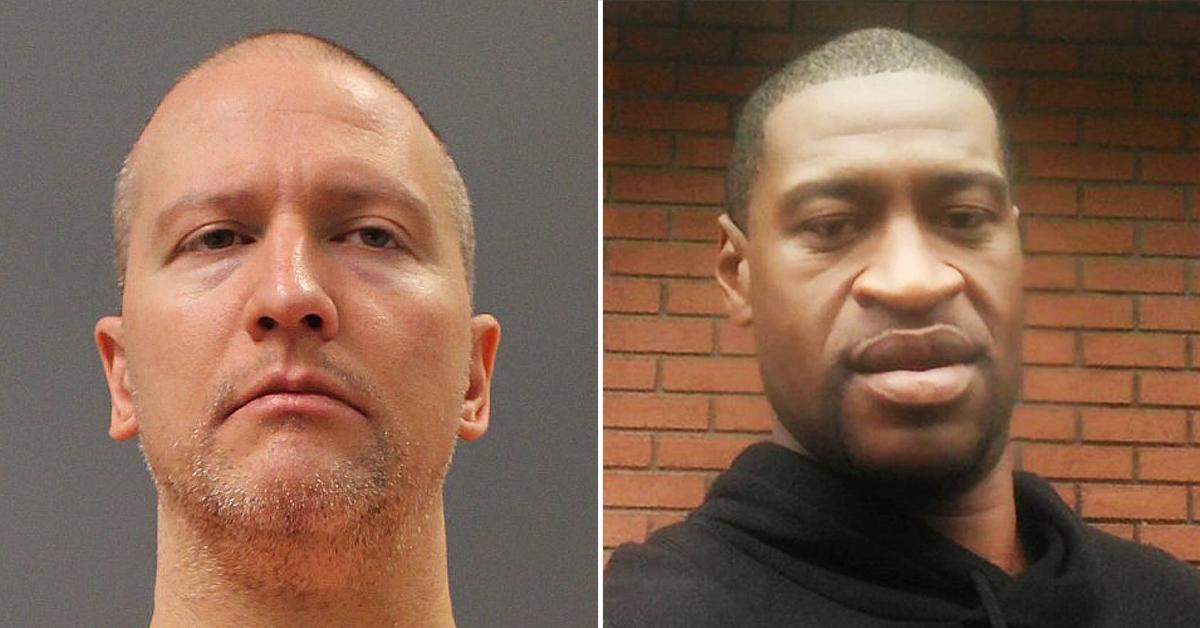 Article continues below advertisement
His lawyer Eric Nelson filed three different requests for work done on a pretrial appeal. Back in February, the state filed an appeal over the issue of adding a third-degree murder charge.
Chauvin fought the request, and his lawyer spent a ton of time preparing court filings. The state eventually won in court, but Chauvin says the law allows him to ask for his bills connected to the appeal to be reimbursed. Nelson asked for a total of $14,031.25.
Article continues below advertisement
In the first two motions, the lawyer asked for $5,000 + an additional $5,000 for hours he worked. He then requested $4,031.25 for his time researching, writing, and reviewing the petition.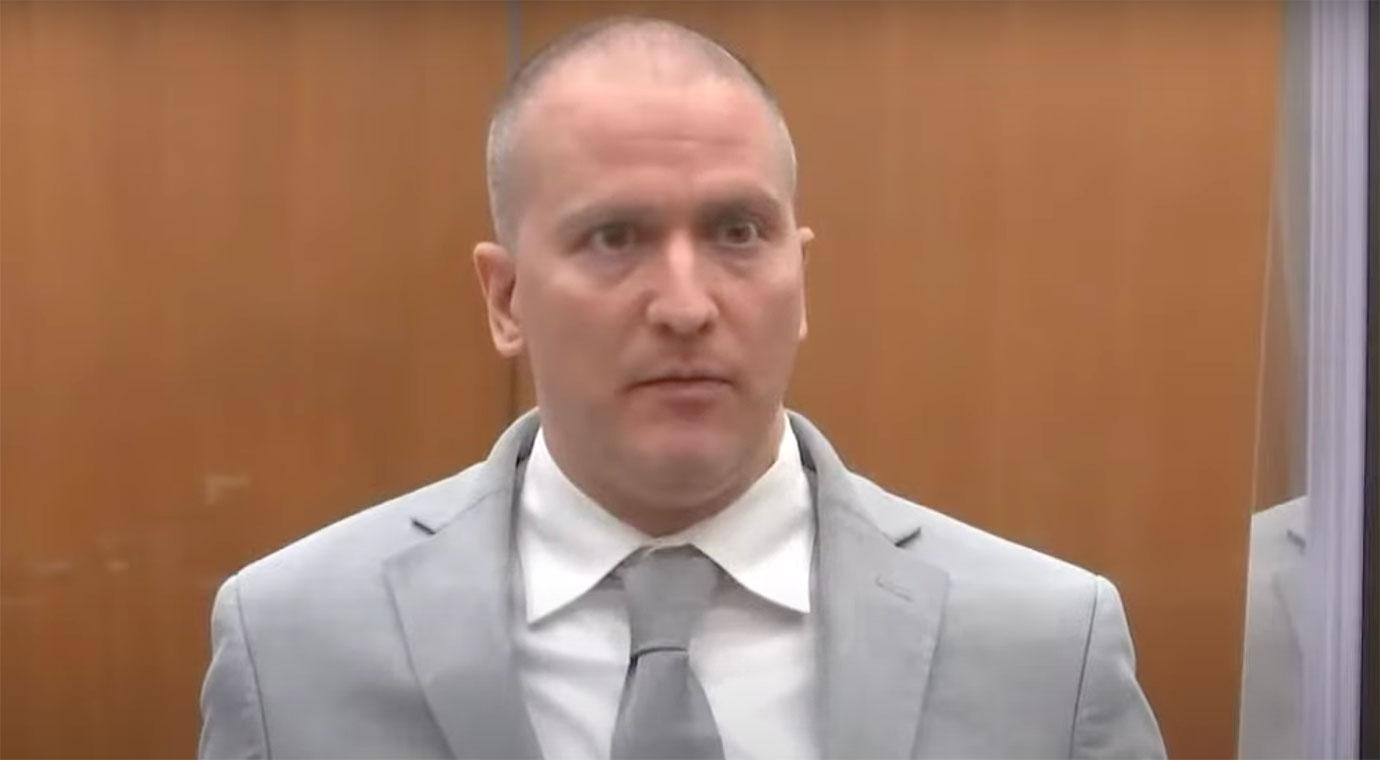 Article continues below advertisement
In newly filed documents, the government says they have no problem with the first $5,000 but need a little clarification on the second request for the same amount. However, they are demanding the motion for $4,031.25 be shut down.
They claim, "The state does object to the motion seeking attorney fees for preparation of the petition for review in the Supreme Court. Such fees are neither permitted by statute or rule." A judge has yet to rule.
Article continues below advertisement
As we first reported, the three other officers charged over George Floyd's death, Thomas Lane, J. Alexander Kueng, and Tou Thao, also asked the court to award their lawyer $5k. The court already approved their request.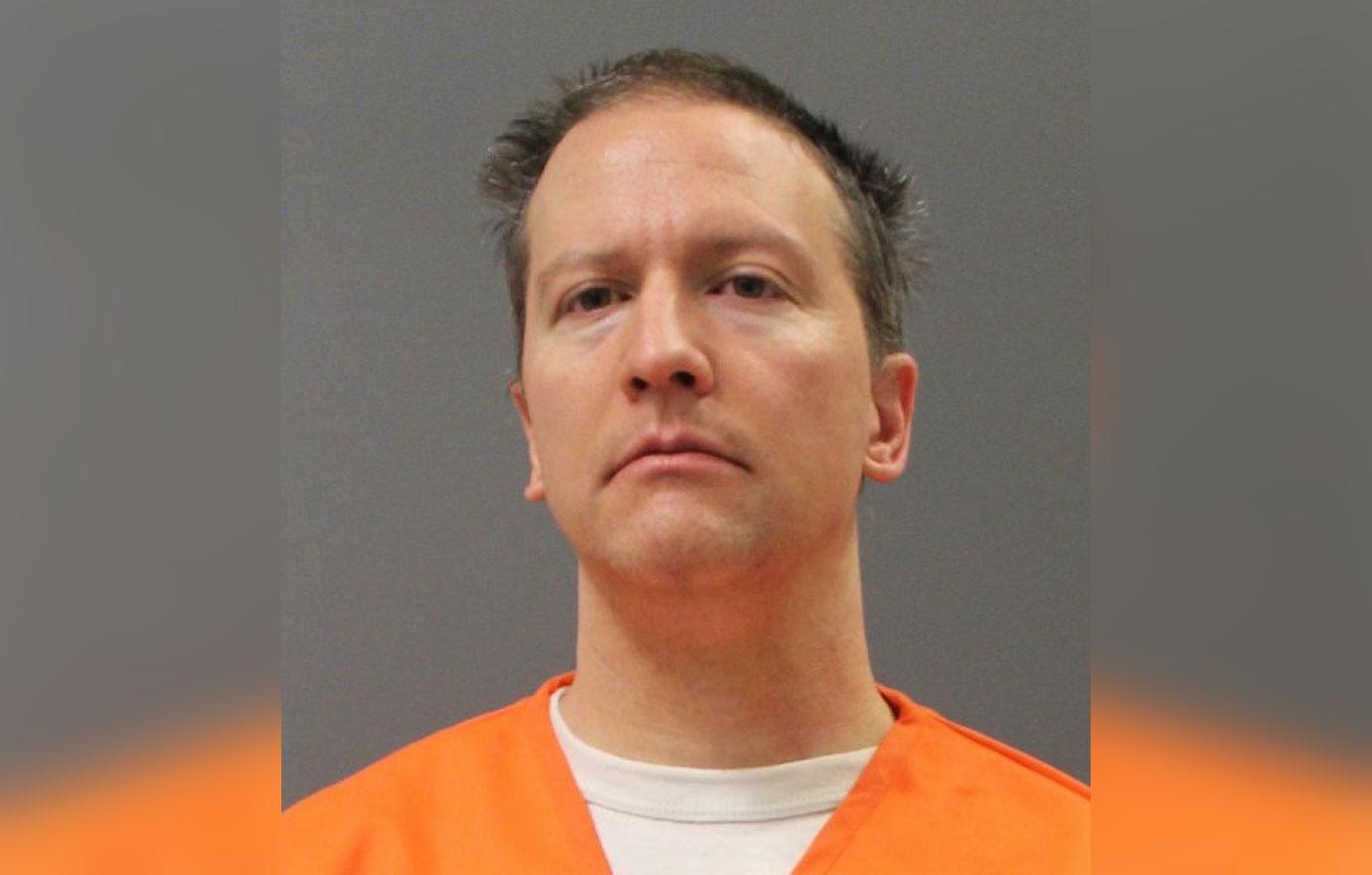 Article continues below advertisement
Chauvin is currently sitting in prison after being sentenced to 22.5 years earlier this year. A jury found him guilty of second-degree unintentional murder, third-degree murder, and second-degree manslaughter
His plea for a new trial was shut down. The judge wasn't persuaded by his claims the case should have been heard in a different venue or that the jury should have been sequestered the entire time.