Prosecutors Demand Identities Of Jurors' Who Found Derek Chauvin Guilty Of Murder Be Kept Secret Out Of Fear They Will Be Harassed
The prosecutors who scored a conviction against Derek Chauvin are demanding the jurors' names remain under seal despite media outlets fighting to know who found the ex-cop guilty of George Floyd's murder.
Article continues below advertisement
In a scathing response to the media obtained by RadarOnline.com, the Minnesota State prosecutors hit back at the media giant's plea, asking the court to "restrict access to jurors' identities to protect jurors from harassment."
An organization called Media Coalition asked the court to release the names of the jurors, just two months after Chauvin was hit with a 22.5-year prison sentence for the murder of Floyd.
Article continues below advertisement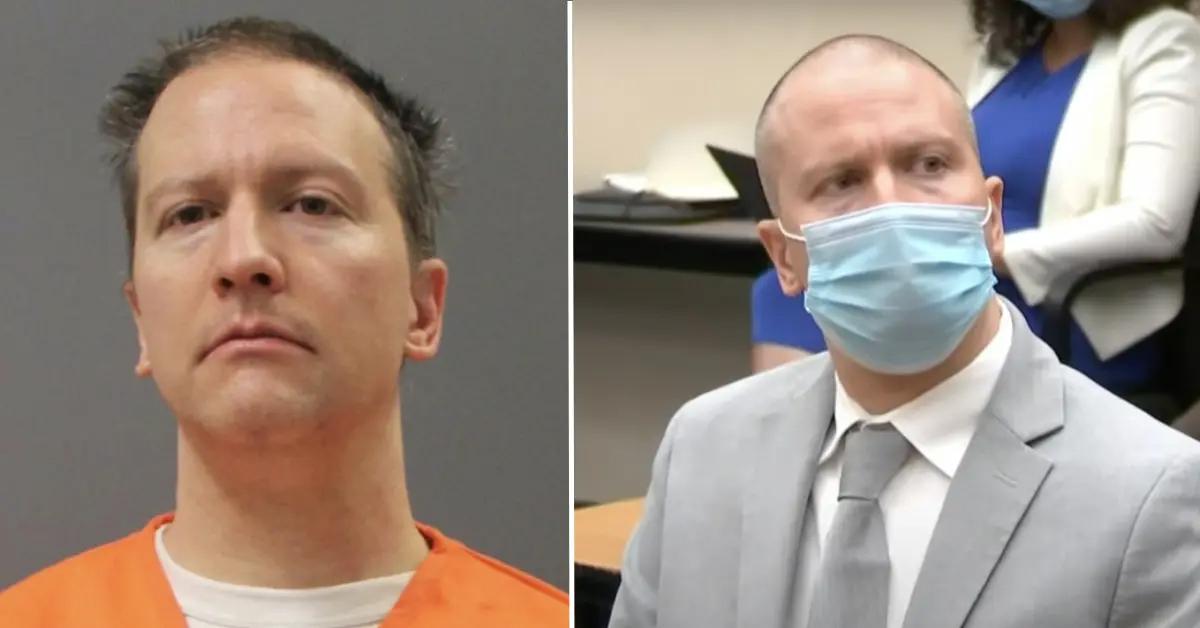 But prosecutors are saying not so fast, claiming they need protection following what the state calls the "most open trial in American history."
Article continues below advertisement
"This Court should deny the Media Coalition's motion and maintain the jurors' anonymity for the time being," the new documents read. "Under the Minnesota rules of procedure, the common law, and the First Amendment, this Court's April 23 Order properly balances the need to protect jurors from harassment, the need to assuage future jurors' potential concerns for their safety, and the values of public access."
Adding that "in its November 2020 and April 2021 Orders, this Court made detailed and 'specific findings' that, if jurors' names became public, jurors in this case could be subject to harassment or intimidation," prosecutors argue, "The Court's factual findings were correct at the time and remain correct now."
Article continues below advertisement
In the documents, they insist that "threats of intimidation and harassment do not necessarily end with the conclusion of trial" and "without continuing anonymity, jurors would remain vulnerable to abuse."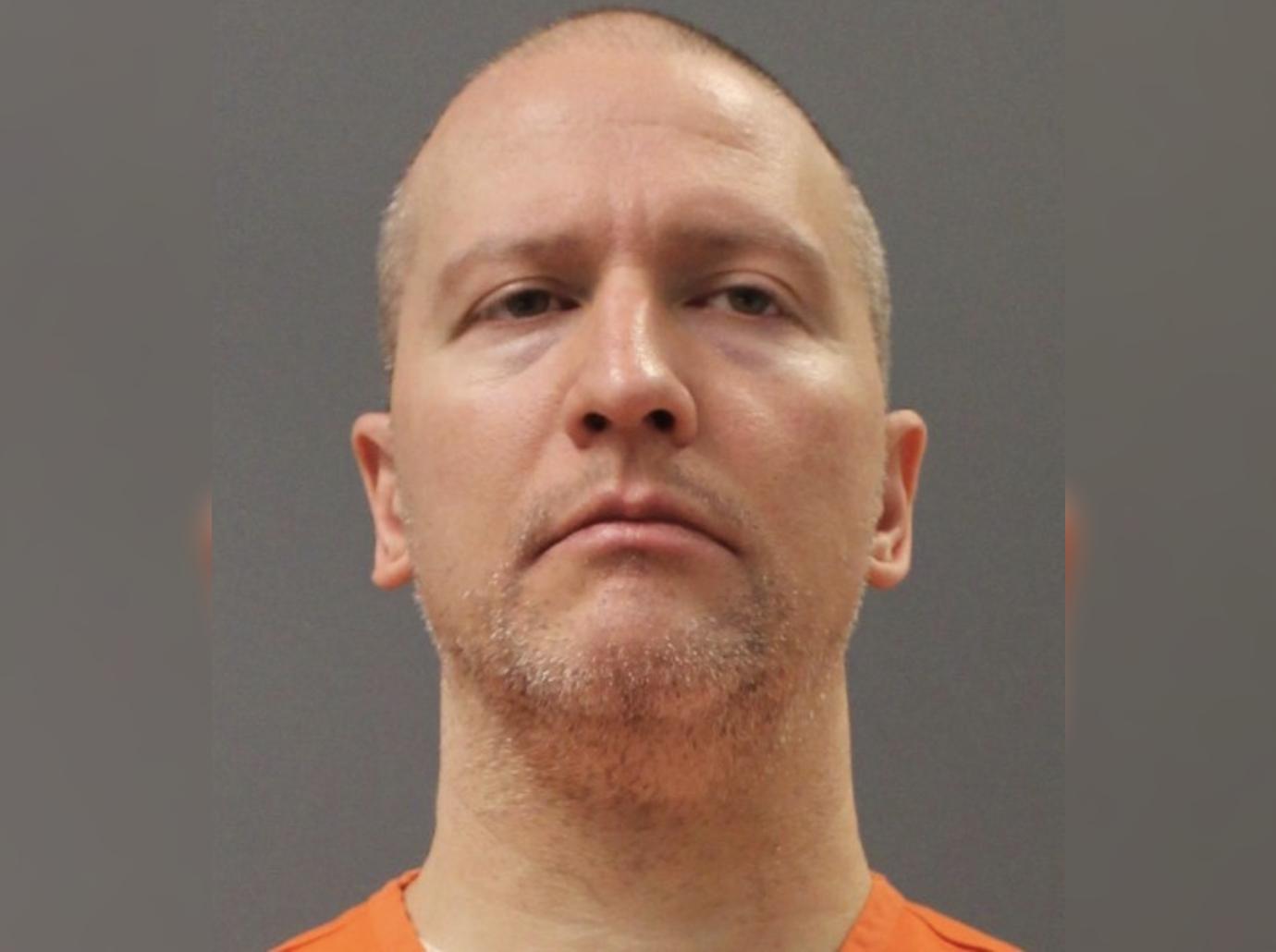 Article continues below advertisement
Arguing that "because of this case's international profile, the potential sources of harassment are diffuse and span the globe," prosecutors warn that "once this Court releases juror material, that material will quickly appear in every corner of the internet, including on social media and darker corners of the web. Nefarious actors may exploit that information, harassing jurors in person or online."
FOX, the Star Tribune, New York Times, the Associated Press, the Washington Post, and more are all affiliates of Media Coalition.
Article continues below advertisement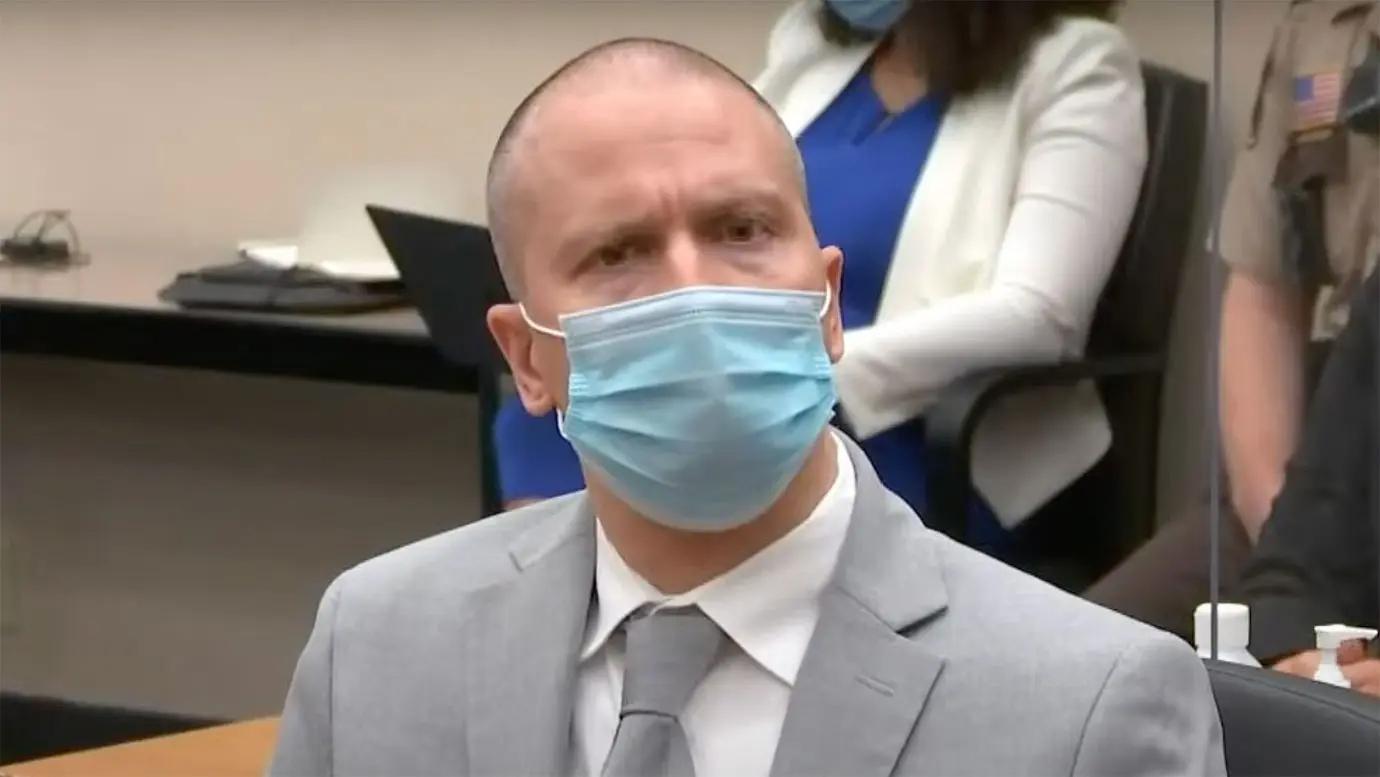 The company filed paperwork insisting "the Court should immediately disclose the jurors' identities to the press and public, and it should unseal the related Juror Materials, including the prospective juror list, juror profiles, juror questionnaires, and the unredacted verdict forms."
Article continues below advertisement
A judge has yet to announce the ruling.
Article continues below advertisement
Floyd died on May 25, 2020, after Chauvin put his knee on his neck for more than 9 minutes. The disgraced cop ignored Floyd's plea that he couldn't breathe.