Convicted Murderer Derek Chauvin Demands Government Pay Him $14,000 To Cover His Legal Bills In George Floyd Trial
Derek Chauvin is demanding the government pay him money after being found guilty of murdering George Floyd.
According to court documents obtained by RadarOnline.com, Chauvin's lawyer Eric Nelson filed a motion for attorney's fees. He says his client is owed reasonable fees after having to deal with the state pretrial appeal in February.
Article continues below advertisement
At the time, the prosecutors were fighting to reinstate a charge of third-degree murder. Nelson filed a motion to dismiss of the appeal which was unsuccessful.
In court documents, Chauvin's lawyer says per the law, the prosecuting authority is responsible for the defendant's legal bills associated with fighting the pretrial appeal.
Article continues below advertisement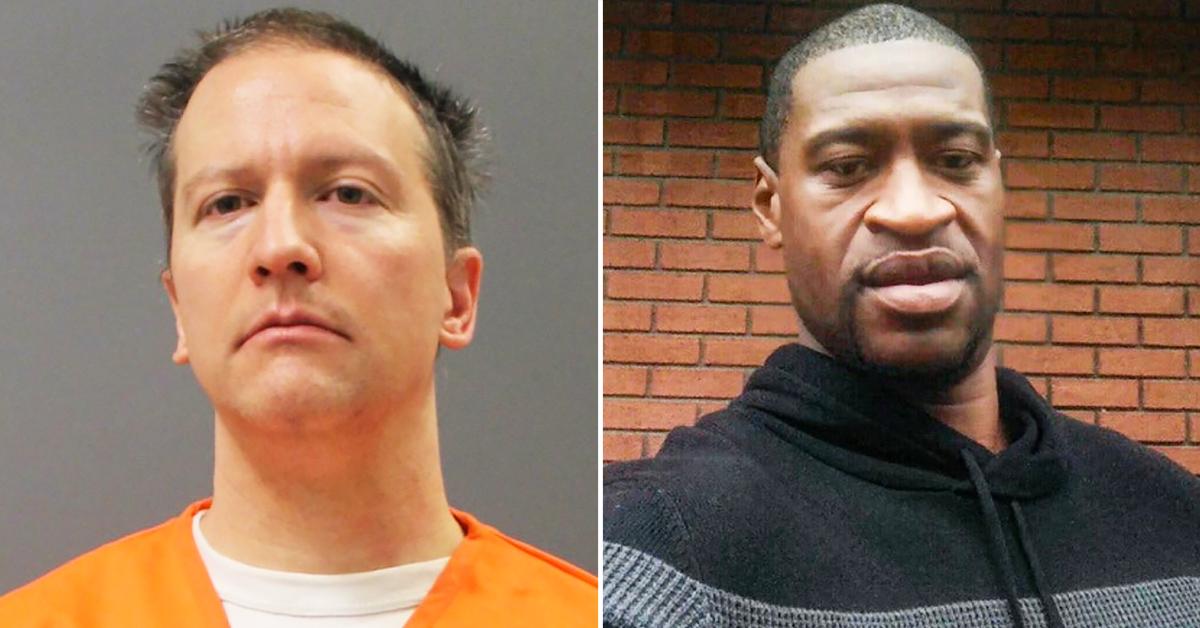 He submitted three different requests. The total amount he believes the government should pay him is $14,031.25. In the first motion, Chauvin is asking for Nelson to be paid $5,000 for the 60.25 hours he worked.
Article continues below advertisement
The former police officer says his lawyer should be paid $7,531 but lowered the request amount due to the law. In the second, Nelson says he worked another 43.25 hours on another part of the pretrial appeal.
In the last one, the lawyer says he is owed $4,031.25 for the hours he spent researching, writing and reviewing the petition.
Article continues below advertisement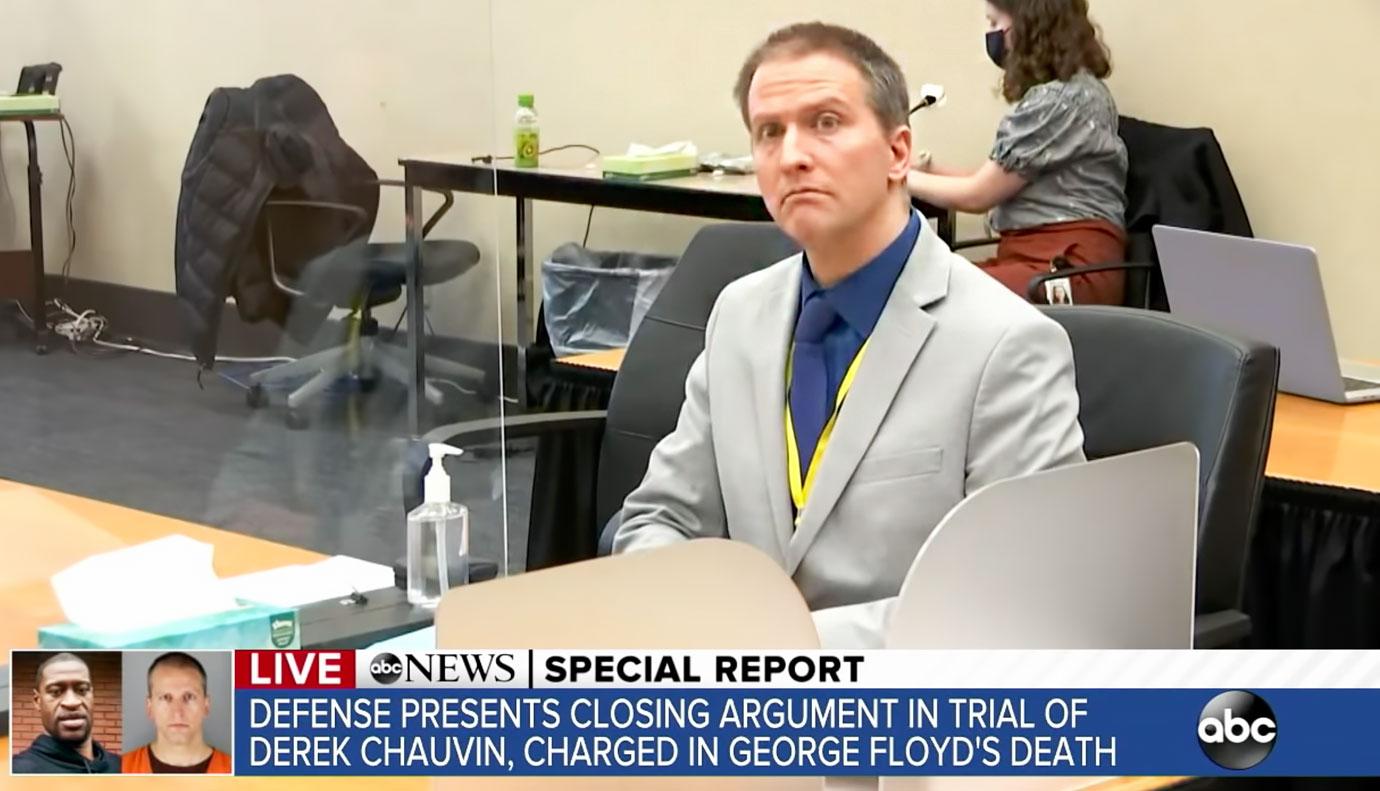 Article continues below advertisement
Chauvin is currently rotting away in prison after being sentenced to 22.5 years. A jury found him guilty of second-degree unintentional murder, third-degree murder and second-degree manslaughter
Article continues below advertisement
After the verdict came down, Chauvin was hit with federal charges over Floyd's death. He is currently dealing with fighting off that case while behind bars.
Sources claim Chauvin is working out a plea agreement with prosecutors where he would issue a public statement about Floyd's death. If he doesn't reach the deal, he is facing up to life in prison if convicted.
Article continues below advertisement
Chauvin alluded to the deal during his sentencing, he said, "Due to legal matters, I'm not able to give a full formal statement … I give my condolences to the Floyd family, there's gonna be some other information in the future that will be of interest and I hope these will give you some peace of mind."