Derek Chauvin Hashing Out Plea Deal To Avoid Life Sentence In Federal Case, Agrees To Make Public Statement About George Floyd
Ex-police officer Derek Chauvin is reportedly ready to provide questions to George Floyd's family about the day their family member was killed as part of a plea deal he's working out.
According to CBS Minnesota, the convicted murderer is working out an agreement with prosecutors in his federal case.
Article continues below advertisement
Last week, Chauvin was sentenced to 22.5 years in prison after being found guilty of murdering Floyd. After the jury reached their verdict, the Feds hit the disgraced law enforcement officer with federal charges over the same incident.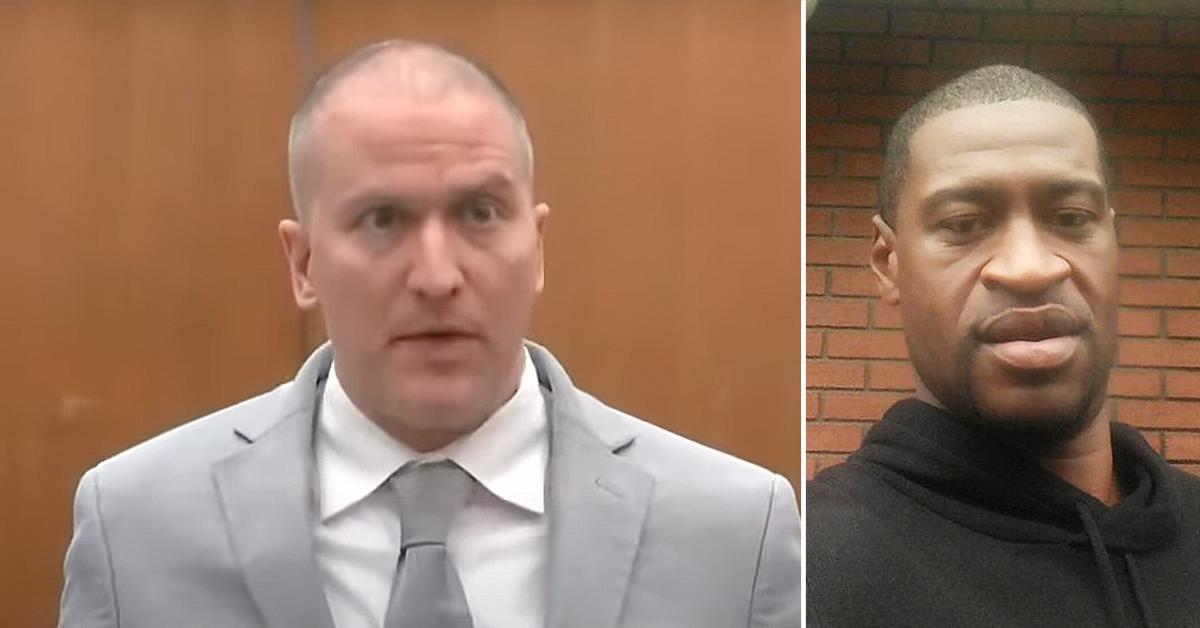 Article continues below advertisement
Prosecutors accuse Chauvin of violating Floyd's civil rights. He could be sentenced to life in prison if convicted on the charges.
During his sentencing in state court, Chauvin said, "Due to legal matters, I'm not able to give a full formal statement … I give my condolences to the Floyd family, there's gonna be some other information in the future that will be of interest and I hope these will give you some peace of mind."
Article continues below advertisement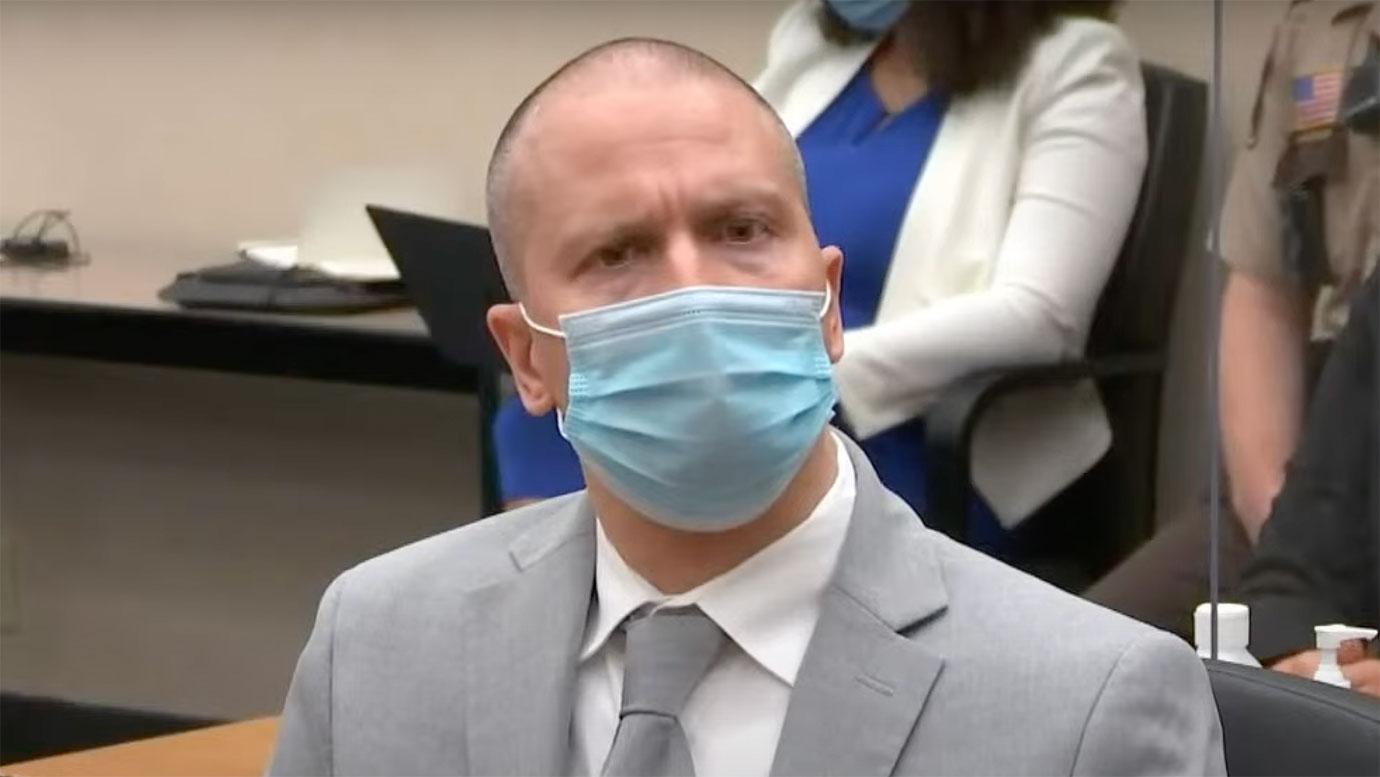 Sources say Chauvin was referring to his deal which will include a provision that has the former police officer publicly explaining what he did to Floyd and his reasoning behind it. It will help answer questions from Floyd's family including his brother Terrence.
Article continues below advertisement
Terrence Floyd told Chauvin during court, "We don't want to see no more slaps on the wrist. We've been through that already. What was going through your head when you had your knee on my brother's neck?"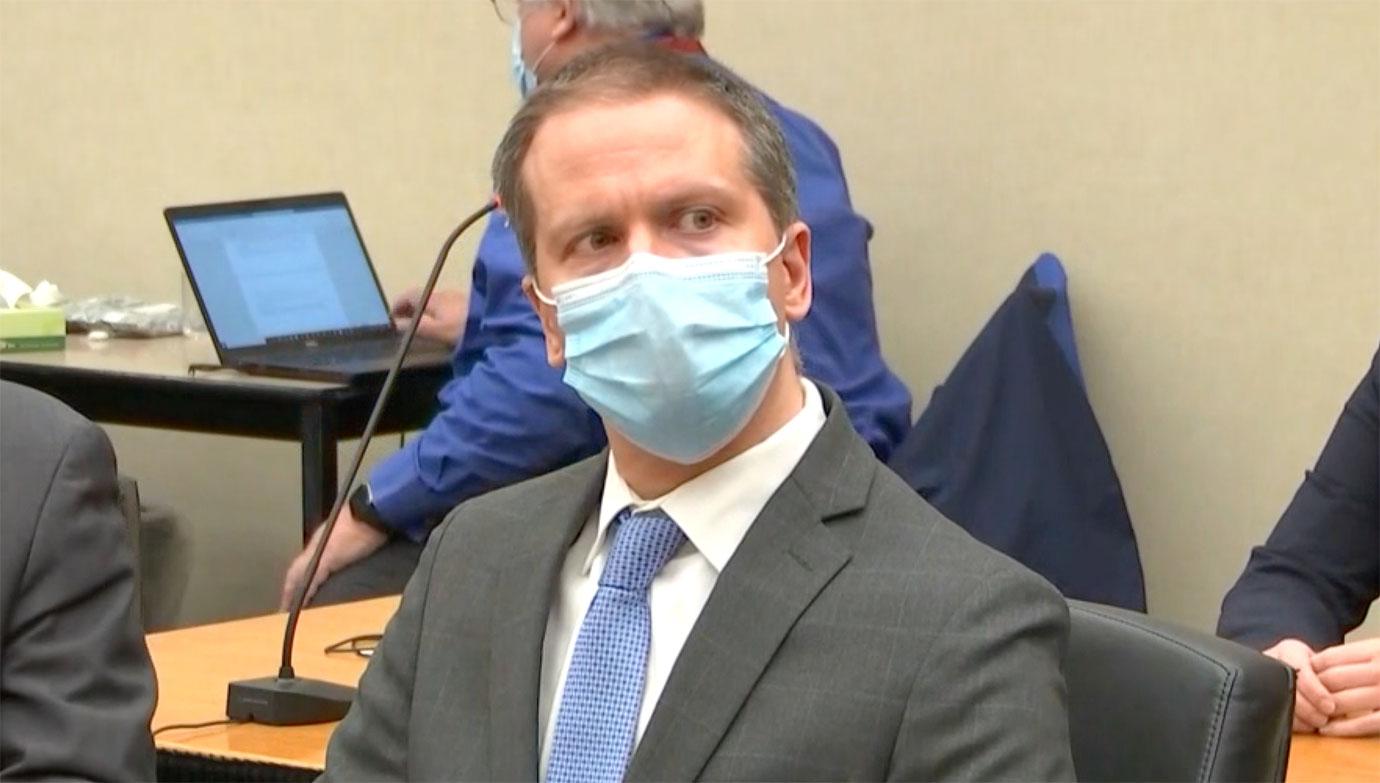 Article continues below advertisement
Prosecutors reportedly are willing to agree to a 20-25 year prison sentence. He would serve the time concurrently with his state sentence. It will allow him to avoid serving the federal sentence after completing the 22.5-year sentence.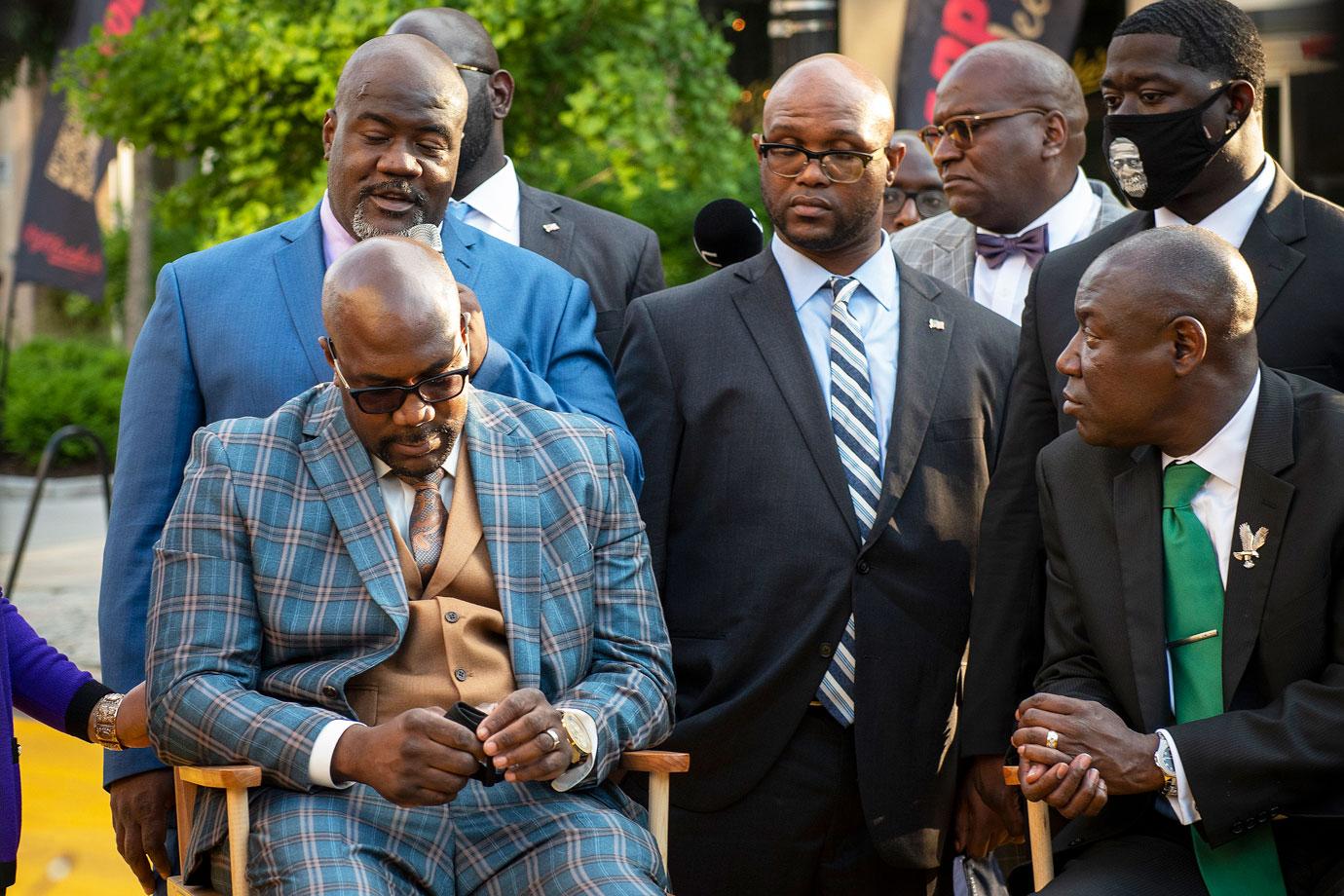 Article continues below advertisement
As RadarOnline.com previously reported, Chauvin is also facing a separate federal case over an incident involving a 17-year-old Black teen.
In that case, the ex-Minneapolis police officer is accused of using excessive force on the kid after being called to a family dispute. Prosecutors say the minor lost consciousness and suffered injuries due to Chauvin's actions.