Convicted Murderer Derek Chauvin Ordered To Register As 'Predatory Offender', Prohibited From Possessing Guns After Being Sentenced To 22.5 Years In Prison
Former police officer Derek Chauvin will be forced to register as a "predatory offender" in whatever state he chooses to live in after serving out his 22.5-year prison sentence.
According to court documents obtained by RadarOnline.com, the judge presiding over Chauvin's sentencing last week did not only order time behind bars for the defendant.
Article continues below advertisement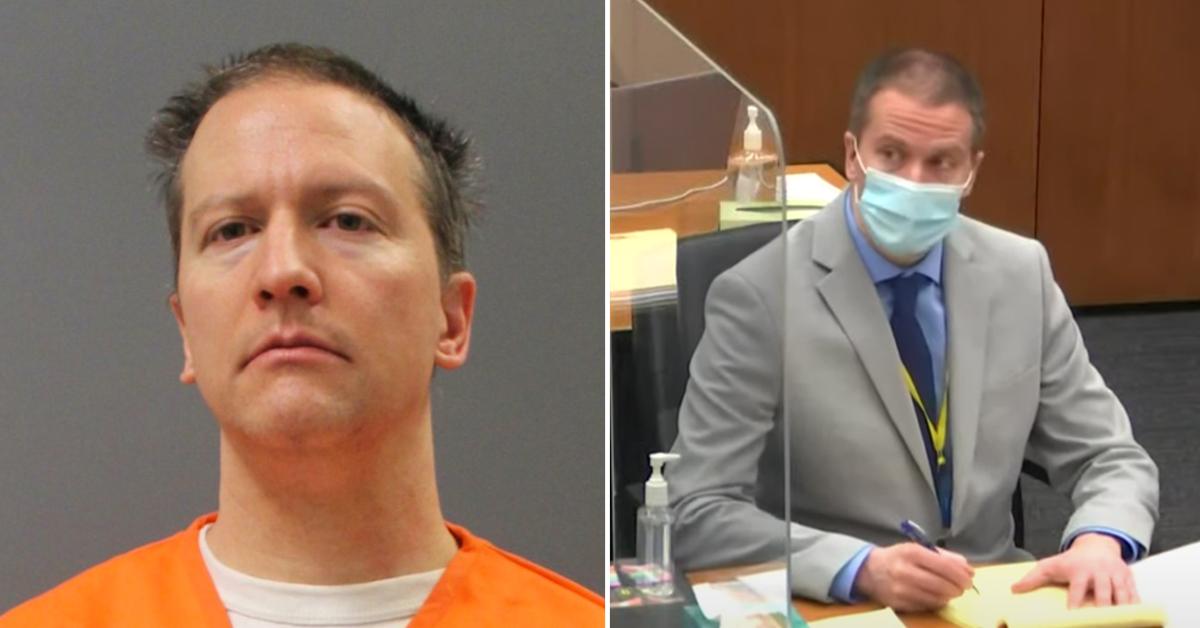 The documents reveal the judge also ordered Chauvin to pay a mandatory surcharge of $78 but that will be "paid from prison wages."
Article continues below advertisement
He will also have to provide DNA samples whenever the government requests one from him. The judge told Chauvin once he is released he needs to make sure he is placed on the "predatory offender" lists which warns his neighbors someone dangerous is living nearby.
The official order states Chauvin received credit for 199 days behind bars but he will remain there for another 270 months. The 45-year-old unemployed convicted murderer will be 66 when released, if he serves out his entire sentence.
Article continues below advertisement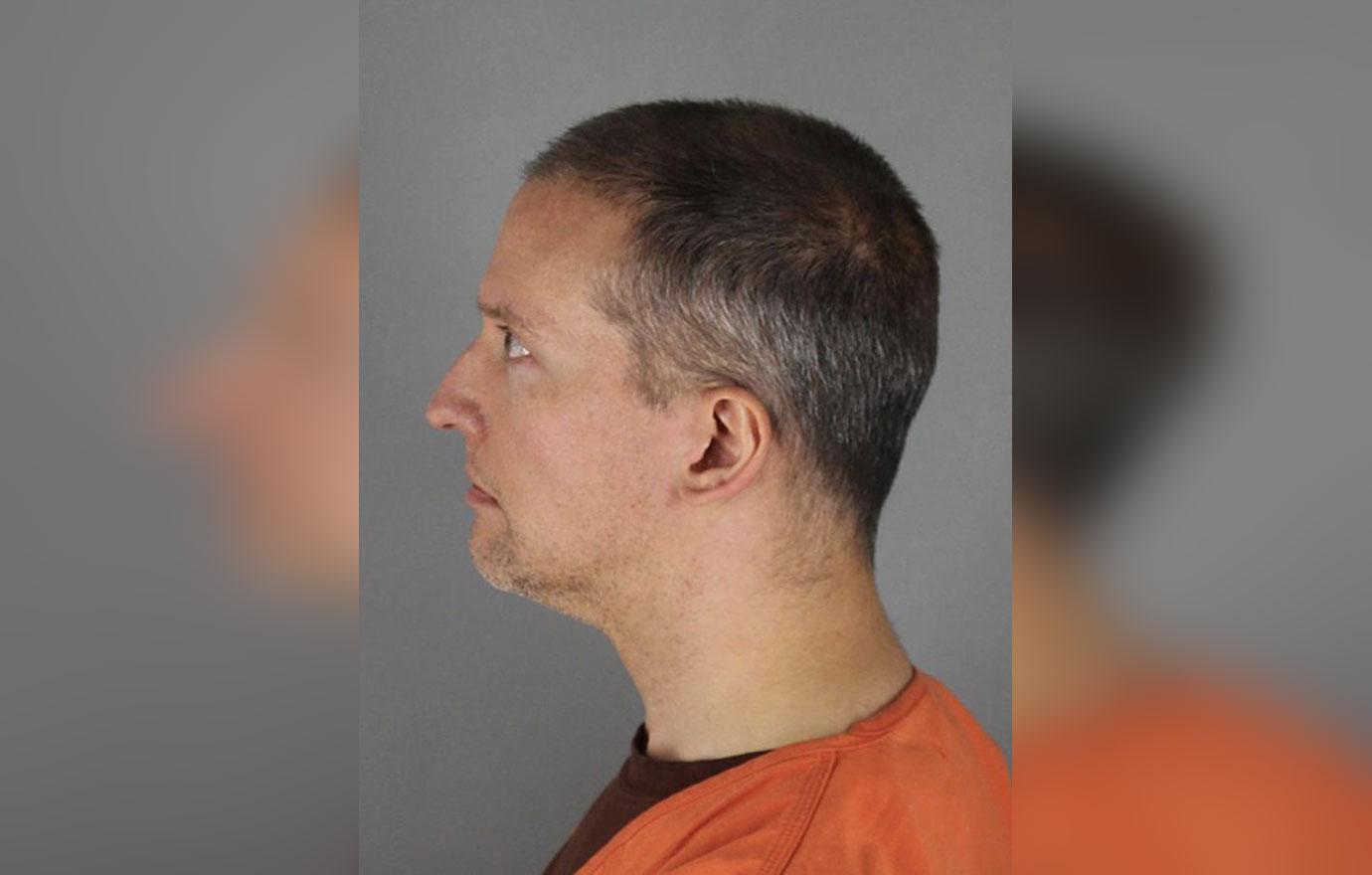 The judge, who sided with Chauvin on certain issues during the trial, made it crystal clear in the order why he decided on 22.5 years.
Article continues below advertisement
He said Chauvin acted with "particular cruelty" to George Floyd during the fatal arrest on May 25, 2020.
The court found it was "particularly cruel to Kill George Floyd" slowly by inhibiting his ability to breathe properly when he had already made it known he was having trouble breathing.
Article continues below advertisement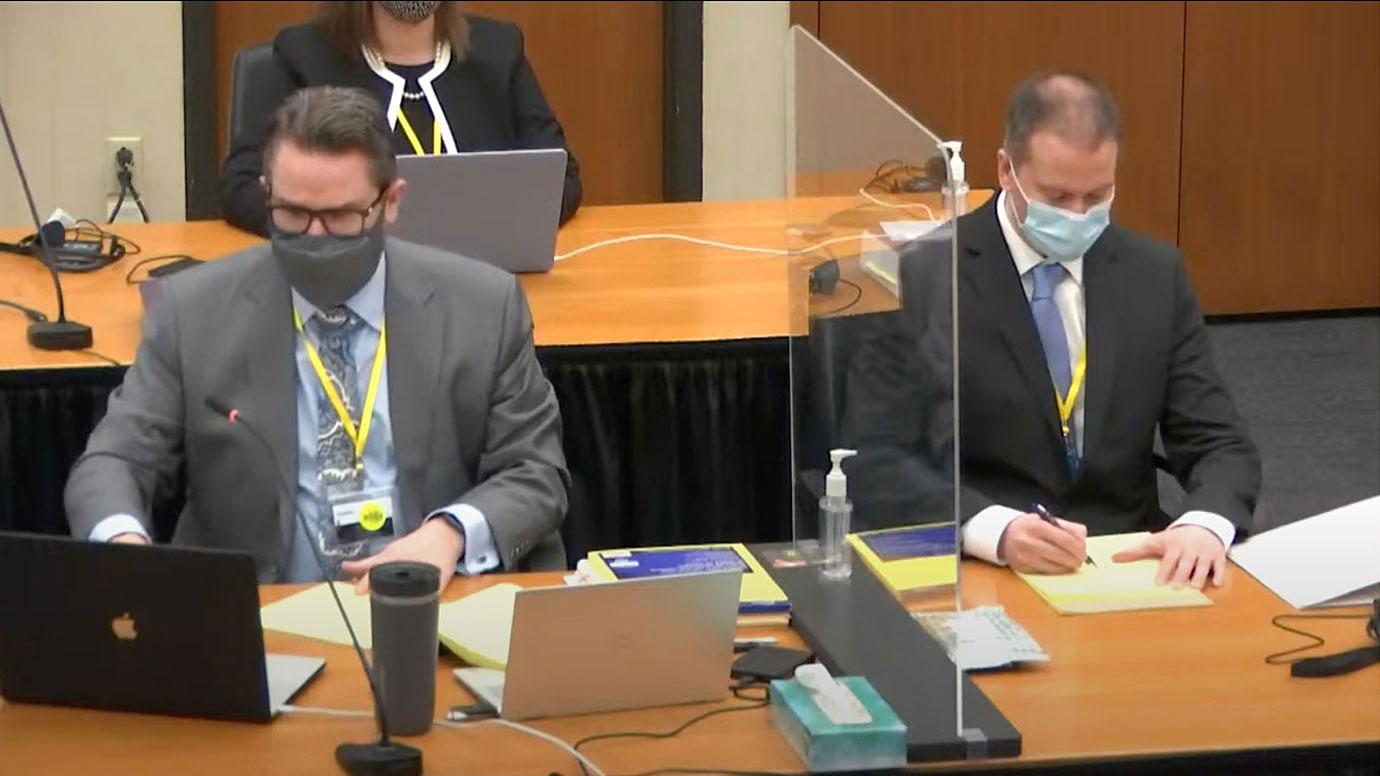 Further, the court found the "prolonged use" of the prone position was "particularly egregious" because "George Floyd made it clear he was unable to breathe and expressed the view that he was dying as a result of the officers' restraint."
Article continues below advertisement
The order said the jury found the "slow death of George Floyd occurring over approximately six minutes" was particularly cruel in that Mr. Floyd was begging for his life and obviously terrified by the knowledge that he was likely to due but" Chauvin remained indifferent regardless.
Chauvin spoke during the hearing and addressed Floyd's family for the first time. He said he was sorry for their loss and issued an ominous message about more information set to be released in the near future about Floyd's death.