Derek Chauvin Accuses Juror Of Being Pressured To Convict Him For George Floyd's Murder
Ex-police officer Derek Chauvin says one of the jurors felt pressured to convict him and believes his murder conviction should be tossed.
According to court documents obtained by RadarOnline.com, Chauvin's legal team is pulling out all the stops ahead of the June 25 sentencing. The judge is set to decide on his fate. The sentence can range from only probation to 30 years in prison.
Article continues below advertisement
The ex-police officer says he should only have to do probation and wants credit for time served. He believes he is a target for other inmates to murder him while he is locked up. His team also says Chauvin has "heart damage" and points out police officers have a shorter life expectancy.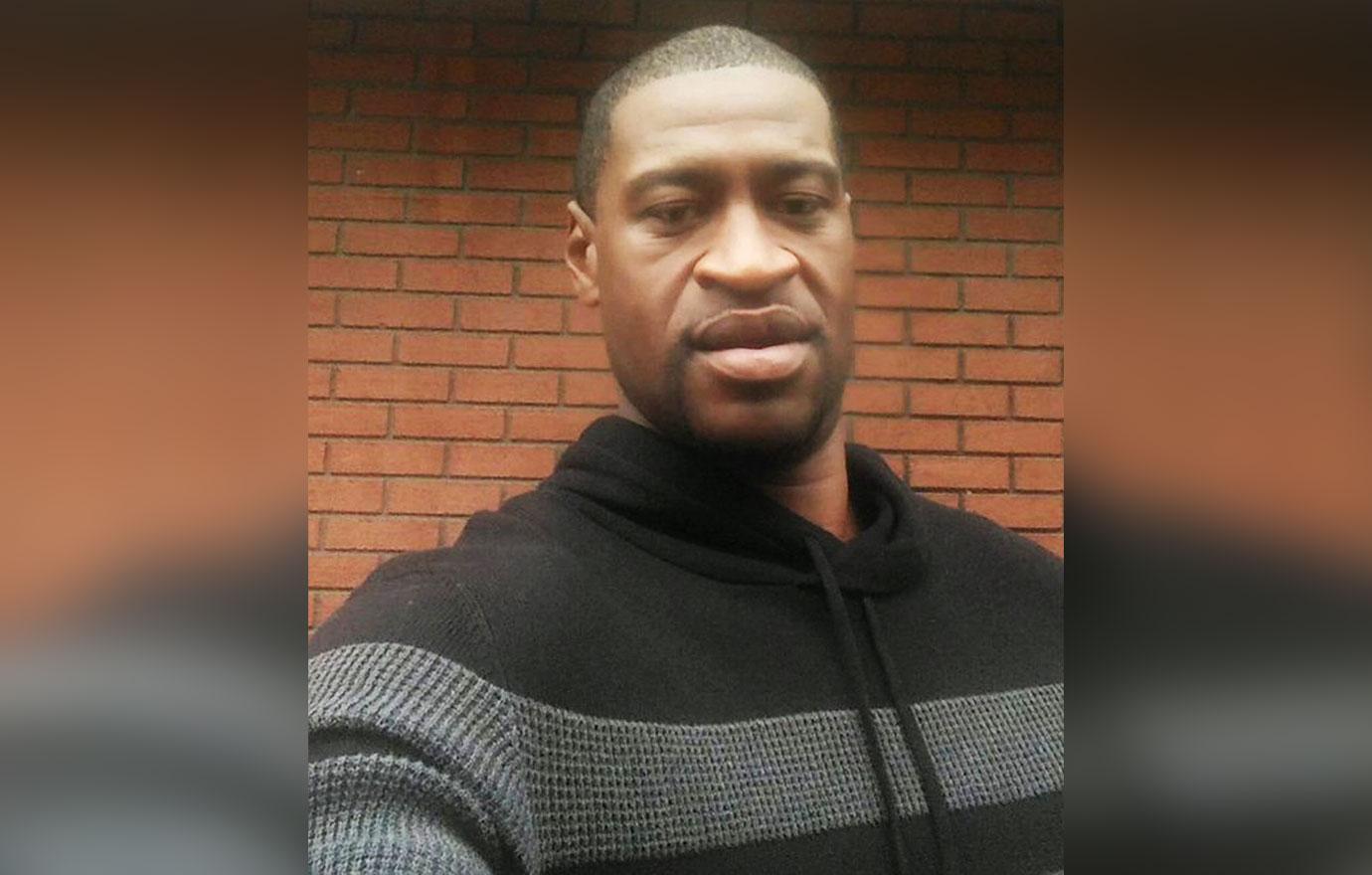 Article continues below advertisement
In addition, he says he did nothing wrong when it came to the fatal encounter with Floyd. He claims his use of force was justified.
At the same time, Chauvin is trying to convince a judge to throw out the murder conviction entirely. He believes the court made several errors during the trial that screwed him. One of the biggest issues he has is with the jury.
Article continues below advertisement
He believes juror # 96, Brandon Mitchell, was not honest during jury selection. Mitchell gave interviews to several outlets after the verdict came down.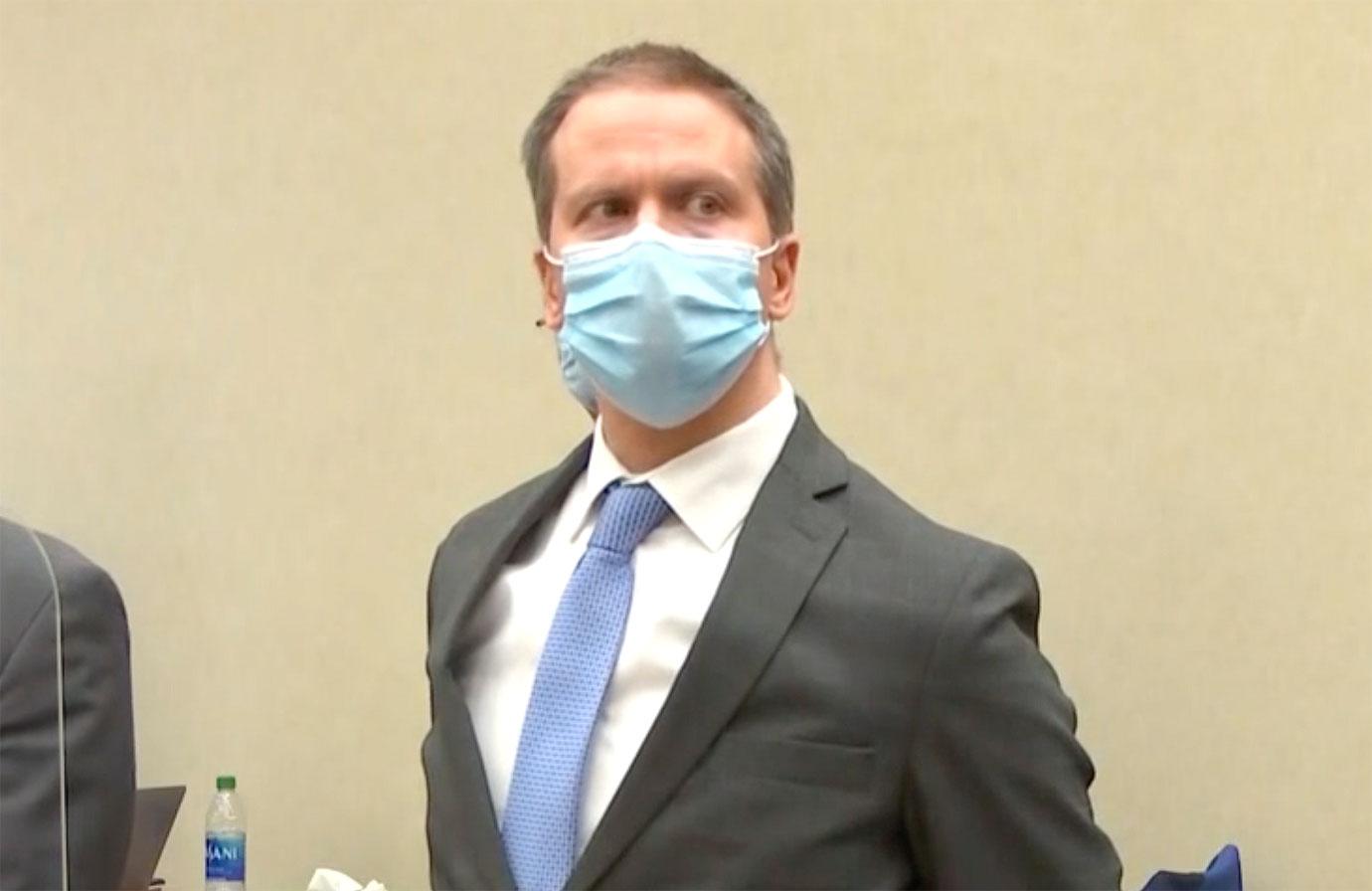 Article continues below advertisement
During one sit-down, Mitchell said 11 of the 12 jury members voted guilty on their first vote. He claimed the one holdout was "unsure" and confused about the "legal jargon" in the jury instructions of which "can be interpreted amongst people."
Chauvin's team believes these statements prove Mitchell and the other jurors did not follow the proper instructions given to them.
Article continues below advertisement
They also believe Mitchell allowed his bias to influence his vote. They claim during interview, when talking about his decision, said, "If we want to see some change, want to see some things going differently, we've got to get out there into these avenues, get into these rooms, to try and spark some change."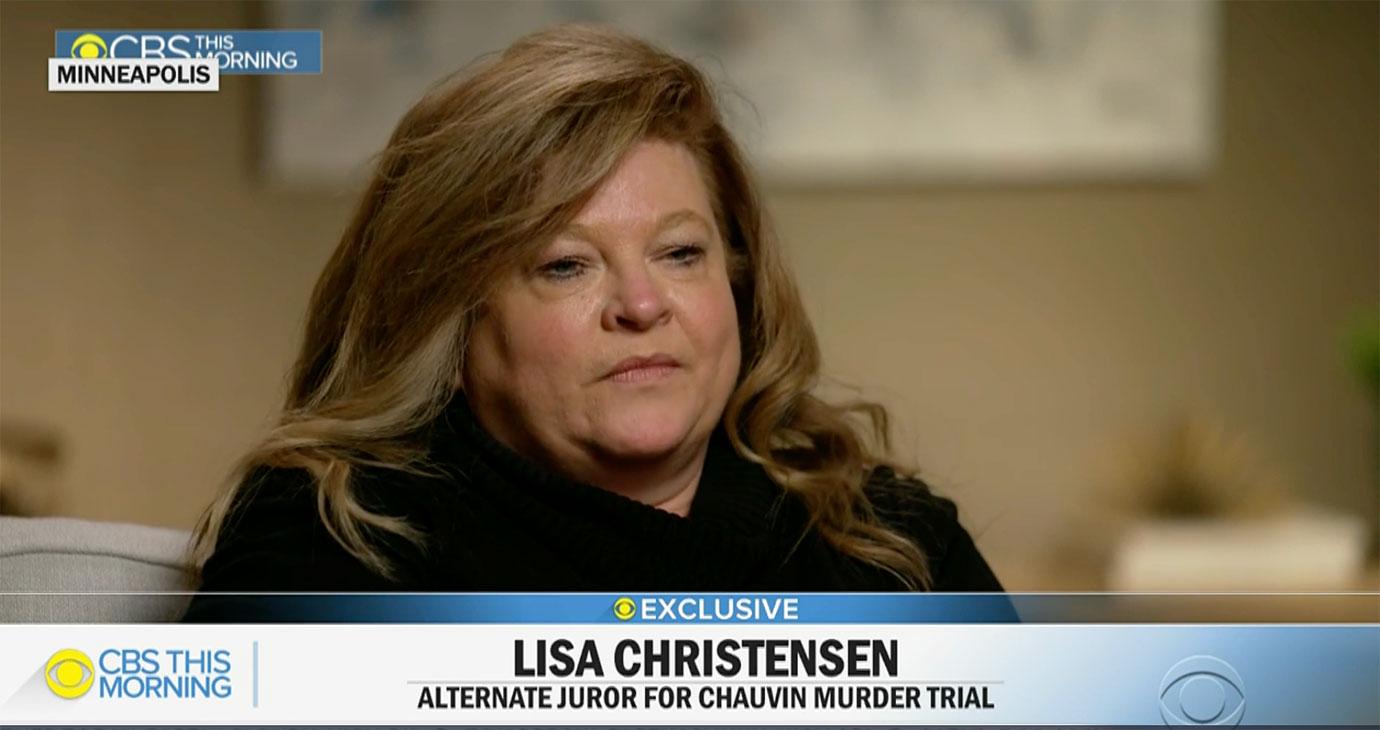 Article continues below advertisement
Another big complaint is with alternative juror Lisa Christensen. She was dismissed before the deliberations started but gave interviews about the process.
He claims in the interviews Lisa revealed she was clearly felt pressured to convict Chauvin. In the motion, Chauvin's lawyers point to her saying she feared for her safety during jury selection. However, they claim after the verdict came down Lisa changed her tune when questioned by reporters.
Article continues below advertisement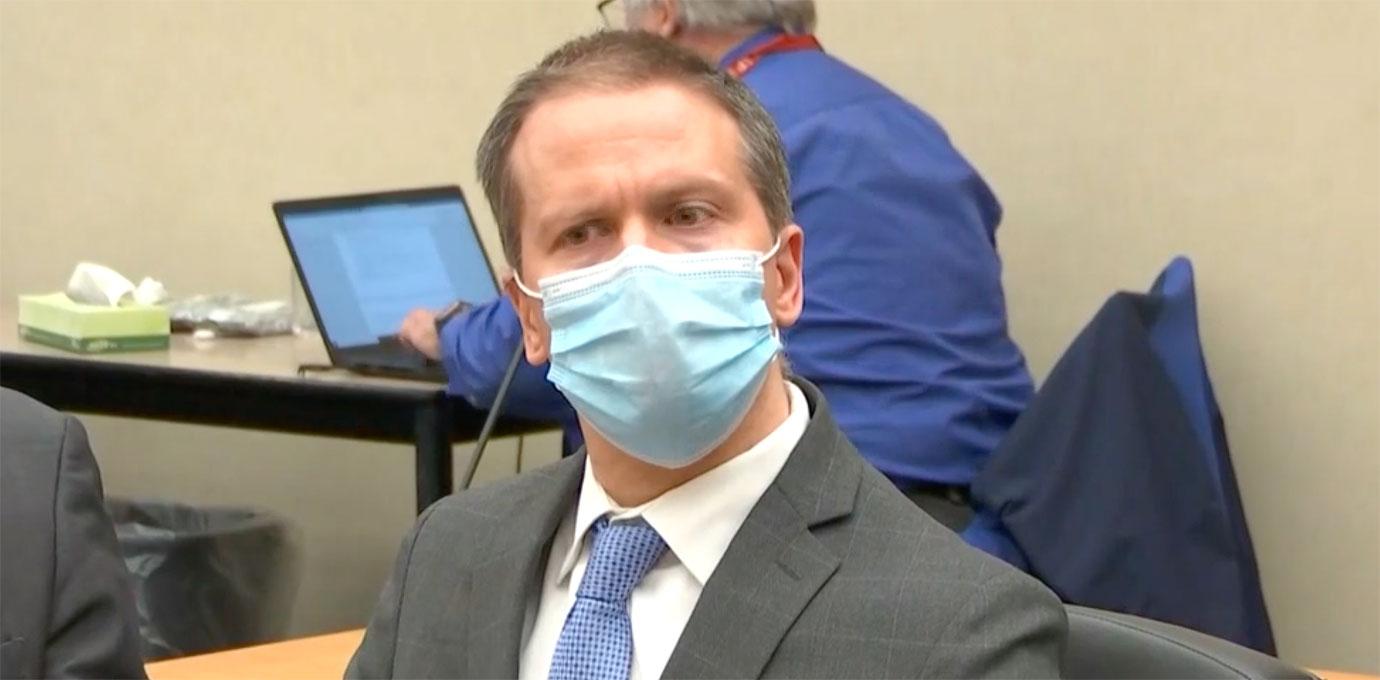 They claim after Chauvin was found guilty, Lisa had no problems inviting media over to her home to do interviews showing her face along with revealing her name.
Article continues below advertisement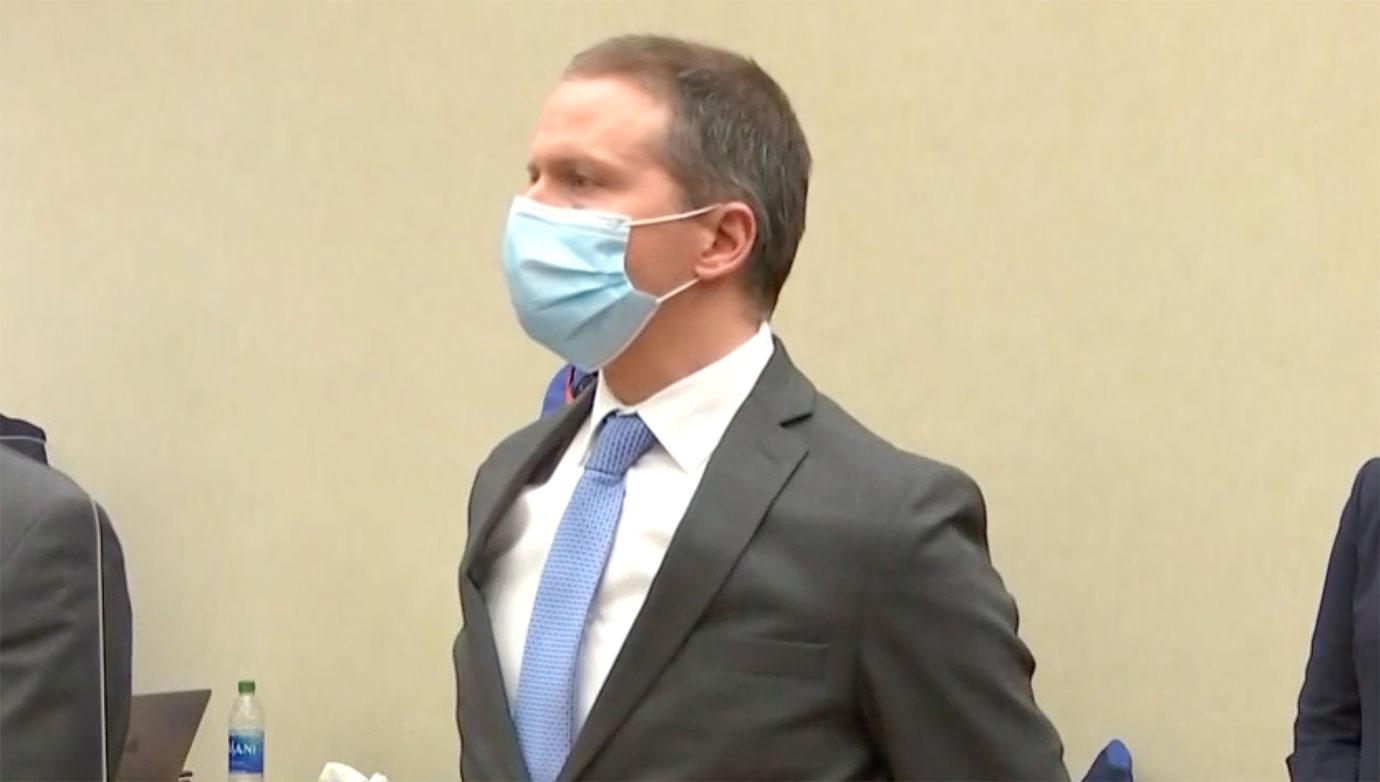 Chauvin's lawyers argue the statements make it clear Lisa, "was only concerned for her safety in the event of an acquittal." They say this shows she felt pressure to convict Chauvin.
They are asking the court to dismiss the conviction immediately.