Derek Chauvin Says His Ex-Wife Kellie Still Supports Him Despite Being Found Guilty Of Murdering George Floyd
Ex- Minneapolis police officer Derek Chauvin revealed his ex-wife Kellie May still has his back despite her public statements suggesting otherwise.
Earlier this week, Chauvin filed a lengthy motion asking the court to not throw the book at him during his sentencing on June 25.
Article continues below advertisement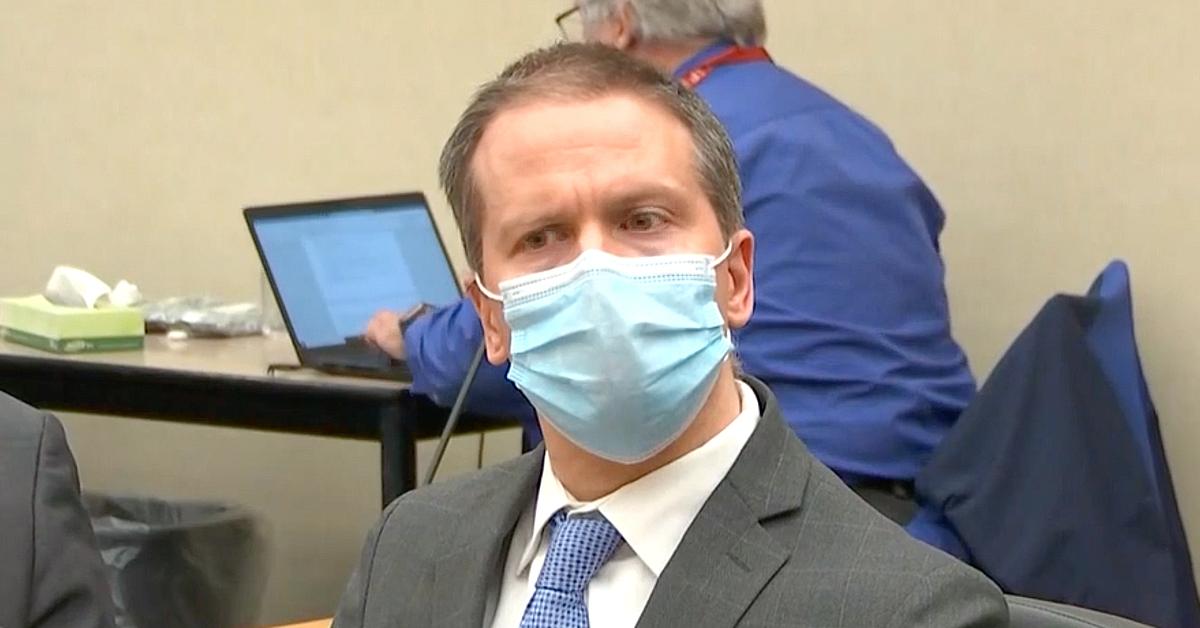 Article continues below advertisement
In court documents, Chauvin presented a bunch of reasons for why he should serve probation. He said he had no criminal past, served his community as a police officer for 19 years and would likely be a target for other inmates to murder while locked up.
Chauvin even brought up his alleged heart problems and the fact that police officers have shorter life expectancy than most.
Article continues below advertisement
In one section, Chauvin decided to reveal his ex-wife and her family are still close with him. He says before the Floyd incident, he was an "average man with a loving family and close friends."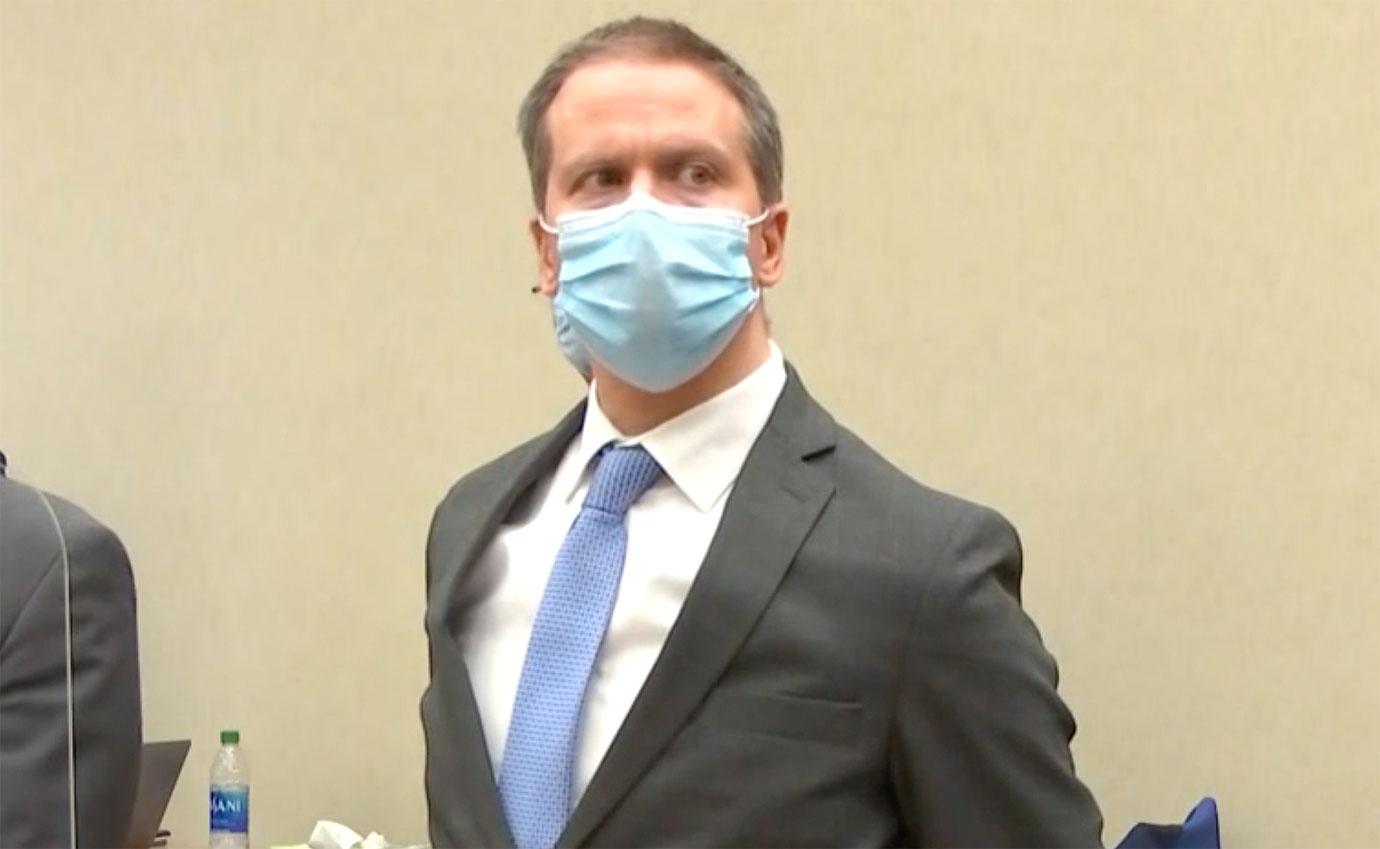 Article continues below advertisement
The convicted murderer says he was a "husband, stepfather, uncle, brother, and son."
His lawyer wrote, "To this day, Mr. Chauvin has a close relationship with his family and friends, and he benefits tremendously from their support. He has the support of his mother, stepfather, father, stepmother, and sister. Additionally, although they divorced in early 2021, Mr. Chauvin is still supported by his ex-wife, her family, and his former stepchildren."
Article continues below advertisement
Back in June 2020, a month after George Floyd's murder, Chauvin's wife Kellie May filed for divorce. In court documents, she cited an "irretrievable breakdown" of their marriage. She said the marriage "cannot be saved" and asked for a speedy divorce to be granted.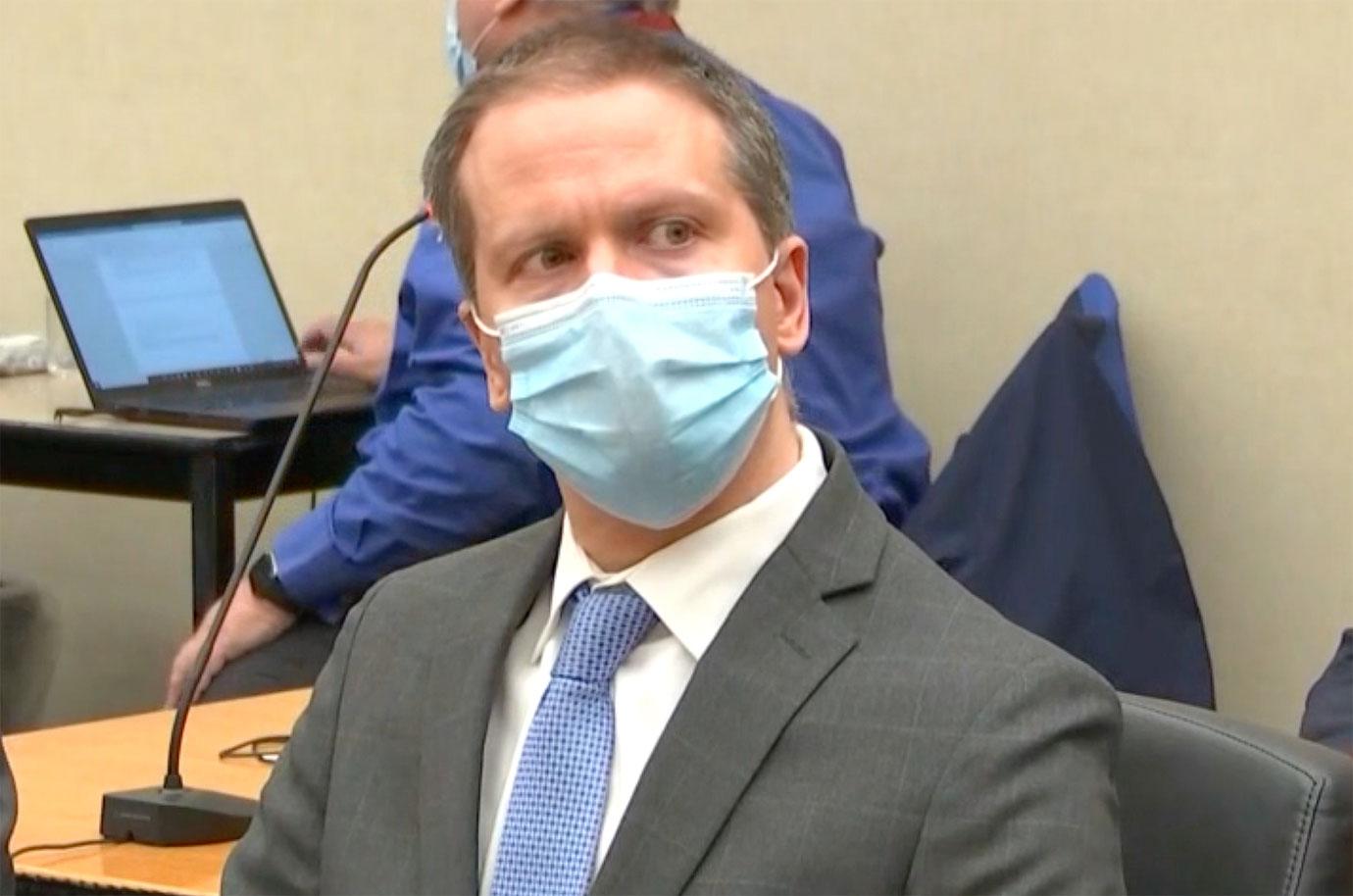 Article continues below advertisement
May, who is a realtor and former Mrs. Minnesota, did not want him to pay him to pay her spousal support. She also requested the court terminate his right to request support from her. The only thing May asked for in the divorce was that her maiden name be restored.
She listed the date of separation as May 28, only three days after Chauvin's fatal encounter with Floyd.
Article continues below advertisement
Chauvin and May were married on June 12, 2010. At the time of the divorce filing, a rep for May said, "Her utmost sympathy lies with [Floyd's] family, with his loved ones and with everyone who is grieving this tragedy. While Ms. Chauvin has no children from her current marriage, she respectfully requests that her children, her elder parents, and her extended family be given safety and privacy during this difficult time."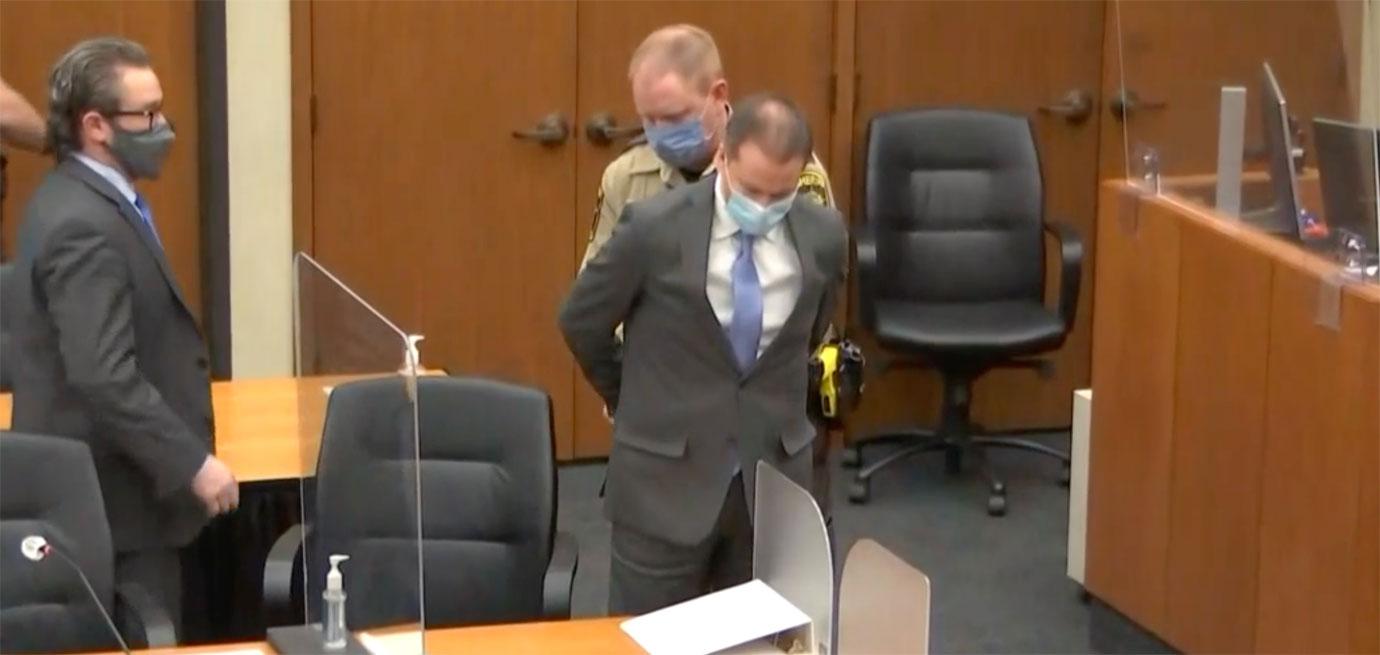 Article continues below advertisement
The divorce was finalized in February. In court, May said she didn't feel safe and had been unable to work due to her ex-husband's criminal case.
Based on Chauvin's testimony, despite his ex-wife's public statements she was still in his corner the whole time.