Derek Chauvin Reveals He Was Diagnosed With 'Heart Damage' In Plea For No Prison Time Ahead Of Sentencing
Derek Chauvin is pulling out all the stops in his attempt to avoid being sentenced to prison after being found guilty of murdering George Floyd.
According to court documents obtained by RadarOnline.com, Chauvin's legal team is asking the court to consider a series of factors when he is sentenced on June 25.
Article continues below advertisement
Chauvin believes he should get credit for time served and be placed on probation. He doesn't think he should have to serve another day behind bars. Prosecutors are asking the judge to throw the book at the ex-Minneapolis police officer
His motion reads, "Mr. Chauvin asks the Court to look beyond its findings, to his background, his lack of criminal history, his amenability to probation, to the unusual facts of this case, and to his being a product of a "broken" system."
Article continues below advertisement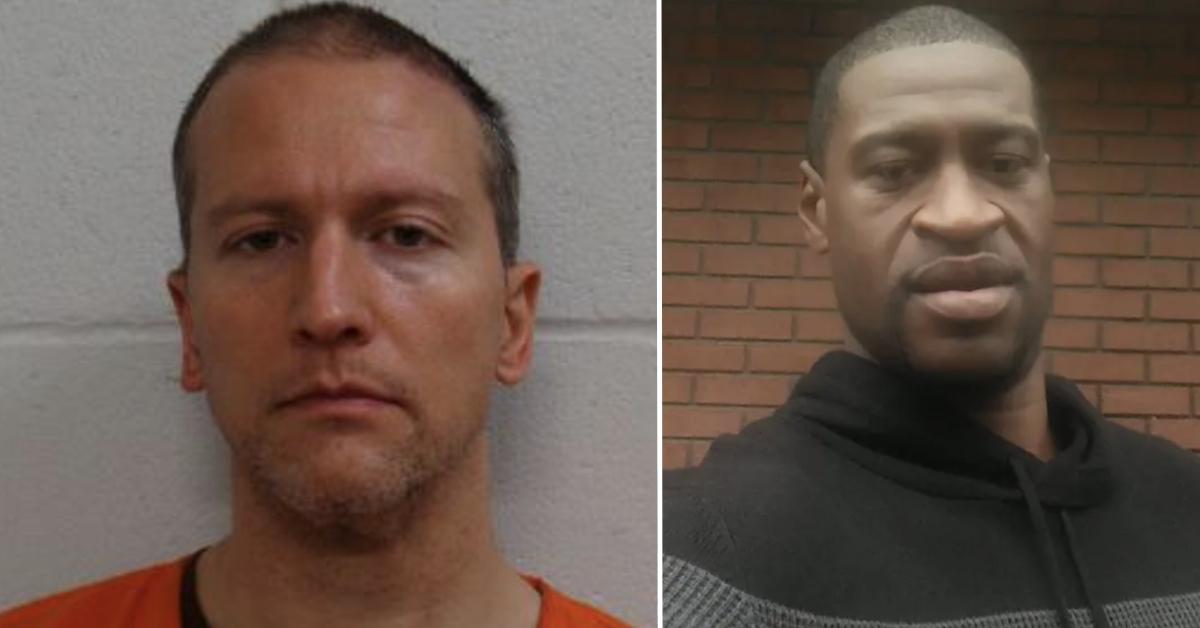 Chauvin says the media has painted him as a "dangerous man" despite him serving his community as a police officer for 19 years.
Article continues below advertisement
His attorney writes, "Mr. Chauvin is still a human being. Before this incident occurred, Mr. Chauvin was an average man with a loving family and close friends. He was a husband, stepfather, uncle, brother, and son."
In his motion, the convicted murderer reveals his ex-wife, despite filing for divorce, still supports him.
Article continues below advertisement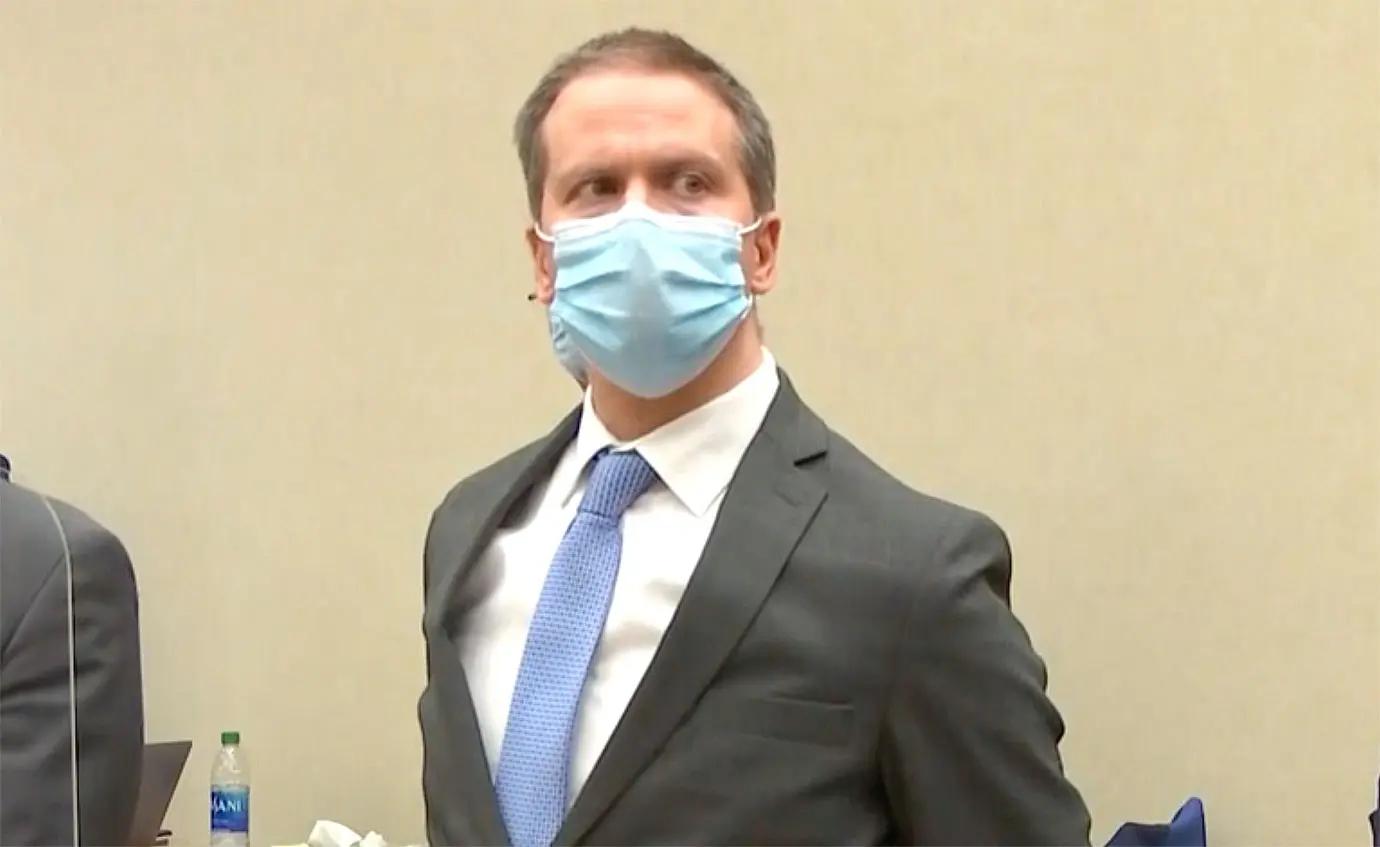 "Although they divorced in early 2021, Mr. Chauvin is still supported by his ex-wife, her family, and his former stepchildren," the filing said.
Article continues below advertisement
Chauvin says he is 45. "The life expectancy of police officers is generally shorter, and police officers have a significantly higher average probability of death from specific diseases than did males in the general population," he says.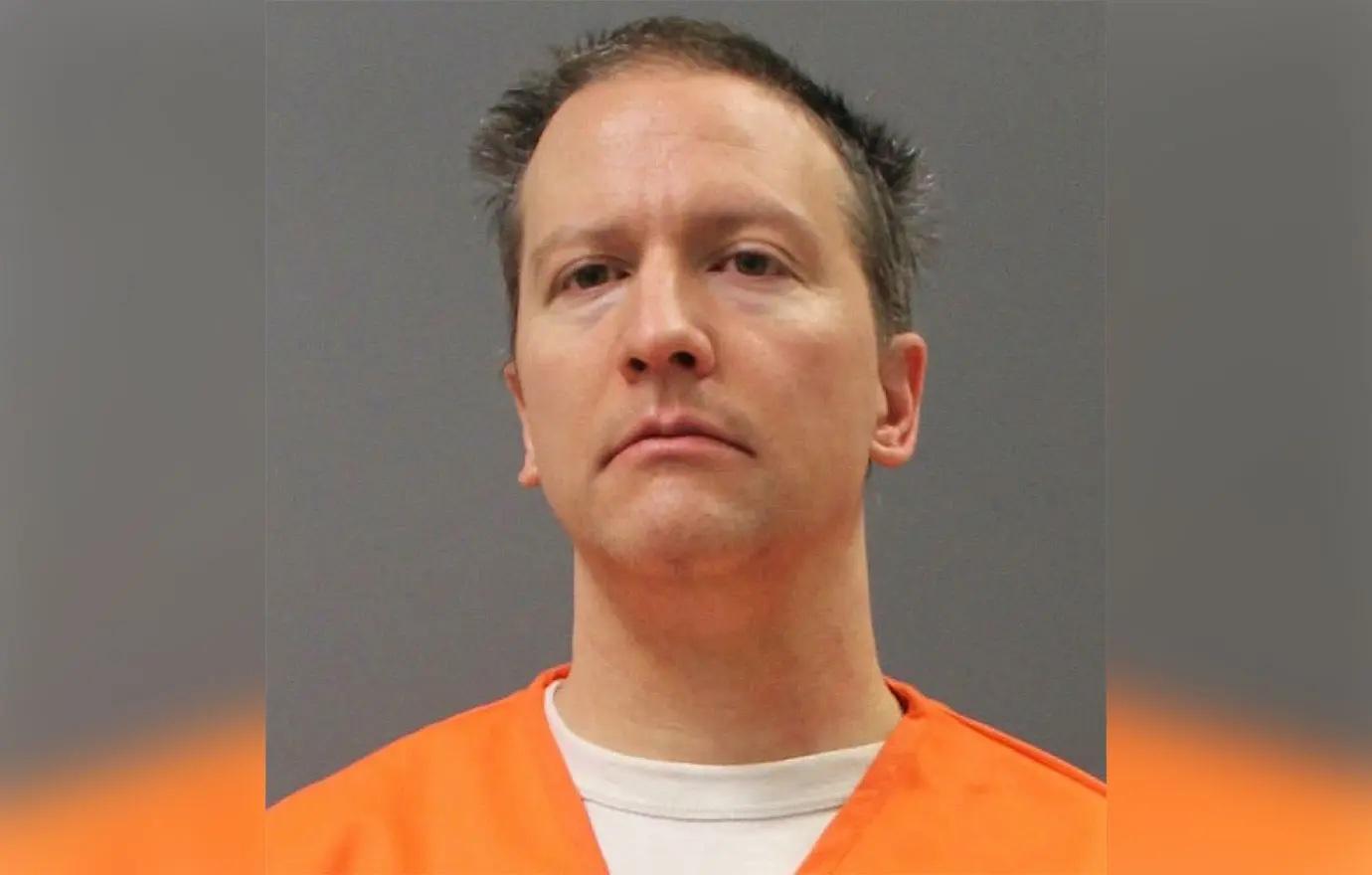 Article continues below advertisement
"He has been preliminarily diagnosed with heart damage and may likely die at a younger age like many ex-law enforcement officers," Chauvin's attorney wrote. There are also fears the former law enforcement officer will be killed by other inmates if placed in prison for a lengthy amount of time.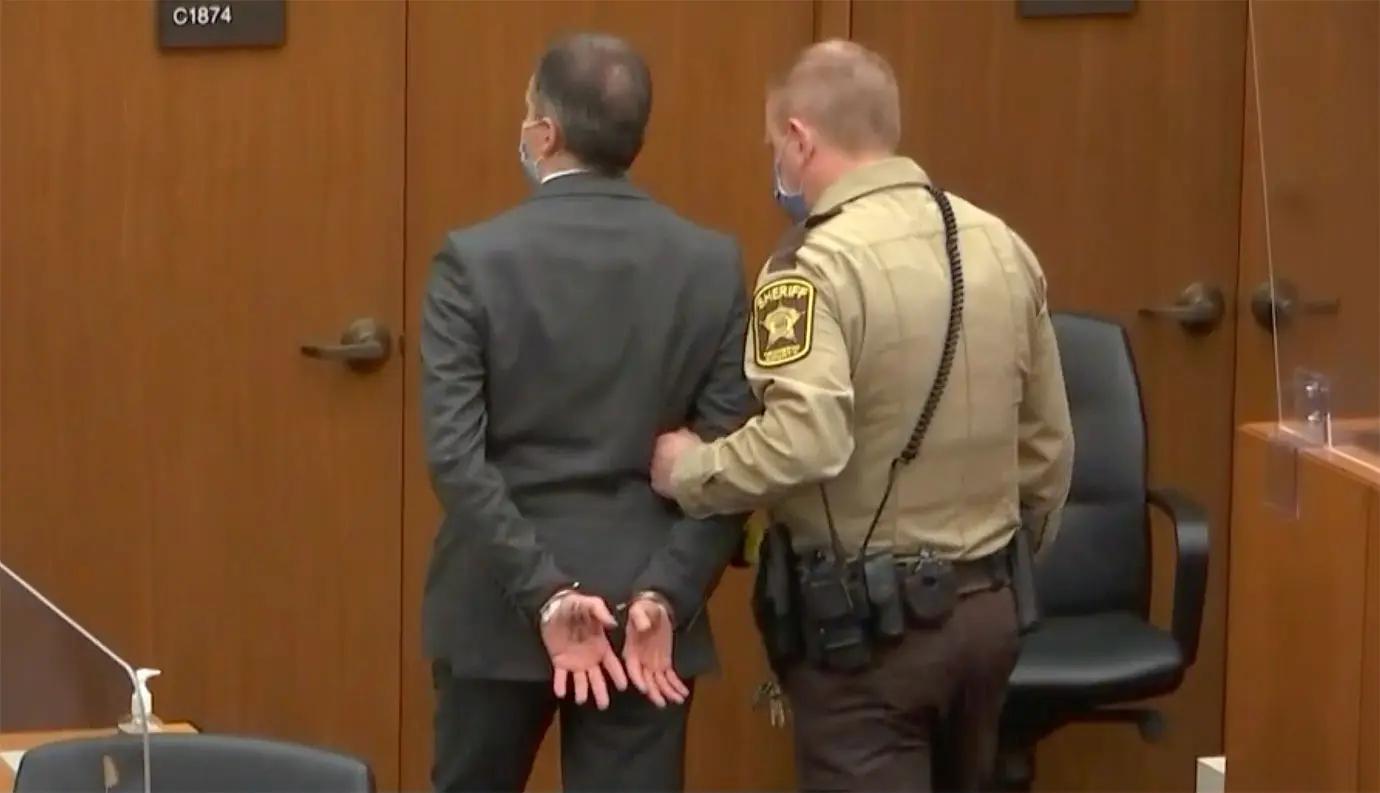 "Mr. Chauvin still has the ability to positively impact his family and his community," his argument ended. As RadarOnline.com previously reported, prosecutors are fighting Chauvin's attempt to get out of prison.