Derek Chauvin Prosecutors Deny Leaking Information To Media Days Before Trial As Convicted Murderer Demands Conviction Be Dismissed
Members of the prosecution team that took on Derek Chauvin are denying they leaked confidential information about his case to the press days before his murder trial started.
According to court documents obtained by RadarOnline.com, Deputy Minnesota Attorney General David Voigt filed a declaration with the court on the matter.
Article continues below advertisement
Voigt says, "I am a Deputy Minnesota Attorney General and I have served a member of the prosecution team in the above-captioned matters."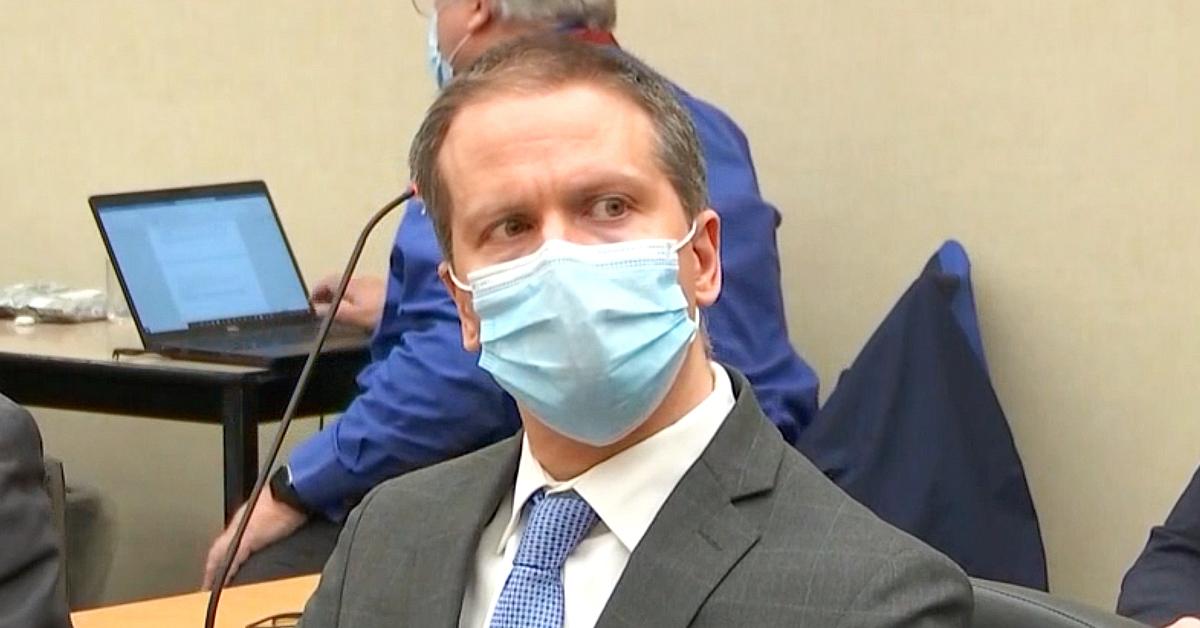 Article continues below advertisement
"I am not the source of the information in the newspaper articles of February 10 and 11, 2021, regarding plea discussions with Defendant Chauvin's counsel; I first learned of the fact set forth in these articles from reading the actual articles," he added.
Voigt ended, "I do not know the source of the information in the articles. I did not order or ratify the disclosure of this information to the media."
Article continues below advertisement
Another member of the team Jerry Blackwell also denied being the source of the leaks. He said he was unaware of plea negotiations until the story broke.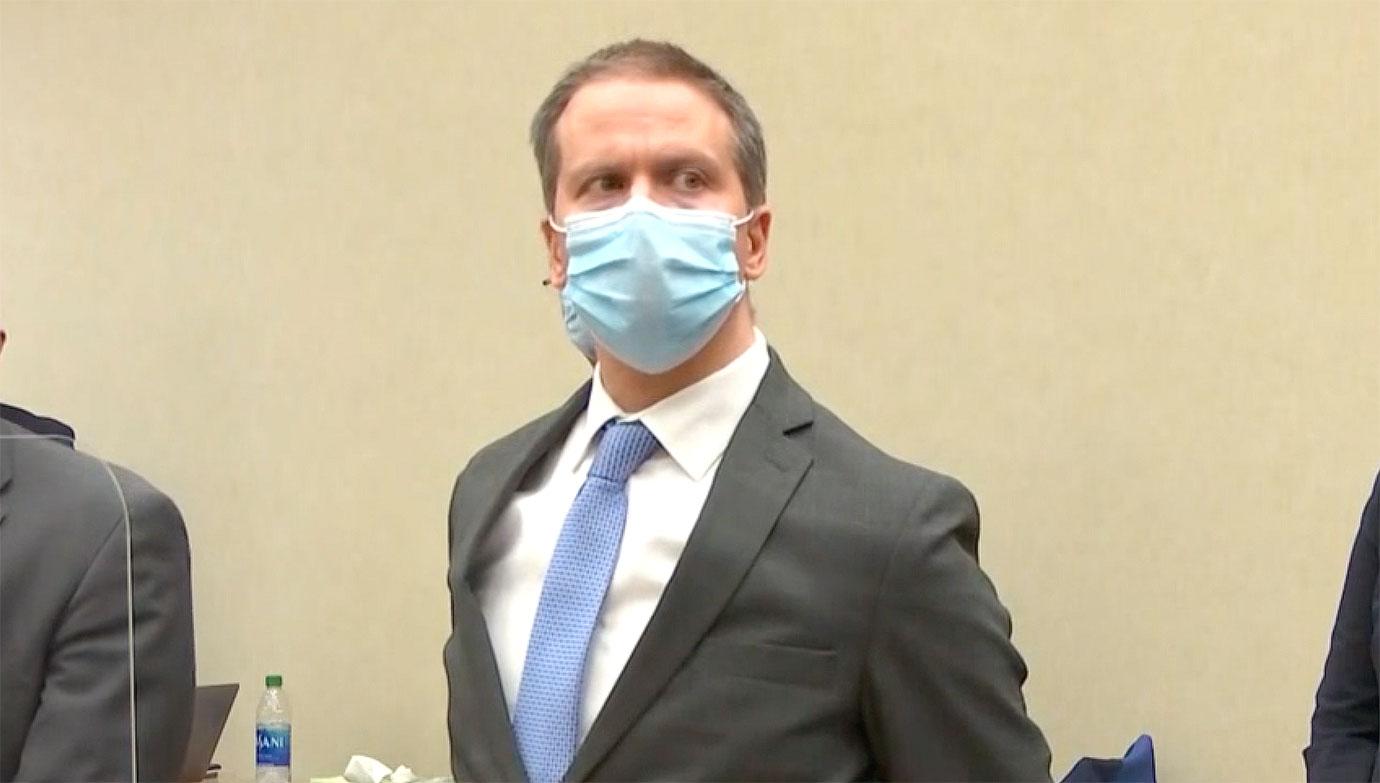 Article continues below advertisement
The New York Times article detailed a plea deal Chauvin agreed to plead guilty to third-degree murder. However, the deal was reportedly shut down by William Barr's Department of Justice because they feared it would upset people who being too soft on Chauvin.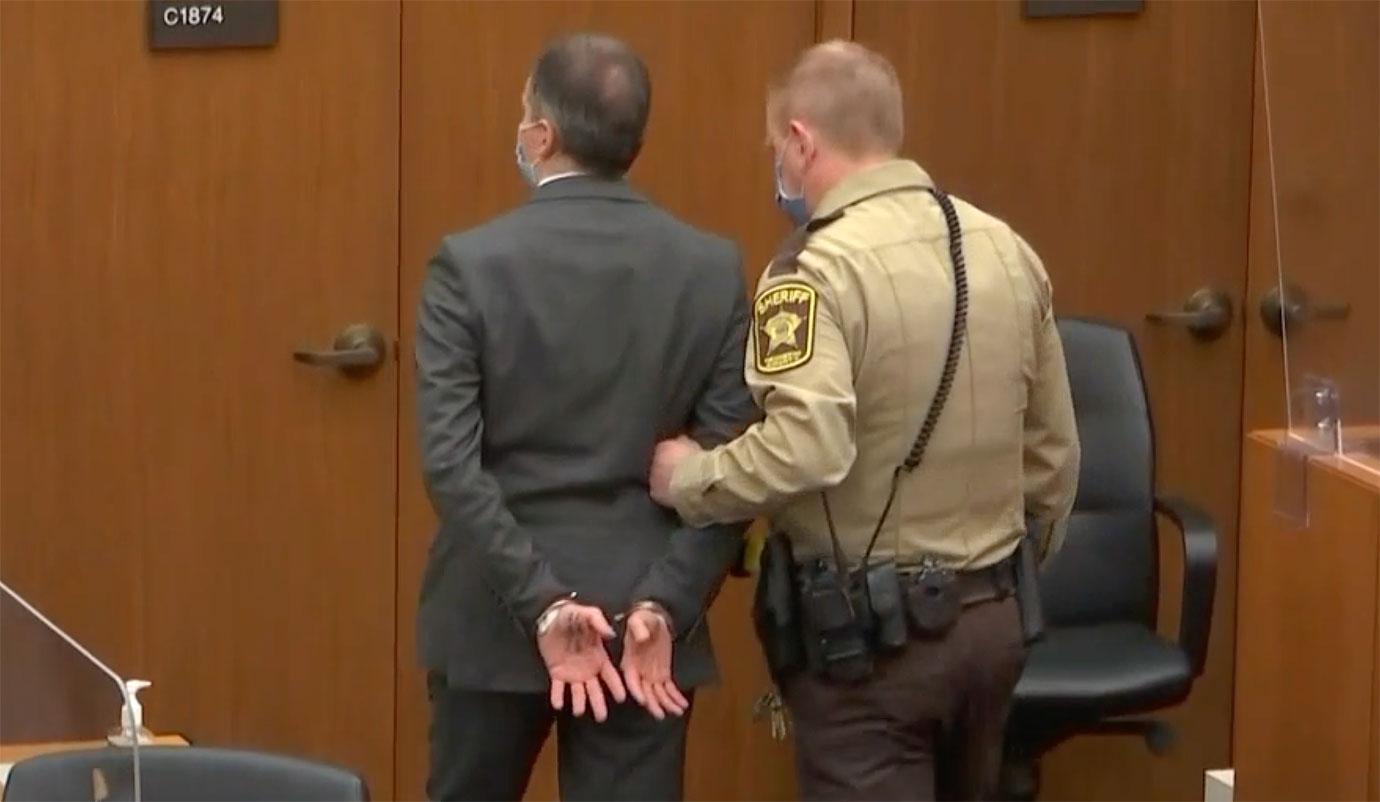 Article continues below advertisement
Chauvin believes the leak of the information came from the state prosecutors. He is convinced a member of their team told the reporter about the plea deal only days before his trial started.
His lawyer wrote, "It has been alleged that the State is the source of this leak." The court is currently investigating the matter after the judge presiding over the trial said the leak could be grounds for appeal.
The former police officer, who claims he did nothing wrong despite being filmed with his knee on George Floyd's neck for 8 minutes, has issues with the judge not allowing his trial to be moved to a different venue.
Article continues below advertisement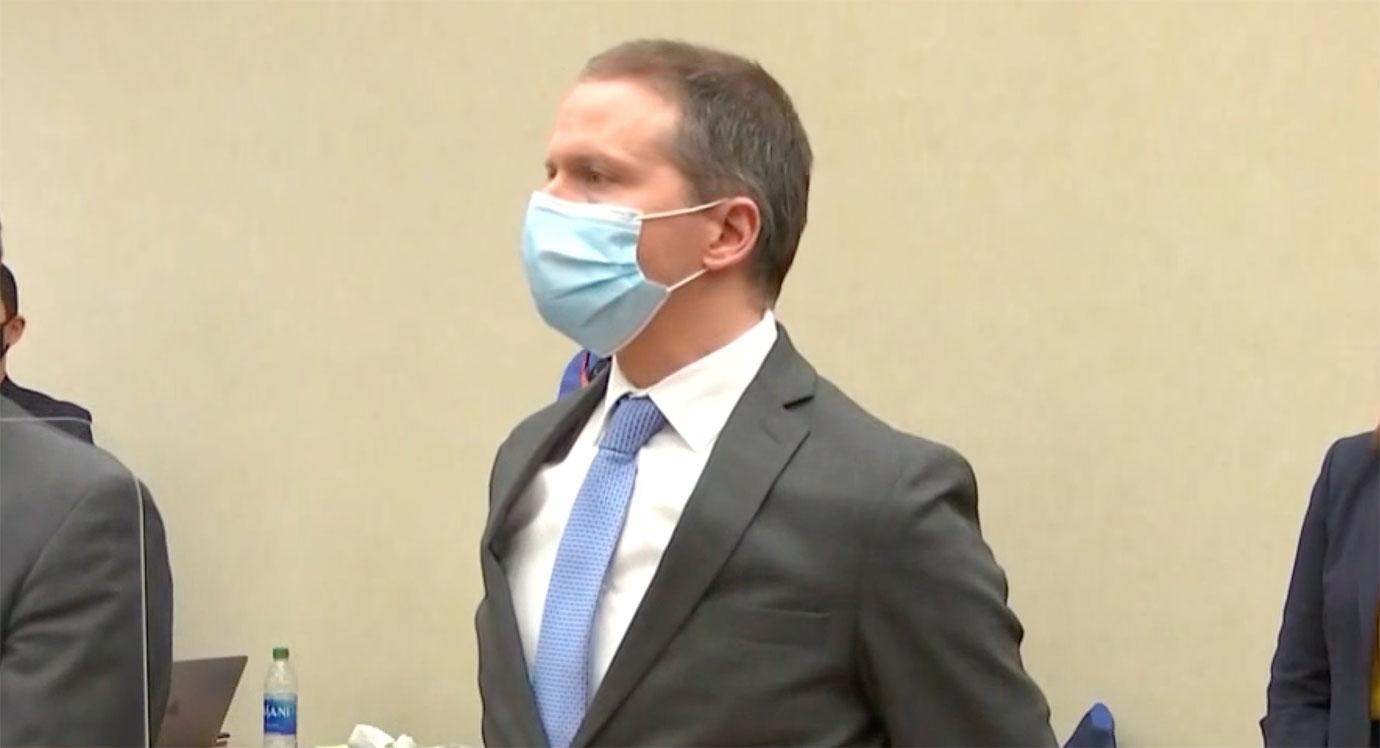 In his motion for a new trial, Chauvin says the amount of attention surrounding the case in Hennepin County should have been enough to move it elsewhere. He also takes issue with Representative Maxine Waters making public statements against him as the jury was set to deliberate.