Derek Chauvin Complains About Maxine Waters In Attempt To Overturn George Floyd Murder Conviction
Derek Chauvin says comments made by Rep. Maxine Waters during his trial screwed his chances for a fair trial.
According to court documents obtained by RadarOnline.com, Chauvin's legal team is working overtime to try and overturn the murder conviction ahead of his sentencing on June 25.
Article continues below advertisement
Chauvin is facing 40 years in prison. He believes he did nothing wrong, and probation is sufficient. He is asking the judge to sentence him to time served and let him out.
At the same time, separately, Chauvin is arguing for the entire murder conviction to be overturned. He claims the judge made several errors during the trial which violated his rights.
Article continues below advertisement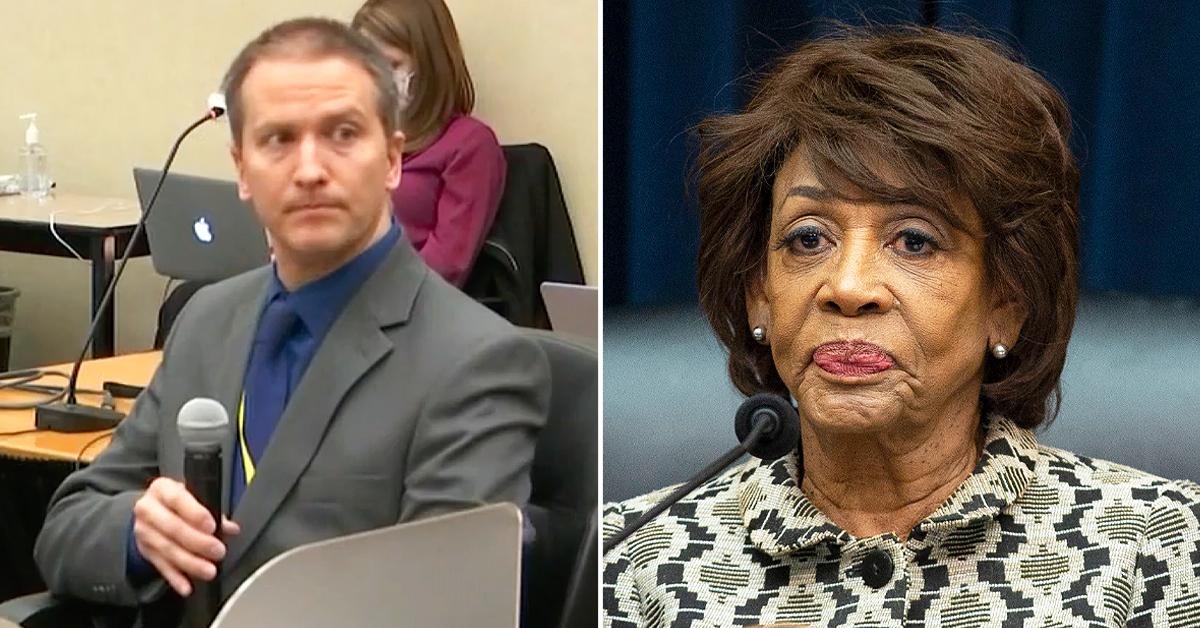 One of his biggest issues is the court not allowing the trial to be moved out of Hennepin County. He says the jury was subjected to a ton of attention surrounding the case at the time.
Article continues below advertisement
He said it was hard for locals to not be aware of updates in the case. He points to moments like Minneapolis agreeing to pay Floyd's family $27 million as part of a civil lawsuit settlement.
His team also brought up a New York Times article that revealed Chauvin had worked out a plea deal with prosecutors.
Article continues below advertisement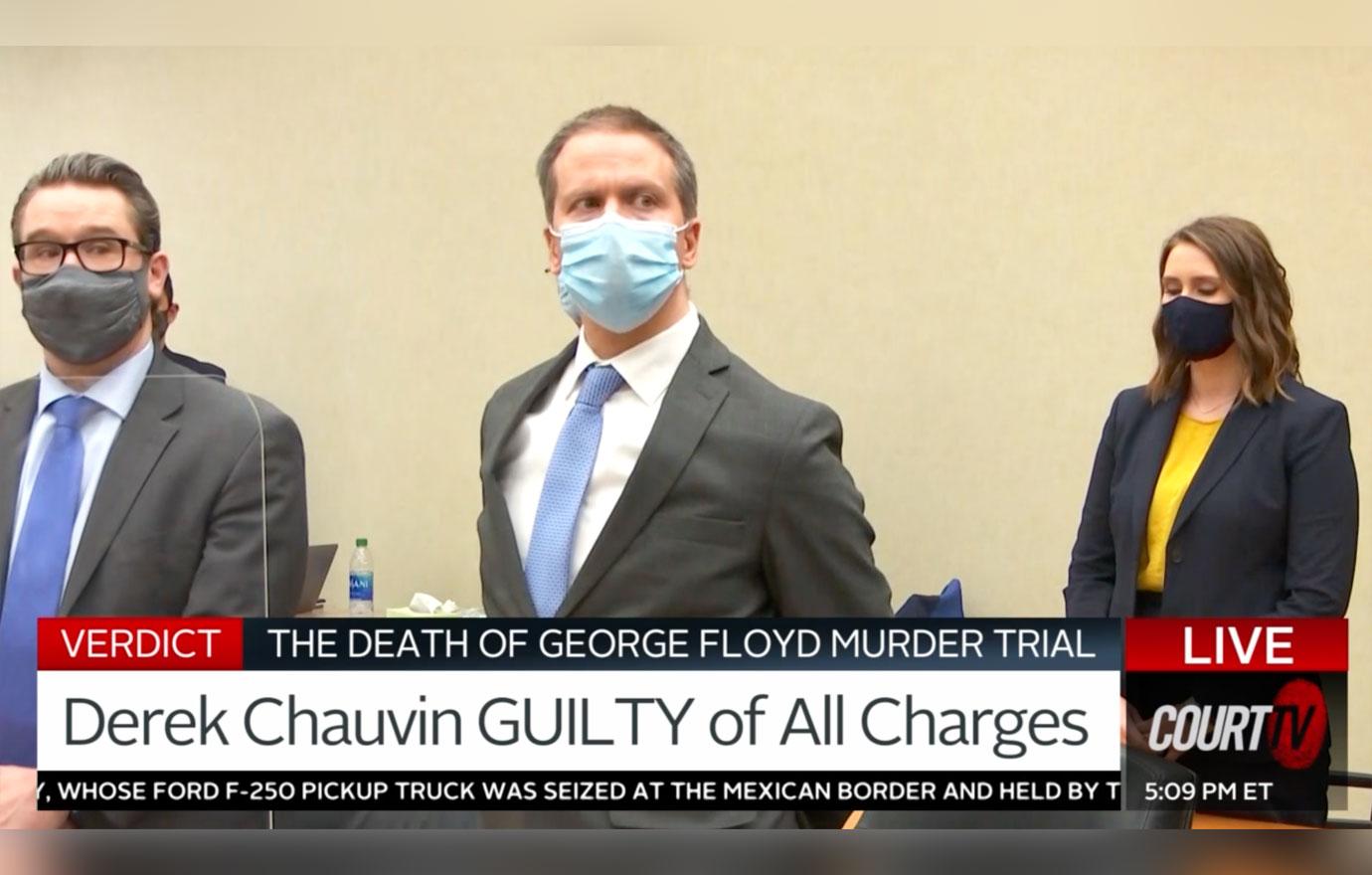 In the plea, Chauvin agreed to plead guilty to a lesser charge, but the Department of Justice shut down the deal. His team believes the leak of the plea information could have biased jurors.
Article continues below advertisement
Chauvin's team said during the trial the police were involved in a separate shooting in the neighborhood. His lawyer said, "during trial, the police shooting of Daunte Wright in Brooklyn Center, where at least one of the jurors resided, occurred, resulting in riots, protests and curfews in Hennepin County."
In the court documents, the lawyers even brought up a Saturday Night Live skit that mocked the defense's case. They decided to go after Rep. Waters next.
Article continues below advertisement
They wrote, "Representative Maxine Waters of California, who attended a protest in Brooklyn Center just before the parties delivered their closings, warned that if Mr. Chauvin was acquitted, protestors must "stay on the street" and "get more confrontational."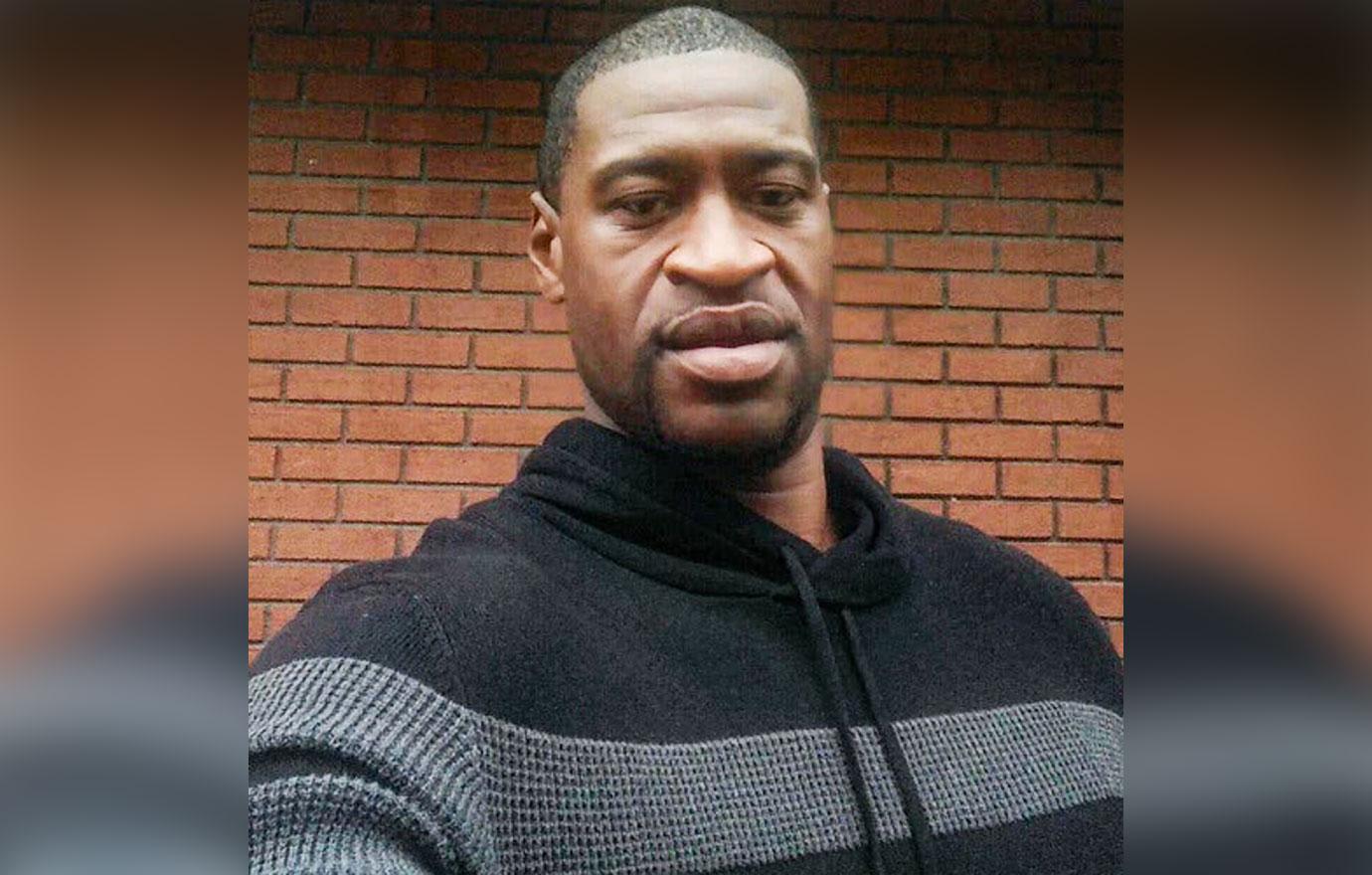 Article continues below advertisement
Chauvin says if the court had allowed the case to be heard at a different venue the jurors would not have been exposed to Waters comments or the protests surrounding police shooting Wright.
He also believes one jury member was untruthful during the selection process. Chauvin wants the entire conviction tossed immediately.