Ex-Police Officer Derek Chauvin Accuses Jury Member Of Being 'Untruthful' About Black Lives Matter Connection, Demands New Trial
Derek Chauvin says he deserves a new trial because one of the jury members who found him guilty of murdering George Floyd wasn't honest during jury selection.
According to court documents obtained by RadarOnline.com, Chauvin's legal team is back in court arguing for his murder conviction to be dismissed.
Article continues below advertisement
Chauvin is set to be sentenced on June 25. He is facing 40 years in prison after being found guilty of murdering George Floyd. Prosecutors believe he should serve 30 years while Chauvin is trying to get off with time served and probation.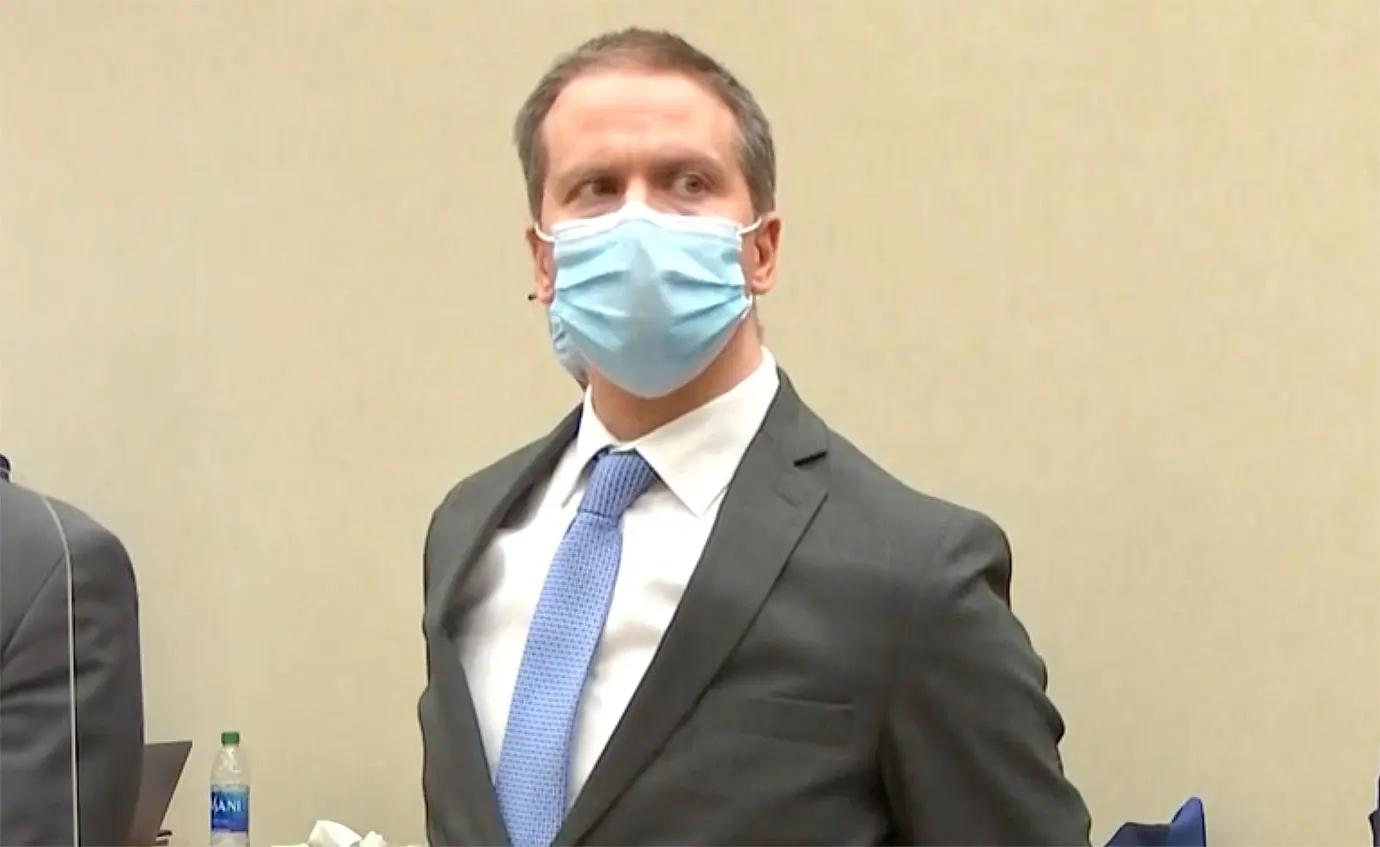 Article continues below advertisement
In his argument, he claims to have never meant to kill Floyd and did nothing wrong. Chauvin says he is a target for other inmates to kill and claims he suffers from health problems.
At the same time, Chauvin is attempting to have the entire conviction dismissed. His lawyers have presented a list of things they believe the judge did wrong during the trial.
Article continues below advertisement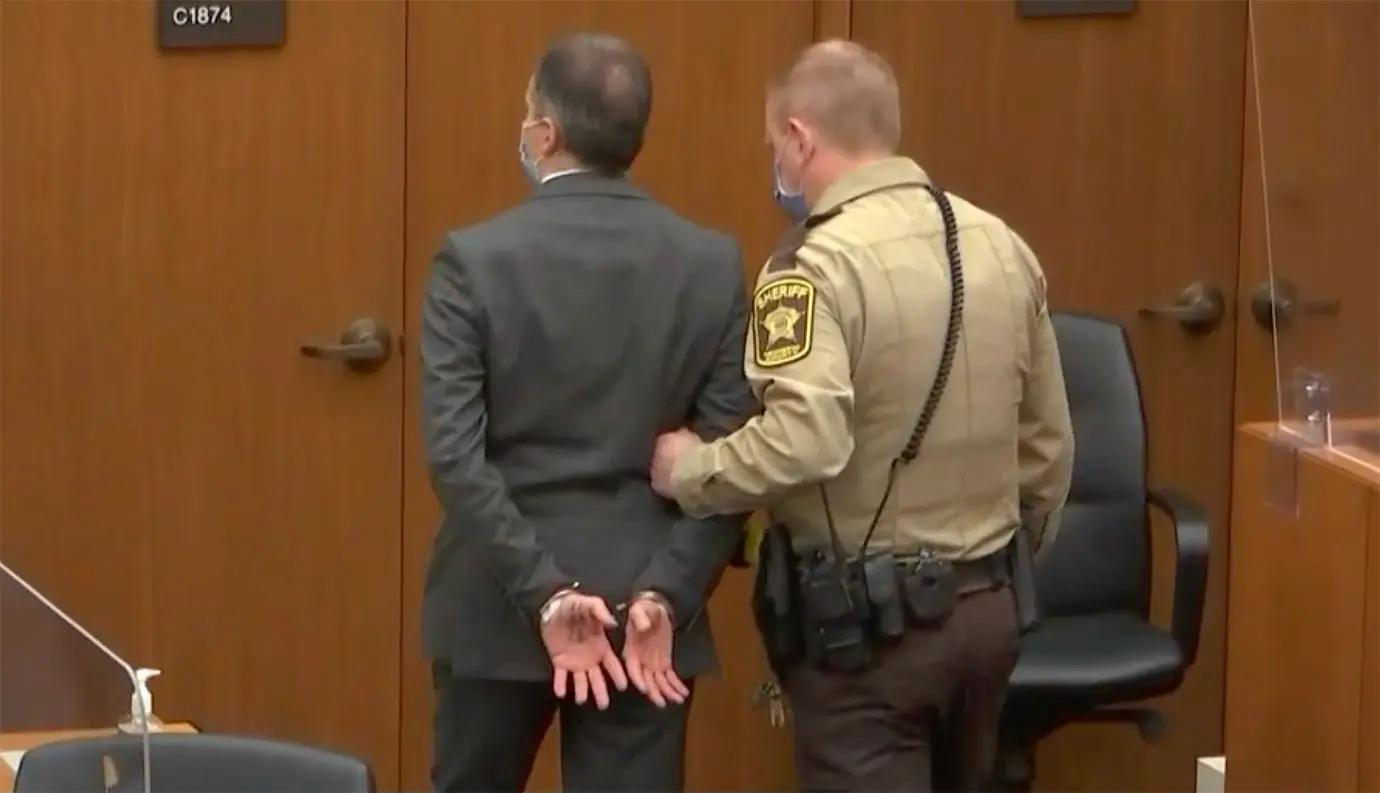 The convicted murderer says the judge was wrong in not allowing the case to be heard in another venue. He claims all jurors knew of the case by the time they were called into serve.
Article continues below advertisement
His lawyer wrote "The media coverage in this case is like a bomb explosion: Hennepin and Ramsey counties are ground zero and although felt far and wide, the effects of the explosion diminish as they ripple outward from the Twin Cities. The most intense media coverage in the state clearly appeared here, in the Twin Cities."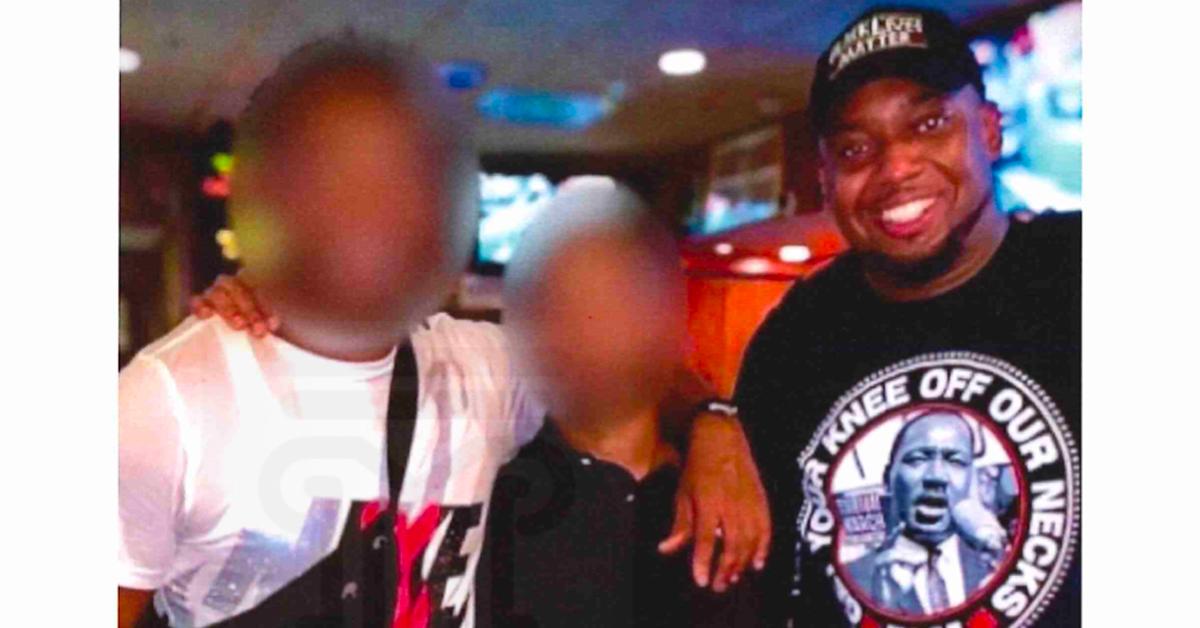 Article continues below advertisement
Chauvin's lawyers admit it is likely their client would have a hard time receiving a fair trial anywhere, but it would be easier outside of the county.
The motion points out the courtroom was only miles away from the street Floyd died on.
Article continues below advertisement
The biggest issue Chauvin has is over one jury member who spoke out after the verdict. He said Brandon Mitchell gave interviews which they believe prove the jury didn't follow jury instructions and wasn't fully honest during jury selection.
Chauvin says Mitchell made it clear in his sit-downs that he "failed to follow jury instructions and instead came to a verdict to further political and social causes."
Article continues below advertisement
During one interview, Mitchell reportedly said, "I mean, it's important. If we want to see some change, want to see some things going differently, we've got to get out there get into these avenues, get into these rooms, to try and spark some change."
"Mr. Floyd's name is going to live on. His legacy is now cemented in history. It's now become so much bigger than him as an individual," they quoted him from another outlet.
Article continues below advertisement
His lawyer claims Mitchell was asked during jury selection if he or anyone he knew participated in any demonstrations in Minneapolis against police brutality after Floyd's death. Mitchell told the court he knew nobody.
Chauvin's team says they discovered Mitchell had participated in an August 2020 march in Washington D.C. They say while the protest didn't happen in Minneapolis.
The motion includes a photo of Mitchell wearing reading "Get Your Knee Off Our Necks" and "Black Lives Matter." They believe his failure to disclose this information along with the failure to allow the change of venue is reason enough to grant a new trial.