Derek Chauvin Pleads Not Guilty To Federal Charges Over 2017 Incident Where He Allegedly Struck 14-Year-Old With Flashlight
Former police officer Derek Chauvin pleaded not guilty in a federal case regarding his alleged use of unreasonable force on a 14-year-old in September of 2017.
Article continues below advertisement
According to court documents, Chauvin was arraigned before United States District Magistrate Judge Hildy Bowbeer on two counts of federal civil rights violations. He reportedly declined to have the two charges read against him in court.
The court documents also read that, "Defendant Chauvin, without legal justification, held Juvenile 1 by the throat and struck Juvenile 1 multiple times in the head with a flashlight."
Article continues below advertisement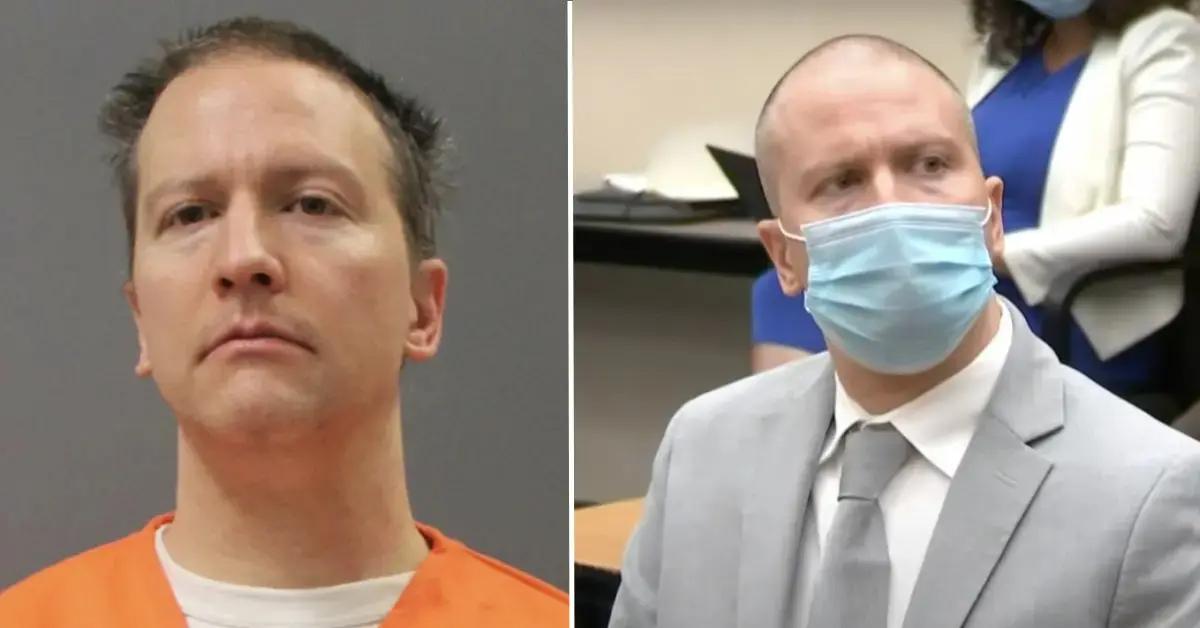 Chauvin also allegedly "held his knee on the neck and upper back of Juvenile 1 even after Juvenile 1 was lying prone, handcuffed, and unresisting," the court documents read.
Article continues below advertisement
Prosecutors also claim that Chauvin "applied a neck restraint, causing the child to lose consciousness and go to the ground." He allegedly kept his knee on the child's neck for a total of 8 minutes and then moved his knee to the child's back for another 9 minutes. The child reportedly needed stitches and medical attention following the incident.
These federal charges come a day after RadarOnline.com reported how Chauvin was demanding answers regarding whether the government had wire tapped his phone calls at any point. Eric Nelson, Chauvin's lawyer, filed a motion on the matter – in which Chauvin is being accused of striking a 14-year-old with a flashlight and choking him until he became unconscious. This latest case was filed after Chauvin was found guilty in April of killing George Floyd.
Article continues below advertisement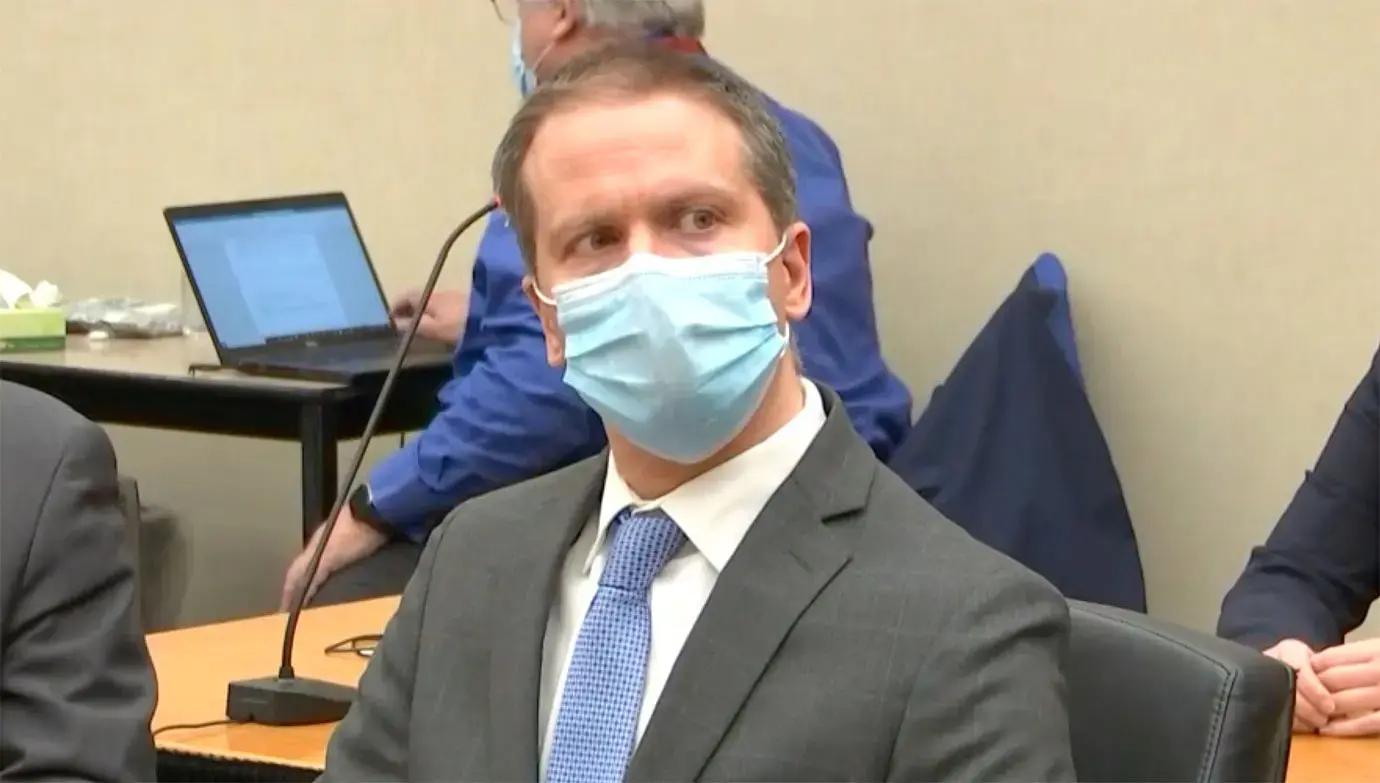 Chauvin's lawyer asked the government to both disclose and allow for inspection of "all methods of electrical surveillance utilized by law enforcement" in the federal case.
Article continues below advertisement
His lawyer also reportedly wants copies of all wiretapping and the interception of telephone conversations, surveillance by radio transmissions, or GPS surveillance or "or any other form of electrical surveillance used by law enforcement throughout the investigation of this case." Chauvin believes copies of these recordings will help him to build his defense.
According to a Department of Justice statement regarding the latest charges the disgraced former officer on trial for, Chauvin deprived the child of his "constitutional right to be free from the use of unreasonable force by a police officer."