Convicted Murderer Derek Chauvin Demands Answers From Government On Whether They Wire Tapped His Phone Calls
Derek Chauvin has questions about whether the government was wiretapping his conversations with friends and family.
According to court documents obtained by RadarOnline.com, the former Minneapolis police officer is demanding the government answer whether they obtained information on him by listening in to his phone calls.
Article continues below advertisement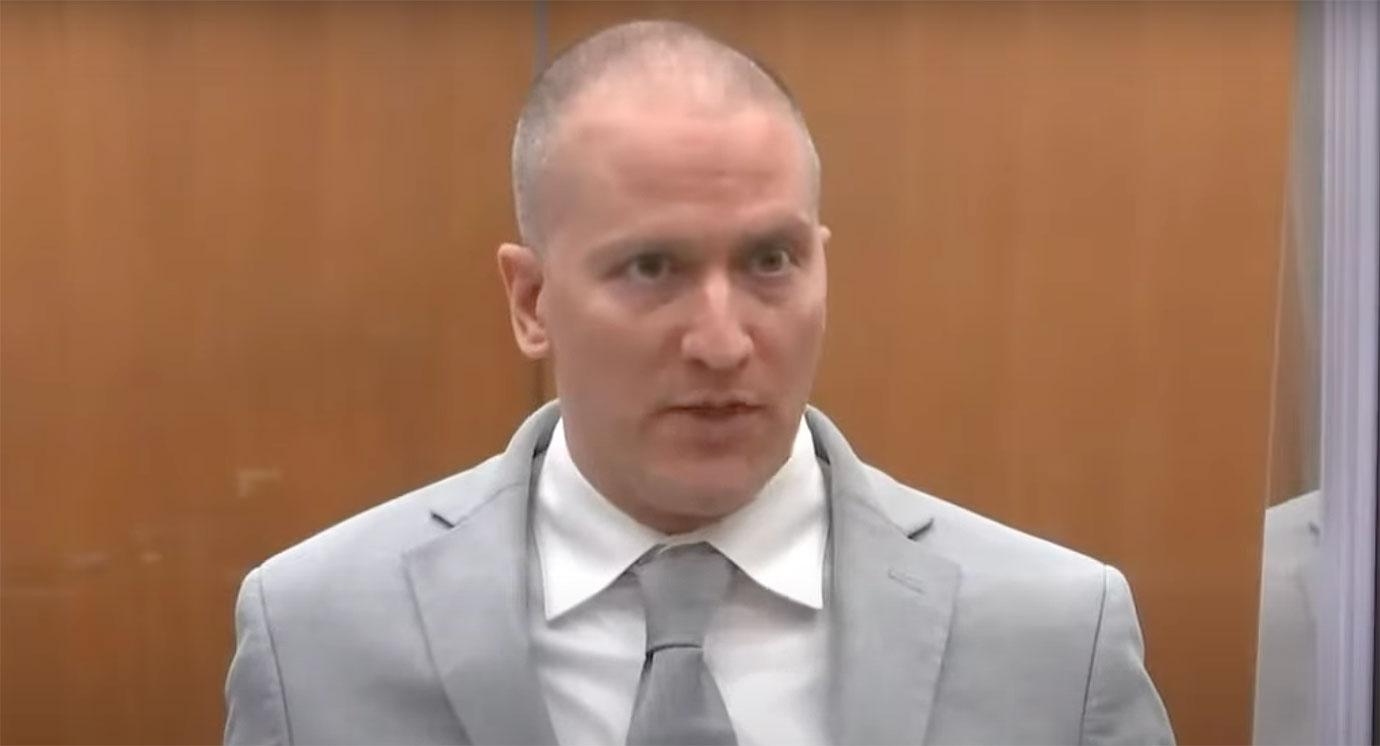 Chauvin's lawyer Eric Nelson filed a motion on the matter in the case accusing his client of striking a 14-year-old with a flashlight and choking him until he went unconscious. The case was filed after Chauvin was found guilty of George Floyd's death.
Article continues below advertisement
Nelson is asking that the government disclose and allow for inspection of "all methods of electrical surveillance utilized by law enforcement" in the case.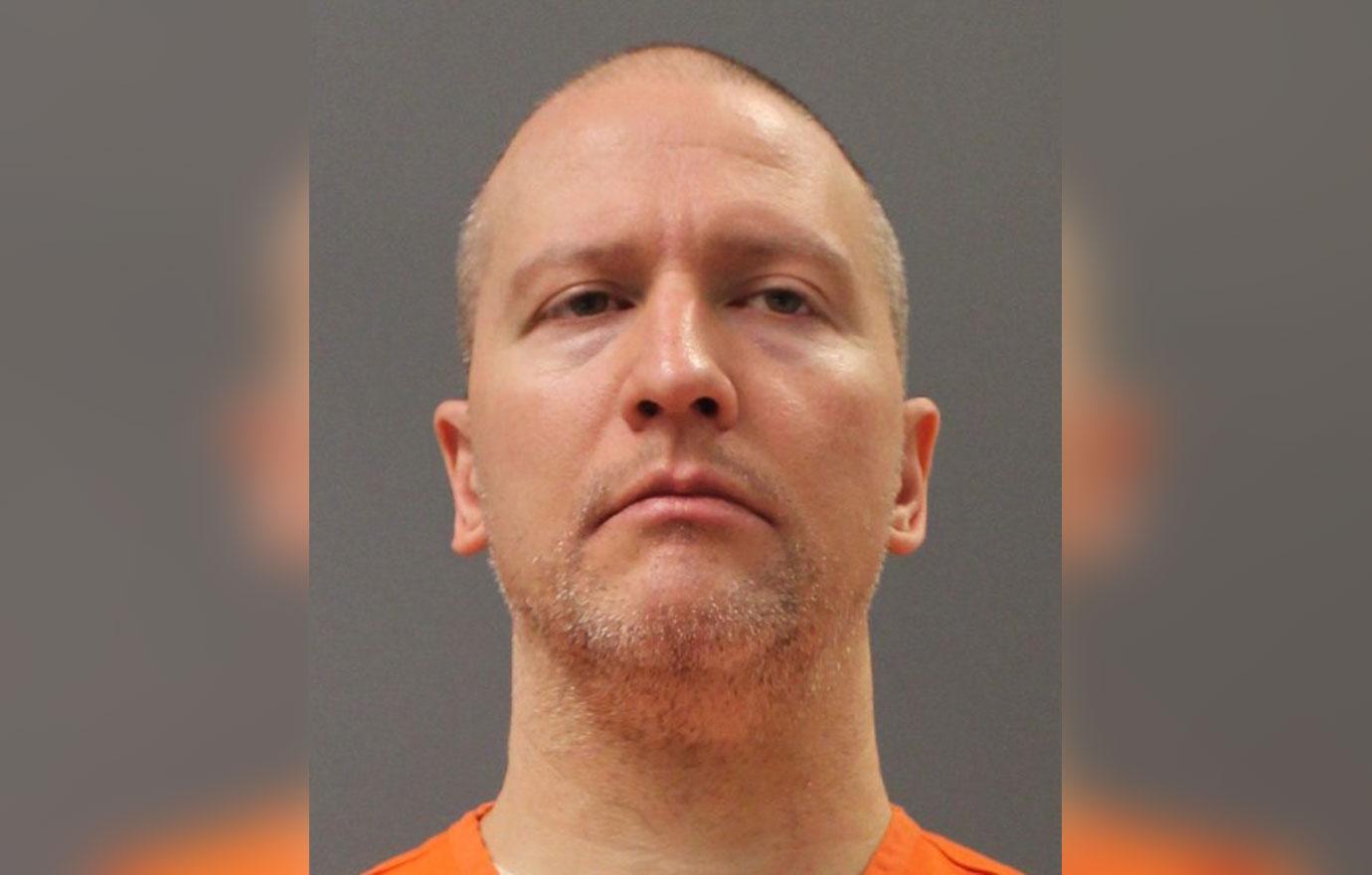 Article continues below advertisement
He wants a copy of all wiretapping and the interception of telephone conversations, surveillance by radio transmissions, or GPS surveillance or "or any other form of electrical surveillance used by law enforcement throughout the investigation of this case." Chauvin wants a copy of all recordings to allow him to help build his defense.
A judge has yet to rule. As RadarOnline.com previously reported, back in June, Chauvin was sentenced to 22.5 years in prison after a jury found him guilty of murdering George Floyd.
Article continues below advertisement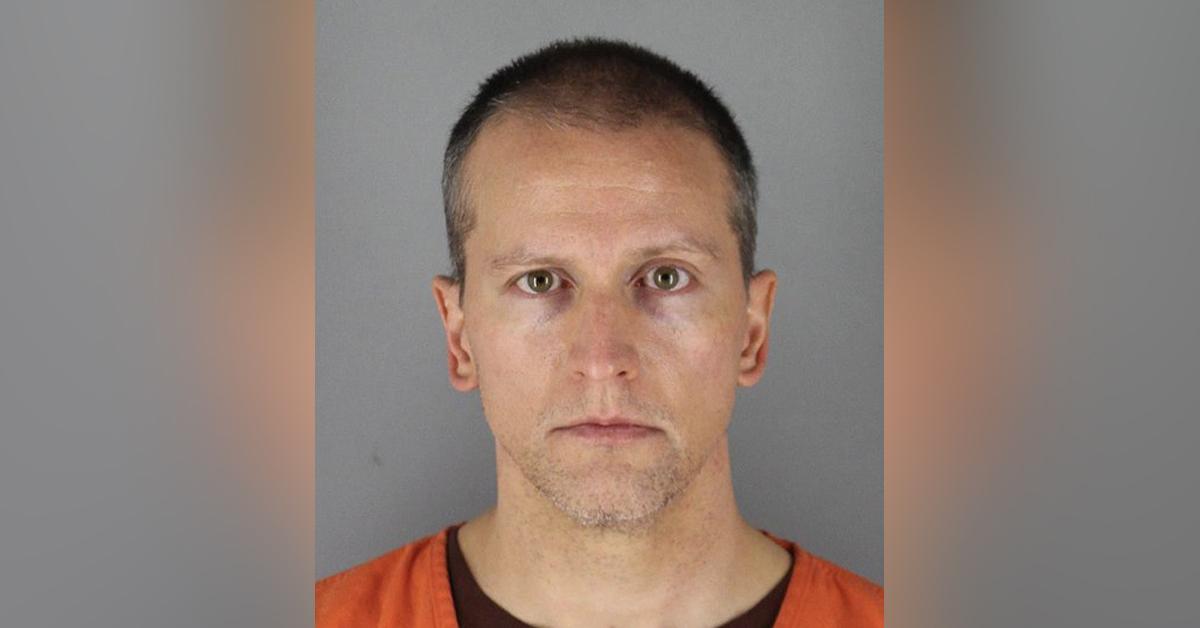 He is currently appealing the verdict and accuses the judge of making errors during the case. Chauvin's initial plea for a new trial was shut down and he is currently rotting away in prison.
Article continues below advertisement
After the sentence was entered, prosecutors hit Chauvin with two separate federal cases. The first case accused the former police officer of violating Floyd's civil rights.
The second case was filed over a 2017 incident involving a 14-year-old boy. The government indicted Chauvin on federal civil rights charges. In court, they claim he responded to a call involving a family dispute. Once he arrived, he allegedly held down the teenager by the throat and struck him in the head with a flashlight multiple times.
Article continues below advertisement
The court documents read, "Defendant Chauvin, without legal justification, held Juvenile 1 by the throat and struck Juvenile 1 multiple times in the head with a flashlight.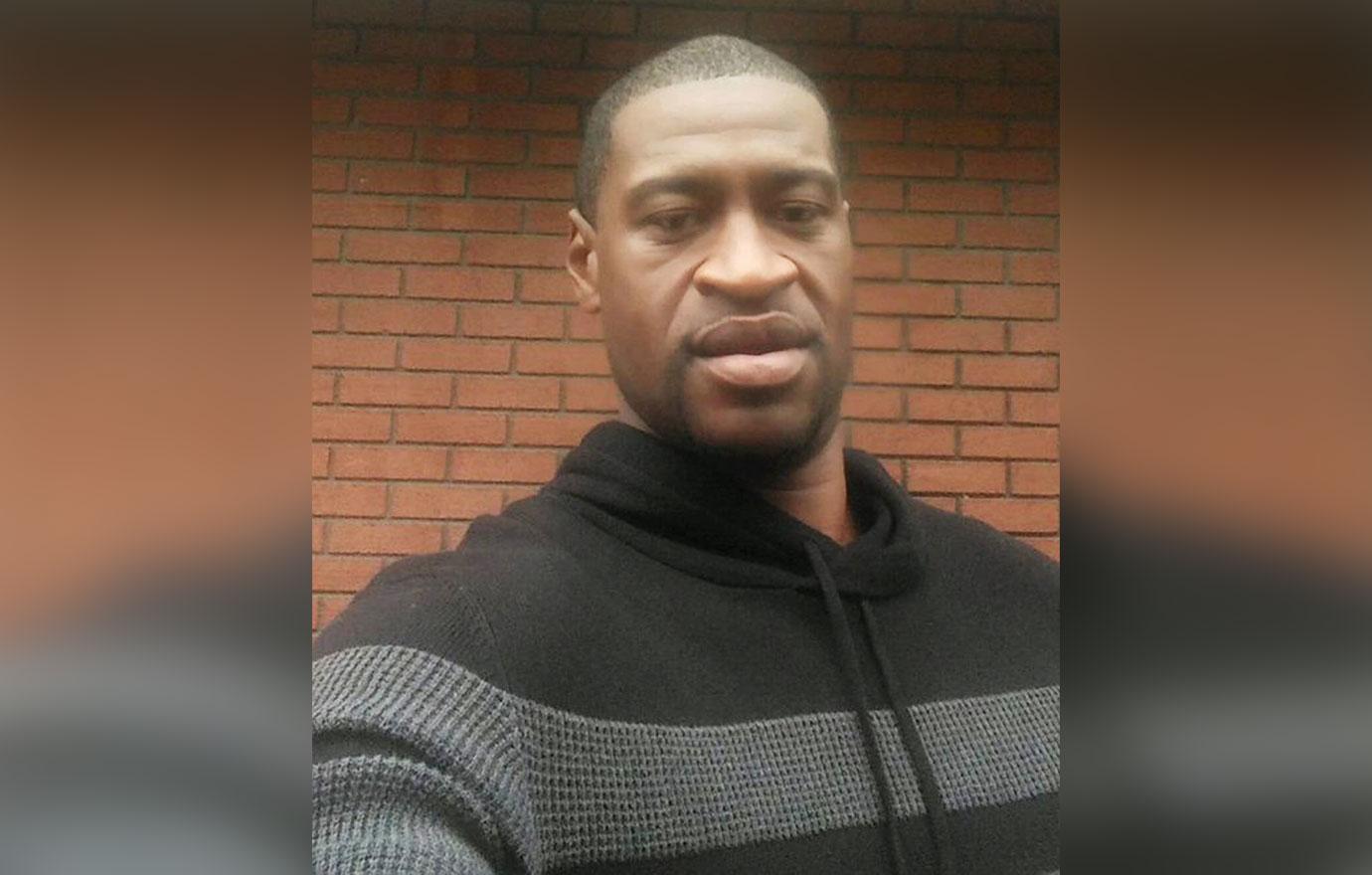 Article continues below advertisement
This offense includes the use of a dangerous weapon – a flashlight – and resulted in bodily injury to Juvenile 1." Chauvin "held his knee on the neck and upper back of Juvenile 1 even after Juvenile 1 was lying prone, handcuffed, and unresisting," the documents read.
Prosecutors claim, Chauvin "applied a neck restraint, causing the child to lose consciousness and go to the ground." He kept his knee of the kid's neck for a total of 8 minutes and then moved it to his back for another 9 minutes. The kid required stitches and medical attention following the incident.