Ex-Minnesota Police Officers Facing Charges Over George Floyd's Death Plan To Grill Potential Jurors About Black Lives Matter & How Many Protests They Attended
The three former Minneapolis police officers facing charges over George Floyd's death want to grill potential jurors about how many times they watched the video of Floyd's fatal arrest and their opinions on law enforcement.
According to court documents obtained by Radar, Thomas Lane, J. Alexander Kueng, and Tou Thao, have submitted a list of questions they plan to ask potential jurors at their upcoming criminal trial.
Article continues below advertisement
Lane, Kueng, and Thao are charged with aiding and abetting Derek Chauvin in the death of George Floyd. Earlier this year, Chauvin was sentenced to 22.5 years in prison after a jury found him guilty of murder.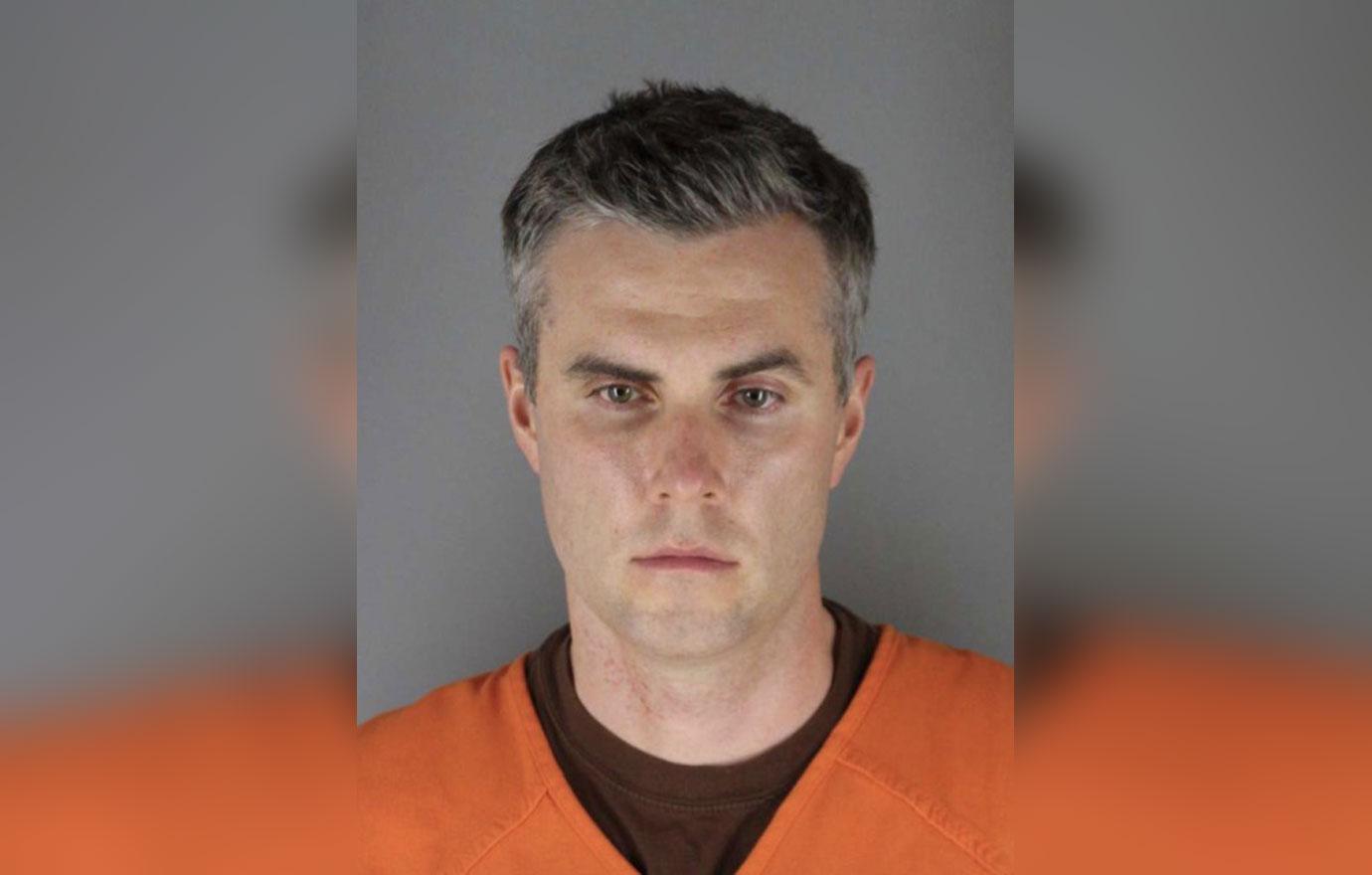 Article continues below advertisement
The answers they receive from their questionnaire will help them try to find individuals who might be sympathetic to them during deliberations. The first question they plan to ask is what exactly the person knows about George Floyd and the May 25, 2020 incident where he died while in police custody.
They want to know if they have any opinion on the defendants or have any impression of Floyd. They also will ask if the potential jury member watched any videos of Floyd's death on the news.
Article continues below advertisement
Lane, Kueng, and Thao also want to know if the individual ever posted or shared anything regarding Black Lives Matter, Blue Lives Matter, or policing on social media.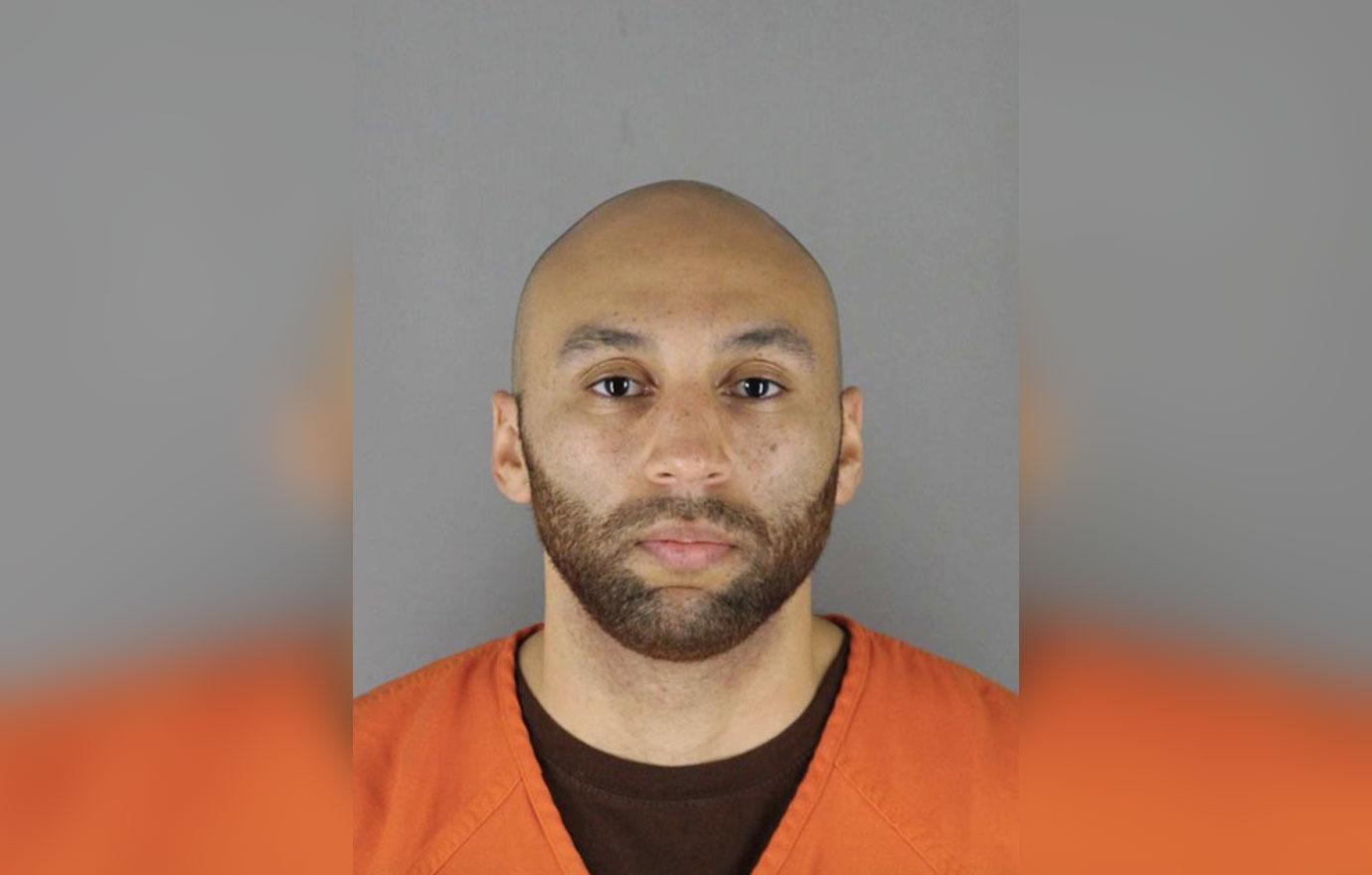 Article continues below advertisement
The defendants also want answers on whether the person ever participated in protests that took place in Minnesota following the Floyd incident. If so, they want to know if they carried a sign during the event.
"Did you or someone you know get injured or suffer any property damage during the protests that took place after George Floyd's death?" reads another question on the list. Their lawyer also wants to grill potential jurors on their opinions on police or if they have any close contacts working as an officer.
Article continues below advertisement
"Have you, or someone close to you, ever helped support or advocated in favor of or against police reform, defunding, or abolition?"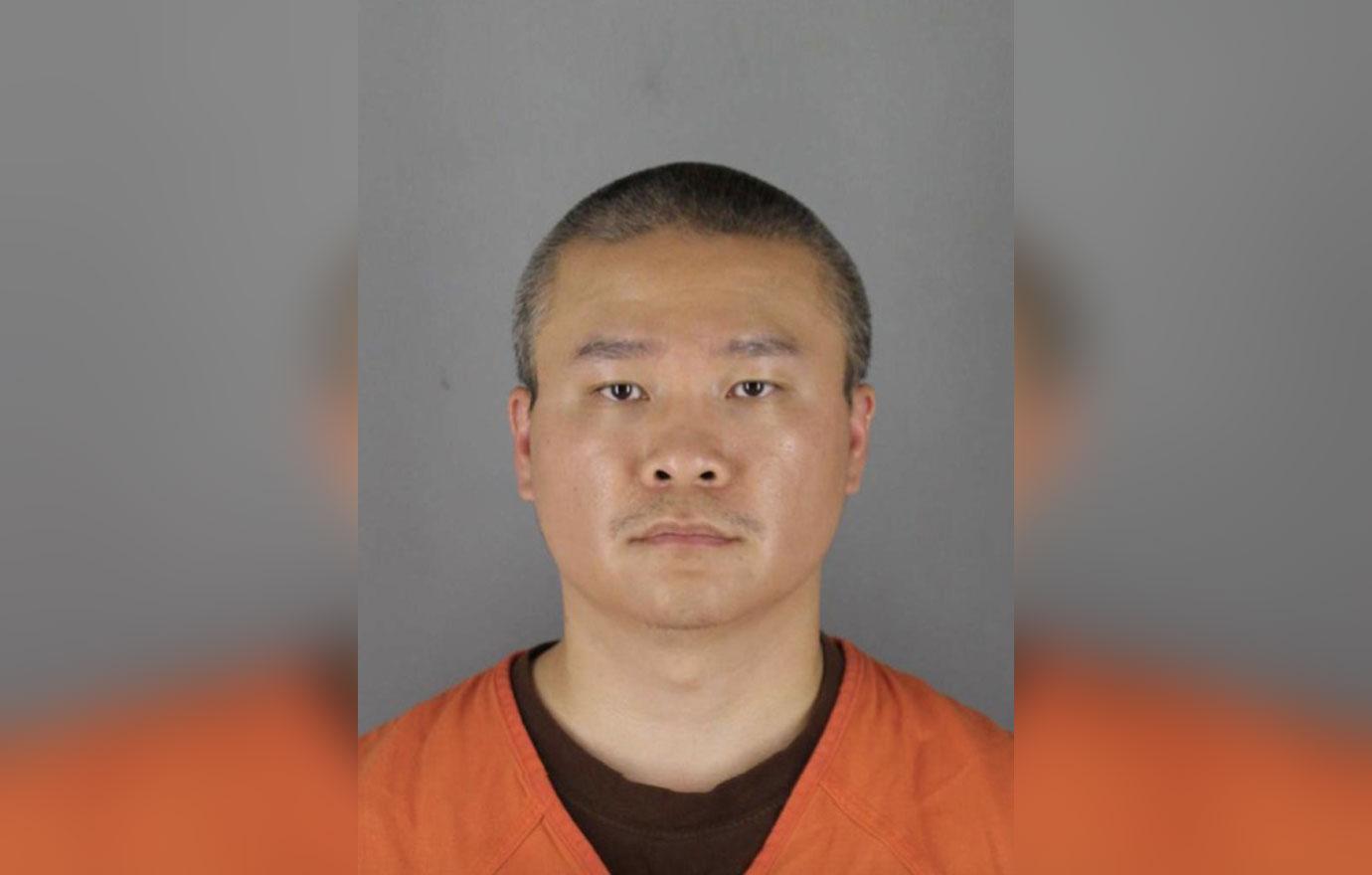 Article continues below advertisement
The attorney plans to also bring up questions about whether a person ever had a bad experience with a police officer or had been restrained or placed in a chokehold.
The potential jurors will have to choose a number between 1-4 to answer whether they trust police or if they believe cops have a racial basis against ethnic minorities.
Article continues below advertisement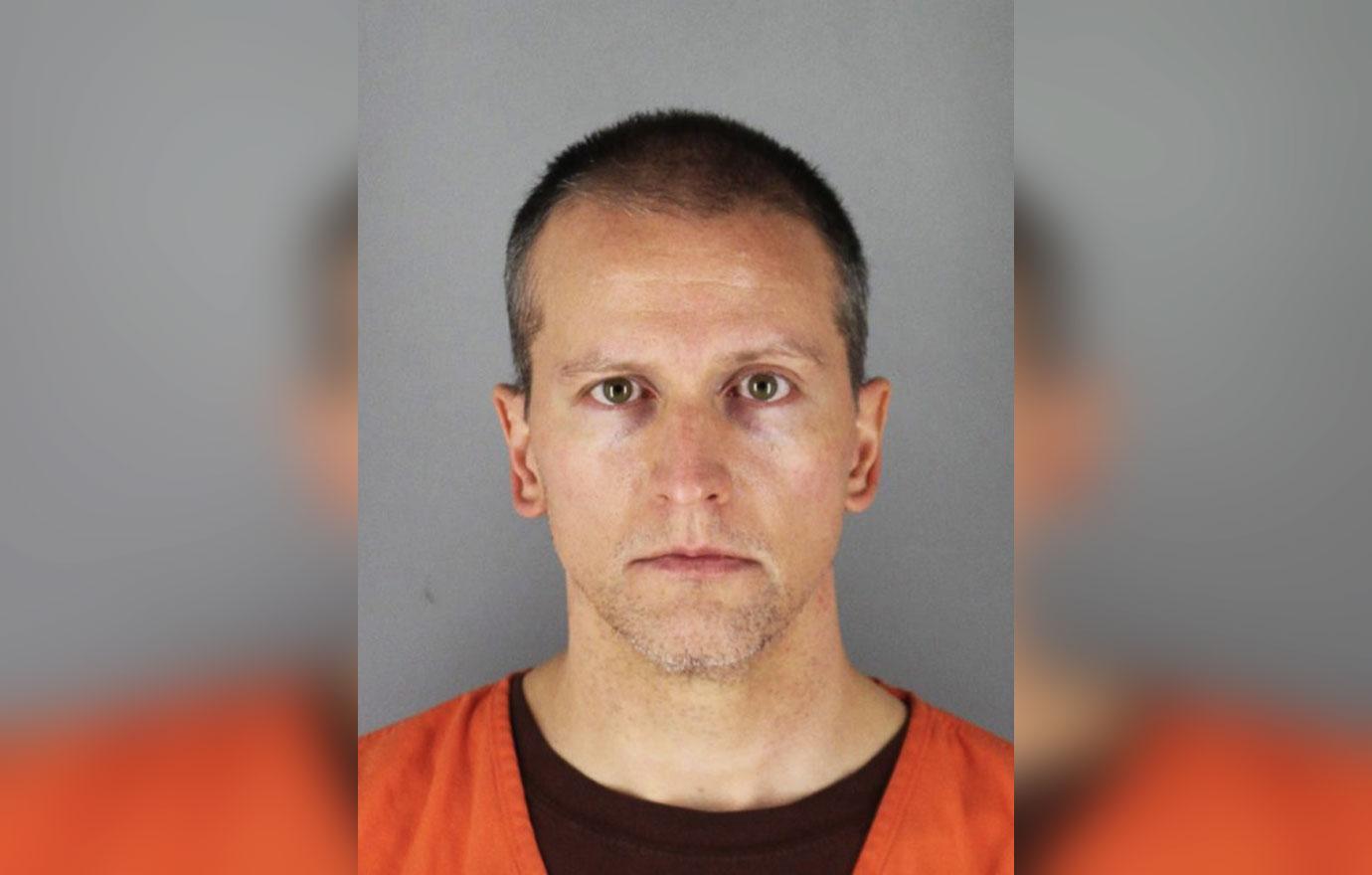 The filing also notes the trial is expected to run from March until early April and the jury may be sequestered the entire month.
The trial is expected to start in March.