Matt Lauer Spotted For The First Time Since Ex Cohost Katie Couric Resurfaced His Sexual Misconduct Allegations In Her Memoir
Matt Lauer was spotted for the first time following his former co-host Katie Couric revisited his sexual misconduct allegations in her new explosive memoir, Going There.
On Saturday evening, the disgraced host was seen out in the Hamptons with his girlfriend Shamin Abas and daughter Romy to celebrate his daughter's birthday.
Article continues below advertisement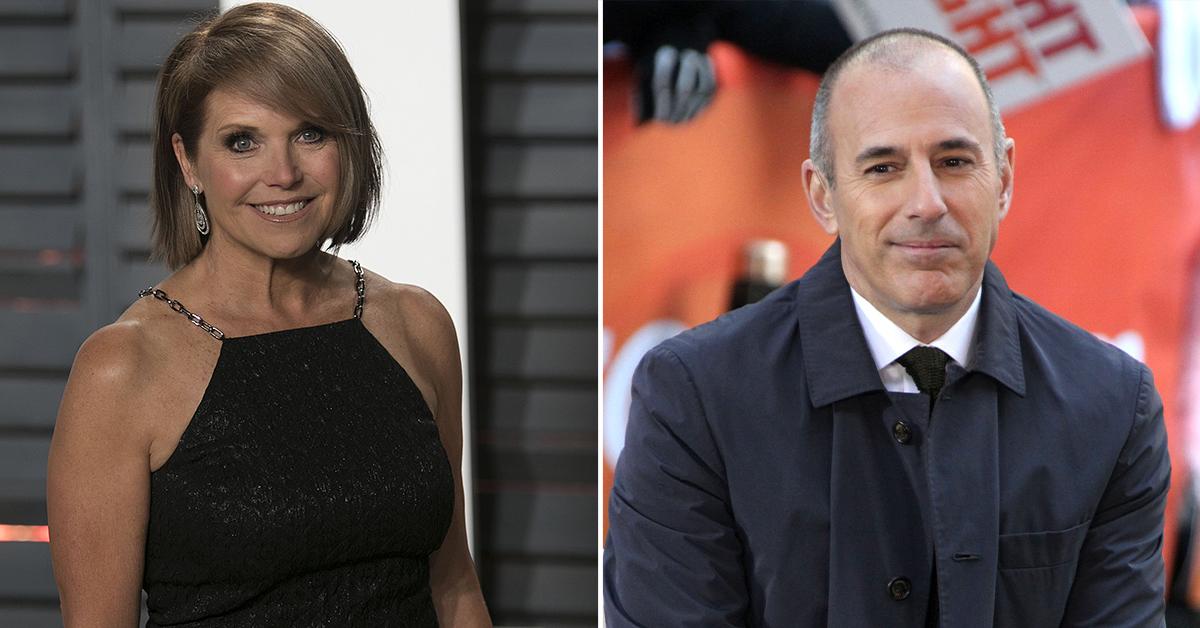 The group went for dinner at an Italian restaurant Tutto III Giorno before stopping by to get dessert at an ice cream shop called Yummylicious in Sag Harbor.
Romy's mother, Annette Roque, who had divorced Lauer in 2017 shortly after his sexual harassment allegations came out, was not seen during the family outing.
Article continues below advertisement
Lauer was pictured wearing a grey suit jacket over his blue colored shirt with a pair of jeans and brown shoes. Meanwhile, his daughter opted for a black spaghetti strap top that matched her tight leather pants with white Nike sneakers.
Lauer looked like he had a great time with his daughter, who was accompanied by an unidentified friend.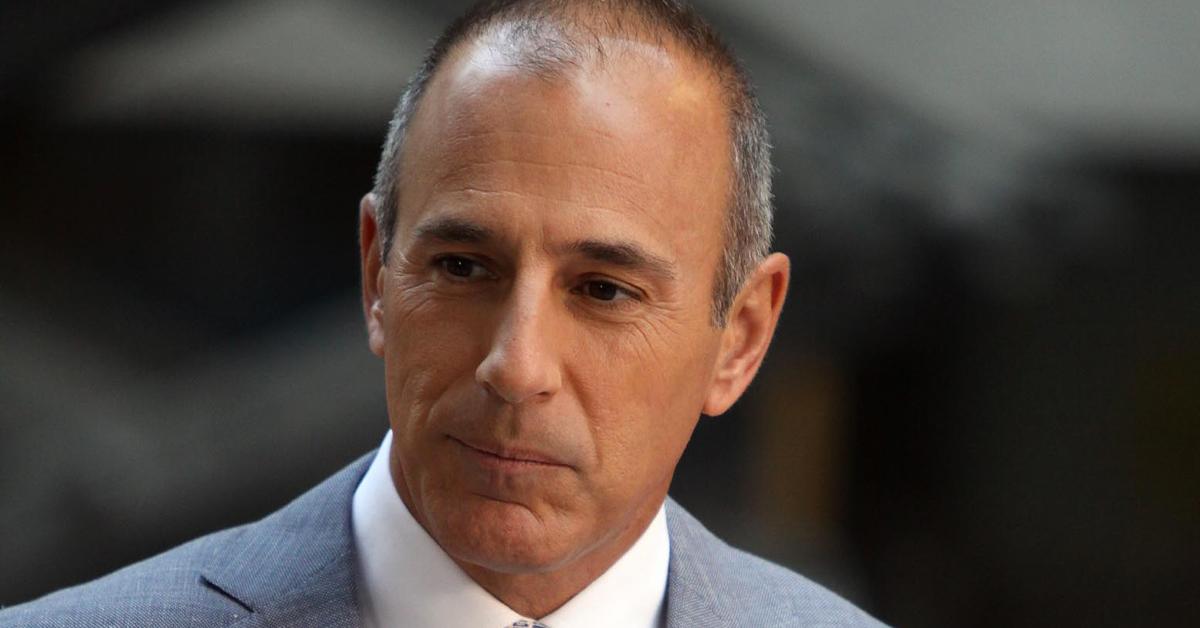 Article continues below advertisement
The sighting comes after Katie revealed what she knew about the allegations and how she felt about her former longtime co-host of almost a decade on the TODAY show.
In her forthcoming book, she said she had "heard the whispers" about her former male co-host.
Couric claimed that she spoke with one of Lauer's alleged victims, who remained anonymous while writing her memoir.
According to her book, Lauer has allegedly asked an unnamed producer to come into his office wearing a "skirt that came off easily."
His office, equipped with a desk button to lock the door, has also been a known location for his alleged sexual misbehavior.
Article continues below advertisement
Another allegation revealed that a second unnamed female producer had received inappropriate emails from Lauer back in 2004. The producer claimed they sent an email to Lauer to congratulate him on his segment with biographer Kitty Kelly. The fired host later allegedly responded to the email, asking if she was trying to "butter him up" and show him by "spreading it between her thighs."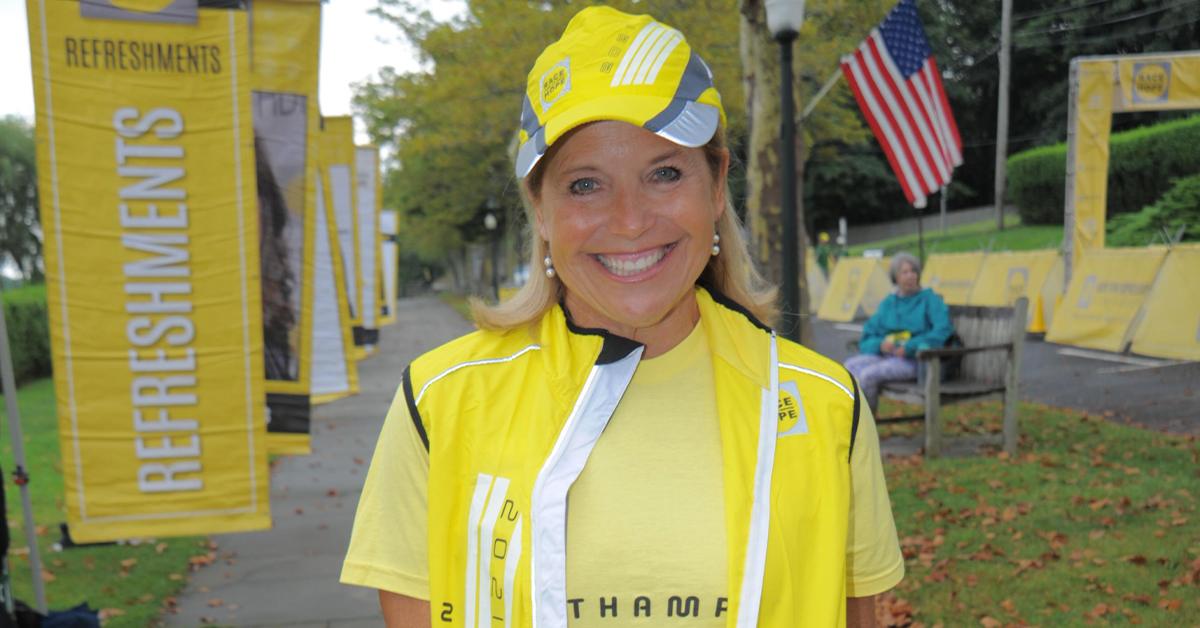 However, after NBC terminated Lauer from the network, RadarOnline.com reported that Couric was "crushed" and sent him text messages to offer her support.
"I am crushed. I love you and care about you deeply," she penned the content of her texts in her Tell-All memoir. "I am here. Please let me know if you want to talk. There will be better days ahead."