CBS Cancels Katie Couric's Previously Scheduled Interview With Gayle King Over Scathing Comments About Network In Controversial Book
The fallout from Katie Couric's explosive new book continues, as the former Today show anchor's previously scheduled appearance on CBS This Morning with Gayle King has now been canceled.
Article continues below advertisement
In fact, Page Six reports that Couric was actually "banned" from speaking about Going There on any CBS platform after she put the network and her former career rivals on blast.
The 64-year-old media personality's excerpts about once-boss Les Moonves also reportedly contributed.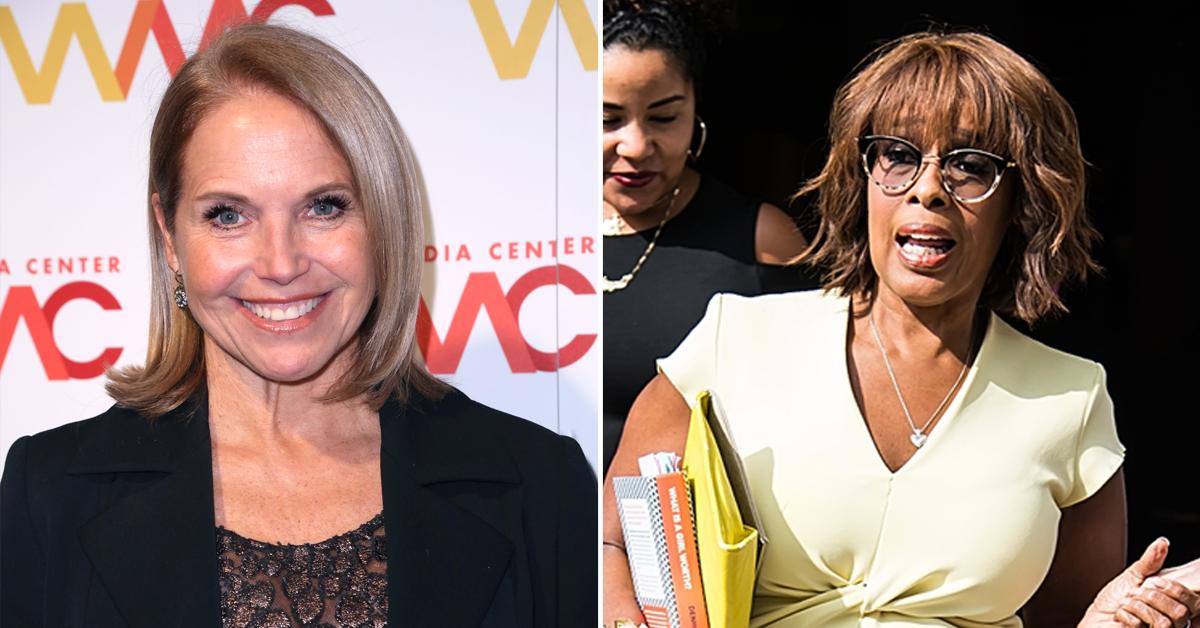 Article continues below advertisement
The outlet claims the decision was made after executives read her scathing memoir, in which Couric claimed that Moonves tried to shuffle her to the morning show when the ratings of CBS This Evening – which she hosted from 2006 to 2011 – started to plummet.
Couric wrote that Moonves tried to explain the situation to her as follows:
"'We've been thinking about you and what you're good at. The evening news really doesn't give you a place to showcase your talent.' Oh, boy, here it comes ... 'Would you be interested in going to the morning show?' he said. 'You're so great at it, and they could really use your help.'"
Article continues below advertisement
Couric said she replied, "Absolutely not ... I didn't leave the morning show I helped make number one so I could go to the third-place morning show."
She added, "I had come here to accomplish something, and if it didn't work, it didn't work. I'd rather leave the network than retreat to the morning show, which at the time was a cheap imitation of the other two."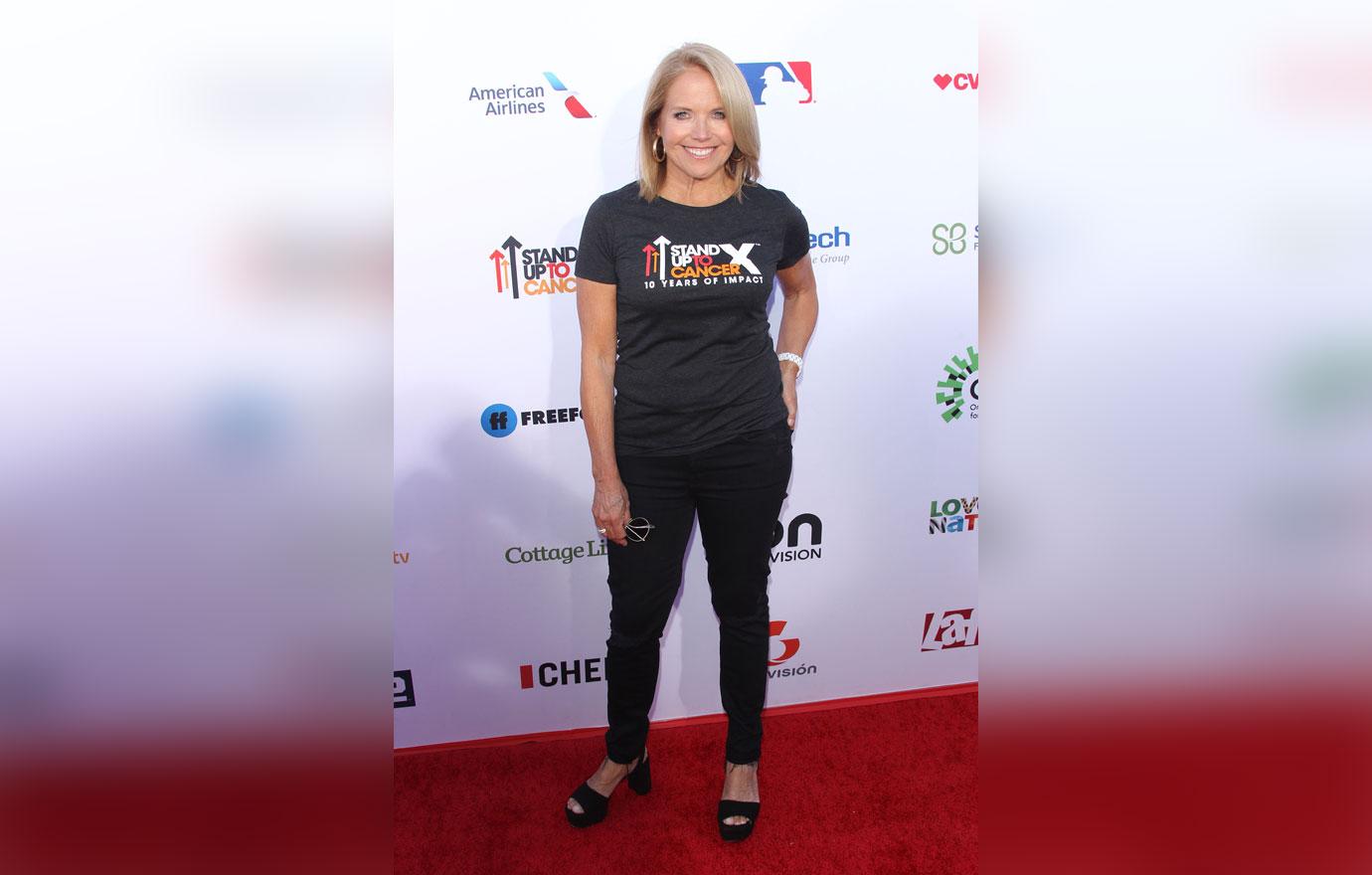 Article continues below advertisement
Couric went on to describe her tenure at the network as an "unwinnable" situation after she "thought we'd be greeted as liberators; instead we got an insurgency."
She said she "never really belonged" at CBS and felt "embattled, defensive, misunderstood" while with the network.
That might be because she reportedly wasn't meant to belong.
In a 2011 article by The New York Times, Judy Muller claimed that "[Couric's] hiring has often been described as a Hail Mary pass...I think it was much more akin to throwing a grenade. In an effort to try to create something completely new, CBS management just blew up the place."
Article continues below advertisement
It did not help matters when, in 2007, Couric was accused of plagiarism after a video essay she did was revealed to be copied almost word-for-word from a Wall Street Journal column. The producer of the piece was fired, while Couric maintained that she had no previous knowledge of any form of plagiarism for the story.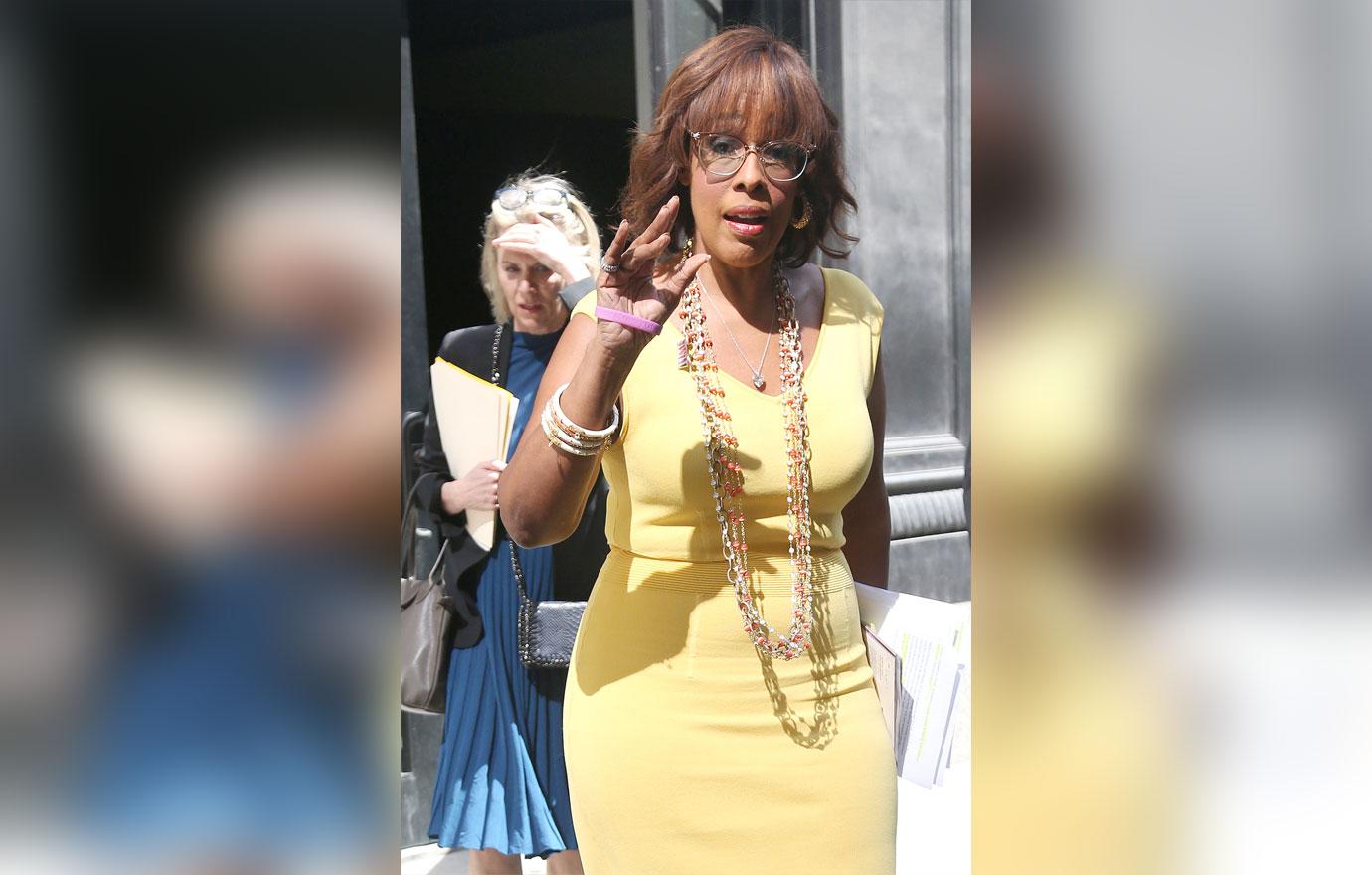 Article continues below advertisement
In 2011, CBS revamped CBS This Morning with hosts Gayle King, Erica Hill and Charlie Rose. King now currently co-hosts with Nate Burleson and Tony Dokoupil.
Of the network's former head, who was ousted in 2018 following allegations of sexual misconduct, Couric wrote, "I always liked Les Moonves, even though he was a close-talker with bad breath."
She added of her arrival at CBS, "At an affiliates' meeting, Les would smugly disclose how he finally got me to say yes: 'We drank many bottles of expensive wine on the sofa in my apartment ... Don't worry, my wife was in the next room.' Hardee-har, Les."
Reps for Couric, King and CBS have not yet responded to RadarOnline.com's requests for comment.