'RHOBH' Star Kathy Hilton Slams Sobbing Sister Kyle Richards, Calls Her 'Cruel And Disgusting'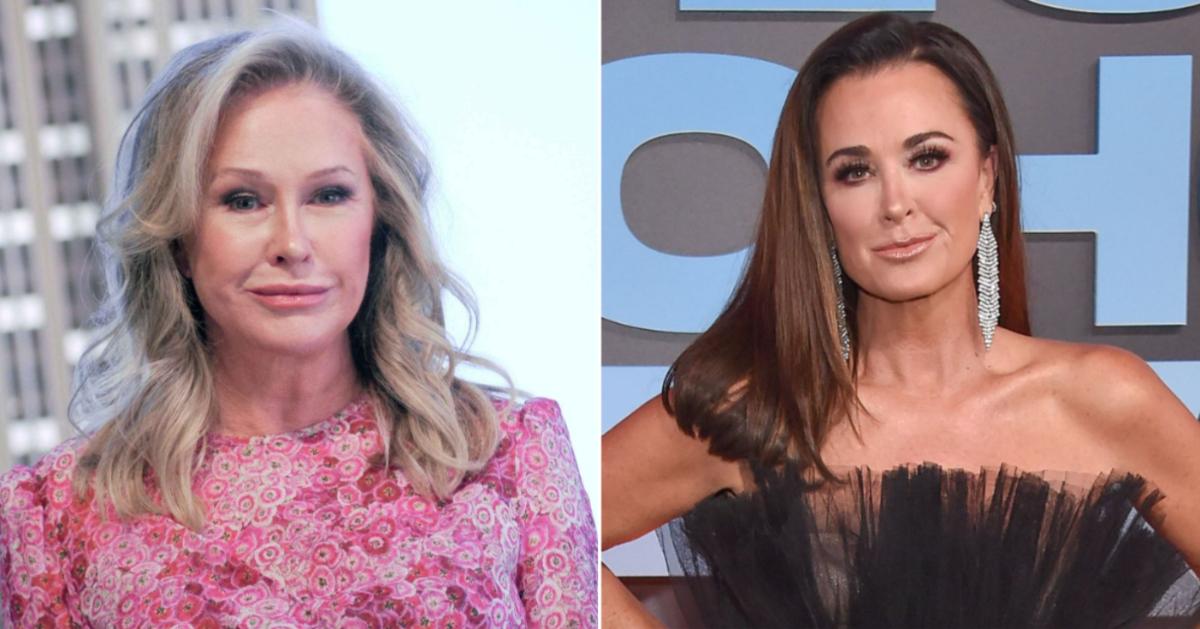 Kathy Hilton has no sympathy left for her sister Kyle Richards. The Real Housewives of Beverly Hills star, 63, took to social media to slam the mother-of-four, 53, after popular podcaster Christian Gray Snow expressed concern for Richards.
Article continues below advertisement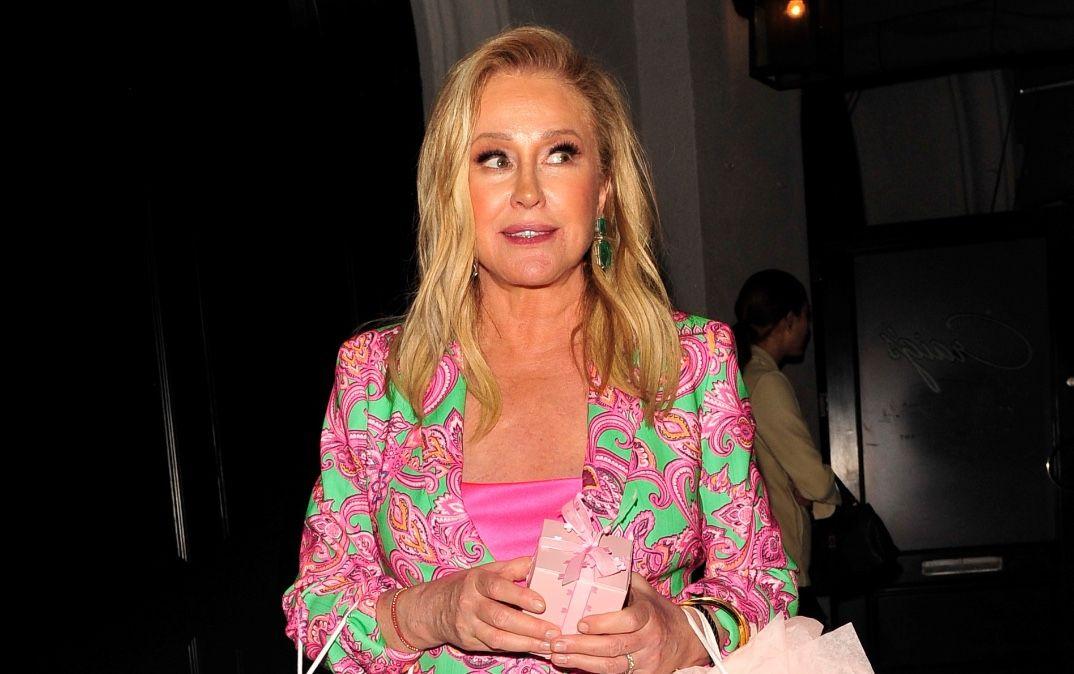 The awkward back-and-forth occurred when executive producer Alex Baskin shared a teaser for the Season 12 reunion episode in which Richards is seen visibly upset, openly crying as she tells Andy Cohen, "I'm really not okay right now. I don't want to sit here for a toast. Can I leave?"
"I'm so worried about why Kyle is so upset," the Christian Gray Snow Show host commented.
Article continues below advertisement
"Why is she upset and crying? I'm the one who bullied and percacuted [sic] for 10 months!" Hilton retorted in a second comment. "Just cruel and disgusting."
Richards quickly joined the conversation. "Why? You know exactly why," she wrote, later adding, "I don't think you want me to explain why."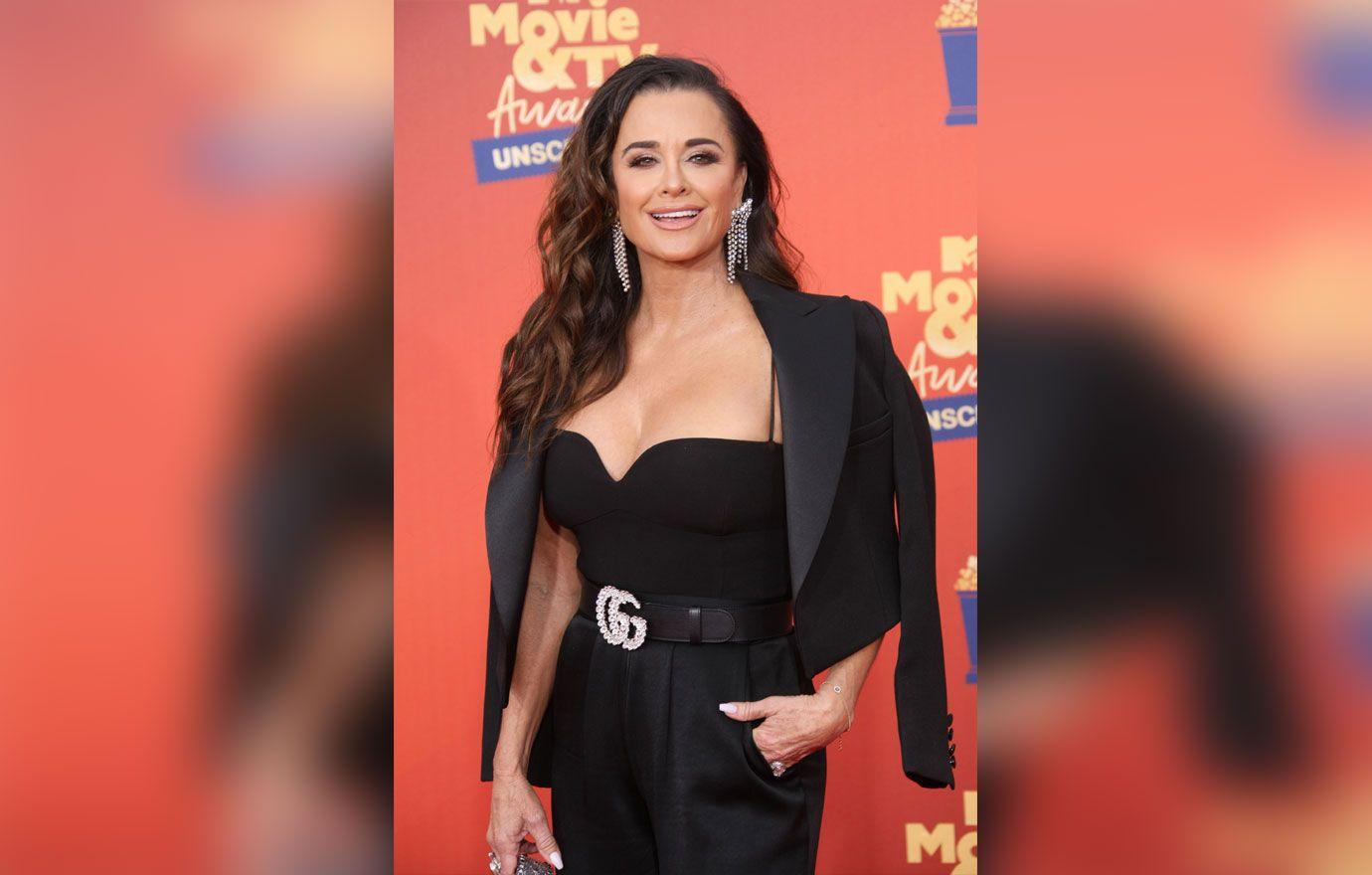 Article continues below advertisement
This comes weeks after Radar reported that costar Lisa Rinna compared Hilton to Satan himself following the 63-year-old's Aspen meltdown. The Rinna Beauty founder alleged the socialite threatened to "take down" Bravo, NBC and all of the cast members "singlehandedly."
The Days of Our Lives actress also claimed Hilton threw her own glasses on the ground and proceeded to jump up and down on them while screaming that she would "destroy" Richards.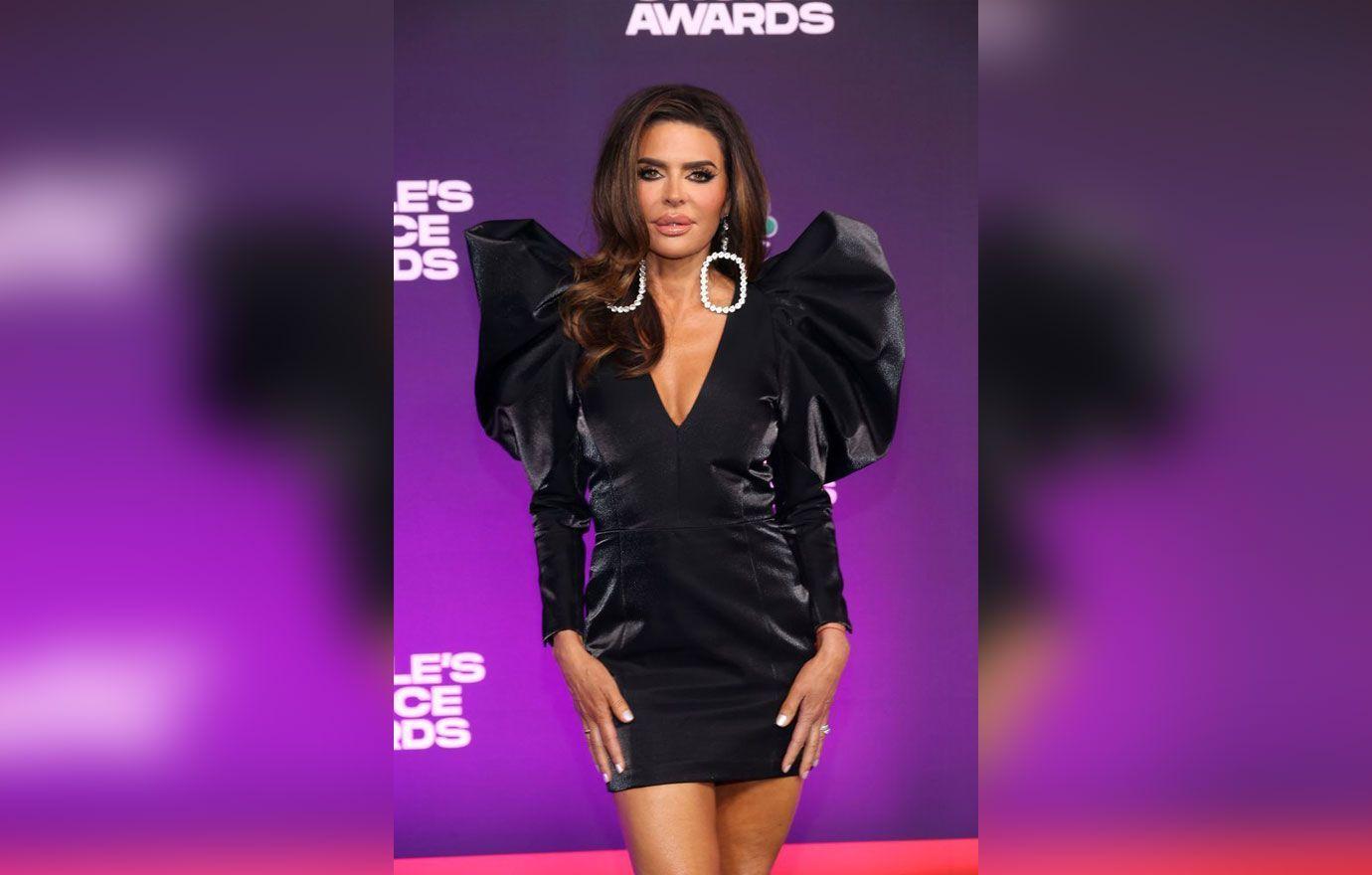 "I am really trying, but I feel like I have seen the devil. And her name is Kathy Hilton," Rinna said in the confessional. "But it's hard to get past what I had just been through with Kathy. I am very, very in shock still. And I am putting on a brave face because I feel PTSD."
Hilton later continued the feud by reposting a screenshot of Rinna calling her a "fake b----."
As Radar previously reported, the Melrose Place star also leaked text messages allegedly from Hilton begging Rinna not to "say anything we discussed" because it will cause a "huge scene."
Although it wasn't confirmed at the time, fans believed the texts may have had to do with Hilton's issues with Richards.