Exclusive Details
'Silence Is Golden:' Lisa Rinna Shamelessly Leaks Private Texts From Kathy Hilton Begging Her To Stay Quiet After Explosive Tequila Fight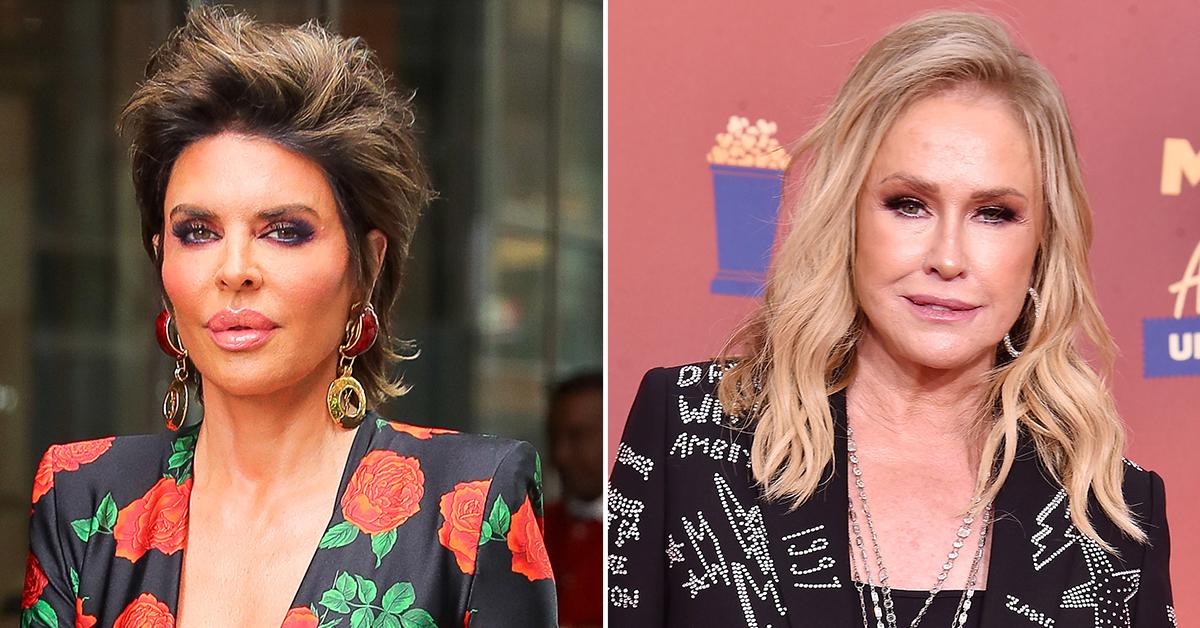 Lisa Rinna is stirring the pot on the heels of catching backlash over her bombshell blowout with Kathy Hilton in the next episode of The Real Housewives of Beverly Hills. In anticipation of TequilaGate, the longtime diamond holder exposed text messages allegedly from Kathy in January meant for her eyes only, RadarOnline.com has learned.
Article continues below advertisement
Wednesday's show ended with a preview showing an aggravated Kathy storming out of a bar in Aspen during a trip with the ladies. The Hilton monarch grew frustrated when the cast failed to try the tequila brand she and her famous daughters invested in — but her blood really boiled when Rinna turned to the bartender and asked for a shot of 818, owned by her "friend" Kendall Jenner.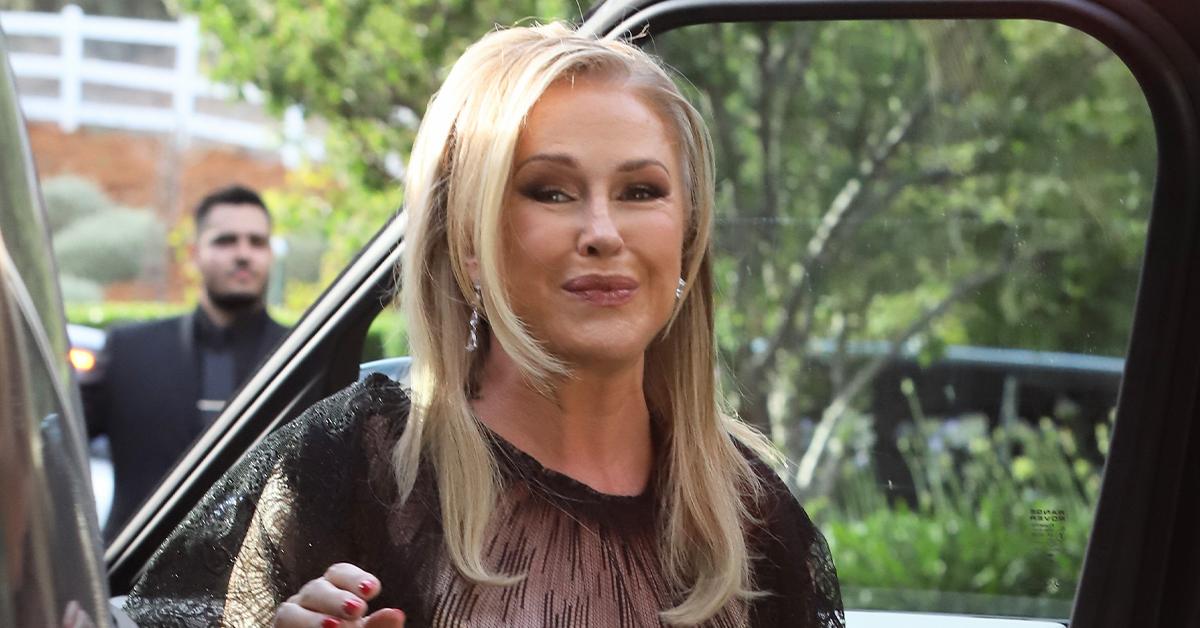 Article continues below advertisement
Taking to her social media on Thursday, the actress posted a screenshot of two unanswered messages from a number stored on her phone as "Kathy."
In the private conversation, Kathy appeared to be suggesting that it would be in Rinna's best interest to keep her mouth shut.
Article continues below advertisement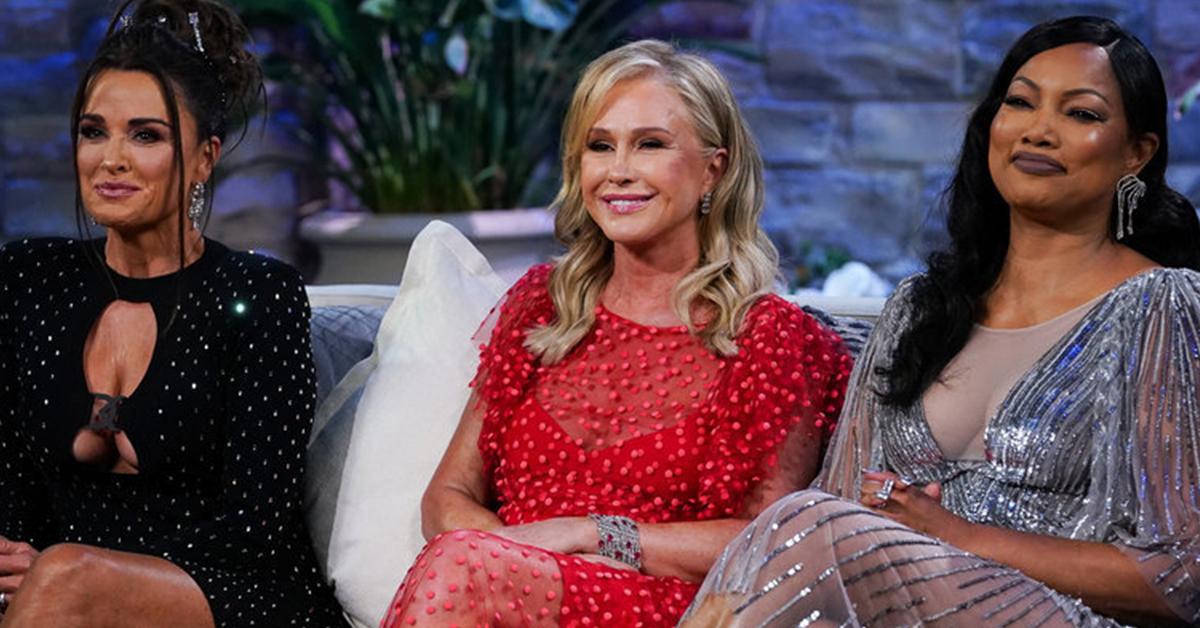 "Please please do not say anything we discussed," Kathy's alleged message to Rinna from their January trip read. "Otherwise it will make a huge scene that everyone gets dragged into. No bueno."
The second message read: "Please it goes further than you would want to know." Kathy then allegedly warned her: "Silence is golden. I am staying silent."
Article continues below advertisement
It's safe to say that the messages could be about Kyle. In a separate preview for the RHOBH season, Rinna was shown leading an argument with Kathy and her sister, instructing Hilton to inform Kyle what was said behind her back.
As RadarOnline.com exclusively reported, Rinna claimed she was served a cease and desist over their alleged Aspen blowout — but Kathy's rep denied she ever pulled a Denise Richards on her co-star.
While Rinna's known for bringing the drama, Bravo fans aren't here for it.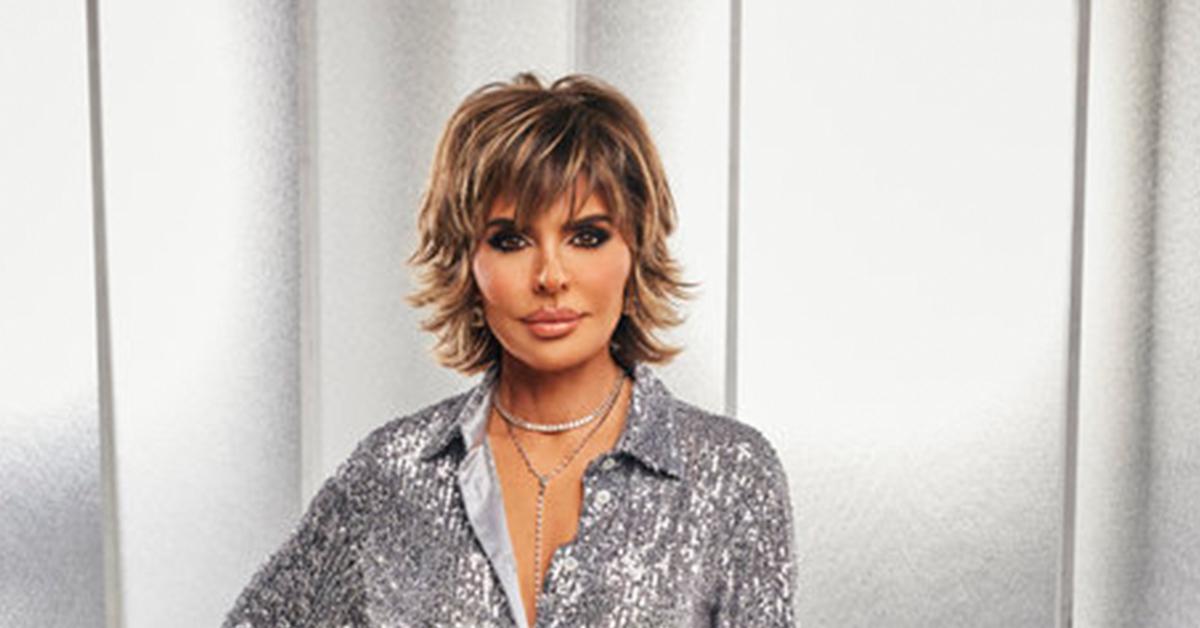 Article continues below advertisement
"So kathy asked rinna to keep something private and instead she posted it on instagram... great person right there," one person commented. "Lisa is desperate and I won't believe anything about her Kathy expose. She's shown who she is. She's willing to takedown any fan favorite to try and save her spot next season," added another.
This isn't the first time the ladies have had beef.
Rinna and Kathy were thrown against each other over a manufactured post threatening Lisa. RadarOnline.com landed an exclusive interview with the man behind the alleged threat, who exposed it was all fake — and Rinna took the bait.