Exclusive
Kathy Hilton Denies Sending 'RHOBH' Co-Star Lisa Rinna A Cease & Desist Over Aspen Meltdown, Still Filming Show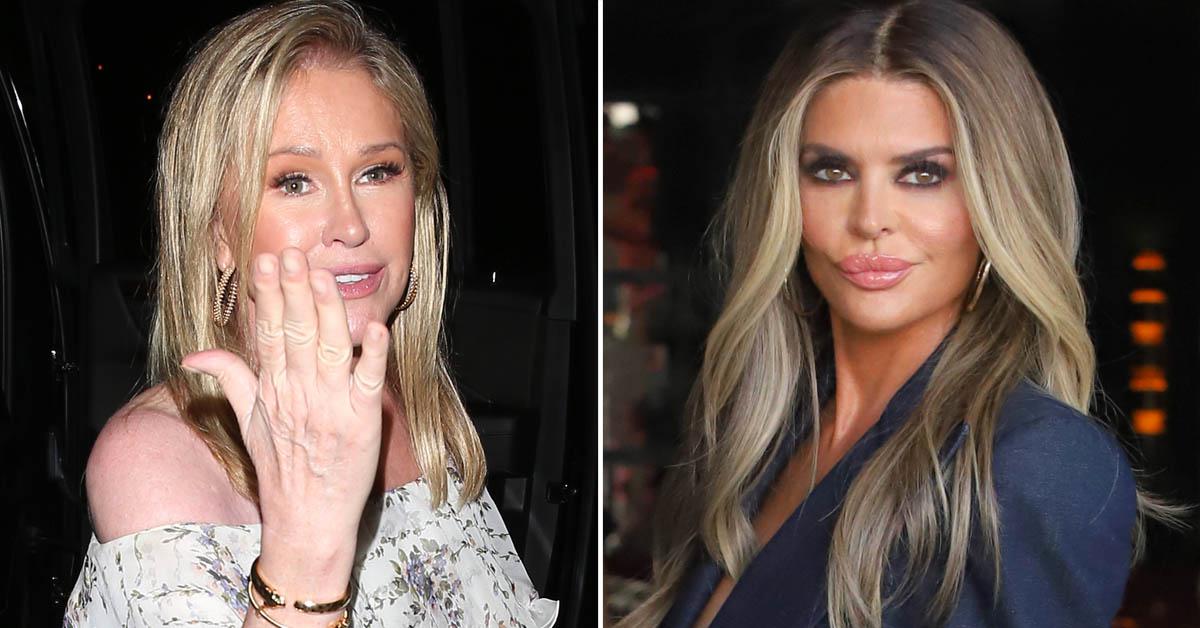 All is apparently hunky-dory for Hunky Dory.
Article continues below advertisement
Following RadarOnline.com's exclusive report that Kathy Hilton had a meltdown while on the recent Real Housewives of Beverly Hills cast trip to Aspen, rumor on the Bravo block was that she was refusing to film and had even sent co-star Lisa Rinna a cease and desist over the matter.
Article continues below advertisement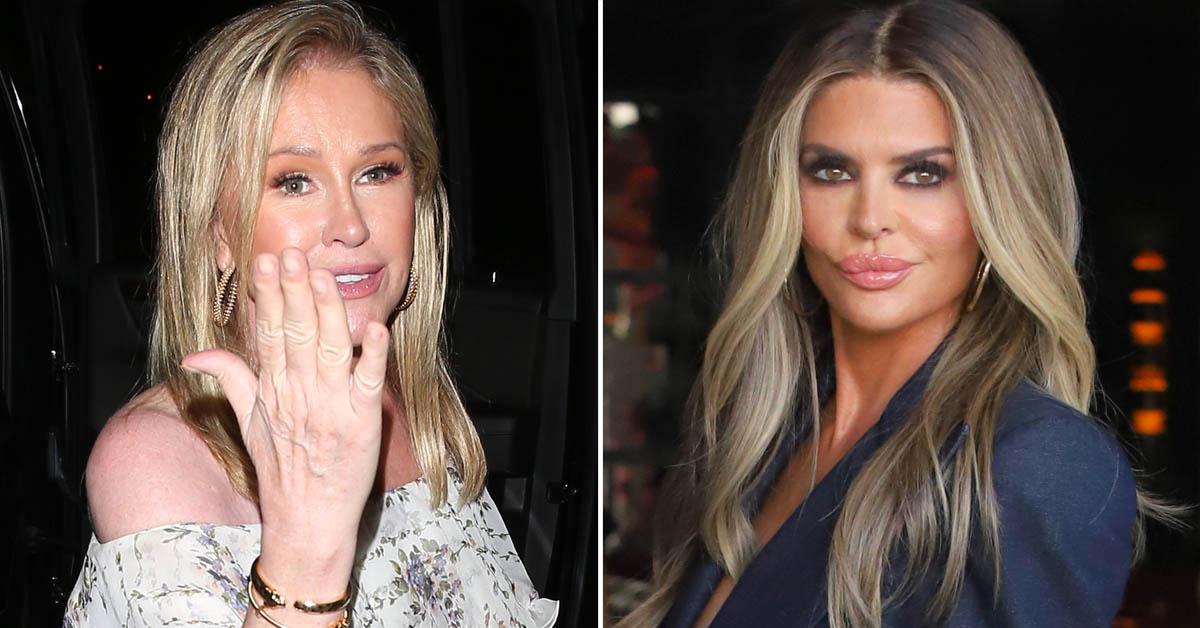 As we reported, Lisa was the person who escorted a distraught Kathy back to where the ladies were lodging following the vacation fiasco.
However, Hilton's reps told us on Friday that "she filmed all day yesterday" and "has not sent a C&D to Rinna."
Additionally, sources close to Rinna insist the two are on great terms.
Article continues below advertisement
As we previously reported, insiders with direct knowledge told us that one night last weekend after Bravo cameras stopped rolling, Kathy and the RHOBH cast continued partying at Aspen's Caribou Club – a prestigious, members-only lounge that Hilton's frequented over the years.
We were told she was jet-lagged and exhausted and just wanted to hear the DJ play one specific song – Michael Jackson's 1982 hit, Billie Jean – however, there was some sort of screen dividing the headphone-wearing man mixing the music from the rest of the crowd, so she asked a nearby employee to help her relay the message.
We were told said staffer was extremely rude to Kathy when she made her request, apparently asking her where she was from. When she answered him, he allegedly told her to "go back to L.A." The remark sent Kathy over the edge, and a heated exchange of words ensued.
Article continues below advertisement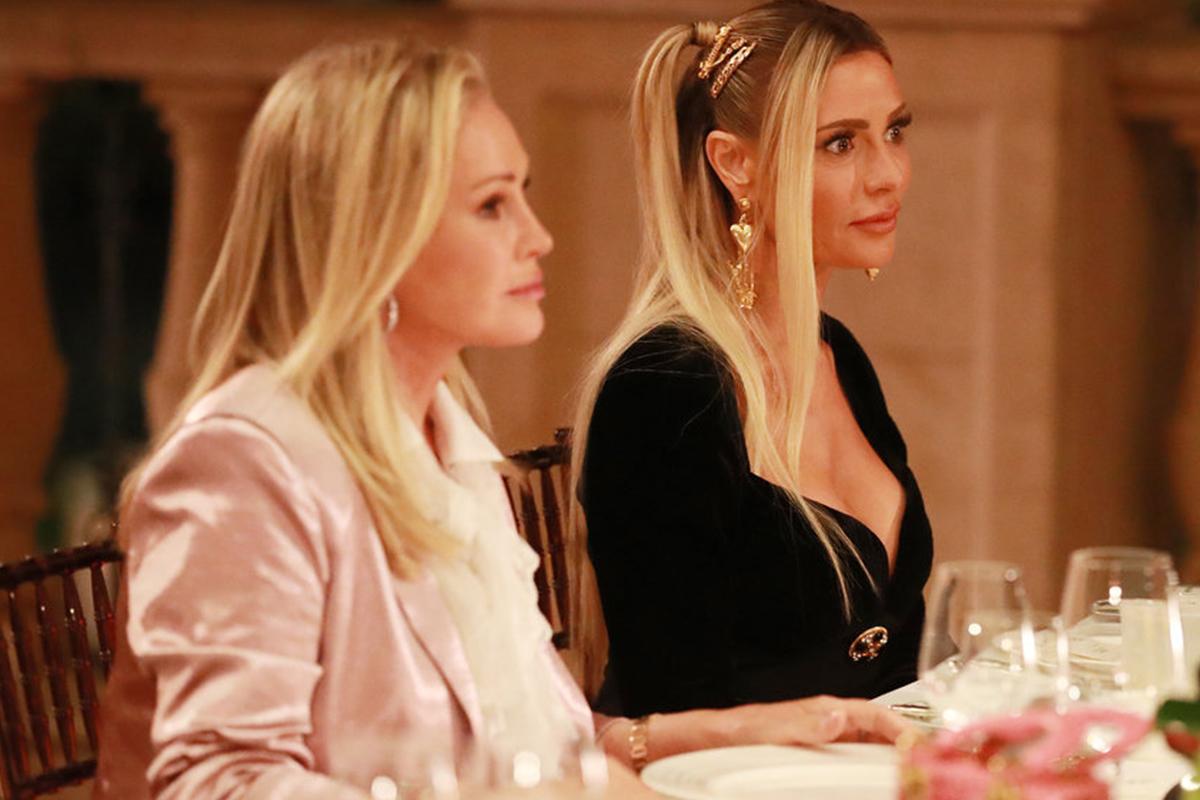 One eyewitness claimed Hilton shouted that they were looking at "white privilege" and needed to back off; however, her reps denied she said anything of the sort or used any obscene language, as it's "not in her vocabulary."
Meanwhile, Bravo reps told us the story was "news" to them, given that it was not captured during filming.
We were told Kathy was then accompanied out of the venue by Lisa and that the two rode in a sprinter van back to where the group was staying.
Article continues below advertisement
The Caribou kerfuffle wasn't the only Rinna-associated drama that unfolded in Colorado.
As we previously reported, she is believed to have turned on her once-closest ally, Erika Jayne, whose marital, financial and legal woes have dominated the popular reality show since last season.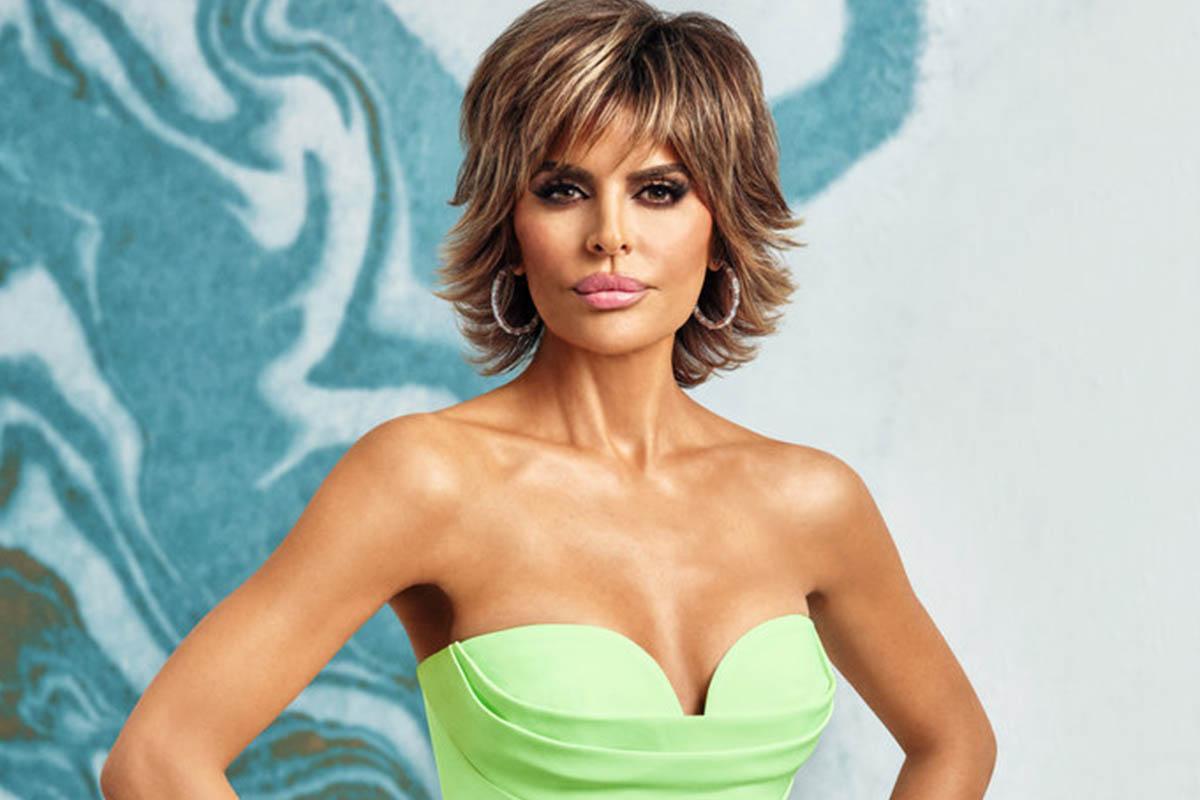 According to sources inside Felix Roasting Company, where the ladies (minus Erika) were recapping an alleged altercation from the night before, Lisa apparently made some comments about Jayne's alleged drinking habits.
The eyewitness claimed producers quickly jumped in and demanded that cameras stop rolling, allegedly due to the fact that Erika was not present to defend herself against such serious accusations.