Exclusive
Justin Bieber Dragged To Court Over Hailey Instagram Post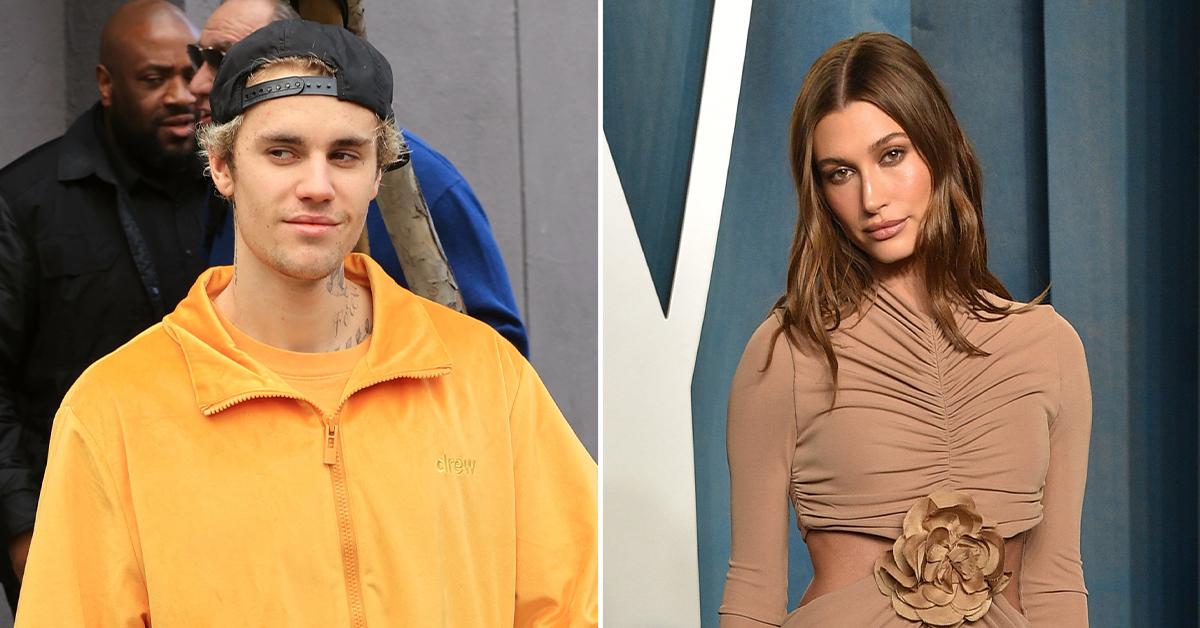 Justin Bieber is being hit up for financial damages by a paparazzi furious the pop star posted his work without paying him a dime.
According to court documents obtained by Radar, a photographer named Josiah Kamau is suing Bieber in federal court in the Central District of California.
Article continues below advertisement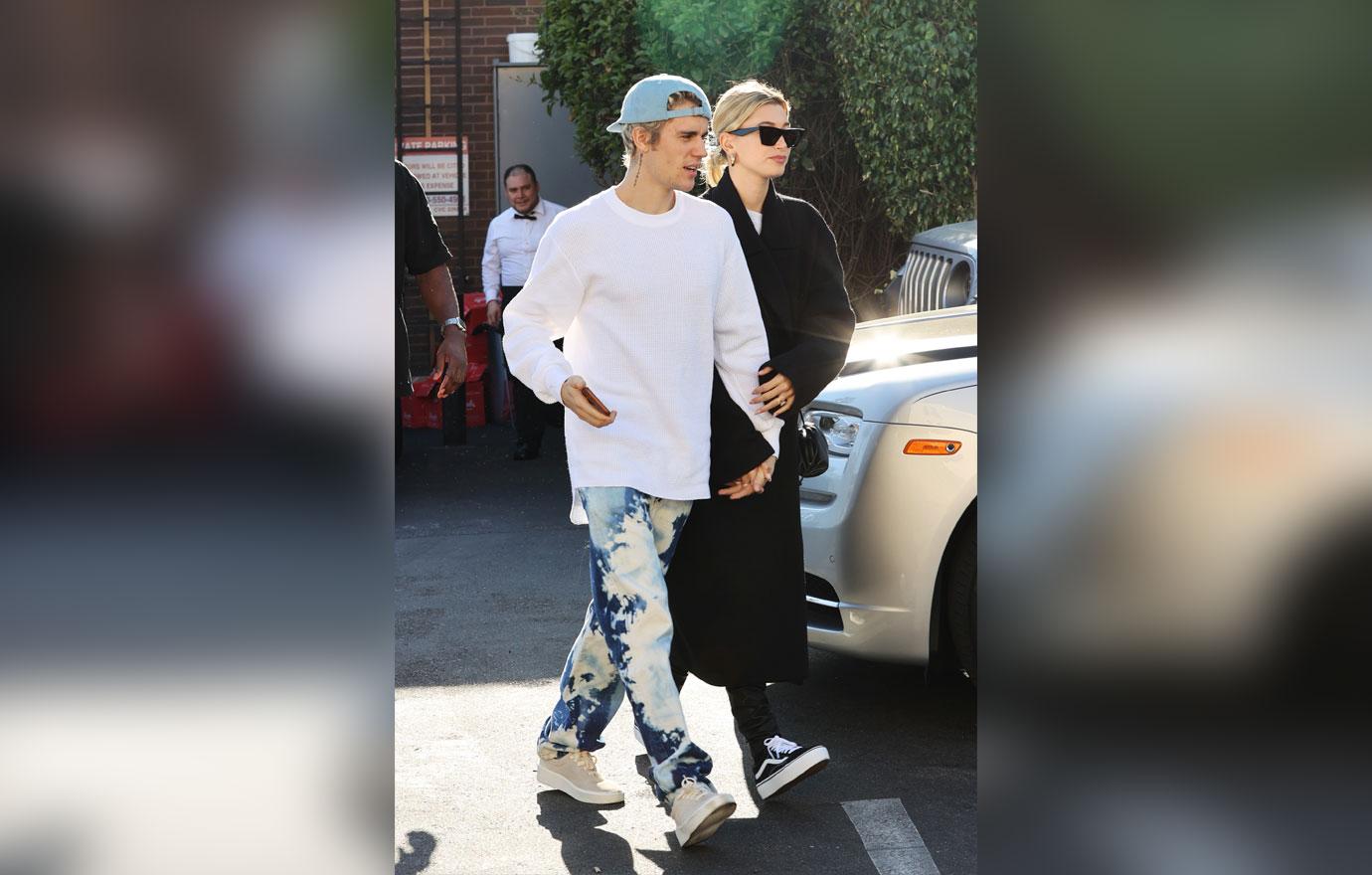 Kamau explains he makes a living taking photographers of celebrities and licensing the images to outlets.
In February 2020, Kamau took a photo of Bieber walking with his wife Hailey in New York. The Baby singer is seen in a pair of striped pajamas with a gray wifebeater that he paired with a suede brown jacket.
Hailey appeared to be stressed out in the shot as she walked ahead of her husband. The model rocked a pair of oversized sunglasses with an all-black ensemble.
Article continues below advertisement
In his suit, Kamau says Bieber took the photo in question and posted it on Instagram. The post — which is still up— shows the image with a black and white filter placed over it.
Bieber did not add a caption, but the photo received over 1.8 million likes. A month later, Kamau says he filed for copyright.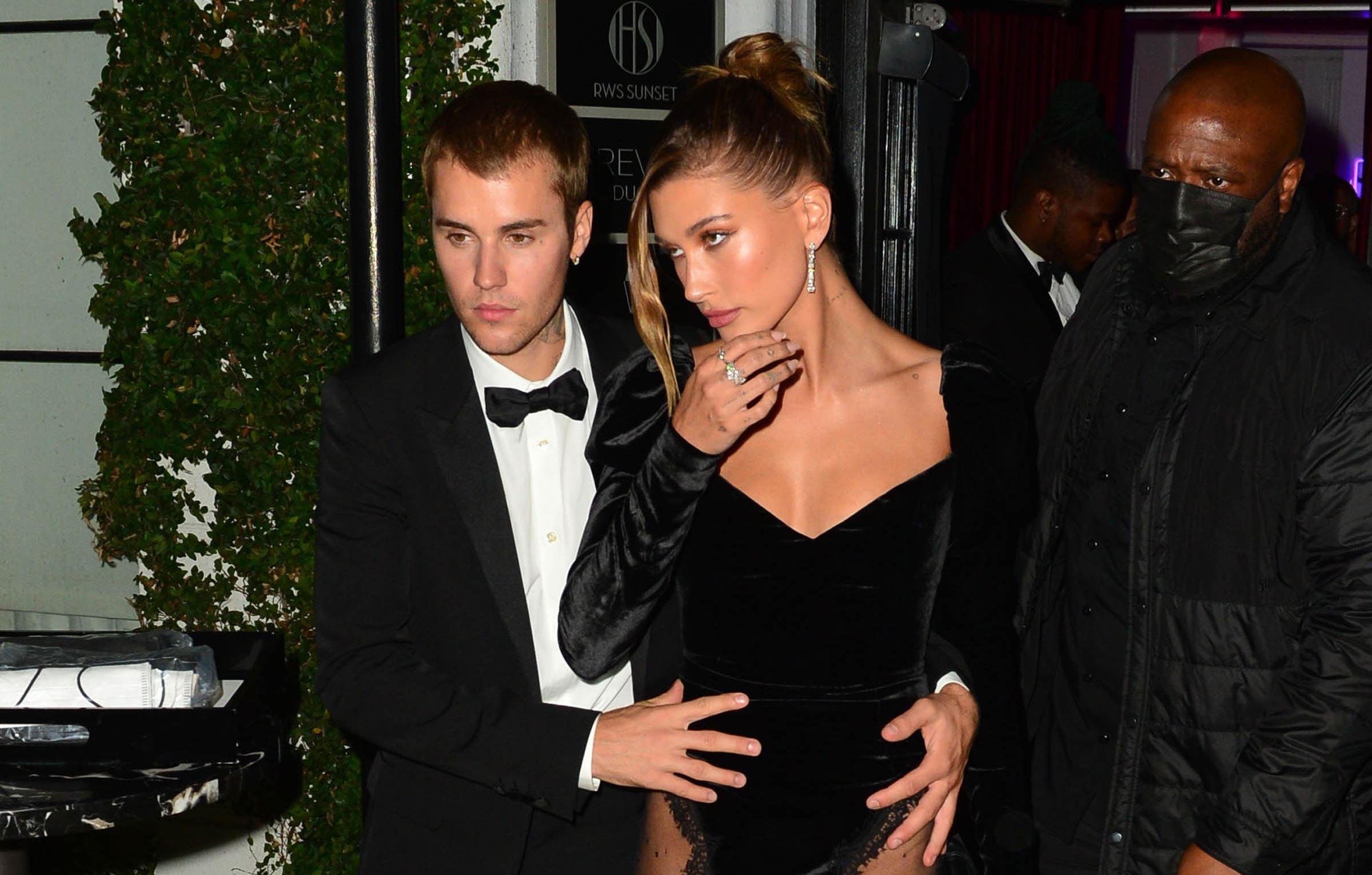 Article continues below advertisement
The suit accuses Bieber of engaging in infringement by posting the photo. Further, he believes the singer "received a financial benefit" by using the snap.
"As a result of [Bieber's] misconduct, [Kamau] has been substantially harmed," his lawyer writes.
The suit is seeking unspecified damages from Bieber.
Article continues below advertisement
The lawsuit is the latest in a string of cases filed against celebrities for using paparazzi photos on their Instagram. Real Housewives of Beverly Hills star Lisa Rinna is currently preparing for trial in the case brought by the biggest photo agency in Hollywood.
They accuse her of using their images on her profile without licensing them or getting their approval. The agency is seeking $1.2 million in damages from Rinna.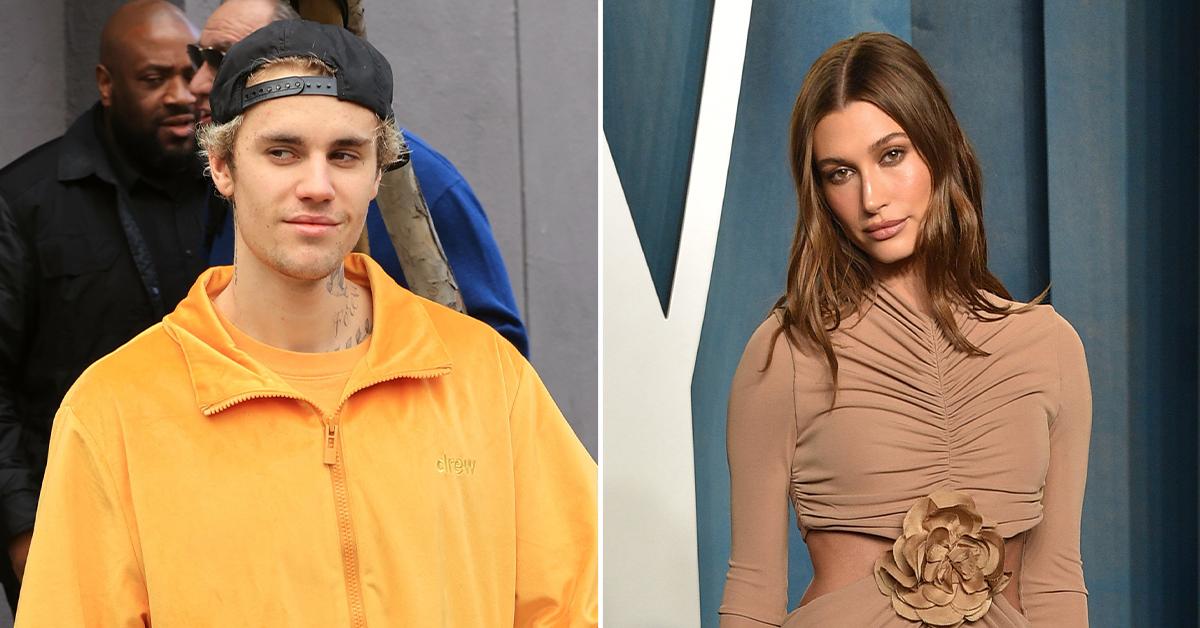 Article continues below advertisement
"Rinna has driven significant traffic to her Instagram account in large part due to the presence of the sought after and searched- for Rinna Photographs that frame this dispute. All of this traffic translates into substantial ill-gotten commercial advantage and brand awareness as a direct consequence of their infringing actions," their suit reads.
The Bravo star accuses the agency of wrongfully "setting up" celebrities "to augment its income during the COVID pandemic, by taking photographs and racing out to have the photos copyrighted."