'Real Housewives Of Beverly Hills' Star Lisa Rinna Claims She Was 'Set Up' In $1.2 Million Lawsuit Over Her Instagram Account
Real Housewives of Beverly Hills star Lisa Rinna is accusing a famous paparazzi agency of "setting" her up and trying to shake her down for millions.
According to court documents obtained by RadarOnline.com, the Bravo star is asking the court to dismiss all claims filed against her by the agency.
Article continues below advertisement
As we first reported, the paparazzi company filed a federal lawsuit against Rinna earlier this year. They accused the soap actress/reality star of using images they took of her on her social media without permission.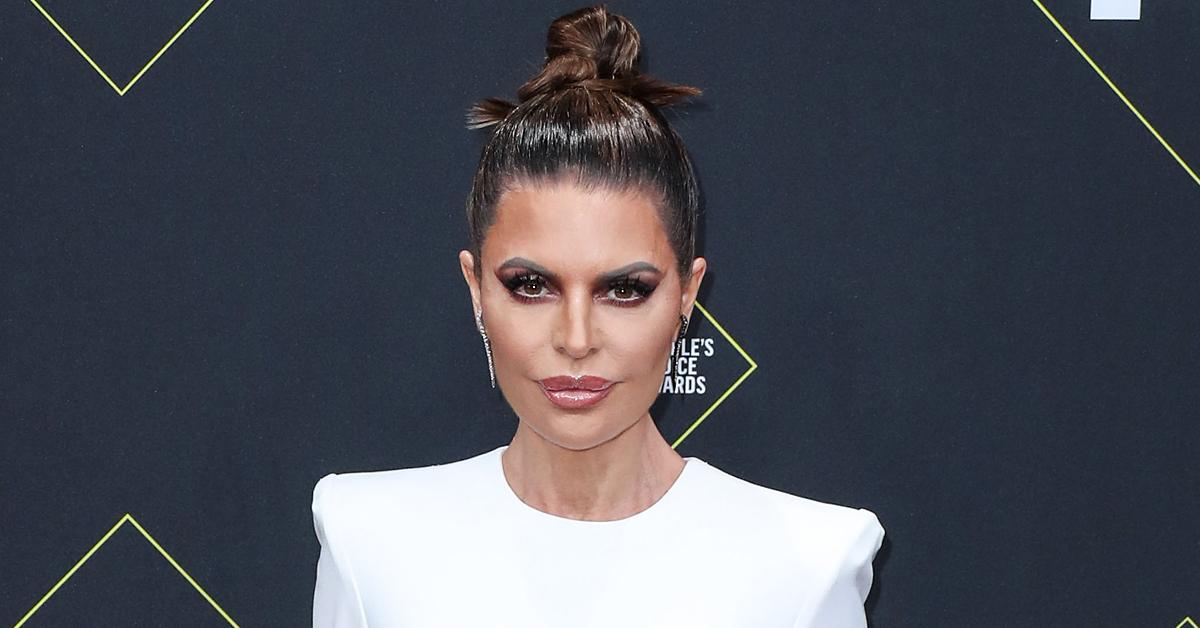 Article continues below advertisement
The suit explained the agency has taken many photos of Rinna over the years which they own the copyright. In court documents, the agency said Rinna runs her Instagram account which has over 2.7 million followers who check regularly for updates on her life.
The agency says Rinna used at least eight of their photographs without paying a dime. The suit says the Bravo star even encourages her fans to share the copyrighted work. Further, they point out Rinna uses her account to hawk her beauty product, the reality show, and her daughters' modeling careers.
Article continues below advertisement
They told the court, "each posted photograph elicits thousands, and frequently, hundreds of thousands of comments from fans. Moreover, the account is not private, so anyone, including those who do not "follow" her account, has access and can view the uploaded photographs, including the photographs at issue in this lawsuit."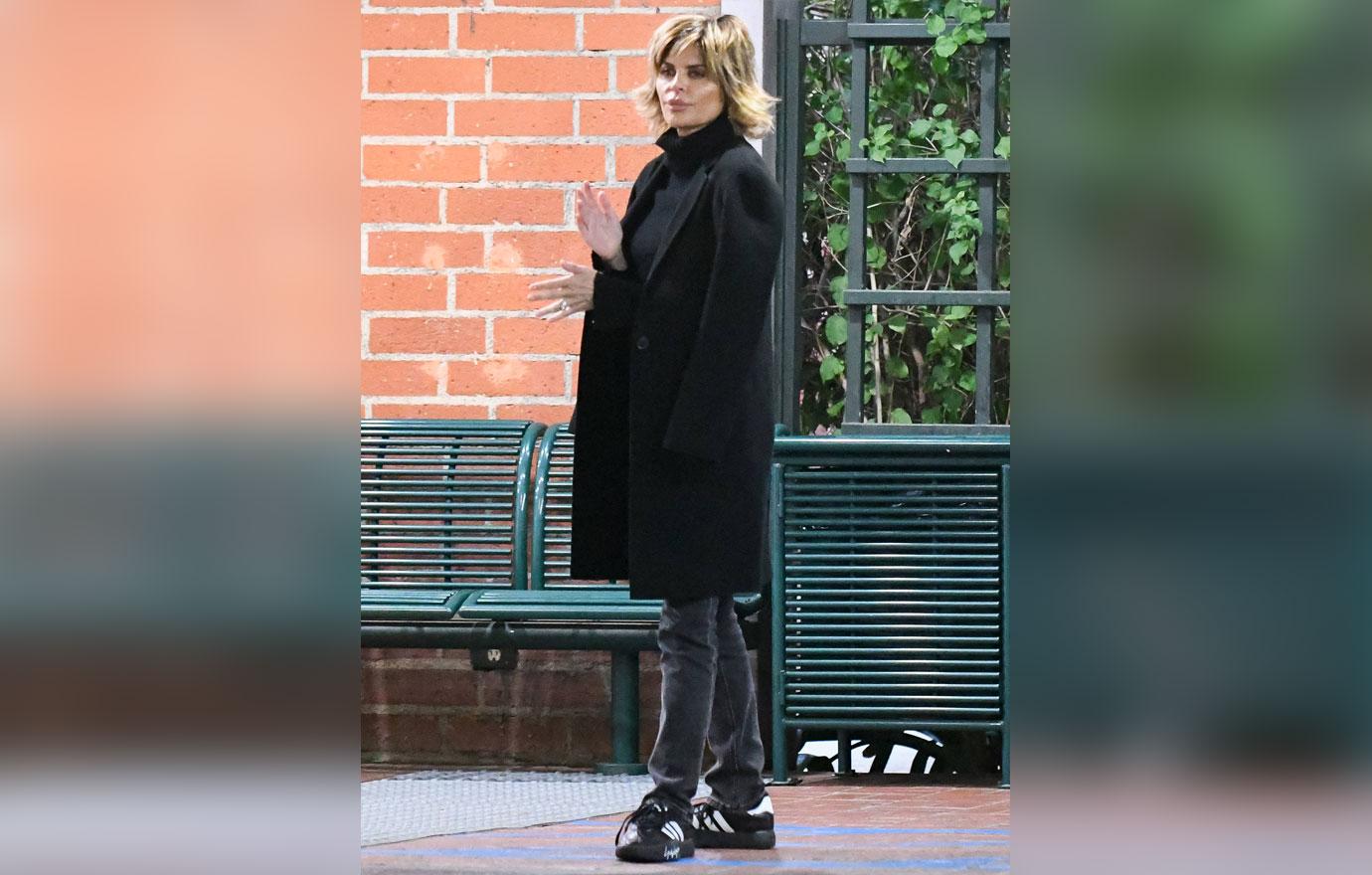 Article continues below advertisement
"Rinna has driven significant traffic to her Instagram account in large part due to the presence of the sought after and searched- for Rinna Photographs that frame this dispute. All of this traffic translates into substantial ill-gotten commercial advantage and brand awareness as a direct consequence of their infringing actions," they argue.
In February 2021, the agency fired off a legal letter to Rinna but they were unable to resolve the issues. They are suing for $1.2 million in damages.
Article continues below advertisement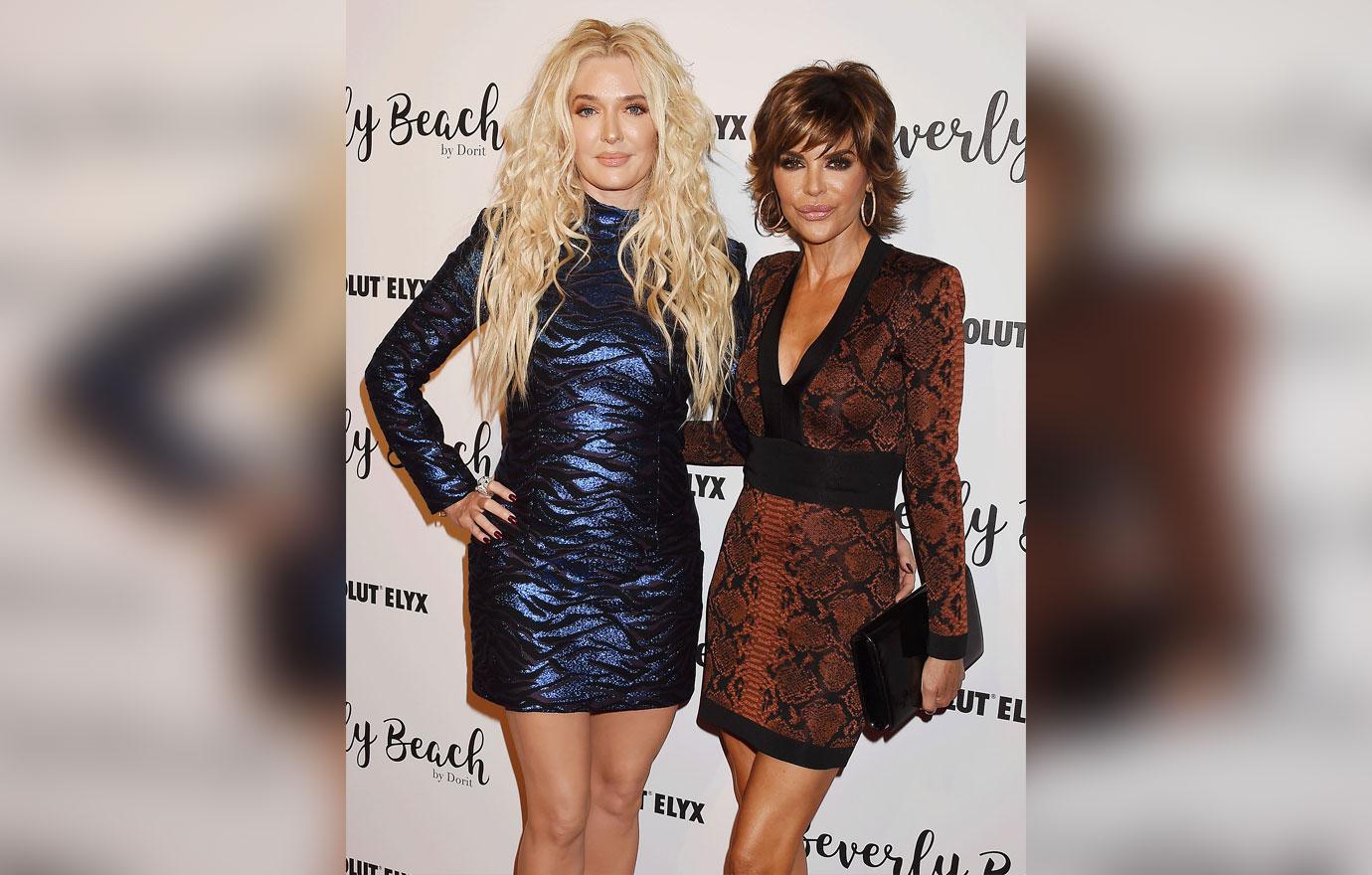 In recently filed documents, Rinna denies all allegations of wrongdoing. She says the agency is "wrongfully "setting up" celebrities to augment its income during the COVID pandemic, by taking photographs and racing out to have the photos copyrighted".
Article continues below advertisement
Rinna says the claims for damages by the Plaintiff are precluded by its own fraudulent conduct. She is demanding the entire lawsuit be thrown out of court.