Exclusive
Justin Bieber Headed To Trial With Woman He Claims 'Falsely' Accused Him Of Assault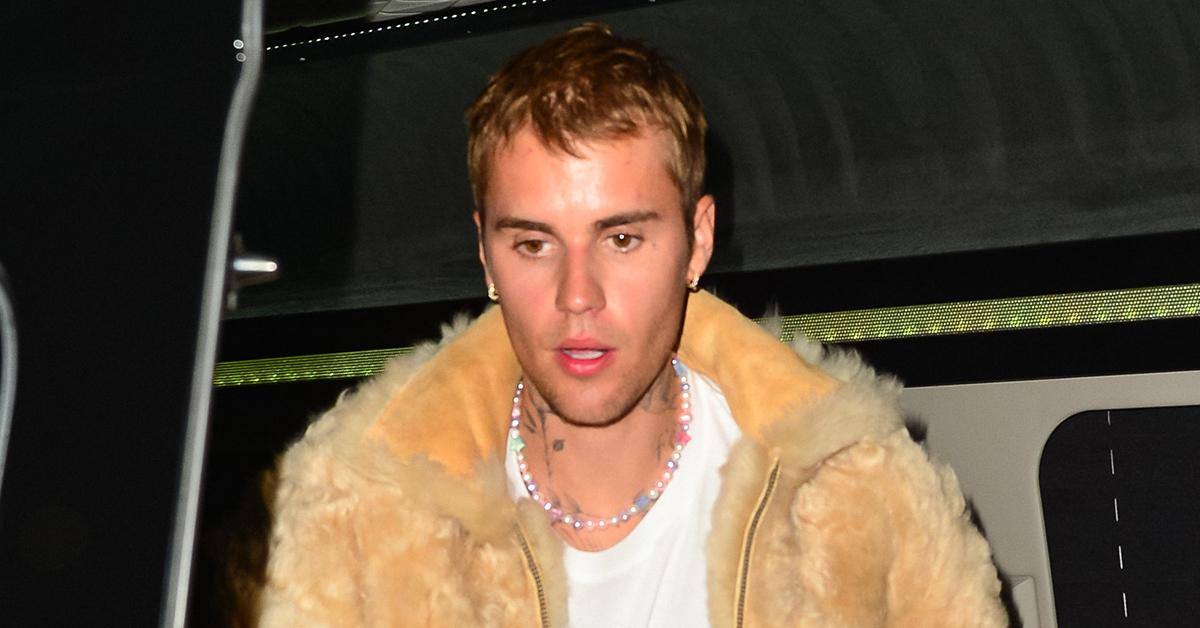 Justin Bieber was unable to reach a settlement with the woman he's suing over accusations she posted online.
According to court documents obtained by Radar, the 28-year-old pop star recently informed the court that mediation with a woman named Khadidja failed and he wants the case to move forward.
Article continues below advertisement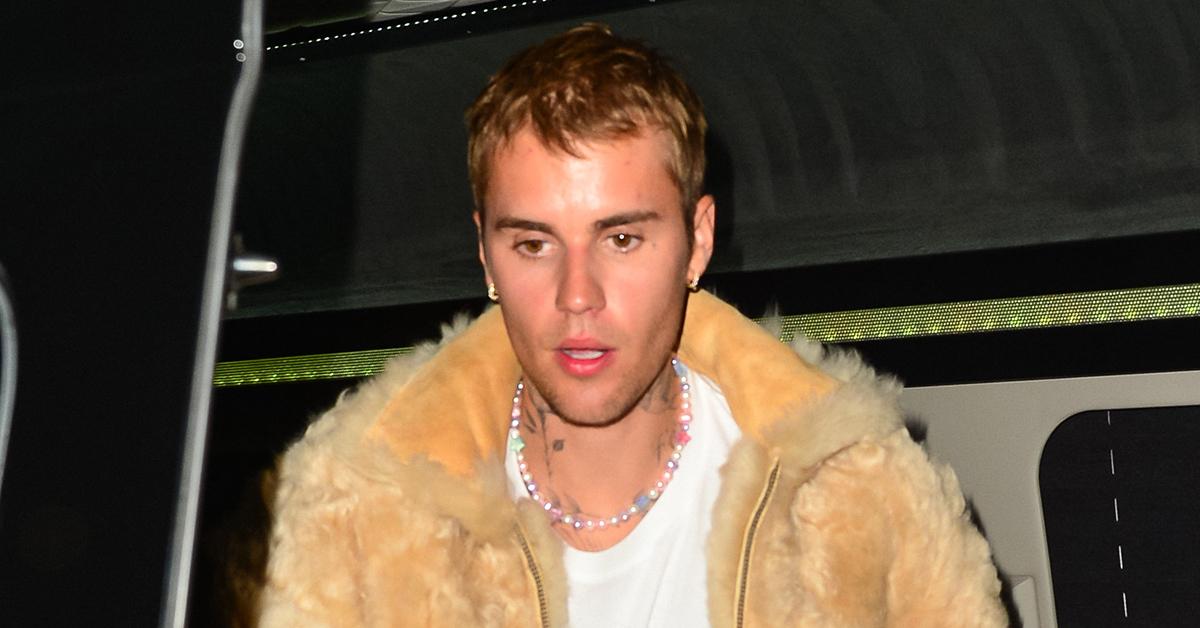 As a result, the court has set a trial date for May 9. On the date, Bieber and Khadidja will face off inside the Los Angeles Superior Court.
Article continues below advertisement
Bieber filed suit against Danielle and Jane Doe aka Khadidja in 2020. He took issue with both posting stories online claiming he had sexually assaulted them on different occasions.
Danielle said the alleged encounter went down at the Four Seasons Hotel in August, Texas on March 9, 2014.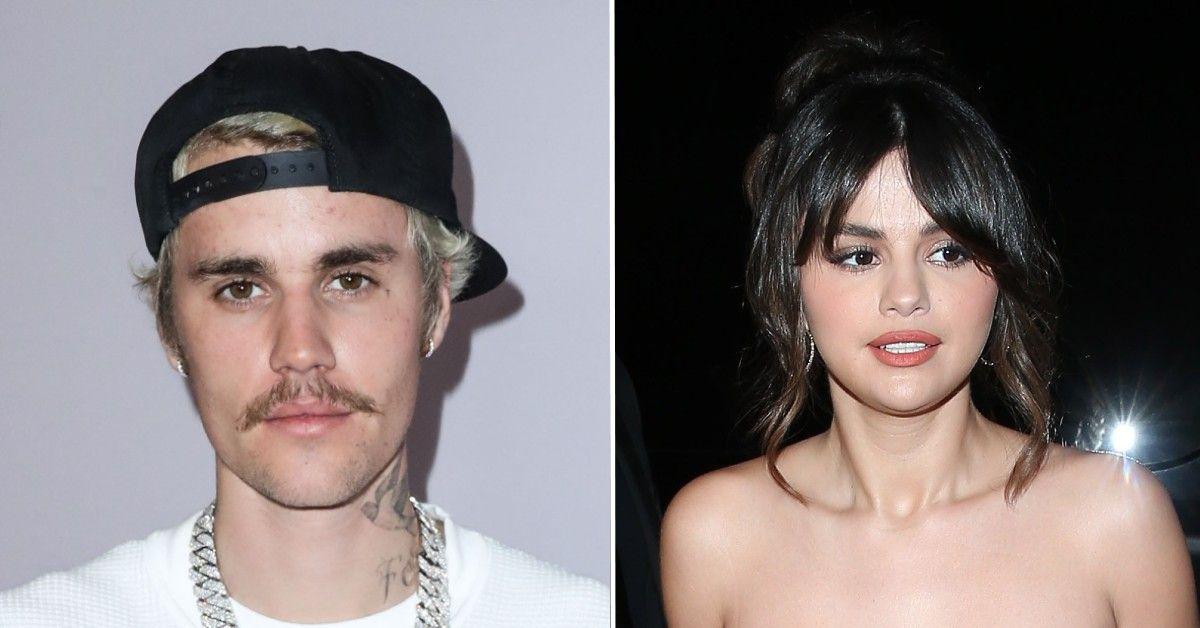 Article continues below advertisement
The only problem is Bieber claims he was with his then-girlfriend Selena Gomez on the night in question and he has receipts to prove his alibi. The singer was indeed in Texas on the date listed by Danielle because he was attending SXSW. However, he says he wasn't staying at a hotel like normal and instead was at a rental home nearby.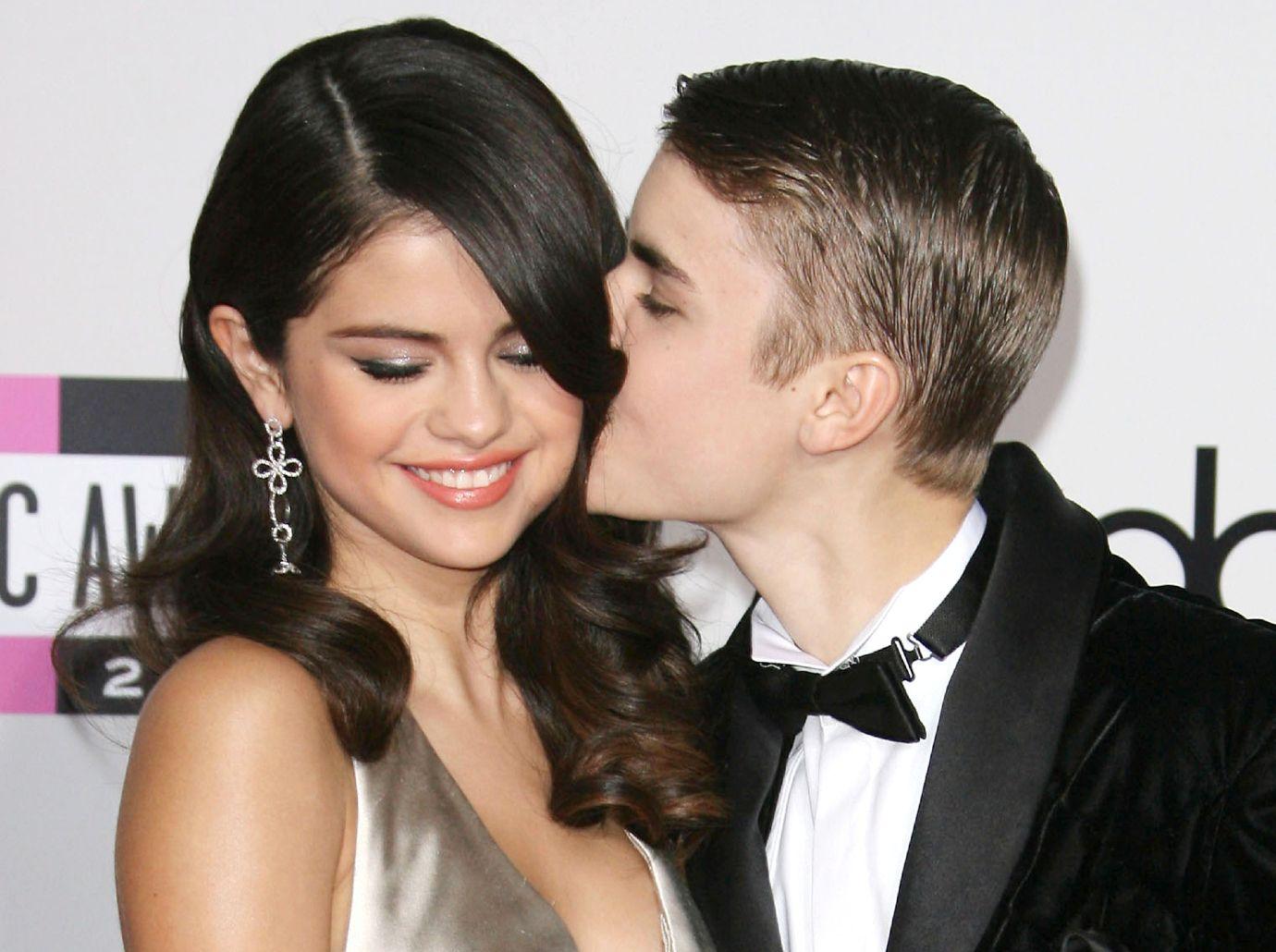 Article continues below advertisement
Bieber wants $10 million in damages from Danielle.
Jane Doe aka Khadidja claimed Bieber assaulted her outside the Langham Hotel in New York on May 5, 2015, following the Met Gala. Bieber again says this is nonsense claiming Doe is a super fan wanting to get close to him. He says the woman often waits outside his hotels often trying to have an interaction with him.
Article continues below advertisement
Bieber says he was staying at the hotel named but was at a private after-party until 4 AM and not around when Doe says he was. He called the story nothing more than "outrageous, fabricated lies."
Khadidja, who is represented by powerhouse attorney Neville Johnson, denies all allegations of wrongdoing. Her lawyer argues her statements are protected by the first and fourteenth amendments.
Article continues below advertisement
The woman argues Bieber is a public figure and she "has not published any false statement or implication about" Bieber with actual malice.
The two were ordered to attend mediation but because it was unsuccessful they are now headed to trial.