Exclusive
Leaked Josh Duggar Prison Recording: Inmates Lash Out At Texas Jail's Special Treatment For Convicted Sex Offender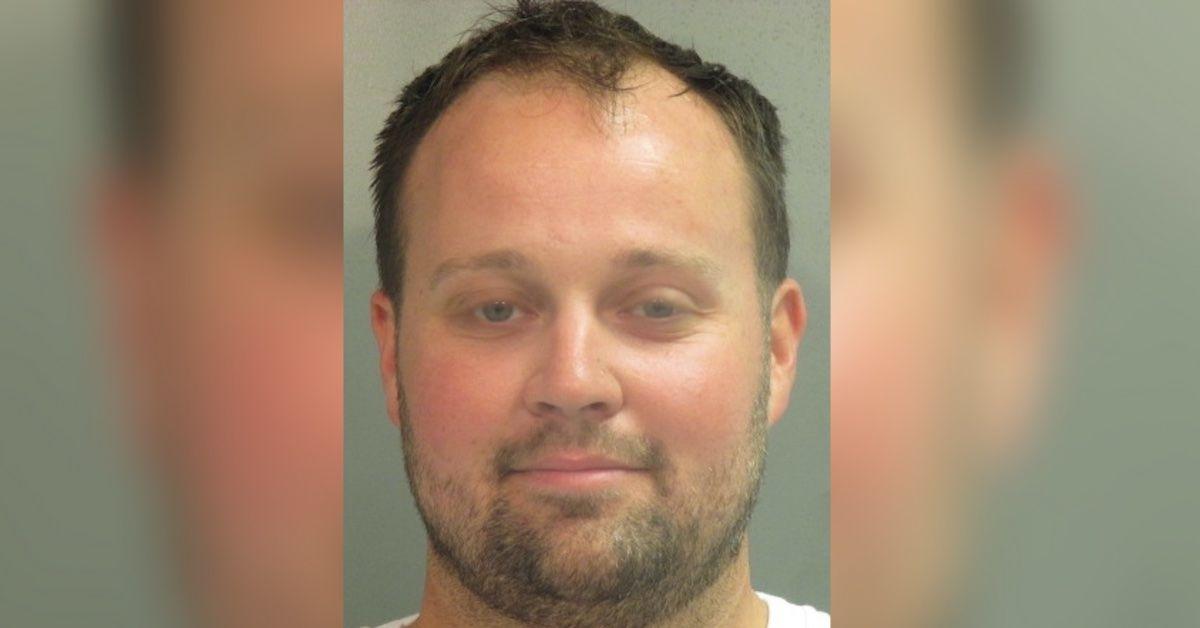 Inmates at the Texas prison where Josh Duggar will spend the next 12 years were caught on a secret jailhouse recording bemoaning how they were forced to clean the jail before the disgraced reality television star arrived this week.
In a leaked six-minute audio tape from inside the Federal Correctional Institute Seagoville outside of Dallas, Texas, a group of inmates provided commentary as Duggar—or Inmate # 42501-509—settled into his new home.
Article continues below advertisement
"They wanted us to come in and make the place look all clean and sh*t before he got here," one thug is heard on the tape.
"We didn't know what f--- it was."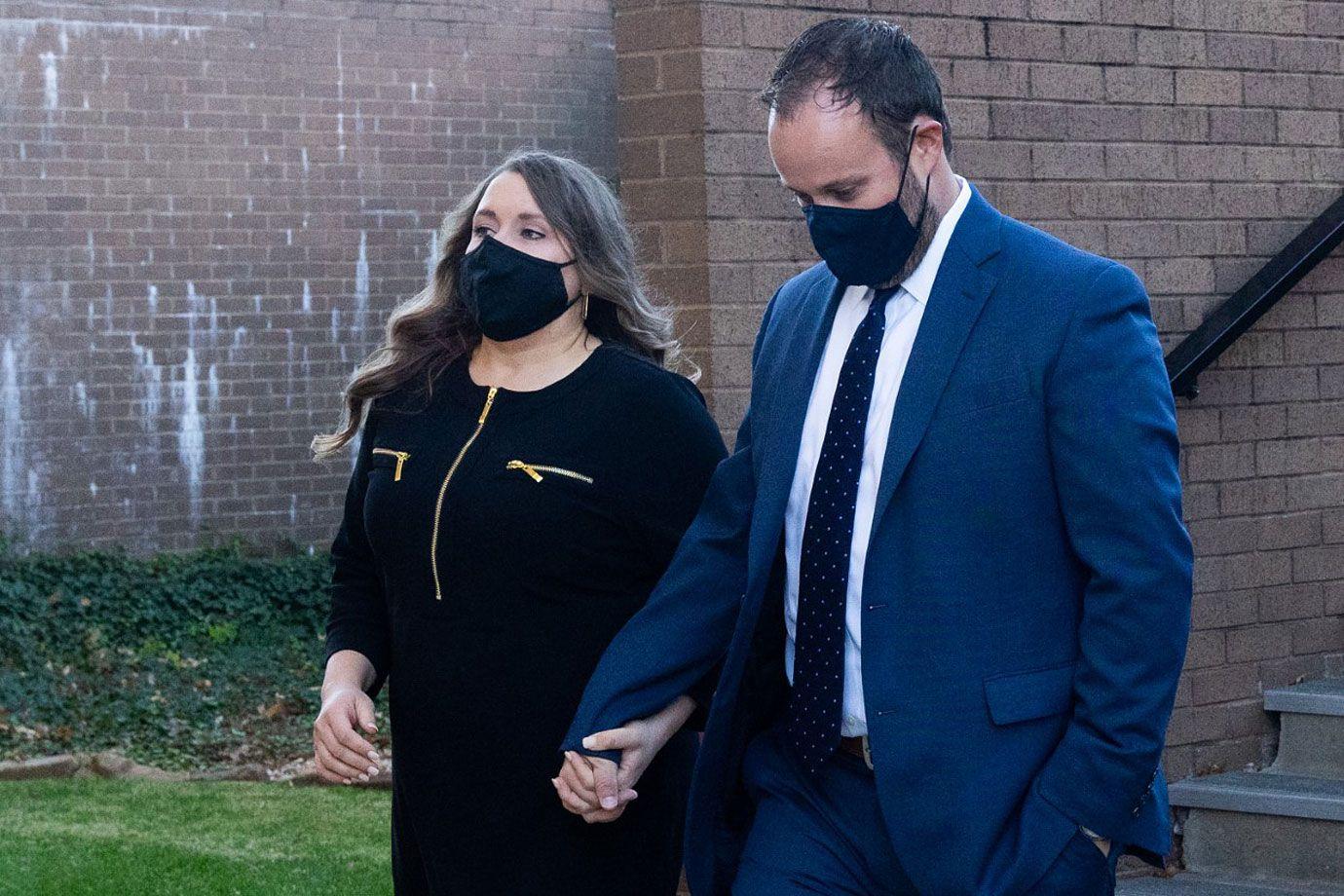 Article continues below advertisement
The release of the tape is a majority security breach for the federal government and is likely to spur a formal investigation into how recorded and how it was able to be leaked.
"I heard about that dude when I was at my last spot," another prisoner said.
"When the sh*t hit the fan, and the show got canceled. All that crazy sh*t because of him. I said, 'It would be crazy being in a unit with somebody like that. My buddy, at that spot, told me he was in the place that Michael Vick was in, the football player.
Joked one inmate: "You would think with that being a reality show that they wouldn't have canceled it… that's reality."
"The thing is reality isn't really reality!"
"It is all scripted," another jaded inmate added.
Article continues below advertisement
Seagoville is described as "a low security federal correctional institution with an adjacent minimum security satellite camp and a detention center" on the Bureau of Prisons website.
As we previously reported, Seagoville inmates include a staunch Donald Trump-backed politician who was convicted of sex trafficking along with a former Sesame Street composer who once took photos of a four-year-old child.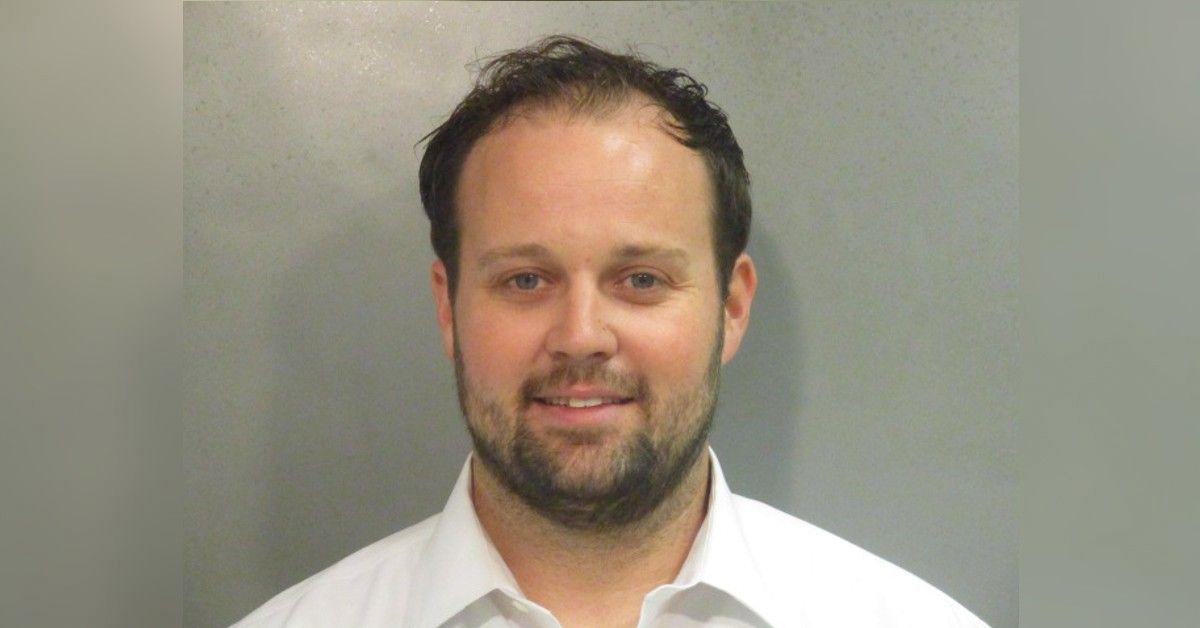 Article continues below advertisement
It is also home to Douglas Perlitz, the founder of a school for street children in Haiti who admitted in 2010 that he engaged in illicit sexual conduct with eight children.
Prosecutors said Perlitz withheld benefits and threatened to expel male students at the Project Pierre Toussaint School in Cap-Haitien if they spurned him.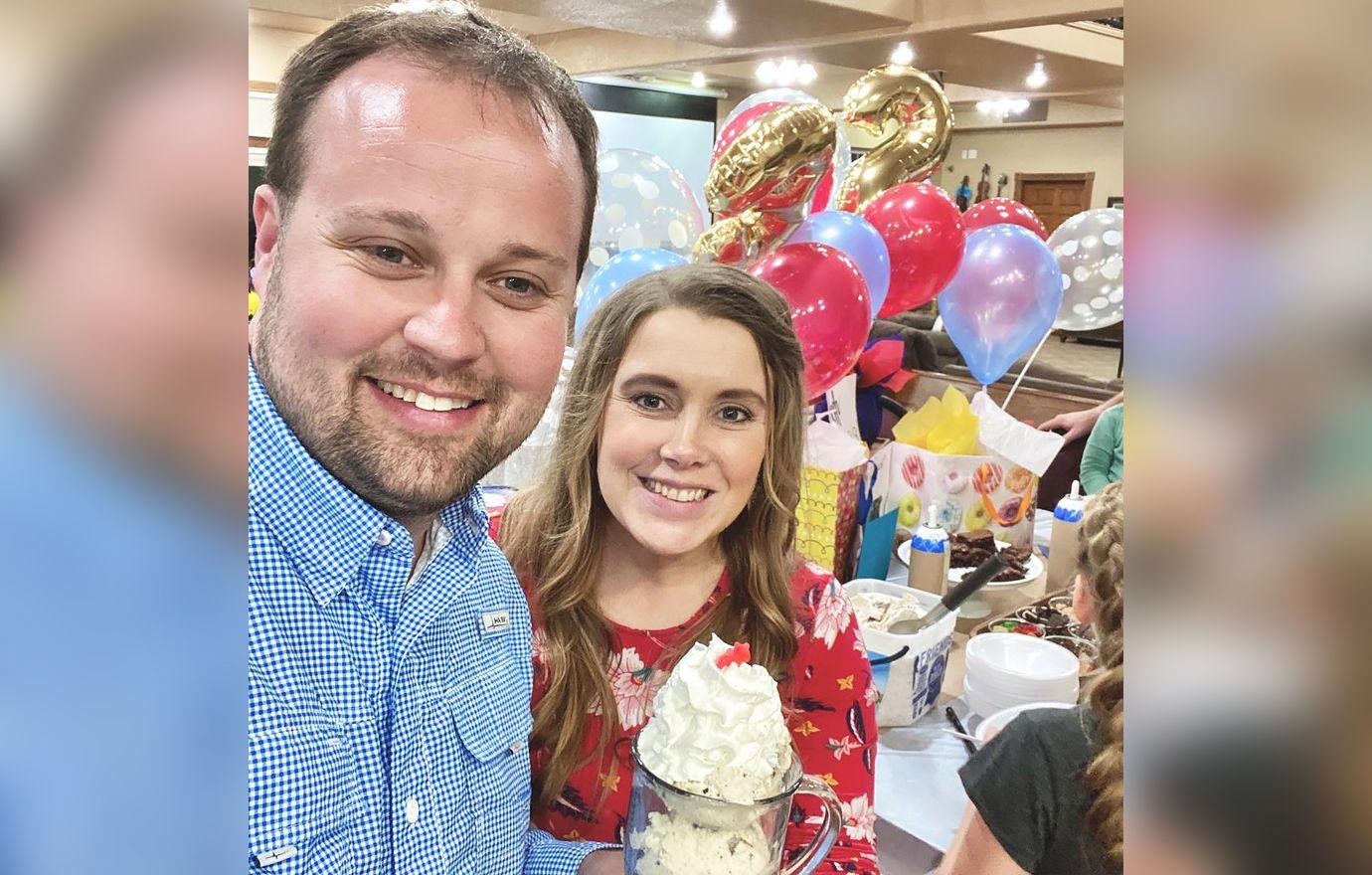 Article continues below advertisement
The explosive tape chronicles the moment Duggar stepped foot into FCI Seagoville.
"Did you see him?" one inmate is heard telling another. Listen to the audio below exclusively on Radar.
Article continues below advertisement
The same inmate said to another pal: "Did you see the Duggar? Do you really think it's him though?"
"I don't know what he looks like," a man is heard on the iPhone recorded file in response. "But everybody is saying it's him. Everybody."
"We're amongst another," an unknown jailed criminal is heard, before pausing.
"Celebrity!" another said as he interjected.
Article continues below advertisement
"I am going to get his autograph, I am," the inmate added, to laughter from fellow cellmates. "I know he is going to be here a long time. He is up there talking to (unknown inmate) right now."
"He probably got 25 years," mused one inmate.
"Fifteen," interjected another.
"Fifteen? I got 25 years for it?!" said another criminal. "Different judge," explained one inmate.
Article continues below advertisement
"His dad is a politician," another individual in the group added referencing Josh's father Jim Bob.
The inmate who is serving a 25-year sentence for a similar crime added, "My lawyer was a piece of s---."
As RadarOnline.com, Duggar was transported to his new home this week after being sentenced in May on federal charges of child pornography.
Despite one inmate claiming to want an autograph on the audio tape, the disgraced reality star could become a target inside the prison due to the nature of his crimes.
Article continues below advertisement
In 2011, an inmate/member of the Aryan Brotherhood named John Hall assaulted another inmate who he believed was gay. According to the Department of Justice, Hall assaulted the fellow inmate with a dangerous weapon, causing "bodily injury to the victim."
The feds said, "Hall repeatedly punched, kicked and stomped on the victim's face with his shod feet, a dangerous weapon, while yelling a homophobic slur. The victim lost consciousness during the assault and suffered multiple lacerations to his face."
Duggar's wife Anna — who has stuck by his side throughout the entire scandal — will soon encounter her husband's fellow inmates. As RadarOnline.com previously reported, she recently went on a road trip to go visit her sicko partner.