Exclusive
Josh Duggar Jail Pals: Disgraced Star Cozies Up To 2 Notorious Convicted Sex Offenders Inside Texas 'Pedophile Prison' — 'Sesame Street' Composer & Donald Trump-Backed Politician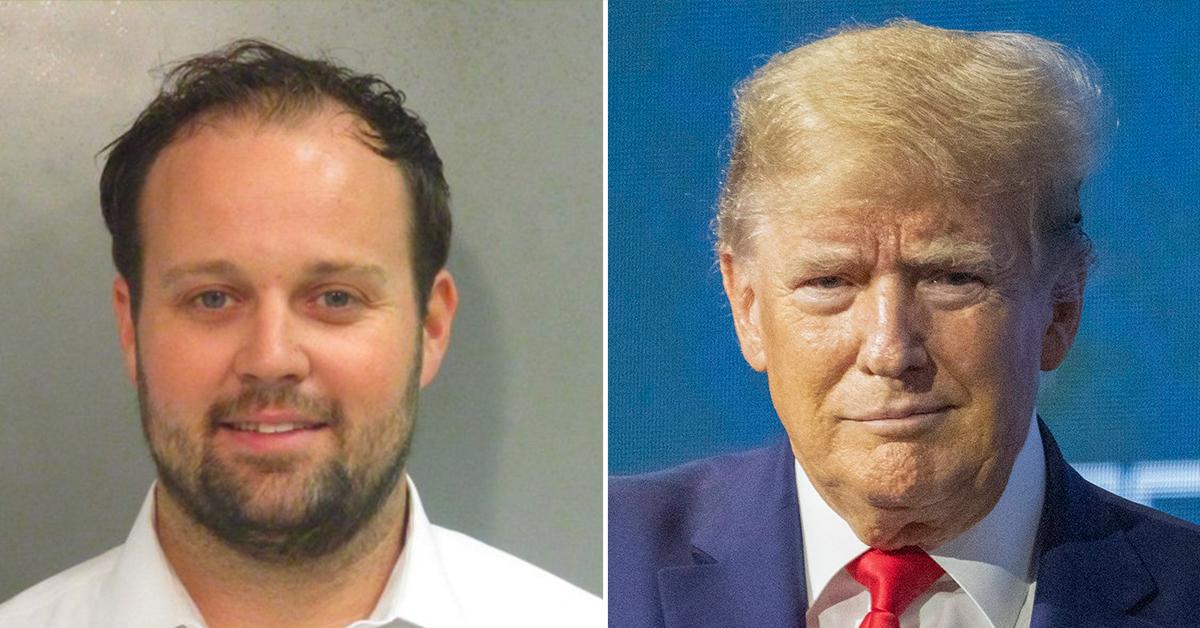 Talk about peas in a pod. Josh Duggar is spending time in a minimum-security federal prison outside of Dallas alongside a staunch Donald Trump-backed politician, who was convicted of sex trafficking, and a former Sesame Street composer who once took photos of a four-year-old child, RadarOnline.com has exclusively learned.
Article continues below advertisement
The disgraced former 19 Kids and Counting reality television star, 34, began serving his 151-month sentence this week after being convicted on child pornography charges at the Federal Correctional Institute, Seagoville, outside of Dallas, Texas.
It is there where inmate 42501-509 is confined to his new home, a tiny cell, at the notorious "pedophile prison," known in legal communities for its high-end treatment program for sex offenders.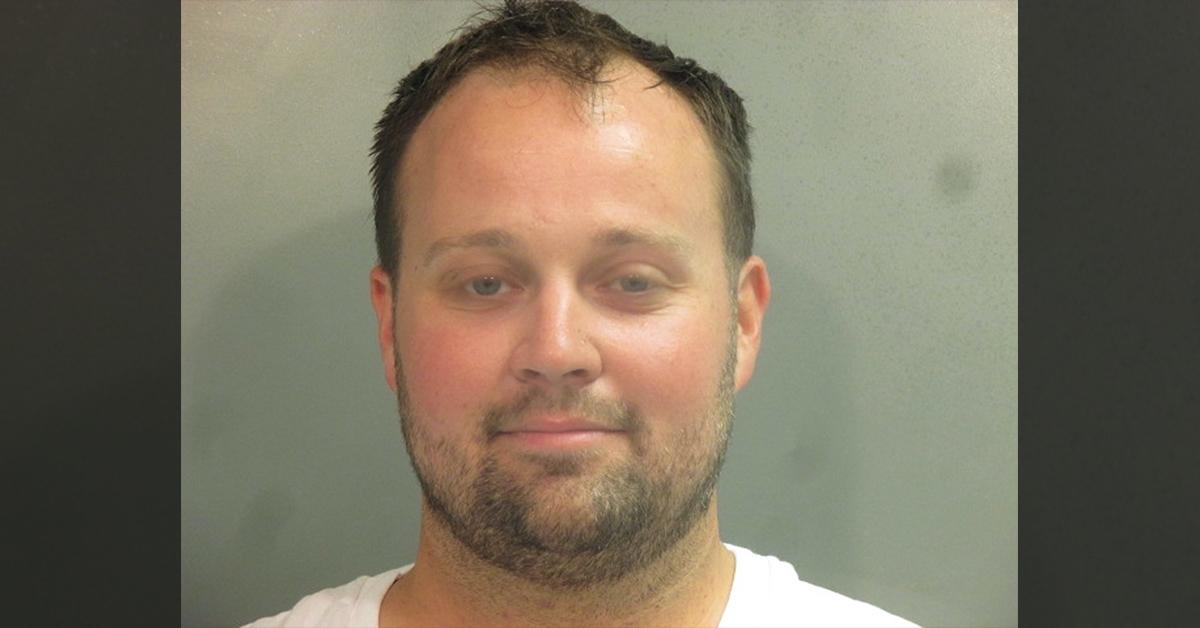 Article continues below advertisement
Of the 1,740 male inmates, two other jailed sickos challenge Duggar as the most infamous inmates at Seagoville. RadarOnline.com has confirmed Fernando Rivas, the two-time Emmy-winning composer who worked on the children's entertainment show Sesame Street is also an inmate.
Rivas is serving a 15-year sentence without parole for the production, transportation, and possession of child pornography and coercing a child "to engage in sexually explicit conduct."
The second notable sicko alongside Duggar is Republican Ralph Shortey. He was tight with #45 and served as the state campaign chair for Trump's 2016 presidential election, advocating "family values."
He was sentenced to 15 years behind bars in March 2017 after being charged with three felonies related to soliciting prostitution from a male minor.
Article continues below advertisement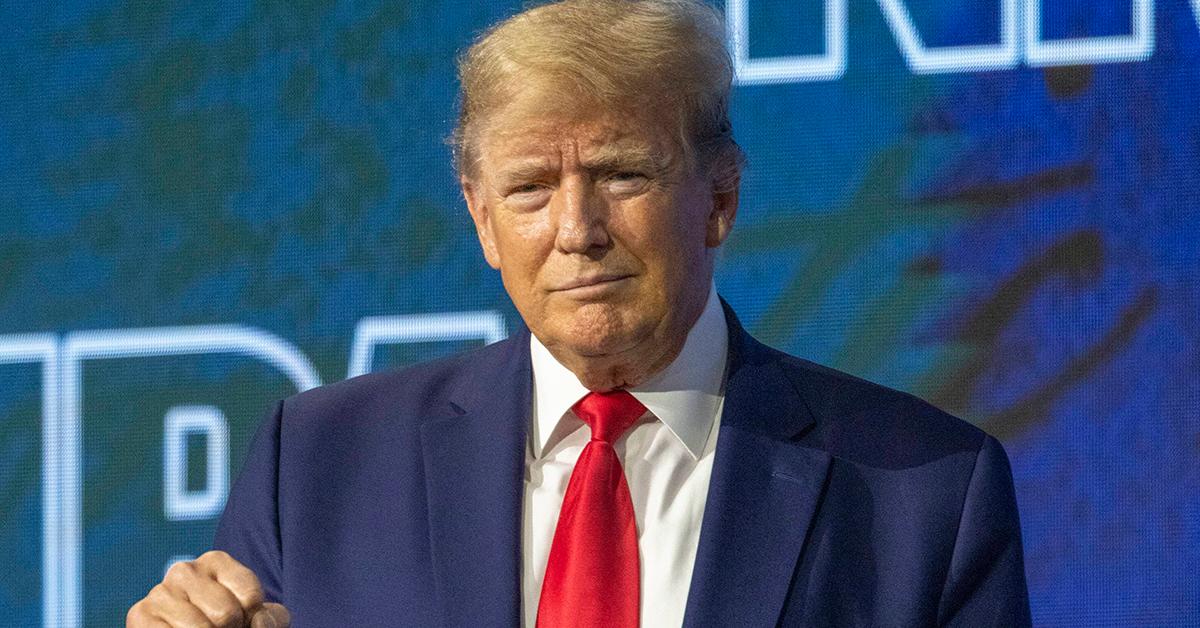 Besides Duggar, Rivas, and Shortey, Seagoville is also home to Douglas Perlitz, the founder of a school for street children in Haiti who admitted in 2010 that he engaged in illicit sexual conduct with eight kids.
Prosecutors said Perlitz withheld benefits and threatened to expel male students at the Project Pierre Toussaint School in Cap-Haitien if they spurned him.
Article continues below advertisement
Seagoville is described as "a low security federal correctional institution with an adjacent minimum security satellite camp and a detention center" on the Bureau of Prisons website.
RadarOnline.com obtained the visitation regulations for anyone on the outside that might want to visit inmates. Seagoville has a strict "non-contact" policy and goes to great lengths to ensure prisoners don't exchange even a hug with their visitors.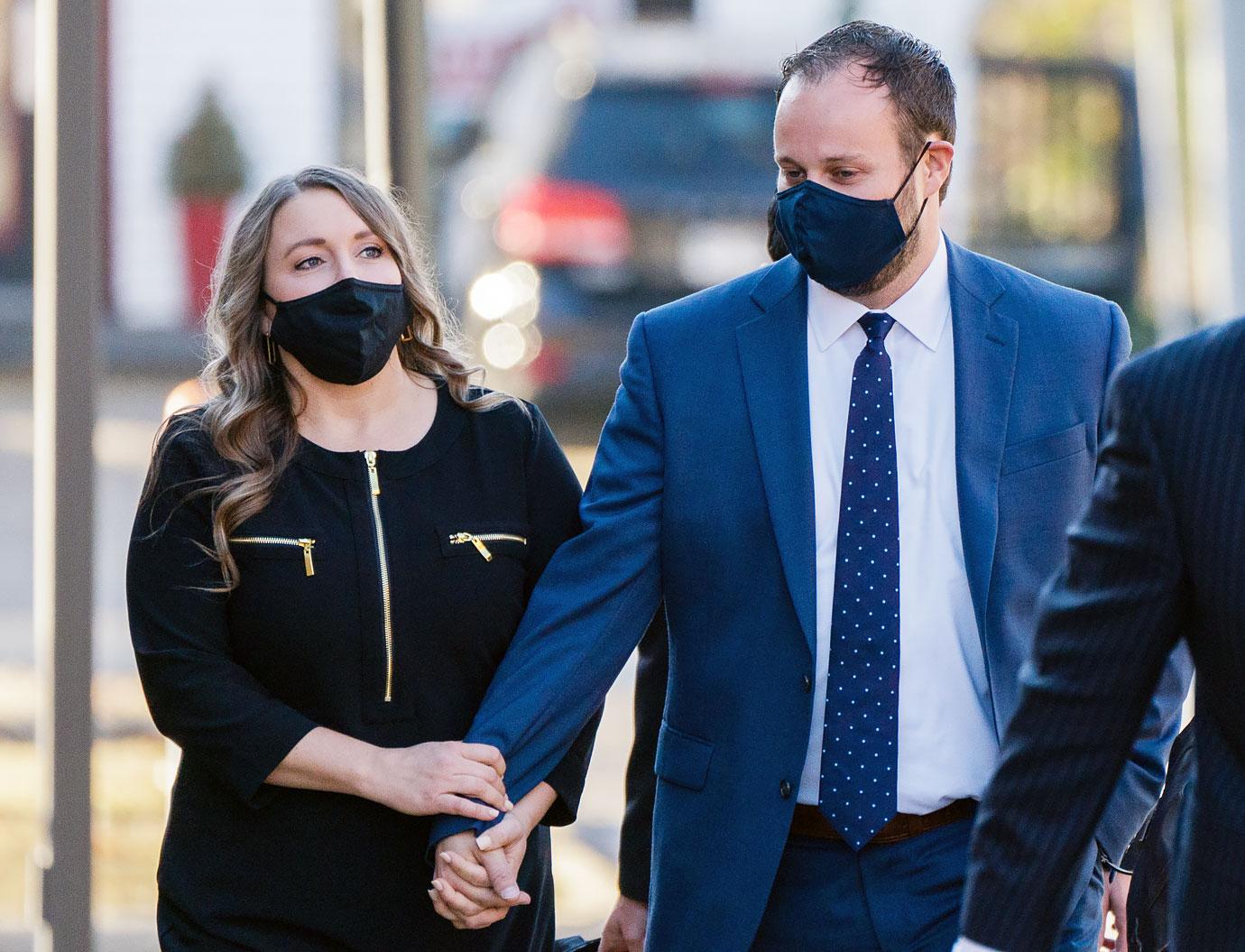 Article continues below advertisement
This outlet also received the commissary list, and while Duggar and his prison pals don't get hugs, they can stock up on Diet Coke, chocolate chip cookies, and more!