Exclusive
No Photos Or Hugs! Josh Duggar's Prison Strictly Enforces 'Non-Contact' Visits, Inmate Not Allowed To Embrace Wife Or Take Family Pictures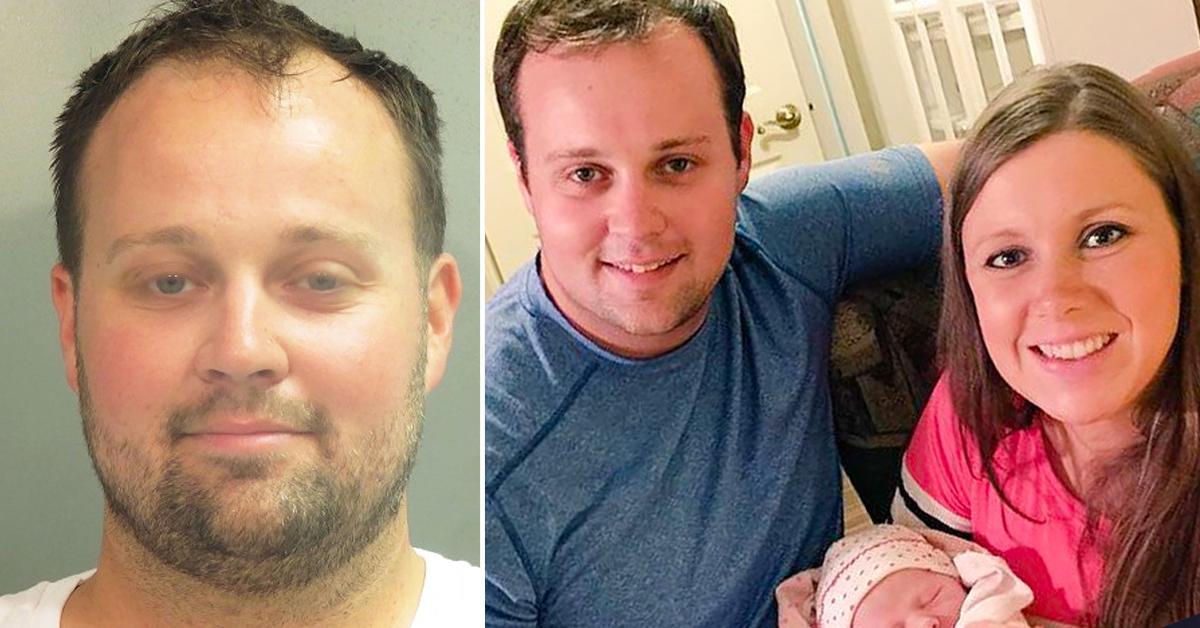 Josh Duggar won't be allowed to hug his wife, children, or anyone else who visits him, thanks to his prison's strict "non-contact" rule. After being sentenced to 12 years behind bars for receiving and possessing child pornography in May, the 34-year-old 19 Kids and Counting star was transported to the Federal Correctional Institution, Seagoville in Texas.
Article continues below advertisement
RadarOnline.com has obtained the prison's visitation plan that outlines several regulations Duggar must follow when his family makes the five-and-a-half-hour drive from Arkansas to see him.
FCI, Seagoville has a "non-contact" policy, meaning Duggar will never get to embrace his wife, Anna Duggar, or their 7 children during visitation.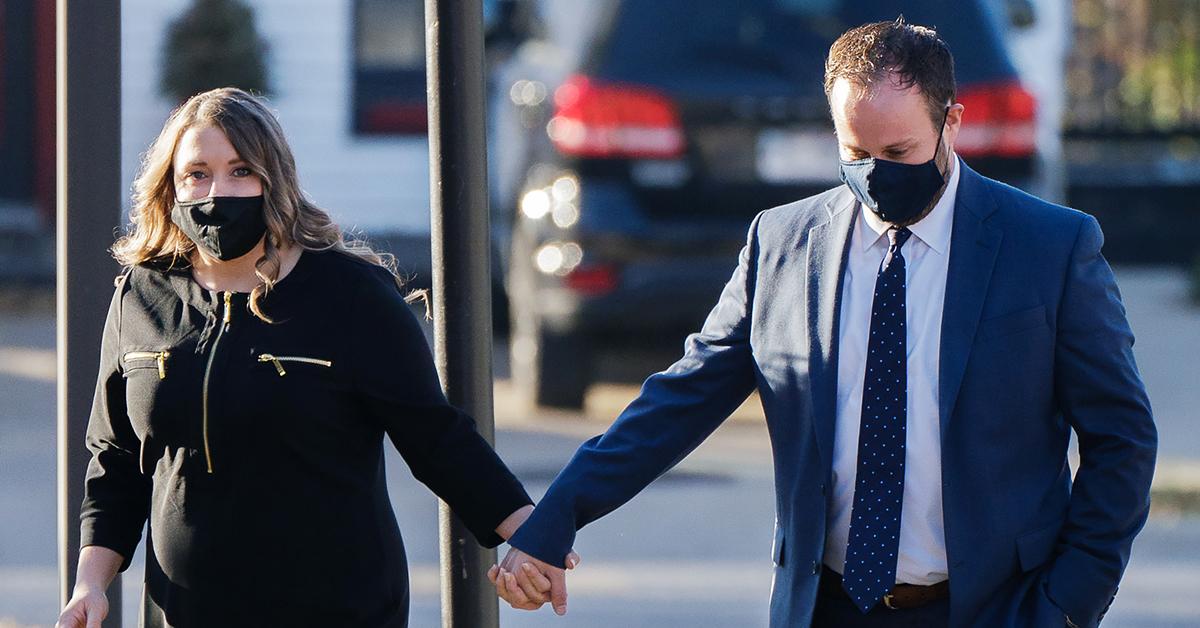 Article continues below advertisement
"Visitation will be non-contact only," the document reads. "Physical contact of any kind, to include an embrace at the beginning or the conclusion of the visit, will not be permitted."
Duggar's prison is going to great lengths to ensure the rules are followed. "Plexiglas barriers between inmate and visitors will be utilized to prevent contact," FCI, Seagoville's plan explains.
Photographs are also a big no-no at the prison, due to COVID-19 still being a thing. That means Duggar won't get any photos with Anna or their kids in his prison uniform.
"Additionally, inmates and their visitors will not be authorized to take photographs due to social distancing," the rules state.
Article continues below advertisement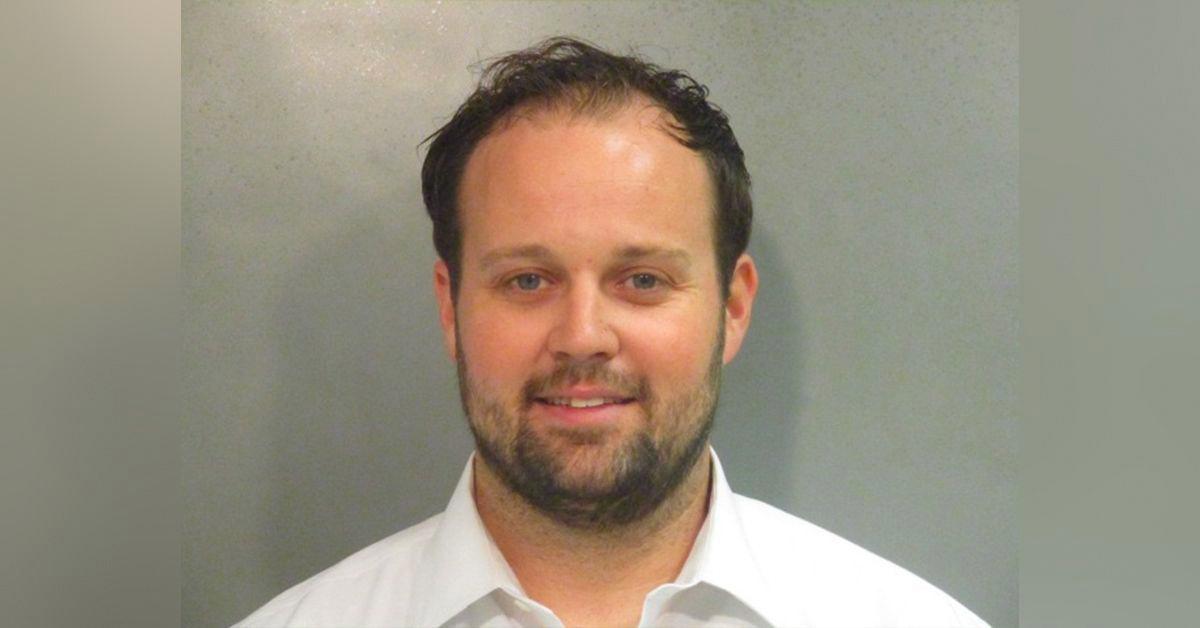 Article continues below advertisement
This outlet dropped the bombshell — Duggar "will be allotted two visiting seats" each month "with the intent of two adult visitors, or one adult visitor and child over the age of five."
There is a stipulation. "Each adult visitor may have one child under the age of four; however, the child must remain on the lap of the adult." Duggar only has two children under the age of four — Maryella, 2, and Madyson, 18 months. His son, Mason, will turn 5 in September.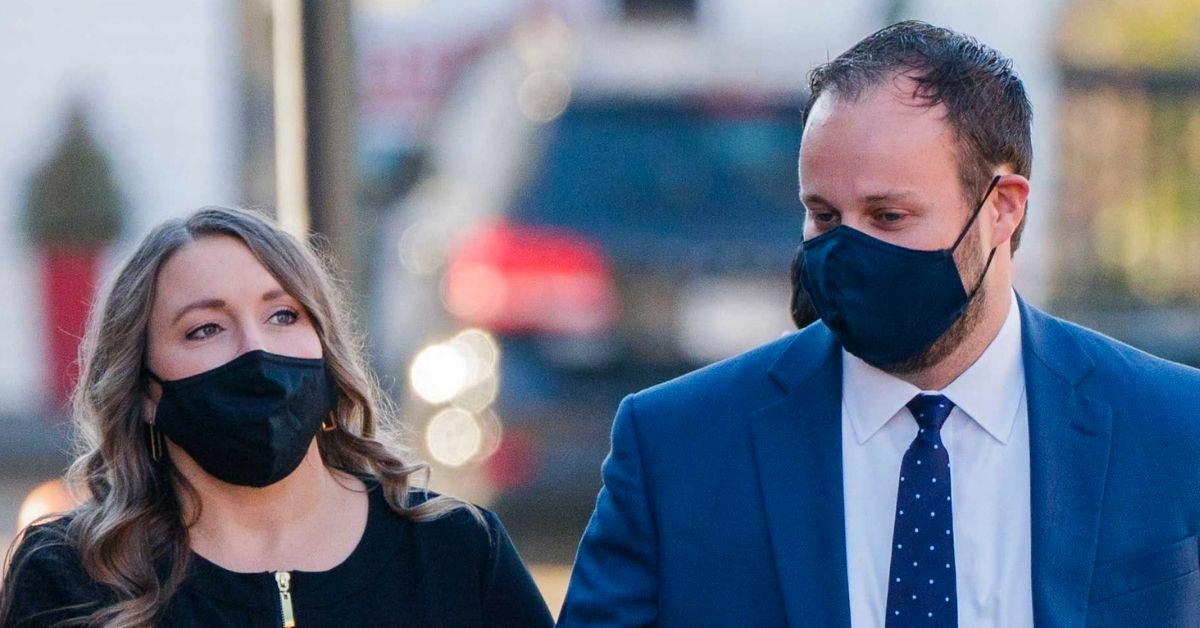 Article continues below advertisement
It looks like the prison guards won't be the only ones enforcing a rotating visiting schedule!
While the rules might spoil Duggar's visits with his family, he'll be able to drown his sorrows in Diet Coke, chocolate chip cookies, and a slew of other sweet treats. In addition to FCI, Seagoville's visitation rules, RadarOnline.com also obtained Duggar's commissary list, and it makes federal prison look like a cakewalk!