Exclusive
Josh Duggar's Wife Anna Only Gets To Visit Convicted Sex Offender In Prison Twice Per Month Due To Strict FCI Rules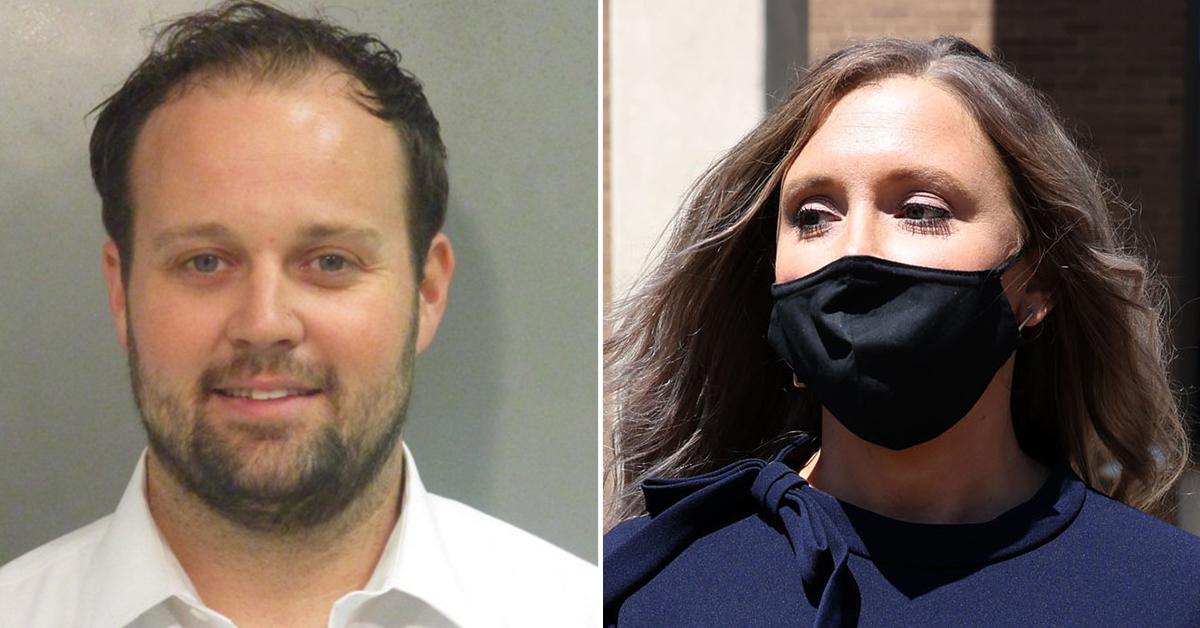 Josh Duggar will have limited contact with his wife now that he's moved facilities. RadarOnline.com has discovered Anna Duggar will only be eligible to see her husband in prison twice per month due to his new prison's strict visitation plan placed on all inmates.
Duggar, 34, was transferred from the Washington County Detention Center to the Federal Correctional Institution, Seagoville in Texas.
Article continues below advertisement
Not only will Anna have to make the long five-and-a-half-hour drive from their home in Arkansas, but she'll have to follow the prison's strict regulations so she can see her convicted sex offender husband once she's there.
RadarOnline.com obtained the visitation rules for FCI Seagoville, revealing Duggar "will be allotted two visiting seats" each month "with the intent of two adult visitors, or one adult visitor and child over the age of five."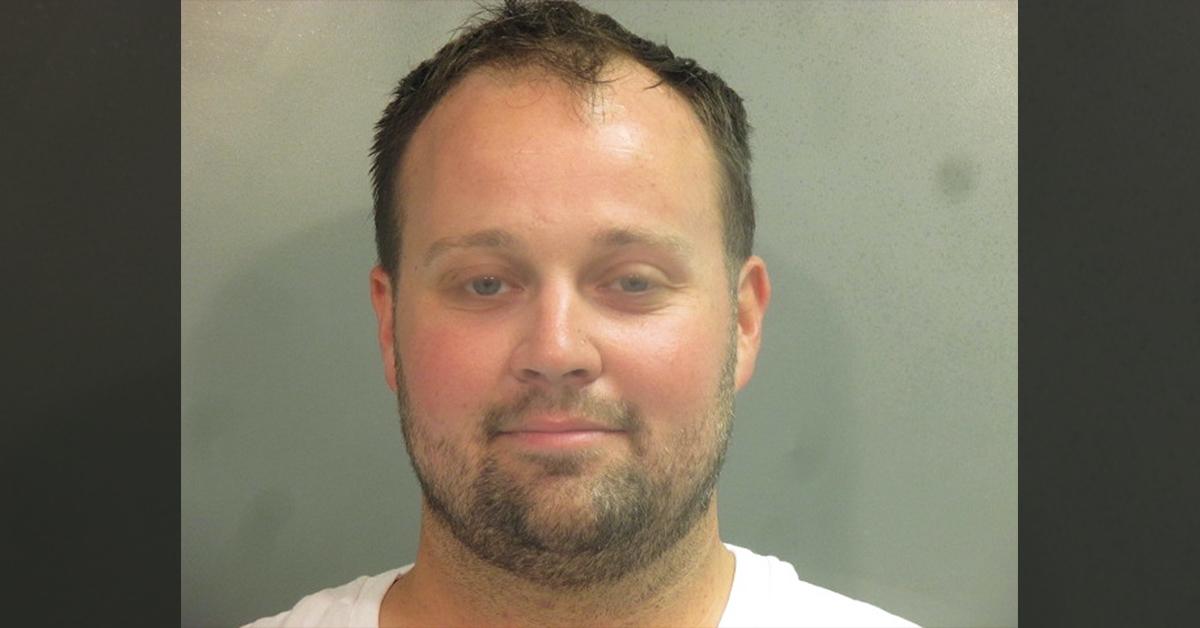 Article continues below advertisement
Duggar, who has 7 children, will never be allowed to see all of them at once — as long as the rules at FCI Seagoville remain in place. "Each adult visitor may have one child under the age of four; however, the child must remain on the lap of the adult."
Duggar's kids include — Mackynzie, 12, Michael, 11, Marcus, 9, Meredith, 6, Mason, 4, Maryella, 2, and Madyson, 18 months.
The 19 Kids and Counting star will have two hours to spend with Anna and any other visitors but only on Sundays, Mondays, Fridays, and Saturdays. RadarOnline.com can confirm the prison, where Duggar is doing his time, only allows visitors from the outside four days of the week and the schedule "will be rotated" between inmates every month.
Article continues below advertisement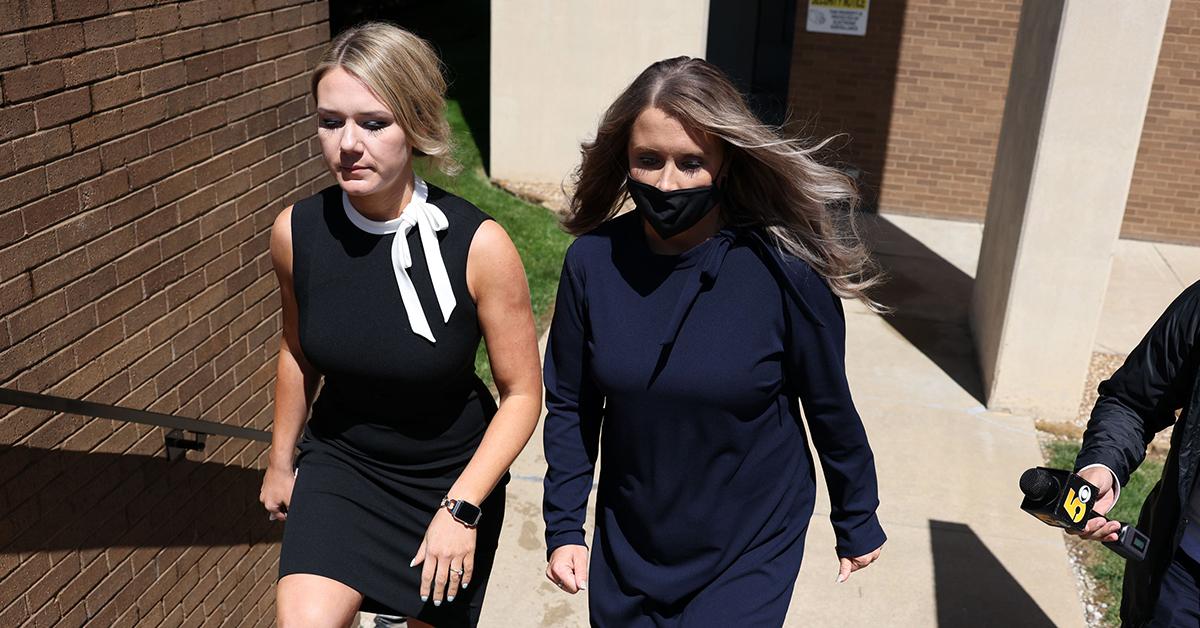 Anna won't get to touch her husband while he's serving his 12-year sentence. This outlet can confirm visitation is "non-contact only" at FCI Seagoville.
"Physical contact of any kind, to include an embrace at the beginning or the conclusion of the visit, will not be permitted," the documents obtained by RadarOnline.com read. Plexiglass barriers between the inmate and visitors "will be utilized to prevent contact."
Article continues below advertisement
Due to Covid-19, Anna won't get to take pictures with her husband either. She'll be subjected to symptom screening and temperature checked upon entry. Duggar's wife will also be forced to wear a surgical face mask that's solid in color or she won't be welcomed for her scheduled visitation.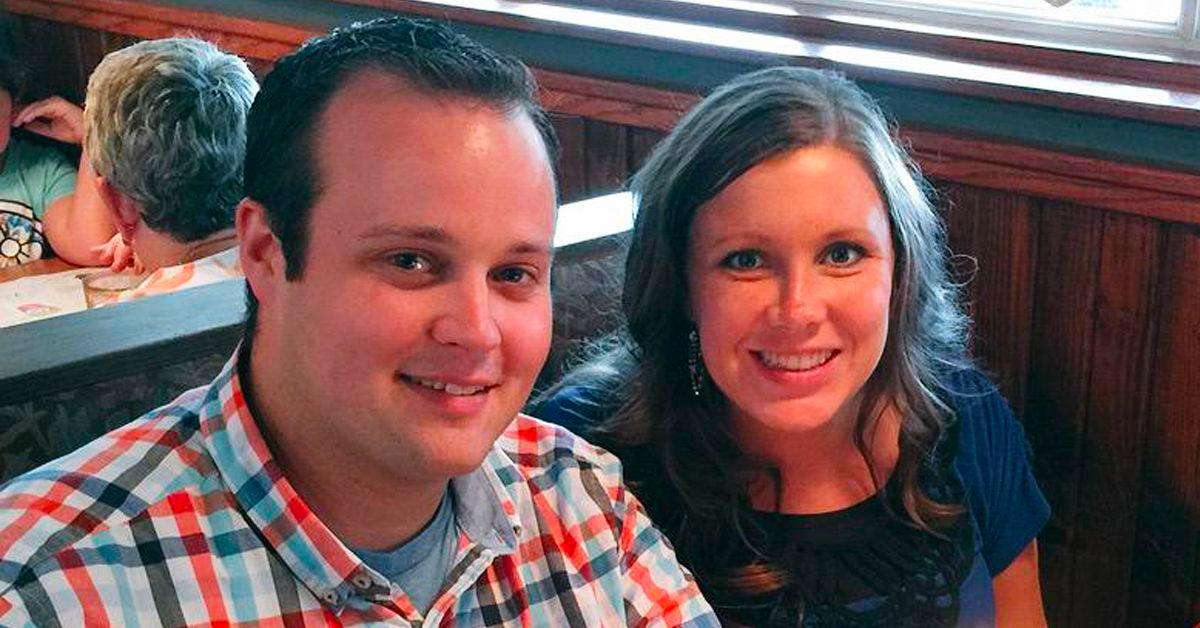 Article continues below advertisement
And if Anna tests negative for Covid-19 but one of her kids shows symptoms, she's persona non grata.
"In the event one visitor in a vehicle is screened with symptoms or a temperature, all occupants of the vehicle will be denied entry."
Duggar was sentenced to 12 years in federal prison for receiving and possessing child pornography in May. Following the sentencing, RadarOnline.com obtained the rules the convicted reality star must follow after he is released — and it makes the visitation restrictions look like a cakewalk.