Judge Pushes Josh Duggar's Criminal Trial To November After Reality Star Complained About Needing Time To Review Evidence
Josh Duggar scored a small victory in his child porn case after his trial was pushed back several months.
According to court documents obtained by RadarOnline.com, a Federal Court judge granted a motion brought by Duggar pleading for more time to prepare his defense.
Article continues below advertisement
The trial was set to begin on July 6 but has now been postponed to November 30. As we previously reported, Duggar is facing federal charges related to possessing and receiving child pornography.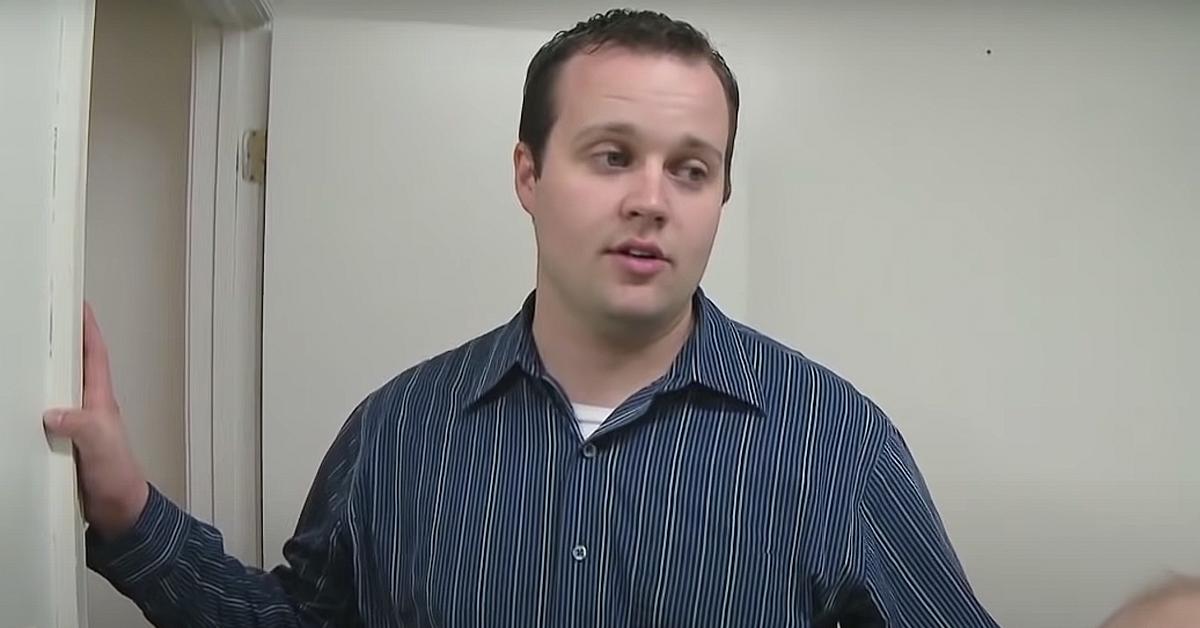 Article continues below advertisement
Earlier this month, Duggar's attorney said they needed more time to go over the mountains of evidence the prosecutors turned over.
The motion read, "This is a complex case arising out of a several-year federal investigation concerning allegations involving both the so-called 'dark web' and peer-to-peer BitTorrent file-sharing networks."
Article continues below advertisement
Duggar's defense team already hired a team of experts to go through the forensic evidence seized by the feds. "The defense's computer forensic expert anticipates her review and subsequent analysis of the relevant evidence may take several months," they claimed.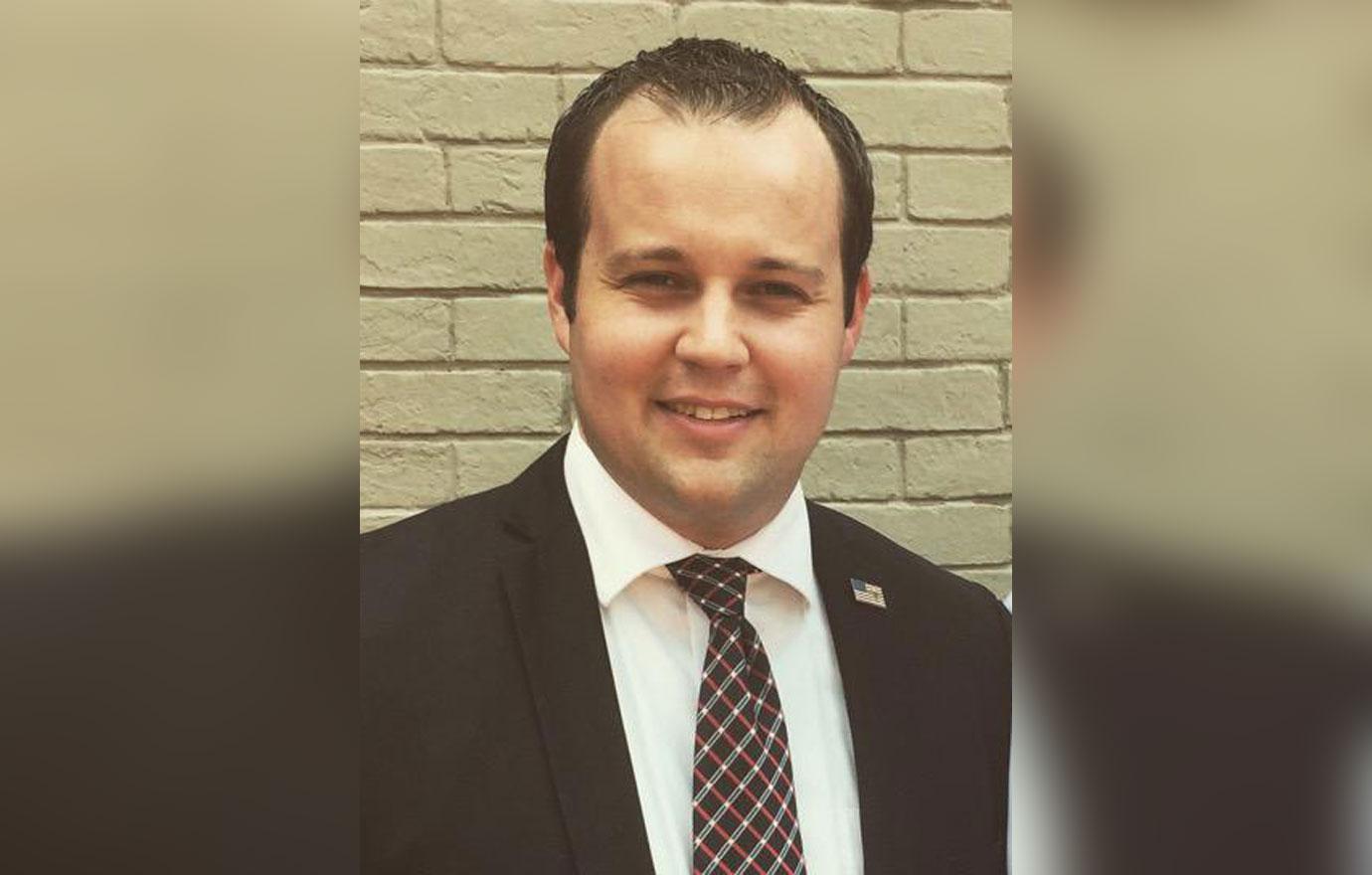 Article continues below advertisement
Further, Duggar said his lawyers needed to interview key witnesses involved in the situation. He asked for the trial to start in February 2022.
Prosecutors scoffed at the request but weren't opposed to an extension. The feds said they agreed to push it a couple of months but didn't think Duggar needed until next year to get his defense ready.
Article continues below advertisement
The government said they seized two computers from Duggar after executing a search warrant at his place of work.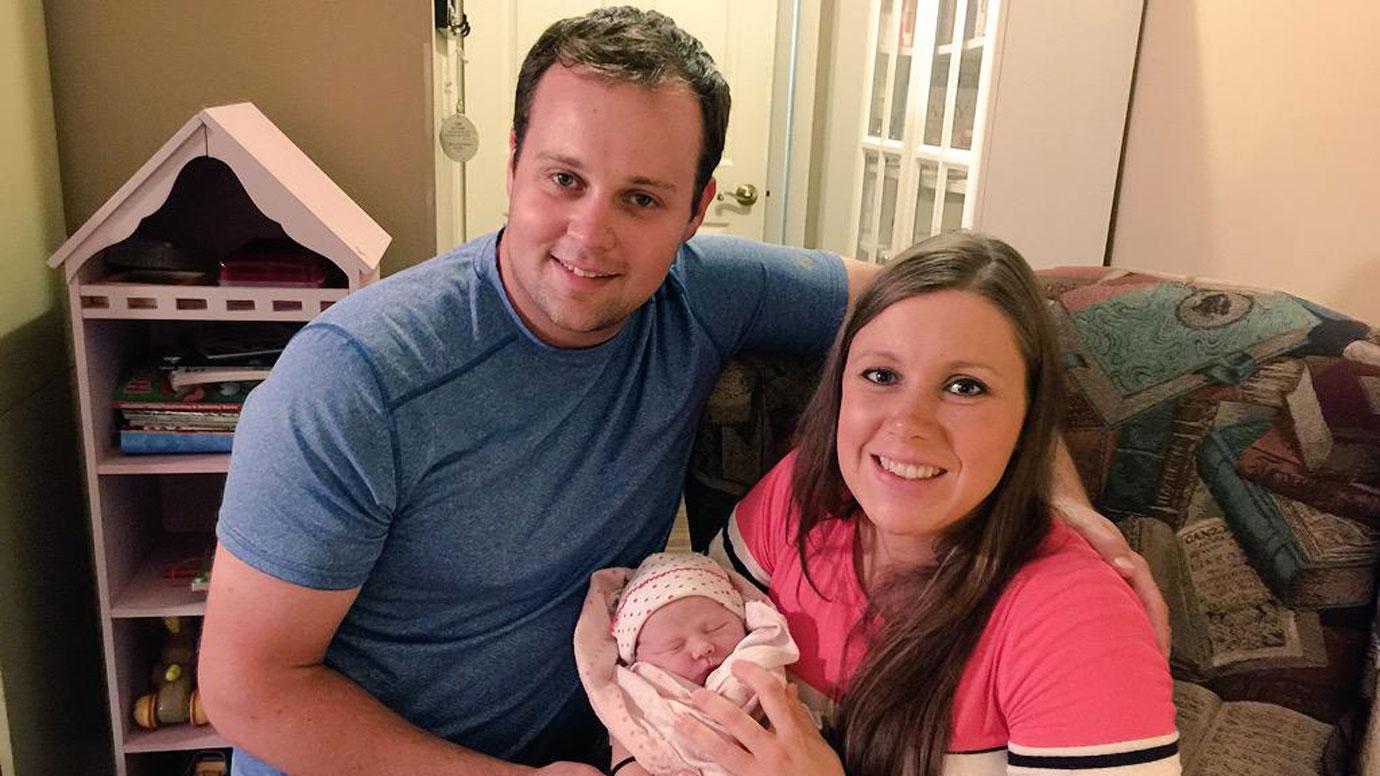 Article continues below advertisement
One of the devices contains the material that the child porn case is centered around. The other device was his cell phone which they are using to place his location when the child porn was accessed on the computer.
The material on the computer reportedly showed children as young as 5 being abused on camera.
Article continues below advertisement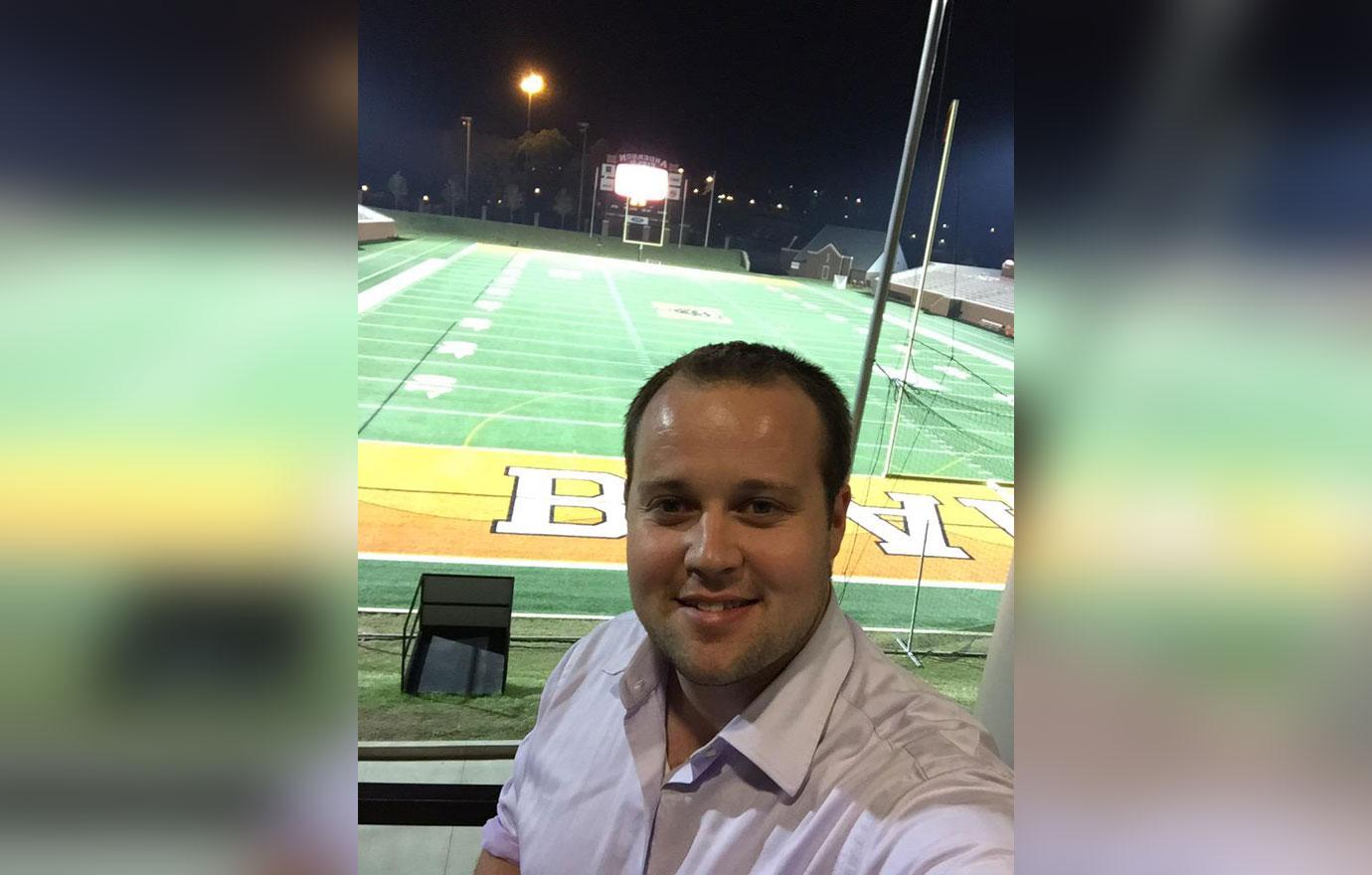 Duggar spent several days behind bars before being released on bond. The judge said the former TLC star was not allowed to contact any children without his wife Anna's approval.
He has been living with his parent's church friends nearby his family home. While out on bond, Duggar is prohibited from using the internet or possessing pornography.