Josh Duggar Pleads For Child Porn Trial To Be Postponed, Accuses Government Of Failing To Speak To Witnesses
Josh Duggar is asking for his criminal trial to be pushed until next year because he needs time to prove his supposed innocence.
According to court documents obtained by RadarOnline.com, the former reality star's lawyer is asking the court to push the trial date.
Article continues below advertisement
Currently, the court has the trial scheduled to begin on July 6. He is facing two federal charges related to possessing and receiving child pornography.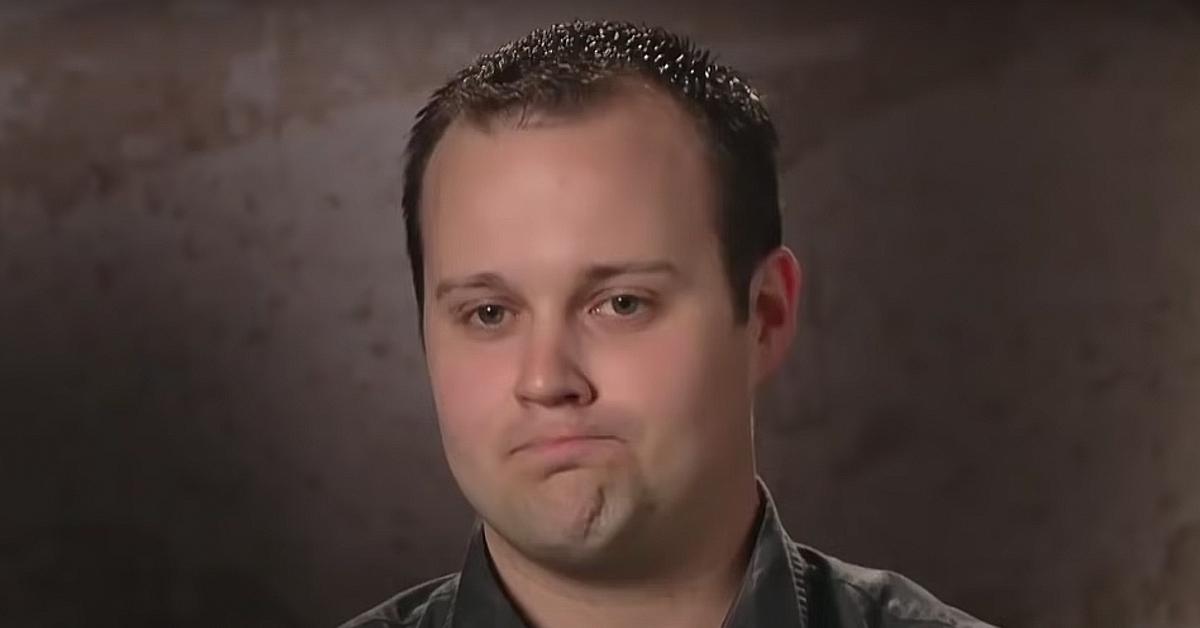 Article continues below advertisement
Duggar says, "This is a complex case arising out of a several-year federal investigation concerning allegations involving both the so-called 'dark web' and peer-to-peer BitTorrent file-sharing networks." His lawyers say the government's case centered around "computer forensic evidence."
The defense has hired a team of experts who are ready to conduct their own forensic investigation on the devices they seized from Duggar.
Article continues below advertisement
Duggar claims the "complexity of the allegations and the scope of the digital discovery at issue, the defense's computer forensic expert anticipates her review and subsequent analysis of the relevant evidence may take several months."
The former TLC star claims they need time to "pursue certain investigative leads based on the discovery." His team also claims "there are certain key witnesses whom the Government did not interview and certain sources of possible evidence the Government did not obtain during its investigation."
Article continues below advertisement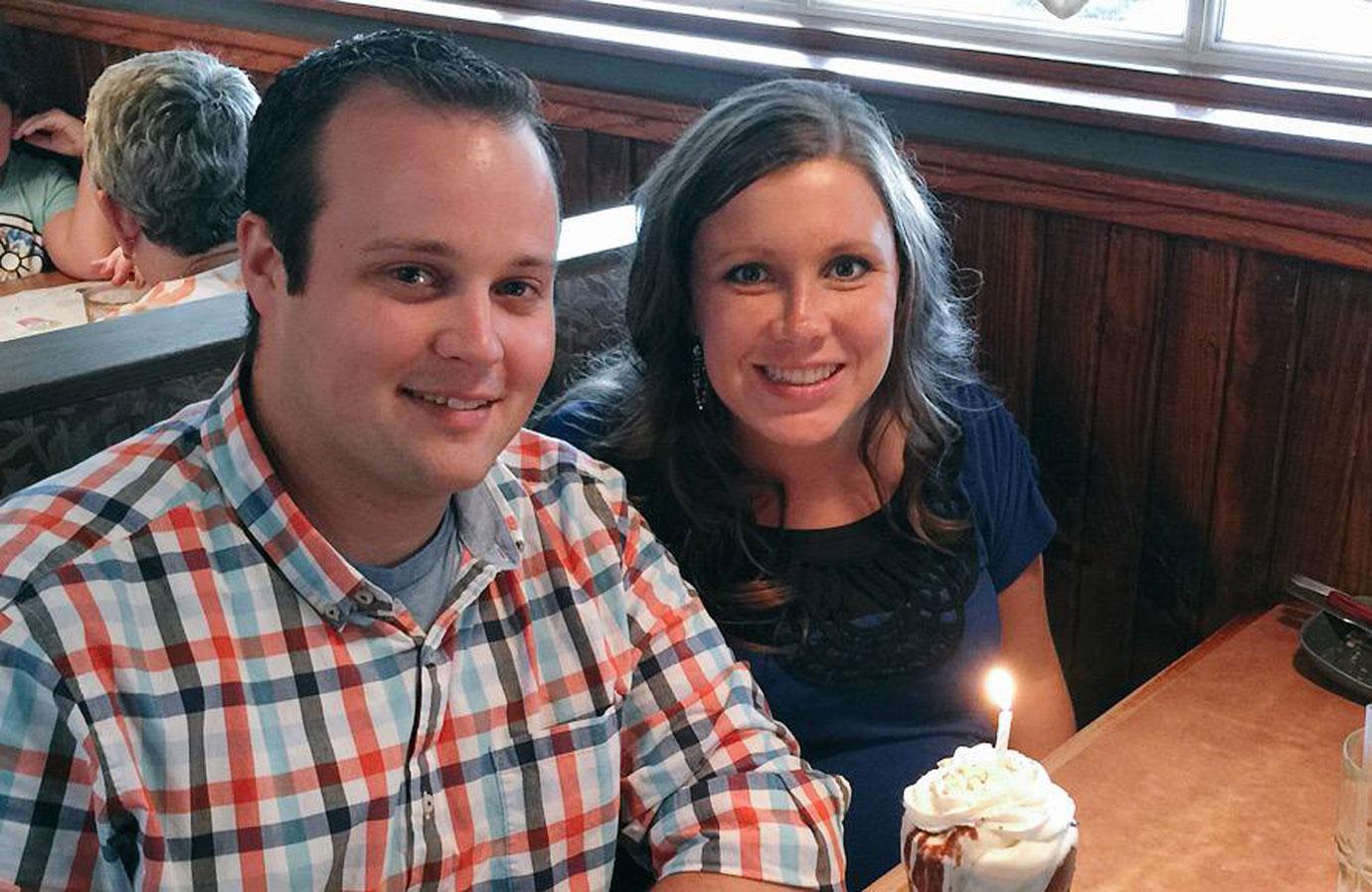 The judge has yet to rule on the request and prosecutors have not responded to his motion.
Article continues below advertisement
As RadarOnline.com previously reported, Duggar is currently out on bond and living with his parents' church friends. As part of his release, the judge prohibited him from having contact with his six children unless his wife, Anna, approves.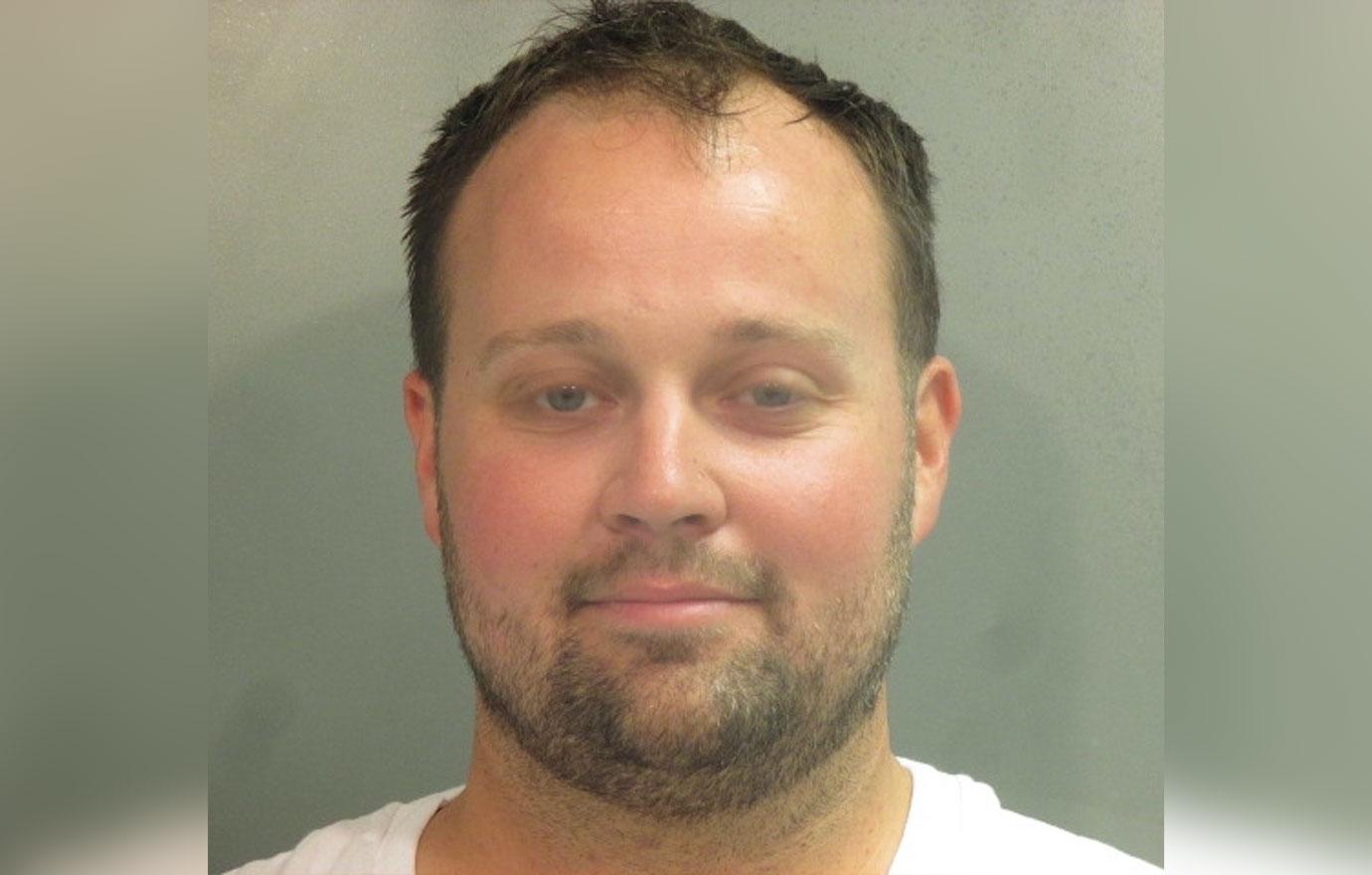 Article continues below advertisement
In April, Duggar was arrested by The Department of Homeland Security following a lengthy investigation. The feds reportedly found material on Duggar's computer featuring children as young as 5 being abused.