Josh Duggar's Sisters Reunite With Kids After Brother Is Banned From Seeing Nieces And Nephews Following Child Porn Charges
While Josh Duggar is awaiting trial on child pornography charges, three of his sisters and some of their children – who he is not allowed to see – took time out of their days to celebrate a milestone birthday.
Article continues below advertisement
"Had a lovely belated birthday lunch with some of my fam at one of our favorite places!" Jill captioned an Instagram Story photo. Though the image only showed Jill, Joy-Anna and one of their toddler sons, Jill made sure to tag both Joy-Anna and Jessa.
Article continues below advertisement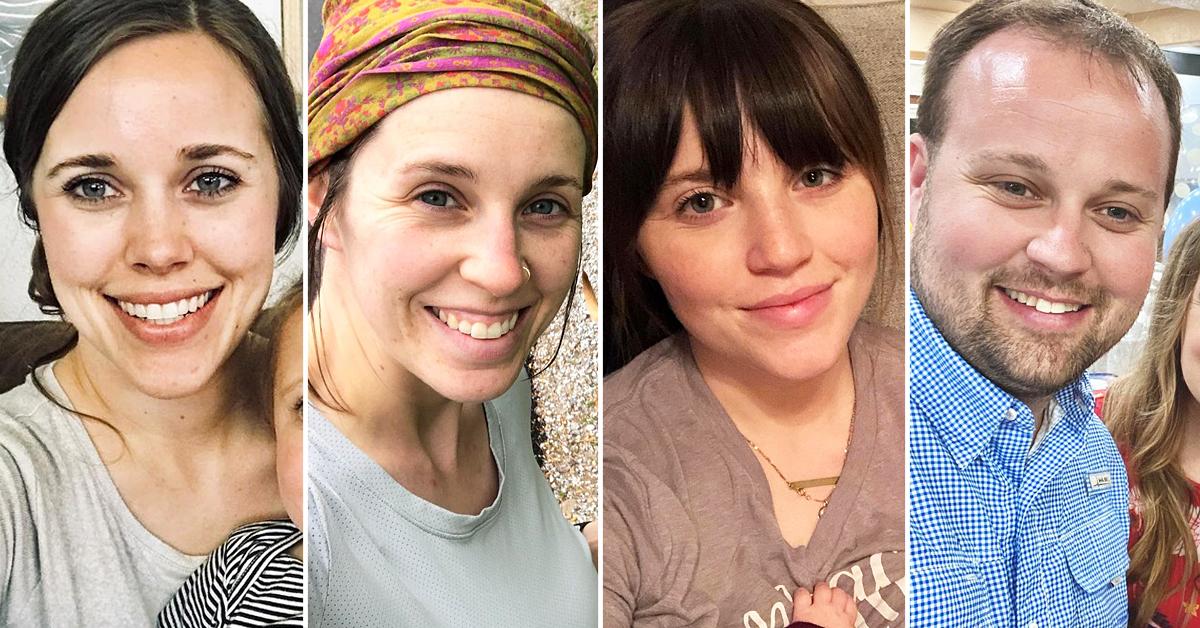 "Missed you @janamduggar," she added of the oldest 19 Kids And Counting daughter, 31-year-old Jana Duggar.
Article continues below advertisement
Joy-Anna reposted Jill's photo to her own Instagram Story, writing, "Love you @jillmdillard Happy belated birthday!"
Though the family has remained relatively mum since 33-year-old Josh was arrested and charged with two counts of receiving and possessing child porn, they seem to be trying to go about their business as usual.
Article continues below advertisement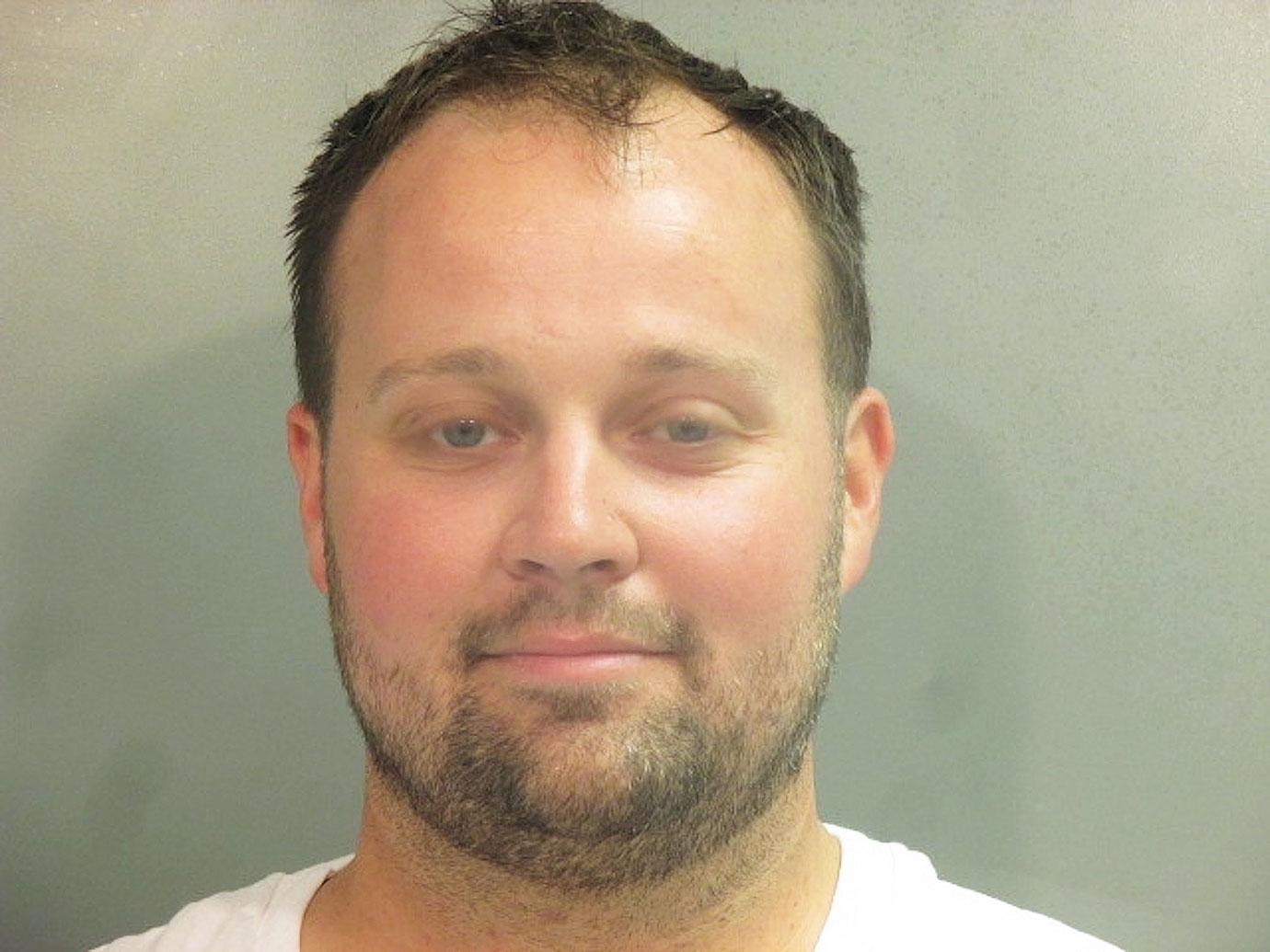 Jill initially called Josh's April arrest "very sad," while Joy-Anna later released a joint statement with her husband – 27-year-old Austin Forsyth – making it poignantly clear that they want the truth to be revealed.
Article continues below advertisement
"The recent accusations brought against Josh sadden us to our core," the couple said earlier this month via a since-expired Instagram Story. "We have not wanted to be hasty in making any statements while still trying to process the news ourselves. We are especially heartbroken by the reality that there are children in the world being harmed and exploited."
"We ask for prayer for all those involved," they added, "and it is our continued prayer that the truth comes to light."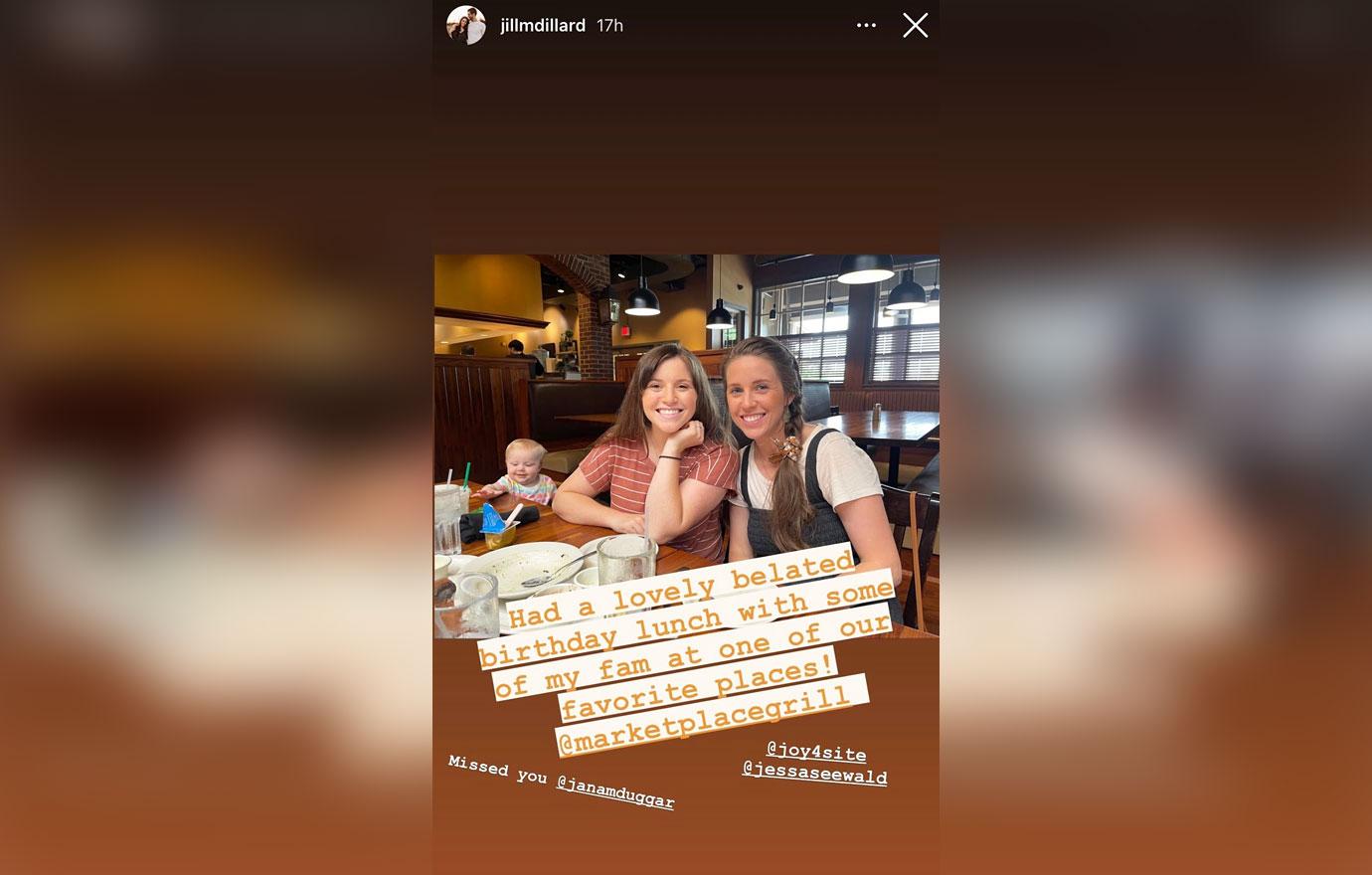 Article continues below advertisement
Following his arrest and indictment, a judge granted Josh's request for bail, but only under the conditions that he would not access the internet, watch any kind of porn, or return home to his pregnant wife and their six children.
Though he was granted "unlimited contact" with his kids – so long as Anna Duggar is involved – Josh is forbidden from having any kind of contact with any other minor, including his nieces and nephews.
However, the court-approved, third-party custodian who initially agreed to take Josh has reported that they no longer felt "safe" with Duggar in their Arkansas home.
Article continues below advertisement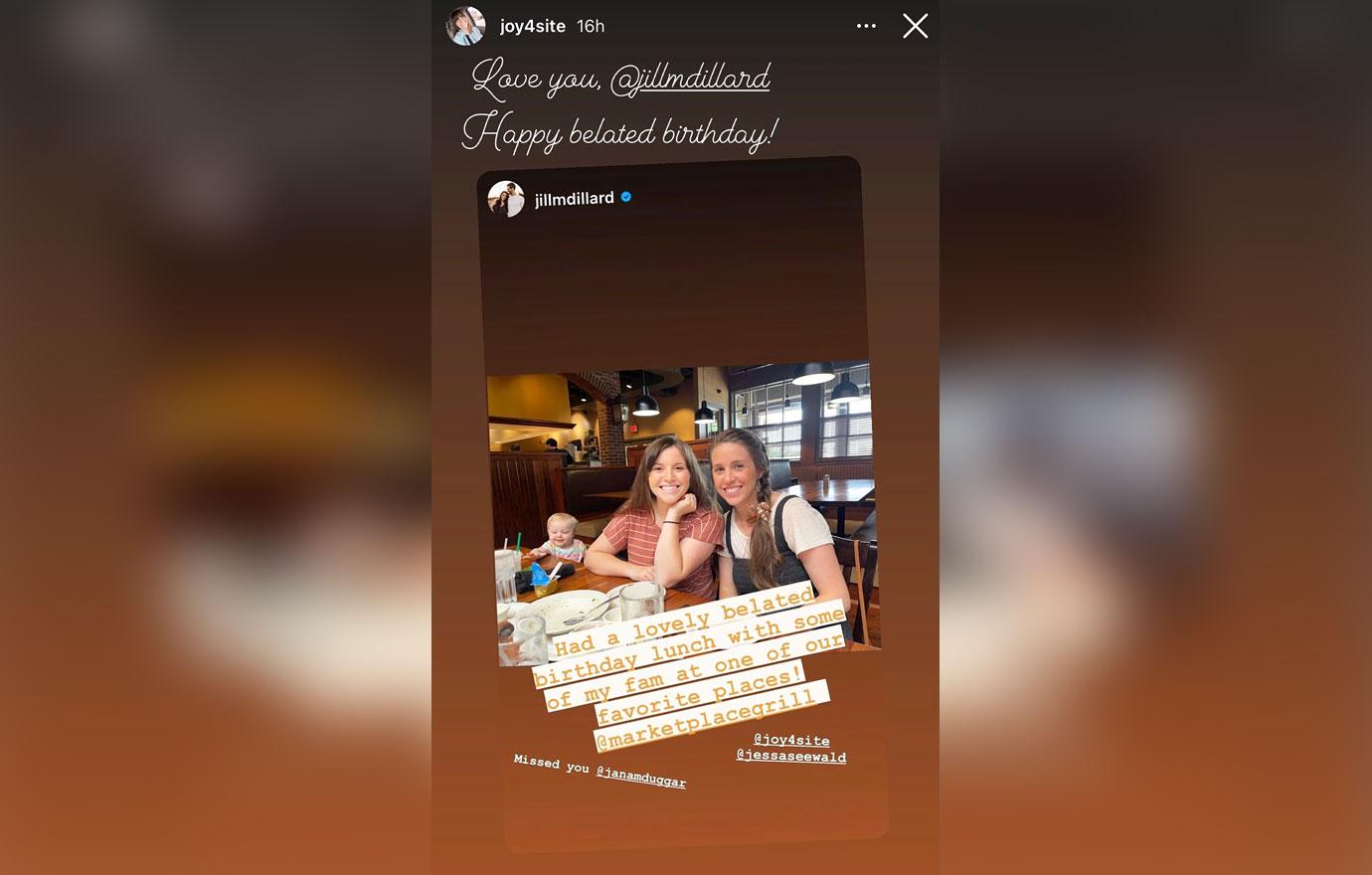 In a 9-1-1 call placed mere days after the ex-TLC star moved into the residence, a panicked woman could be heard describing a trespassing situation, telling the operator that a "grayish" car was sitting at the end of her driveway.
Article continues below advertisement
The woman said that when the car first appeared, she asked the driver to leave, claiming they were on "private property." Two days later, she said the same car returned, prompting her to call the police.
Authorities later made contact with the man, who claimed to work for a media outlet. He reportedly said he was there because "it is where Josh Duggar is staying" and claimed he was told by another deputy that "if it is a public drive, he could remain there."
Duggar's trial is scheduled to begin July 7.