Josh Duggar's Sister Joy-Anna Breaks Silence On Child Porn Investigation, Prays 'The Truth Comes To Light'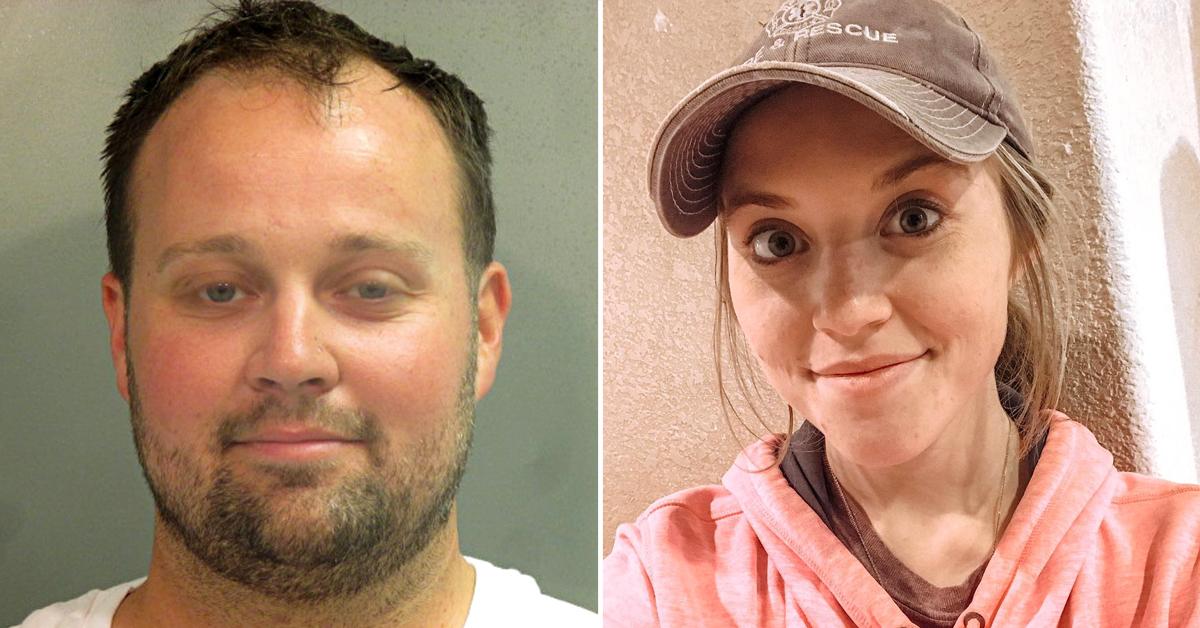 Anna-Joy Duggar Forsyth has wanted to avoid being "hasty" in addressing her oldest brother Josh Duggar's current entanglement in child pornography charges, but the "heartbroken" mother of two is now ready to talk.
Article continues below advertisement
Over the weekend, the 23-year-old 19 Kids and Counting alum star and her husband – 27-year-old Austin Forsyth – released a statement expressing their sorrow and distress over the situation, making it poignantly clear that they want the truth to be revealed.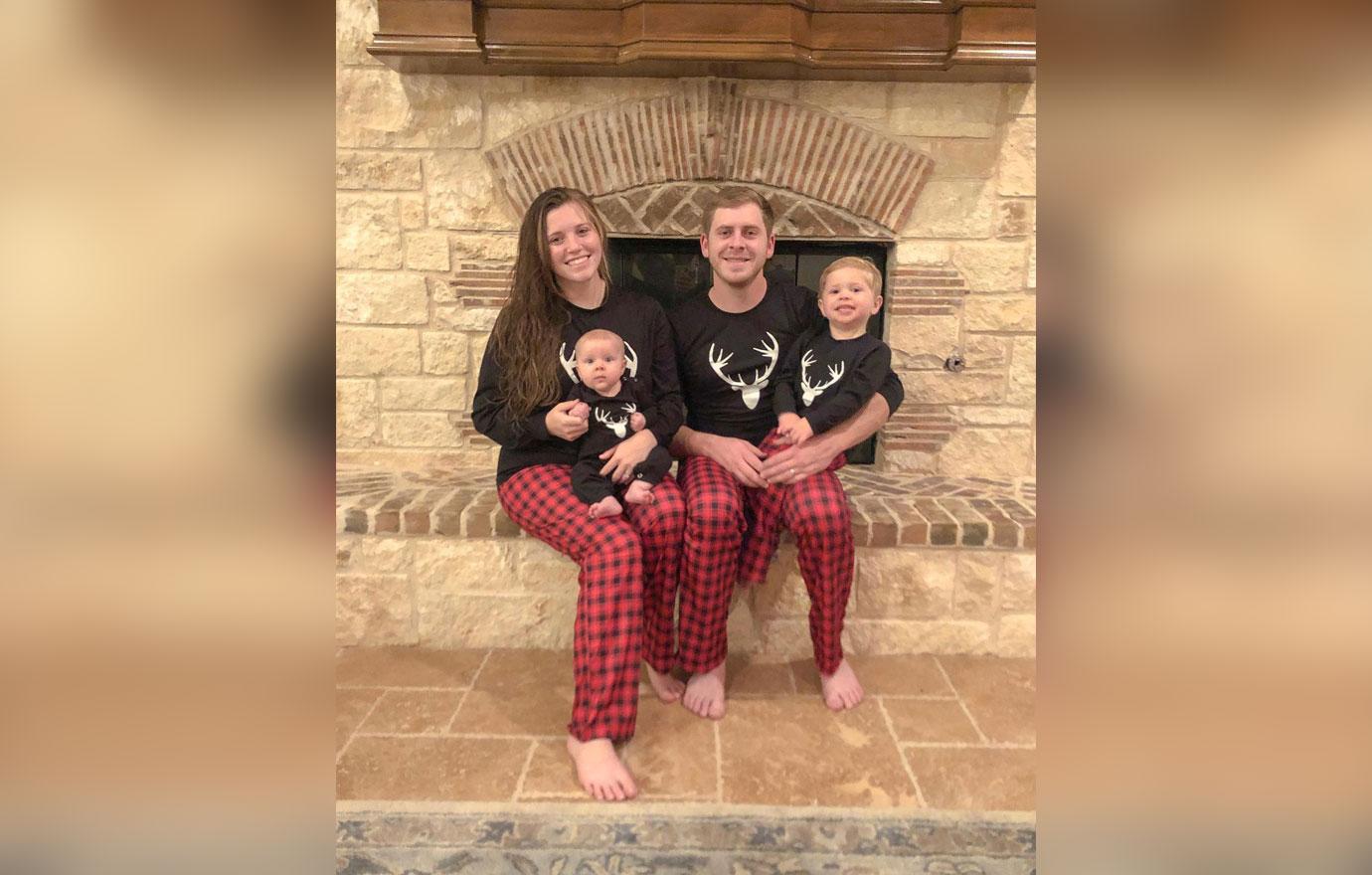 Article continues below advertisement
"The recent accusations brought against Josh sadden us to our core," the couple said in a statement via Joy's since-expired Instagram Story. "We have not wanted to be hasty in making any statements while still trying to process the news ourselves. We are especially heartbroken by the reality that there are children in the world being harmed and exploited."
"We ask for prayer for all those involved," they added, "and it is our continued prayer that the truth comes to light."
Article continues below advertisement
Joy and Austin are the youngest couple of the Duggar clan that stars on the TLC spinoff, Counting On, which fans have been urging the network to cancel in the wake of Josh's current legal battle.
The 33-year-old husband and father of six (with one on the way) was arrested on April 29 for child pornography, after allegedly downloading and storing a stomach-turning amount of child sexual abuse content on his computer.
Article continues below advertisement
One of the Homeland Security agents on the case, Gerald Faulkner, told a judge last week that Josh's file was "in the top five of the worst of the worst that I've ever had to examine."
Faulkner said one specific file he encountered had been known to include photos of children as young as 18 months old, though he did not say whether Josh had downloaded the photos involving an 18-month-old.
Article continues below advertisement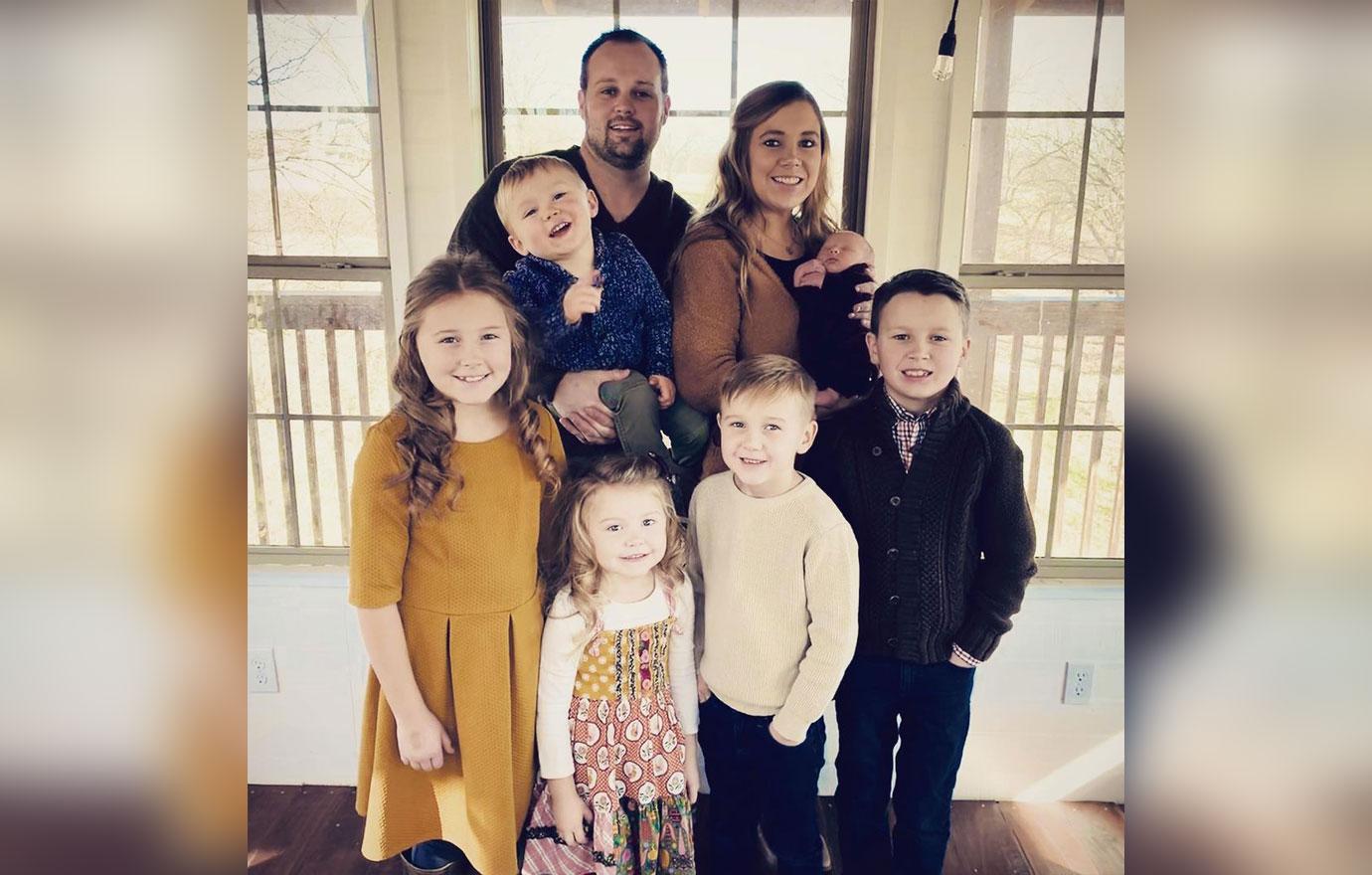 For his part, Duggar has pleaded not guilty to the charges (one count of receiving and one count of possessing child pornography) and was released on bail last week. He was ordered to remain in the custody of friends – with no access to the internet – until the start of his trial in early July. He was given permission to have "unlimited contact" with his children, but only if his pregnant wife – Anna Duggar – supervises.
Article continues below advertisement
In recent years, Josh has admitted to suffering from a porn addiction, as one of his confiscated computers was said to have been set up with porn-blocking software that he allegedly managed to bypass using the dark web.
Prior to his current scandal, Josh was accused of having molesting five underage girls – including four of his sisters and a babysitter – when he was a teenager. But because of the then-expired statute of limitations, he was never formally charged.
Article continues below advertisement
He did, however, address the situation publicly, saying at the time, "Twelve years ago, as a young teenager, I acted inexcusably for which I am extremely sorry and deeply regret. I hurt others, including my family and close friends. I confessed this to my parents who took several steps to help me address the situation. We spoke with the authorities where I confessed my wrongdoing, and my parents arranged for me and those affected by my actions to receive counseling."
Jill and Jessa Duggar – who have both previously revealed that they were two of the Duggar sisters victimized by Josh – have also spoken out about their brother's current situation. Jill called it "very sad," while Jessa said she was "saddened" by the news.