Josh Duggar's Sister Jinger Releases Book Of Family Secrets Following His Arrest For Child Pornography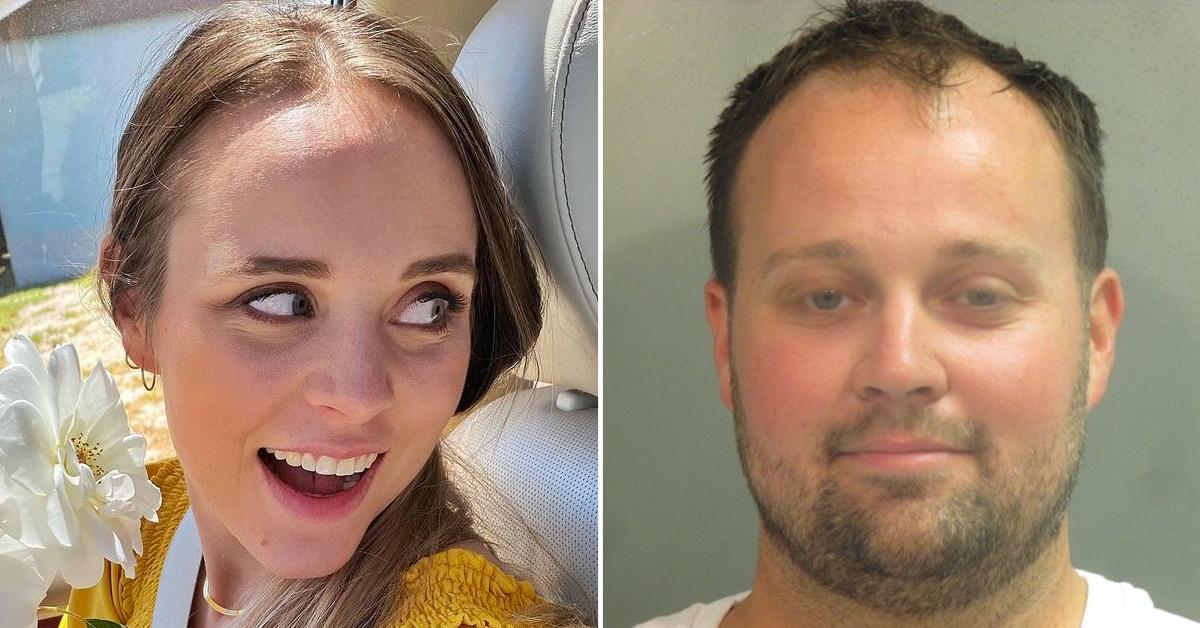 Less than a week after 19 Kids And Counting alum Josh Duggar was arrested and charged with two counts of receiving and possessing child pornography, his 27-year-old sister, Jinger Vuolo (formerly Duggar), released a book.
Article continues below advertisement
Titled The Hope We Hold, the autobiography is a collaborative effort by Jinger and her husband, Jeremy Vuolo, in which they touch upon their respective pasts, their courtship, their marriage and parenthood.
One of the topics discussed is, of course, the day Jinger woke up to discover that "the worst trial in our family history" (at the time) had made headlines.
Article continues below advertisement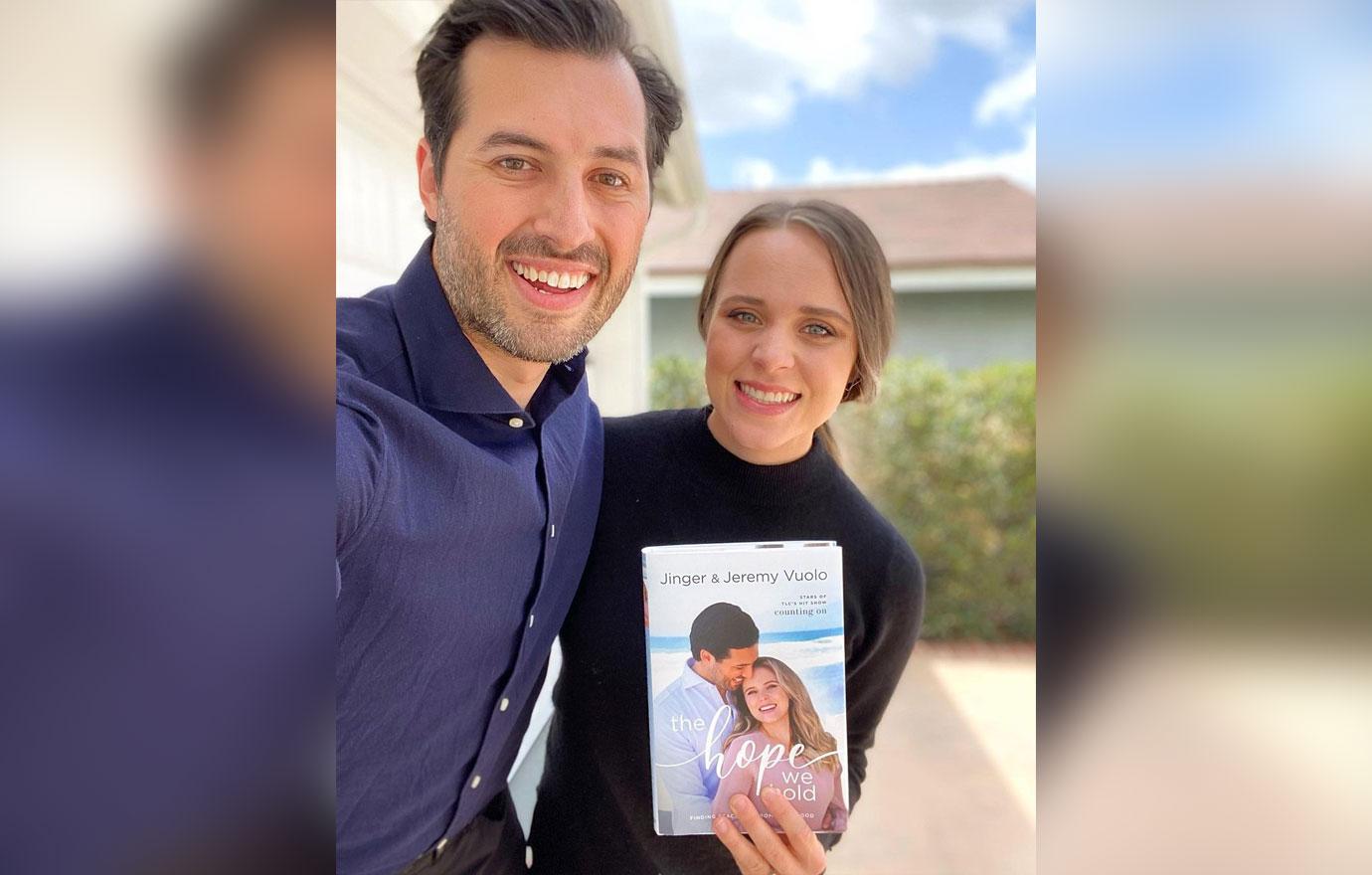 In 2015, her 33-year-old brother and the oldest of the 19-child brood was accused of having molested five girls – including four of his sisters and a babysitter – when he was a teenager. It was also revealed that Josh had cheated on his wife, Anna Duggar.
Article continues below advertisement
"My brain hadn't quite caught up to the reality of what had happened in a few short hours," wrote Jinger of the aftermath. "Earlier that day, Dad had gathered my siblings and me to tell us that the worst trial in our family history, a trial we had long since dealt with and made our peace with, was now public knowledge."
"One of my siblings had made some sinful choices, but it had all been years ago," she added. "It had been awful, but we had dealt with it as a family. We'd sought the Lord, took the necessary steps to move toward healing, and offered up our forgiveness. Now that it was out in public, the old wound was open again, raw, painful."
Article continues below advertisement
At the time, no charges were filed against Josh because the statute of limitations had expired by the time the ex-reality star was investigated by Springdale police.
He did, however, publicly address the situation, saying at the time, "Twelve years ago, as a young teenager, I acted inexcusably for which I am extremely sorry and deeply regret. I hurt others, including my family and close friends. I confessed this to my parents who took several steps to help me address the situation. We spoke with the authorities where I confessed my wrongdoing, and my parents arranged for me and those affected by my actions to receive counseling."
Article continues below advertisement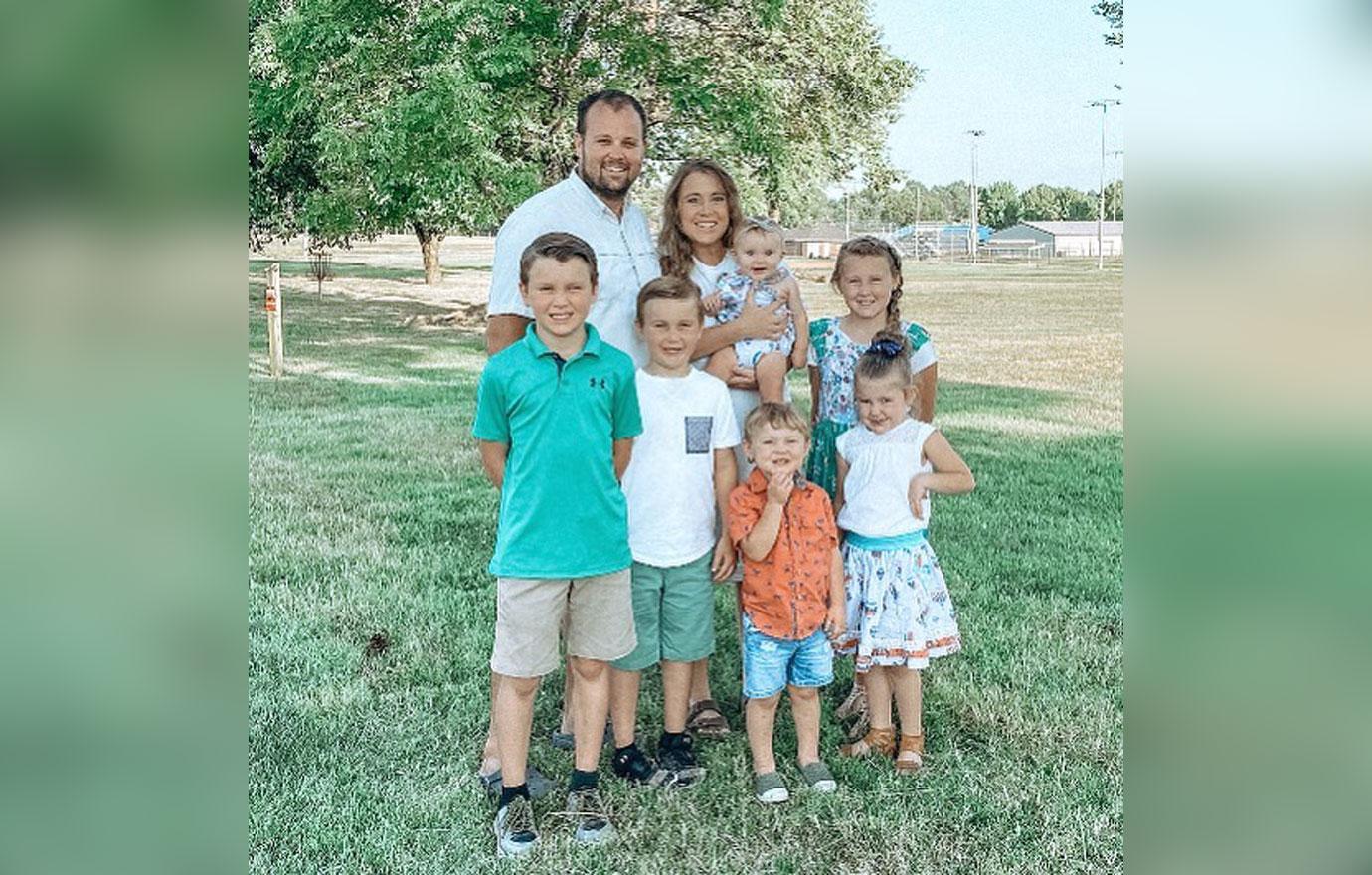 Jinger reflected on the horrific experience as recently as last month, shortly before Josh was arrested in Arkansas on April 29.
Article continues below advertisement
"Walking through that season, it was one of the hardest times of our lives," she told Us Weekly. "Our family was way closer because of that, and in spite of that, I guess you'd say."
In regard to her embattled brother's current legal woes, Jinger does not appear to be as understanding.
Article continues below advertisement
"We are disturbed to hear of the charges against Josh," she wrote on Instagram last Friday, the day Josh was formally charged. "While this case must go through the legal system, we want to make it clear that we absolutely condemn any form of child abuse and fully support the authorities and judicial process in their pursuit of justice."
Article continues below advertisement
In their book, Jinger and Jeremy also detail other struggles, like that of their courtship, which was not as easy for them as it as for some of the other Duggar couples. Apparently, patriarch Jim Bob Duggar was not sold on the former party boy/soccer player and handed him a 50-page questionnaire as part of a complicated approval process.
Seven months later, though, Jeremy – whose spiritual awakening after an arrest in college led him to pursue life as a pastor – got Jim Bob's blessing to propose to his daughter.
Article continues below advertisement
In the book, Jinger also details how she caught herself on the brink of an eating disorder and later explains how she coped with suffering a miscarriage in between the births of her two children: Felicity Nicole Vuolo, almost 3, and Evangeline Jo Vuolo, almost 6 months.