Josh Duggar's Sister Jill Dillard Breaks Silence On Brother's Shocking Arkansas Arrest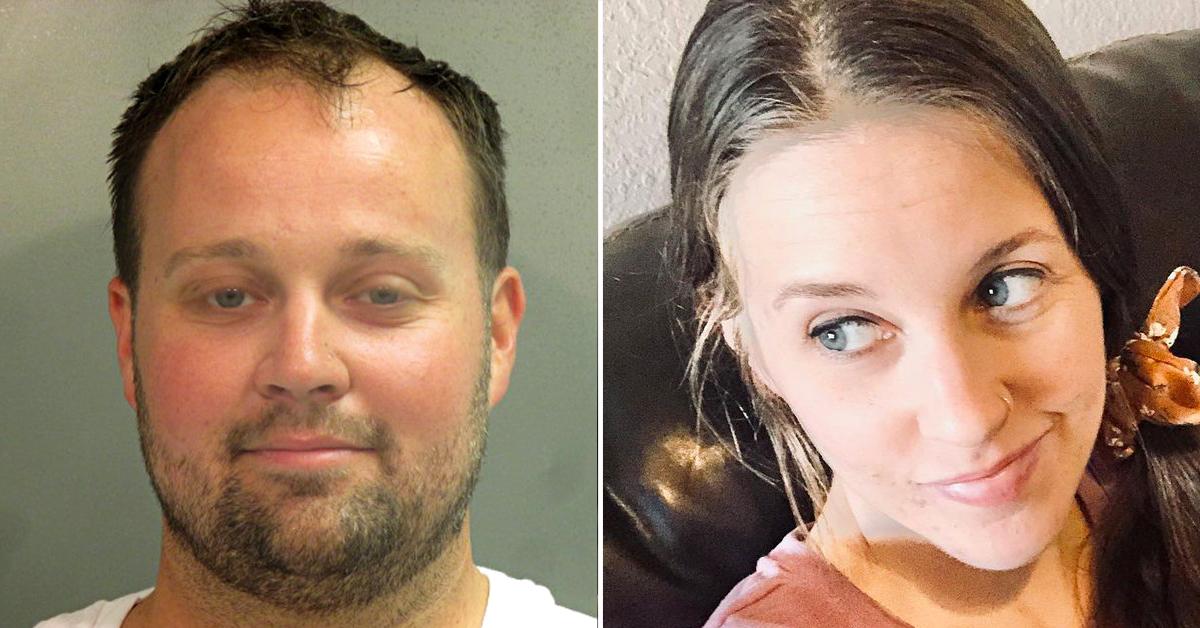 Article continues below advertisement
"We just learned this information. It is very sad," the 29-year-old mother of two told Entertainment Tonight, shortly after the 33-year-old father of six (with one on the way) was taken into custody by federal agents and placed on a hold at the Washington County jail, without bail.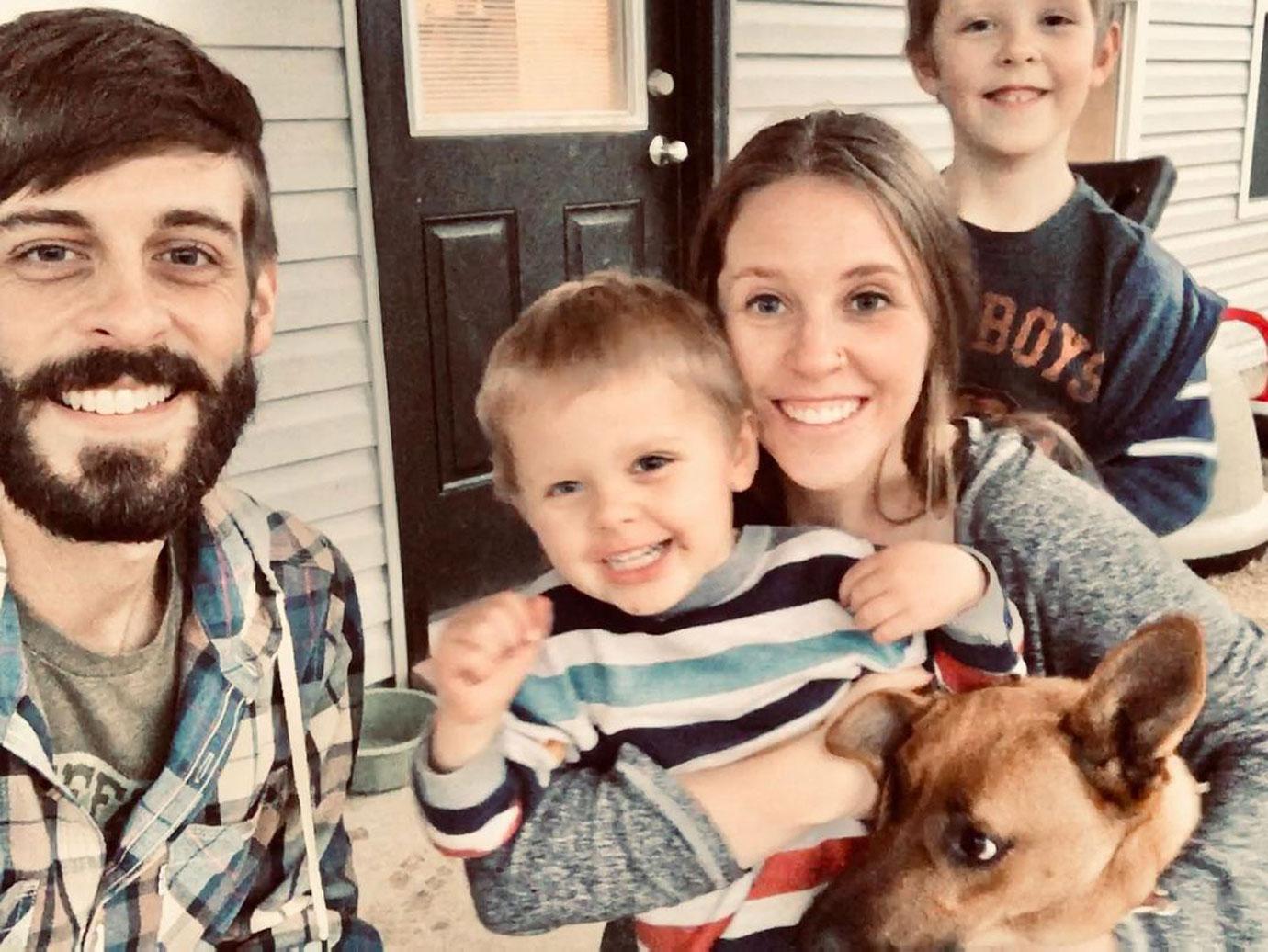 Article continues below advertisement
Though the details surrounding Thursday's arrest have not yet been made public, it may be important to note that the now-closed Arkansas car dealership where Josh used to work was raided by Homeland Security agents in November 2019, reportedly in connection with a federal probe.
Years prior, Duggar was investigated by the Springdale Police Department regarding allegations that he inappropriately touched five girls who were minors – including four of his sisters and a babysitter – when he was 14 years old. However, no known charges were filed against Josh because the statute of limitations, which at that time was three years, had expired by the time the investigation was launched.
Article continues below advertisement
"Twelve years ago, as a young teenager, I acted inexcusably for which I am extremely sorry and deeply regret. I hurt others, including my family and close friends," he said in a statement at the time. "I confessed this to my parents who took several steps to help me address the situation. We spoke with the authorities where I confessed my wrongdoing, and my parents arranged for me and those affected by my actions to receive counseling."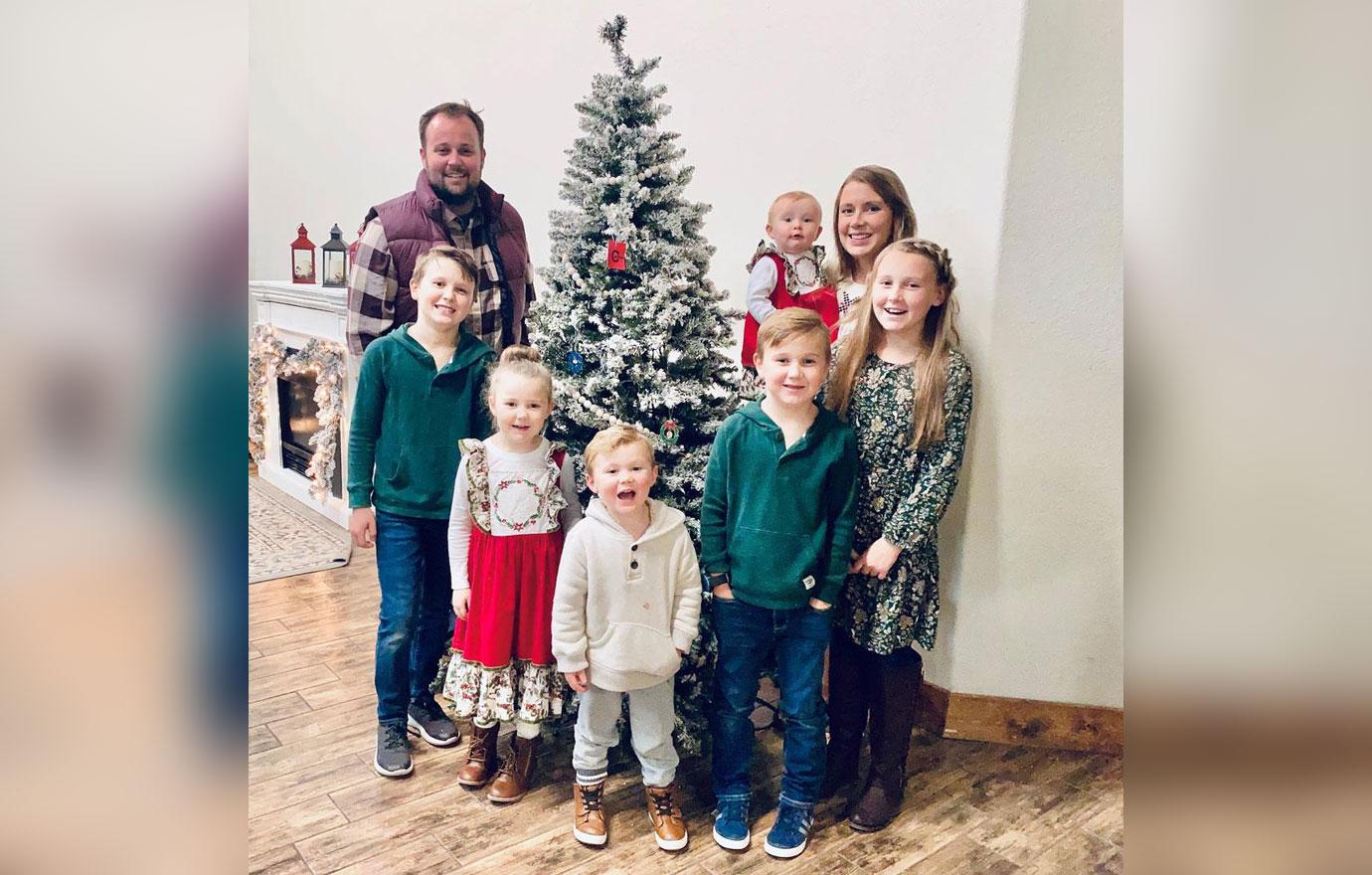 Article continues below advertisement
Duggar's most recent arrest comes less than a week after he and his 32-year-old wife, Anna Duggar, announced they were expecting their seventh child together – a baby girl. Married since 2008, Josh and Anna are already parents to Mackynzie Renée, Michael James, Marcus Anthony, Meredith Grace, Mason Garrett, and Maryella Hope.
The Duggar family rose to fame on the hit TLC series 19 Kids And Counting, which ran for seven years until its cancellation in 2015. The show documented the life of a large, Southern family made up of devout Baptists, headed by strict and conservative parents Jim Bob Duggar and Michelle Duggar. Together, they had 19 children – nine daughters and ten sons – all of whom have names that begin with the letter J. During the duration of the show, two children were born (the series was formerly titled 17 Kids And Counting and then18 Kids And Counting), three kids got married and four grandchildren were added to the mix.