Alleged Victims' Names Will Be Sealed In Josh Duggar's Child Porn Case, Prosecutors Turn Over Evidence To Reality Star's Lawyers
The names of the alleged victims involved in Josh Duggar's child pornography case will not be revealed to the public.
According to court documents obtained by RadarOnline.com, prosecutors and Duggar have agreed to a protective order as part of his criminal case.
Article continues below advertisement
In April, Duggar was arrested by The Department of Homeland Security on charges relating to possessing pornography materials featuring children as young as 5. In the indictment, the feds say the reality star had over 200 disgusting images on a computer he used.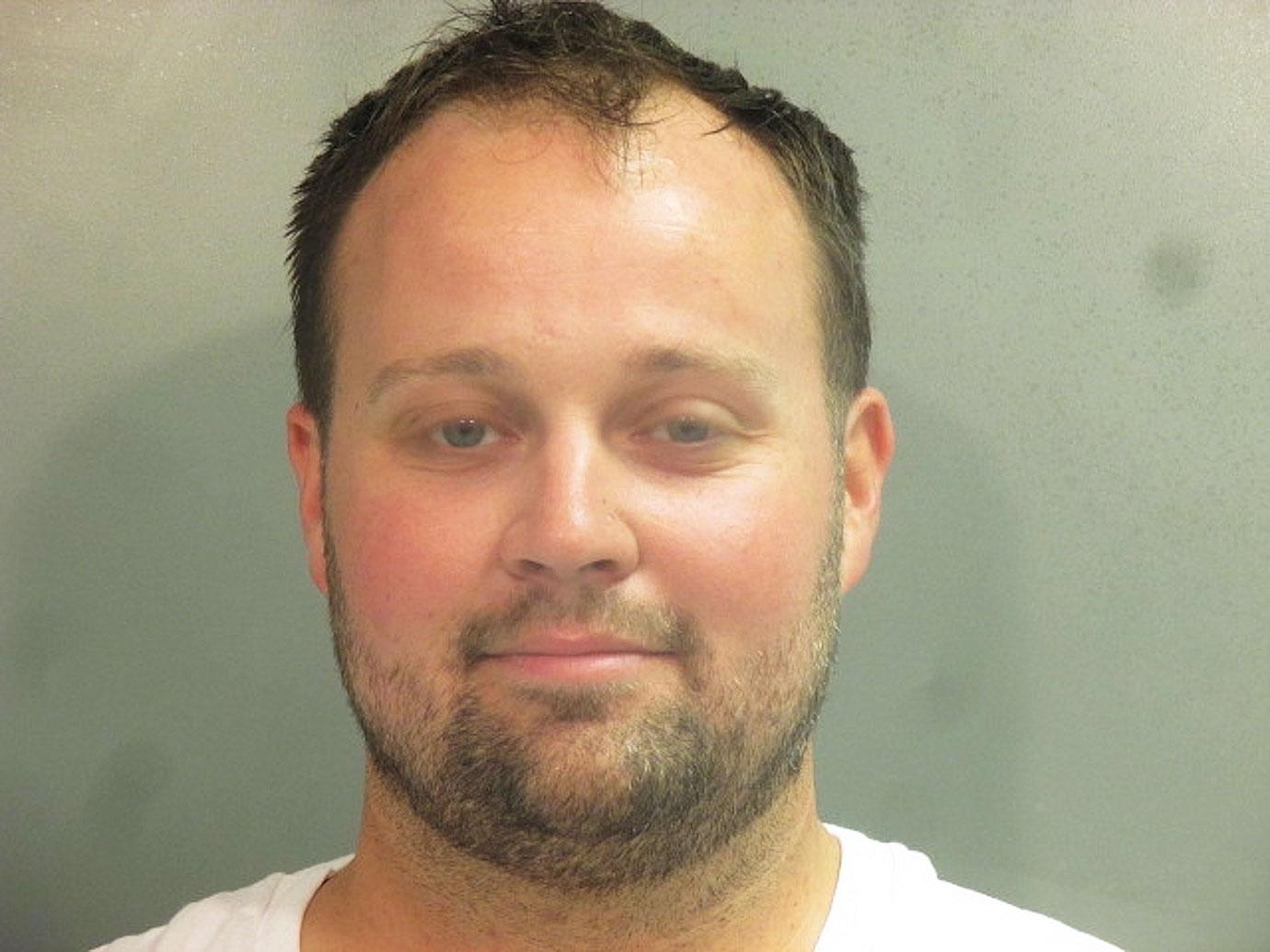 Article continues below advertisement
While Duggar entered a not guilty plea, the case is still moving forward in federal court. Recently, the government said they would hand over evidence to Duggar's legal team as long as they agreed to certain conditions.
Both parties agreed that any minor victim or witness's name and information about their school, social media name/handle, home address, and birth date will be redacted.
Article continues below advertisement
Further, any photos of visual depictions will be sealed from the court record. Duggar's team has been ordered that "any publicly filed or disseminated documents that refer to any minor victim or witness shall do so by a generic name, such as 'Minor Victim 1.'"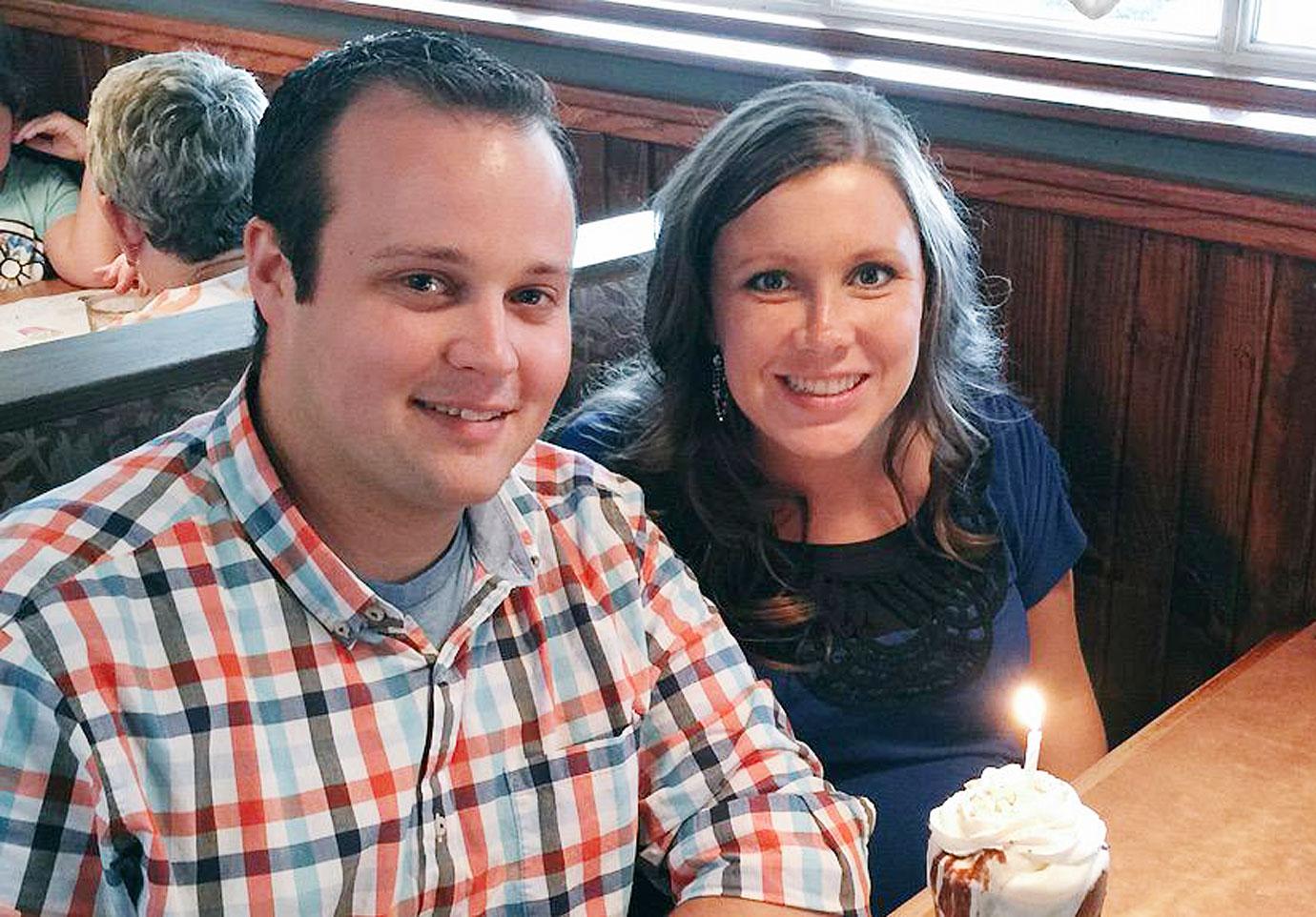 Article continues below advertisement
Duggar's team made sure to include a line about their client's denial. It read: "By agreeing to the entry of this Protective order, Defendant and the Defense Team do not concede" that "any of the United States' allegations against the Defendant are true or that any of the Defendant's actions would have resulted in any person becoming a victim."
As RadarOnline.com previously reported, Duggar is currently out on bond and living with his parent's church friends, LaCount and Maria Reber.
Article continues below advertisement
The judge said Duggar was not allowed to live at home with his wife Anna and their 6 children. The reality star isn't even allowed to talk to them without permission. Sources say Anna is standing by her man and even accompanied him when he turned himself into authorities.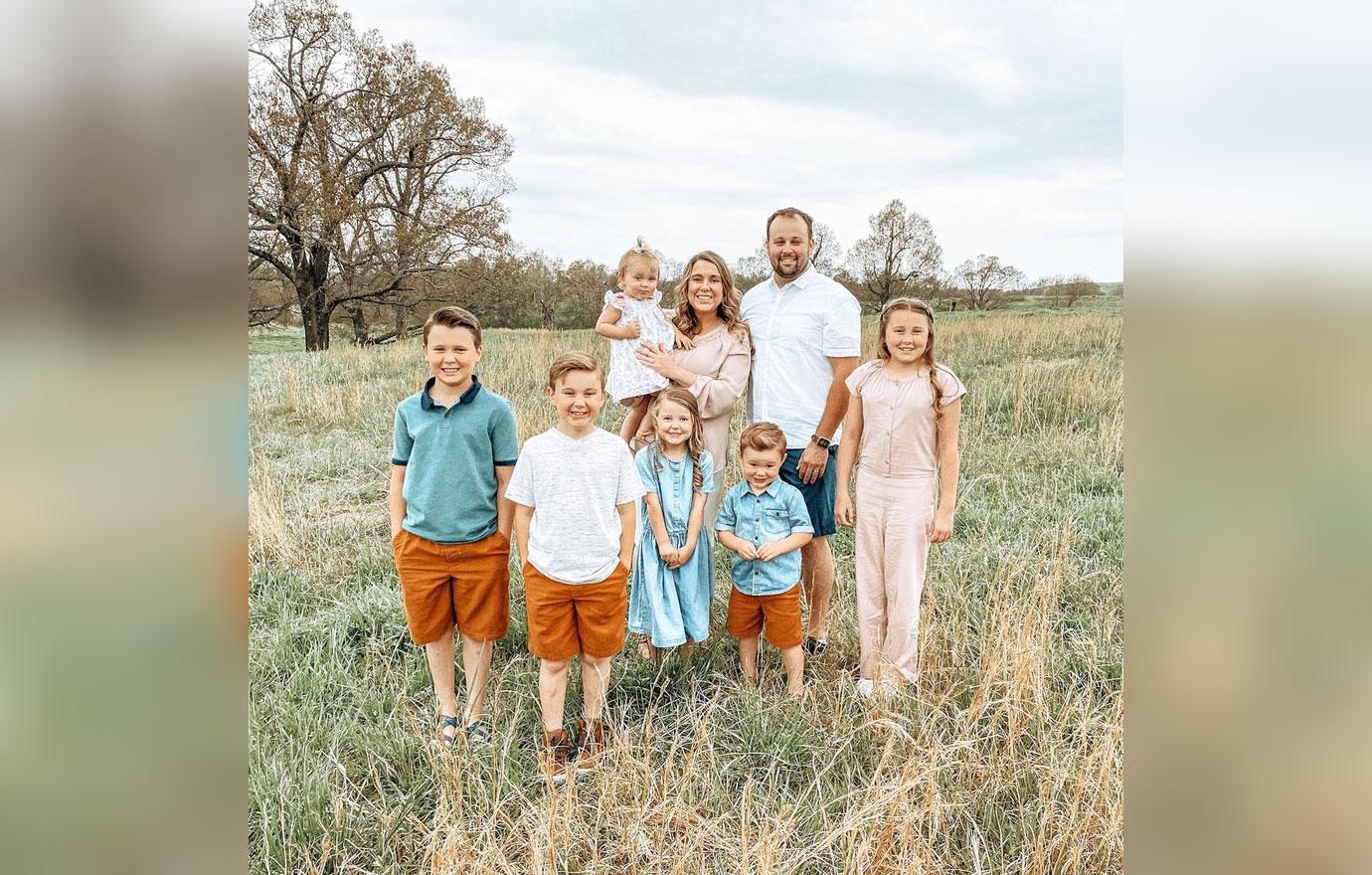 Article continues below advertisement
Duggar is also prohibited from drinking or taking any illegal drugs. The court said he cannot watch porn or have any adult material in his possession. Also, "All internet-capable devices in the residence shall be password protected."
The trial in the case is scheduled to start next month.