Exclusive
Judge Orders Josh Duggar To Not Watch Porn While Out On Bond In Criminal Case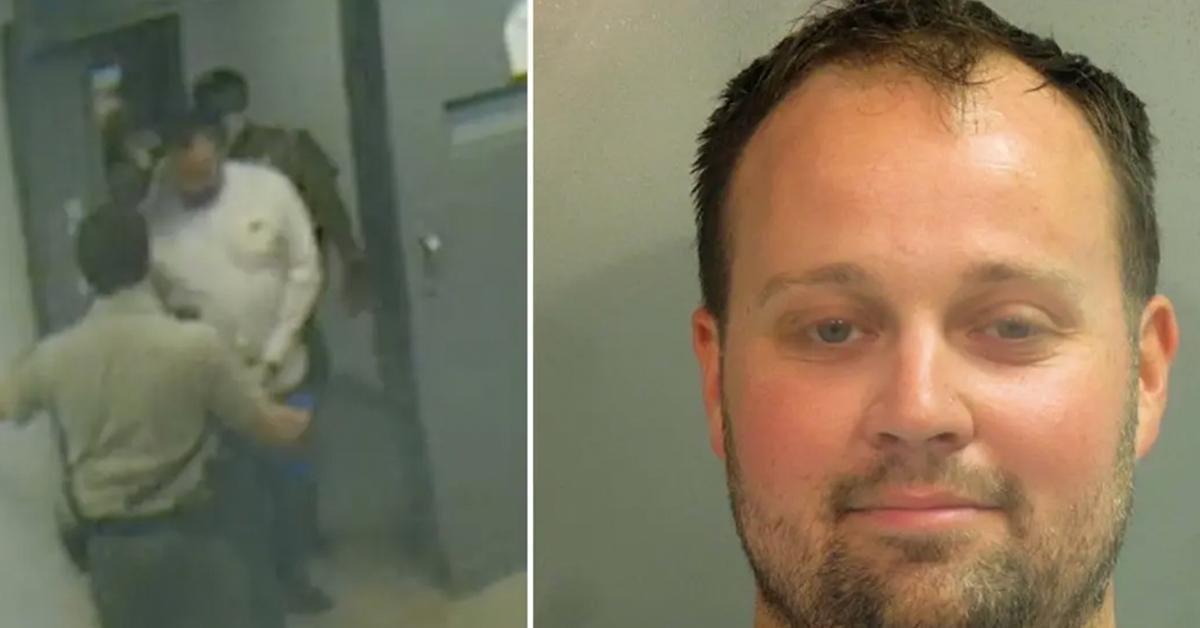 Josh Duggar is prohibited from possessing or even looking at pornography while out on bond in his criminal case.
According to court documents obtained by RadarOnline.com, the federal court judge presiding over Duggar's child porn case released the ex-TLC star on bond with a few conditions.
Article continues below advertisement
Per the order, Duggar has to live with his father Jim Bob's church friends, LaCount and Maria Reber. He will be living at their property in Elkins, Arkansas. The court said he could not live at home with his wife Anna and their 6 children. He is not even allowed to talk to his kids without his wife approving of the communications.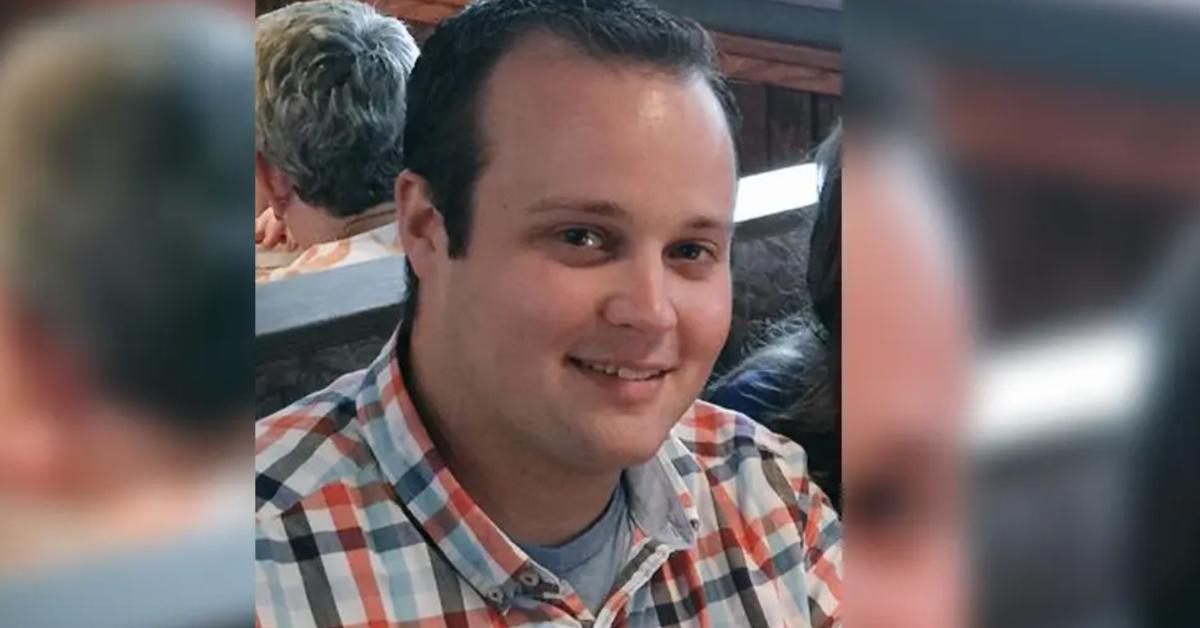 Article continues below advertisement
Further, he is prohibited from drinking in excess or taking any illegal drugs. Duggar will not be allowed to possess any firearms and is not allowed to leave the home.
The judge made sure to note Duggar, "must not possess/view pornography/erotica of any kind." He is also not allowed to use any internet-capable devices.
The order said, "All internet-capable devices in the residence shall be password protected."
As RadarOnline.com previously reported, last week, The Department Of Homeland Security arrested Duggar over child porn. In the indictment, officials say the reality star had over 200 disgusting images on his computer.
Investigators say the images involved minors as young as 5 being sexually abused. While speaking to his family, officials claim they were told Duggar has a porn addiction.
Article continues below advertisement
The federal agents found the material after executing a search warrant at Duggar's work. His legal team is already trying to poke holes in the case. In court documents, they accuse the federal agents of refusing to let their client speak to his attorney during the raid. His wife Anna has appeared to stand by her man's side. She reportedly went with her husband when he turned himself in to authorities.
Duggar was ordered to comply with the terms of his release or risk being thrown back behind bars. He is scheduled to appear in court next on July 7.