Exclusive Details
Josh Duggar's Password To His Alleged Disturbing Child Porn File Was His Birth Year As Authorities Reveal He Possessed Images With Kids As Young As 5 Years Old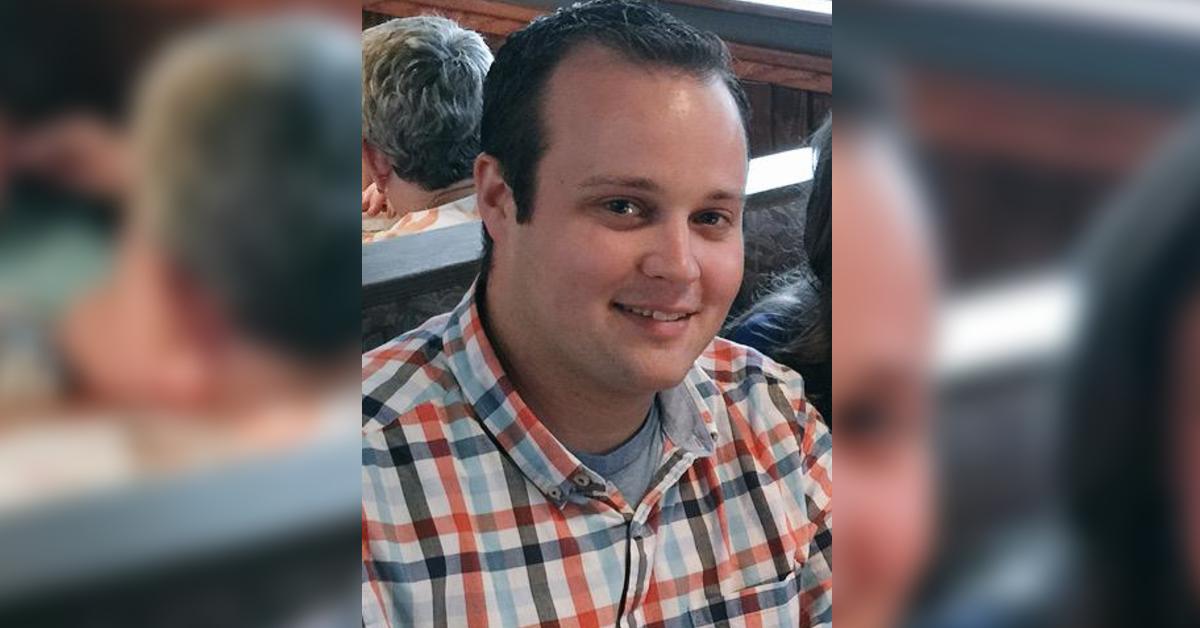 Josh Duggar thought he was slicker than authorities because the password containing one of his alleged child porn files was so easy, his kids could have guessed it.
Article continues below advertisement
The 33-year-old has been accused of possessing 65 images and one video of child pornography, with some reportedly including children as young as five years old.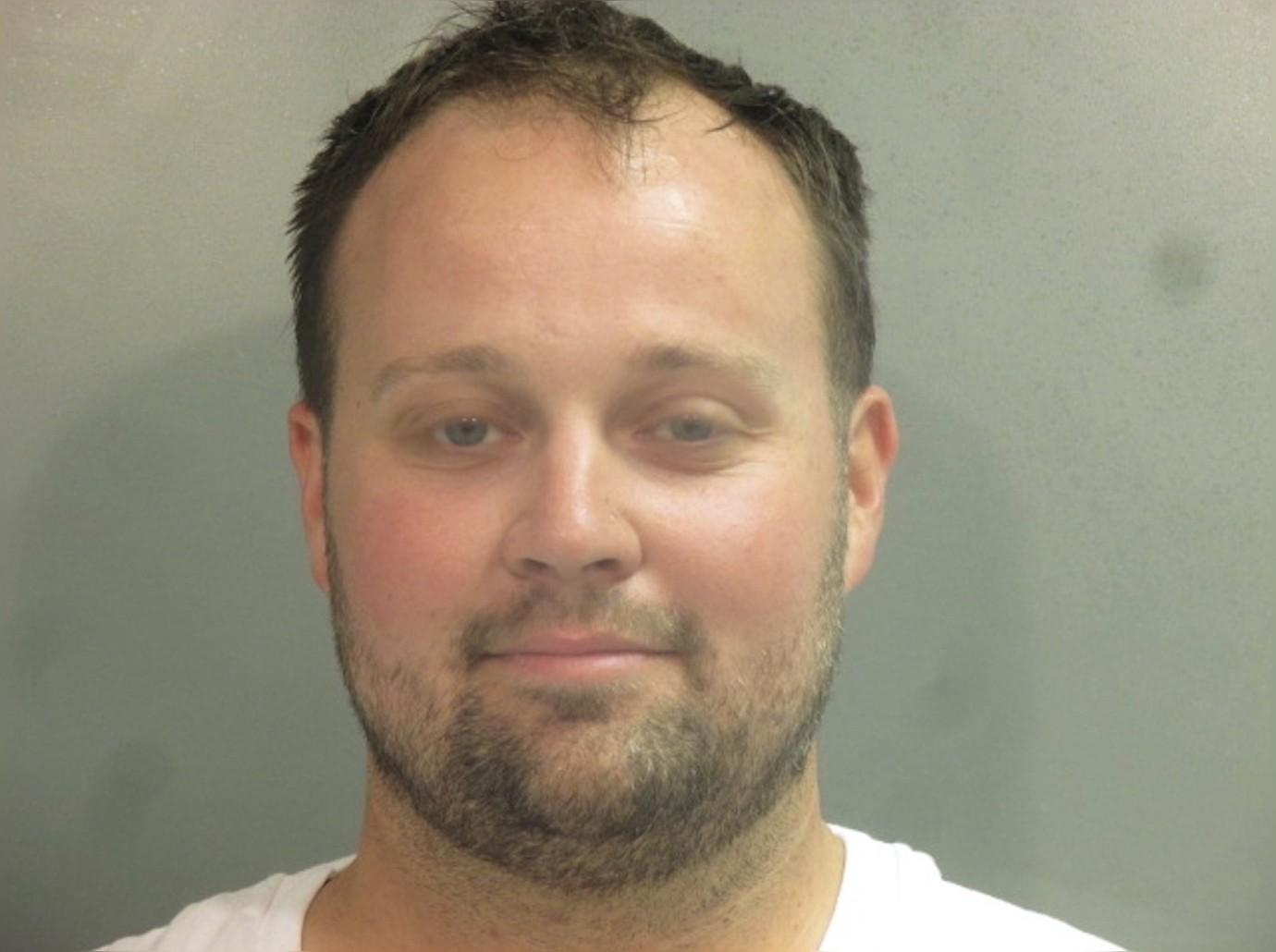 Article continues below advertisement
Special Agent Gerald Faulkner from Homeland Security took the stand during the 19 And Counting star's Wednesday hearing and gave all the stomach-turning details.
"October 2019, the IP address was assigned to Joshua Duggar with an address in Springdale, Arkansas," the agent said.
Article continues below advertisement
That prompted authorities to confiscate an HP desktop computer from the car lot where he works, a MacBook laptop from an RV he arrived in, and his cell phone, and it didn't take officials long to break the code.
Duggar was allegedly not informed of why the investigation was taking place but did ask if someone had downloaded child porn on his computer.
Article continues below advertisement
According to The Sun, the password to one of the programs used to obtain the alleged photos was Duggar's birth year -- 1988. It's also the same number used for his bank accounts, websites, and more, revealed Faulkner.
The TLC star also admitted to having a TOR browser on his computer, which allows him access to the dark web. On the stand, Faulkner pointed out that the dark web makes it possible to view child porn.
Article continues below advertisement
When Faulker asked Duggar about finding the images of minors between the ages of 5-10, the disgraced reality star allegedly responded, "I'd rather not answer that question."
The agent also said the file "is in the top five worst I have ever had to examine," adding that it has been known to include images of kids as young as 18 months old.
Article continues below advertisement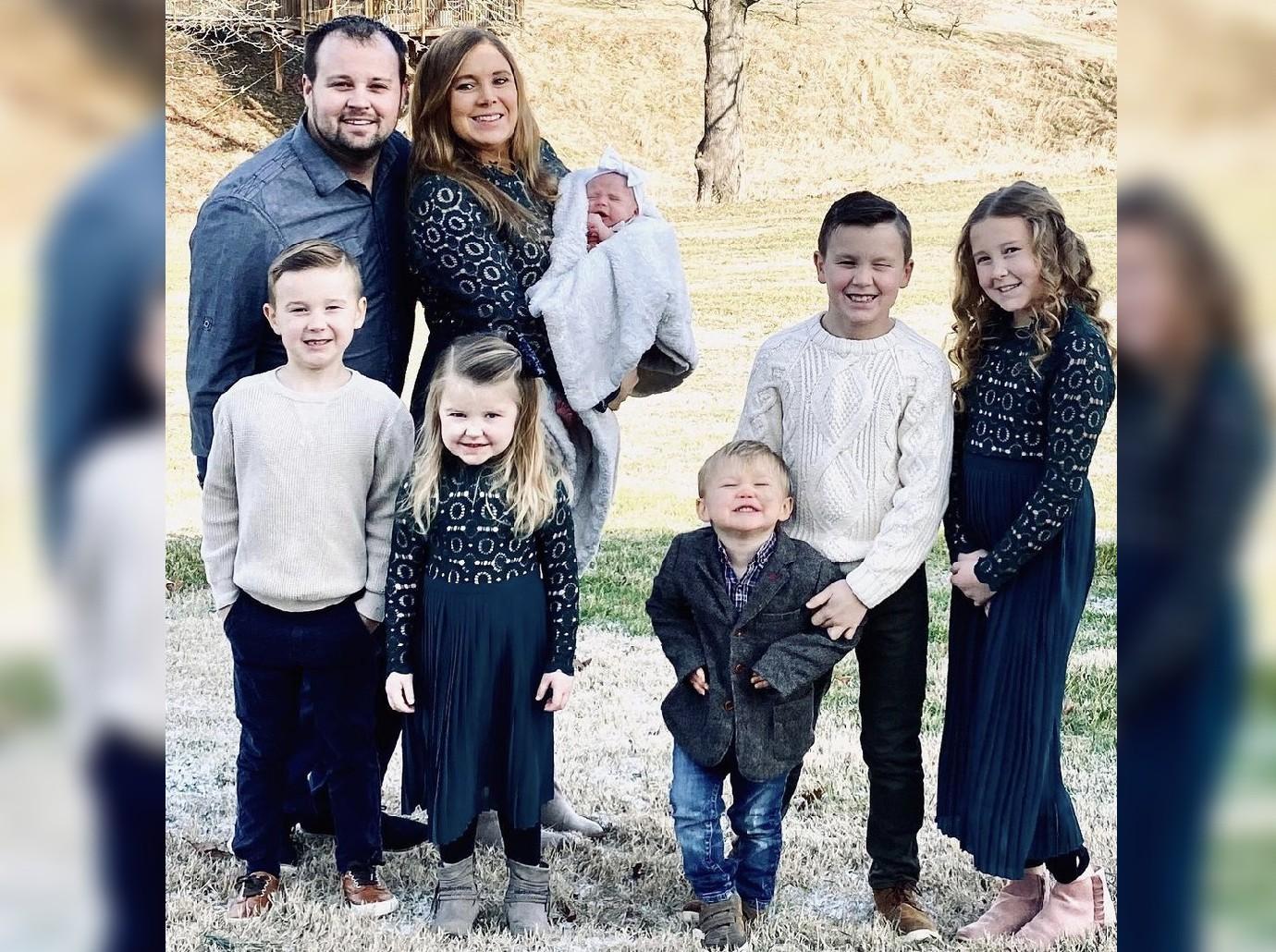 Faulker pointed out there is "no evidence" that Duggar is the one who downloaded the TOR.
Article continues below advertisement
As RadarOnline.com reported, Duggar begged a judge to grant him bail prior to Wednesday's hearing, pointing out he needs to take care of his pregnant wife, Anna Duggar.
The couple has six children together with one on the way.
Duggar was arrested last week on charges of receiving and possessing child pornography.
If found guilty, he could face up to 20 years in prison.