Josh Duggar Begs Judge For Bail, Claims He's Not a Flight Risk Because He's Famous Following Child Porn Arrest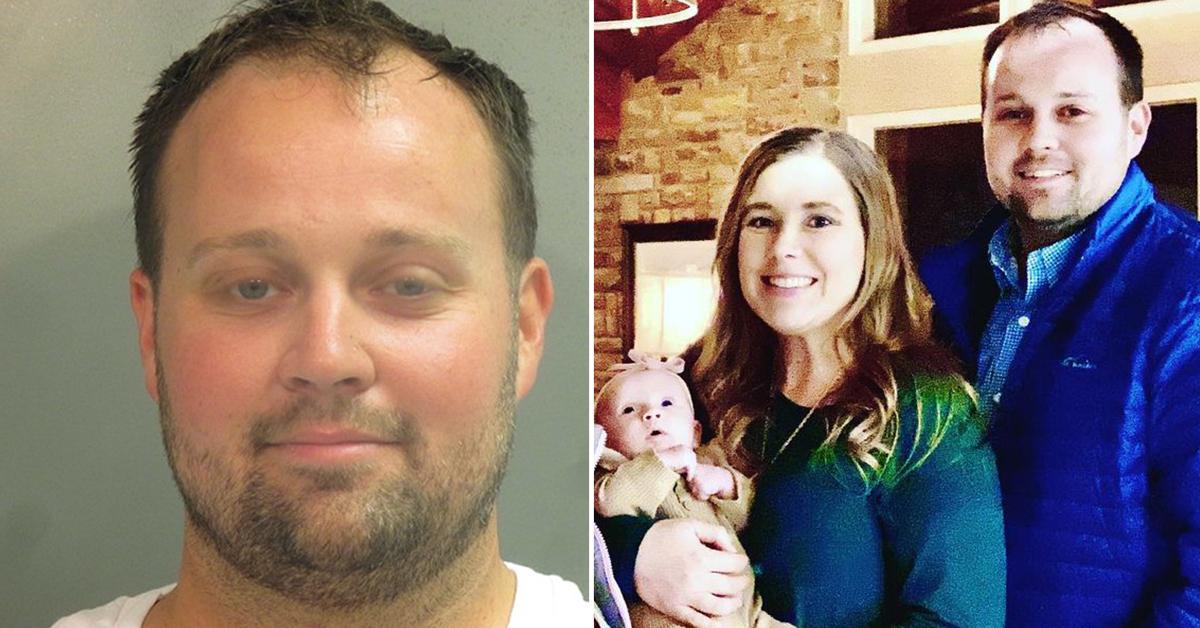 Josh Duggar wants out of jail and he's begging a judge to grant him bail following his child porn arrest.
Article continues below advertisement
In new legal documents, the 33-year-old is reportedly asking to be released from jail so he can take care of his pregnant wife, Anna Duggar, and argues that he's not a flight risk because everyone knows his famous face.
According to reports, the former 19 And Counting star is asking an Arkansas judge to rethink his bail. Duggar wants to be released from jail while he awaits his pending child pornography trial.
Article continues below advertisement
In the legal docs, Duggar allegedly argues he should be home with his wife, not sitting in a cell, as they await the birth of their sixth child. The disgraced TLC star claims he's not a flight risk for several reasons.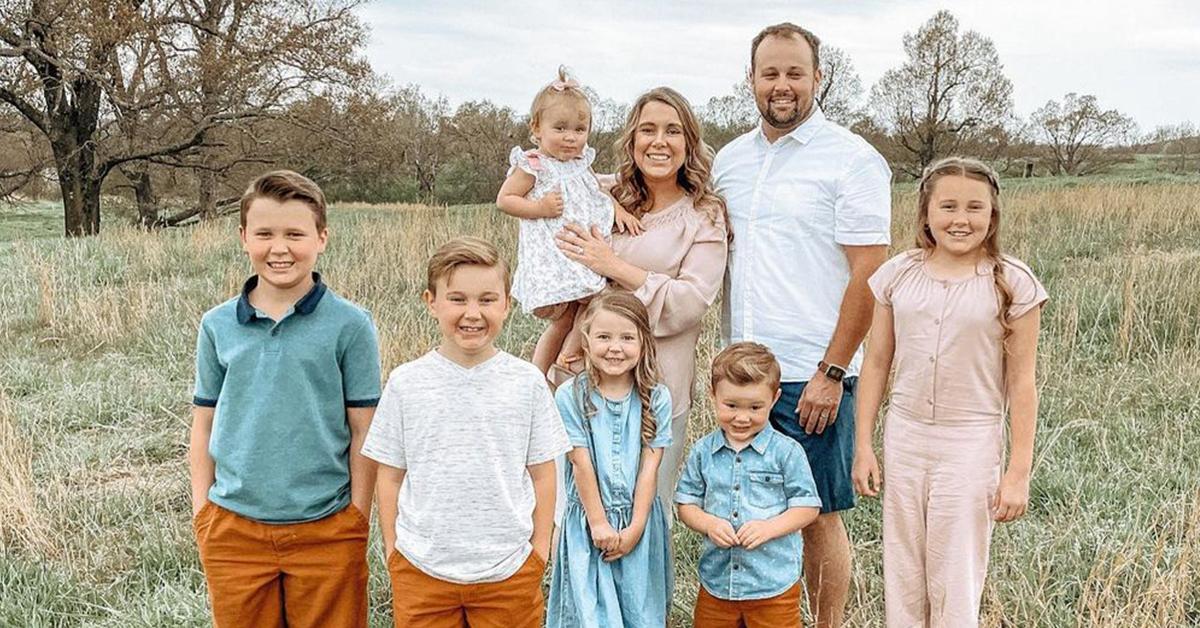 Article continues below advertisement
Firstly, he claims he "has no criminal convictions, and has known about this federal criminal investigation since November 2019 when Homeland Security Investigations executed a search of Duggar's prior workplace."
Next, Duggar allegedly states he's cooperated with the U.S. Attorney's Office and kept in open contact with them regarding the probe.
Lastly, and maybe the best Hail Mary out there, Duggar claims he's too famous to fly under the RadarOnline.com undetected.
Article continues below advertisement
According to the docs, the ex-19 And Counting star says he's not a flight risk because he "has a widely-recognizable face and has spent the majority of his life in the public spotlight — making any concern that he is a risk of flight all the more unwarranted."
His attorneys also mention his family's former reality show.
Duggar also points out that he voluntarily turned himself in last week and promises that if he's granted bail, he'll abide by any conditions the court sets to ensure he'll stick around and show up for his hearings.
Duggar was arrested on charges of receiving and possessing child pornography. According to court documents obtained by RadarOnline.com, he is being accused of downloading child sexual abuse material with some showing children under the age of 12.
If found guilty, Duggar could face up to 20 years in prison.