Exclusive Details
Josh Duggar's Wife Anna 'Standing By Him' In Wake Of Child Porn Arrest, No Plans For Divorce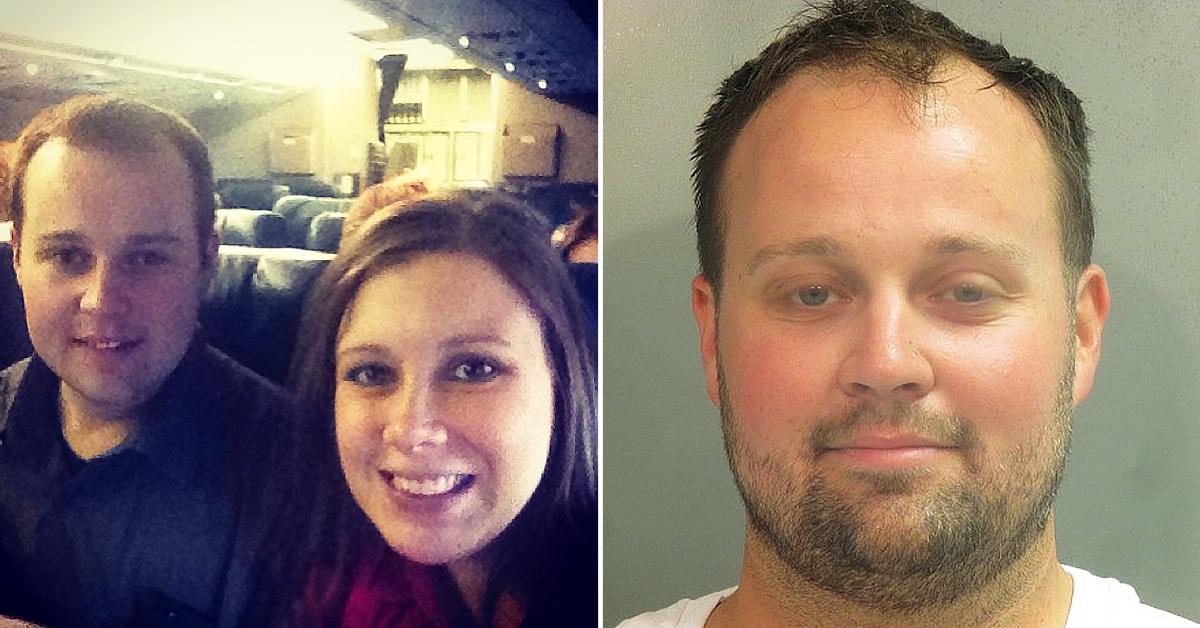 Anna Duggar won't be pushed into getting a divorce from Josh Duggar in the wake of his child porn arrest.
Article continues below advertisement
The 32-year-old is "standing by" her husband despite her followers screaming at her to get out of her marriage following the latest disturbing incident.
As RadarOnline.com reported, Josh is being accused of downloading child sexual abuse material with some showing children under the age of 12. According to court documents, he was allegedly in possession of such material in May 2019.
Article continues below advertisement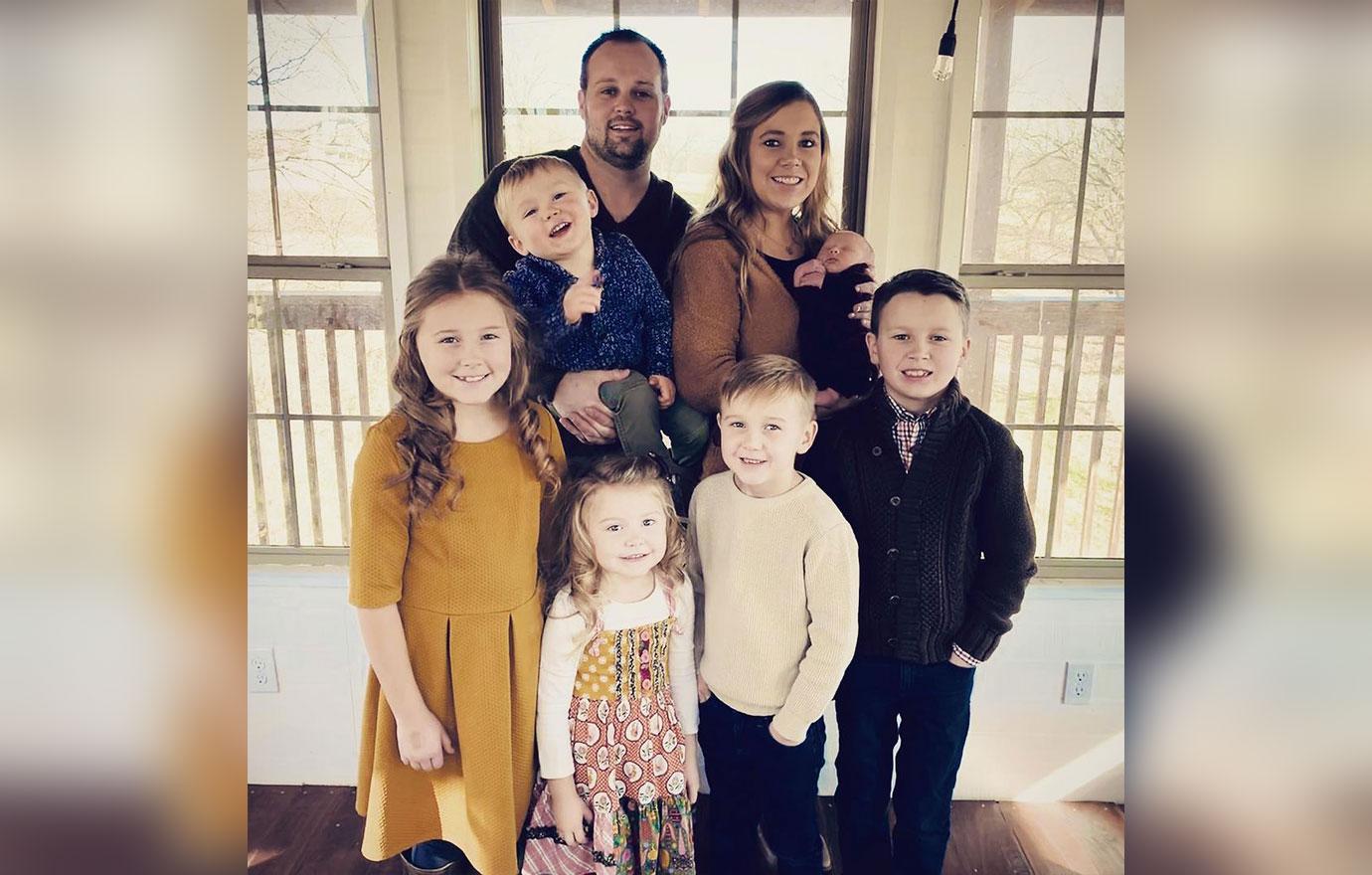 The former TLC star has been charged by indictment with two counts of receiving and possessing child pornography. Josh faces up to 20 years in prison and $250,000 in fines on each count if convicted.
Article continues below advertisement
Josh and Anna Duggar said "I do" in September 2008. Since their wedding, they have welcomed six children -- Mackynzie, 11, Michael, 9, Marcus, 7, Meredith, 5, Mason, 3, and Maryella, 17 months -- and have one on the way.
Their children will be a problem because a judge has been ordered Josh to remain in custody until his detention hearing on May 5, adding that if a bond is granted, he will need to "live in a home without minors."
Article continues below advertisement
Despite the terrifying charges, Anna Duggar isn't going anywhere and divorce isn't in the cards, reports The Sun. "Anna is standing by her husband as she always has," a source told the outlet, adding, "she even accompanied Josh to Fayetteville on Thursday so he could turn himself in to authorities."
Article continues below advertisement
Anna will not be able to see Josh while he's locked up. RadarOnline.com exclusively revealed the former 19 And Counting star is not allowed visitation while he sits in jail.
An officer at the Washington County Detention Center, where Duggar is currently being held, told us that no member of Josh's famous family will be eligible to see Duggar.
Days prior to his arrest, Anna fiercely defended him from trolls and called Josh a "diligent worker" who "provides well" for their large family. One week ago, she revealed the couple was expecting baby #7 and it's a girl.
Article continues below advertisement
While Anna has been quiet on Josh's child porn arrest, this isn't the first time she's stood by him during scandal.
In 2015, Josh was accused of sexually molesting five young girls -- including four of his sisters and a babysitter -- when he was just 14 years old. Anna remained by Josh's side.