Exclusive Details
Radar Told You First: Johnny Depp Settles Lawsuit With 'City Of Lies' Crew Member Over Alleged Assault As Ex Amber Heard Fights For New Trial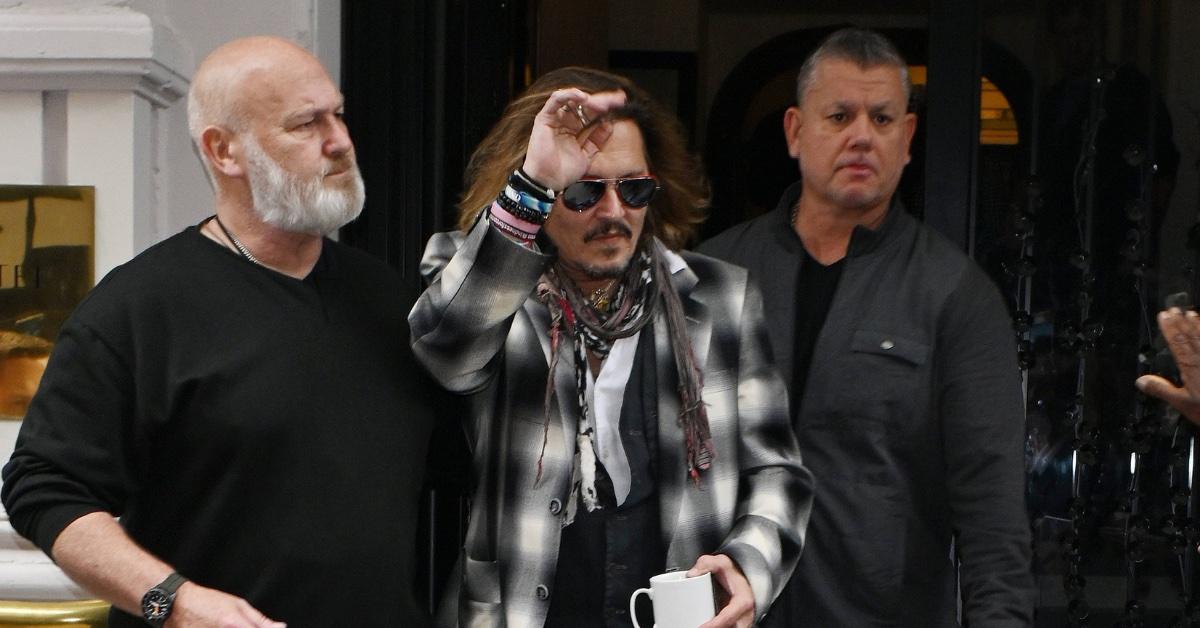 Johnny Depp conditionally settled his lawsuit with City of Lies location manager Gregg "Rocky" Brooks just weeks before going to trial.
This development in the case comes after Radar broke the news in late June that Depp, 59, was deep in negotiations with lawyers in a bid to handle the matter outside of court.
Article continues below advertisement
As we previously reported, Brooks claimed Depp punched him in the ribcage while working on the film in 2018.
Brooks had accused Depp of "inflicting emotional distress" upon him, alleging their dispute started because he informed the actor they were shooting past the time of their permit.
Depp denied the way it unfolded, claiming he acted in "self-defense" and that Brooks had "provoked" the alleged dispute.
Plus, the Pirates of the Caribbean alum said he'd already made amends with Brooks long before the legal drama.
Article continues below advertisement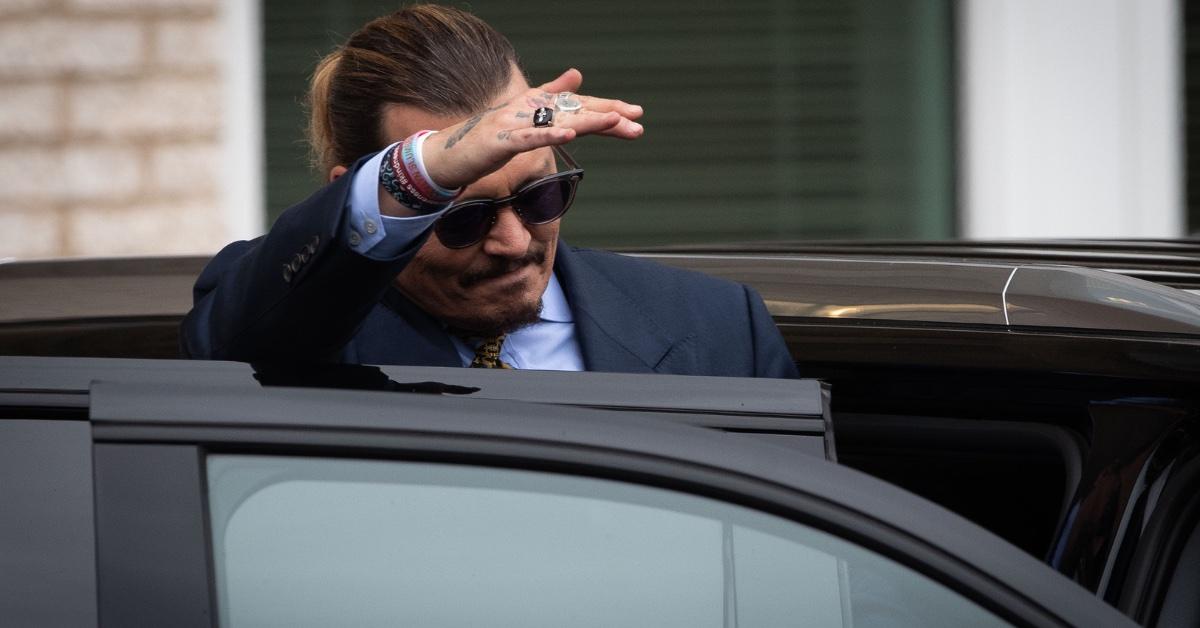 The plaintiff's lawyer, Arbella Azizian, said they were ultimately able to reach a consensus, per a new filing in Los Angeles Superior Court.
"The settlement agreement conditions dismissal of this matter on the satisfactory completion of specified terms that are not to be performed within 45 days of the date of the settlement," reads the notice in the docket.
"A request for dismissal will be filed no later than 1/5/2023."
Article continues below advertisement
Prior to the settlement, Depp chose to again recruit powerhouse attorney Camille Vasquez, who led him to defamation trial victory against ex-wife Amber Heard.
In the end of that court battle, a seven-person jury in Virginia awarded Depp $10 million in compensatory damages and $5 million in punitive damages.
The latter was later reduced to $350,000, which is the state's statutory cap.
Heard, for her part, was awarded $2 million in compensatory damages.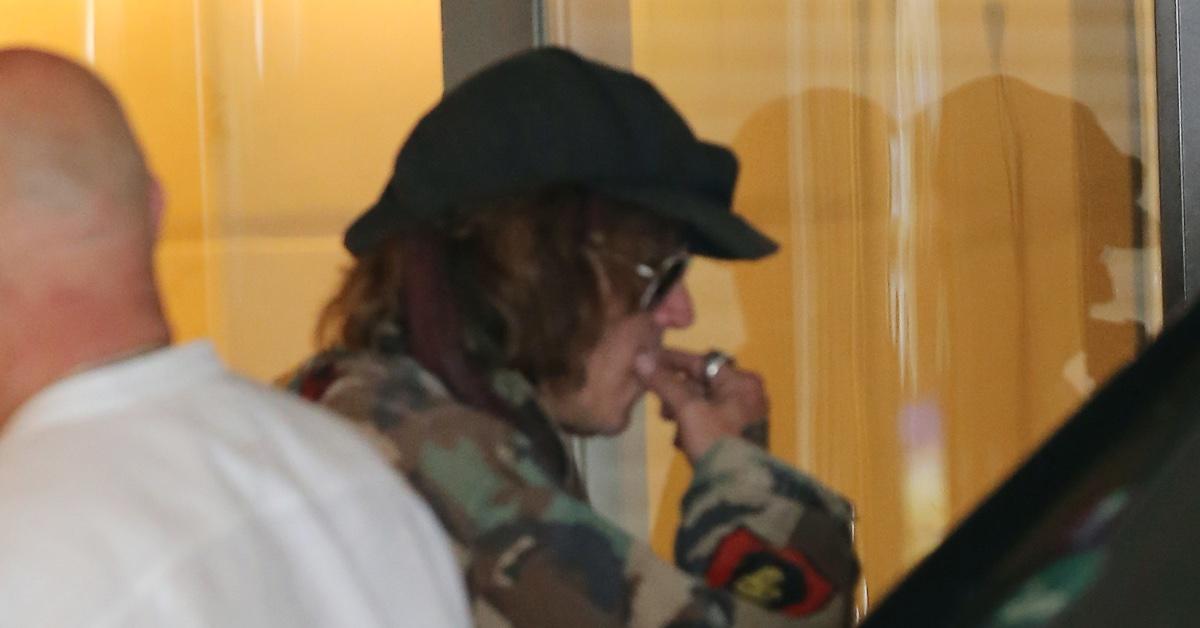 Article continues below advertisement
The Aquaman actress, 36, is now seeking a new trial, claiming one of the jurors who decided the case was never supposed to serve on the jury.
Depp isn't having it though, and fired back at his ex-wife.
In his response obtained by RadarOnline.com, Depp's attorneys argued, "The court should reject Ms. Heard's baseless contention that the damages award was excessive and unsupported by the evidence," adding that his former spouse "slings an exceptional amount of mud at the wall in the hope that something might stick."