Exclusive
'RHOSLC' Cameras Rolling As Jen Shah Pleads Guilty To Wire Fraud, 'Too Early' To Discuss Star's Bravo Fate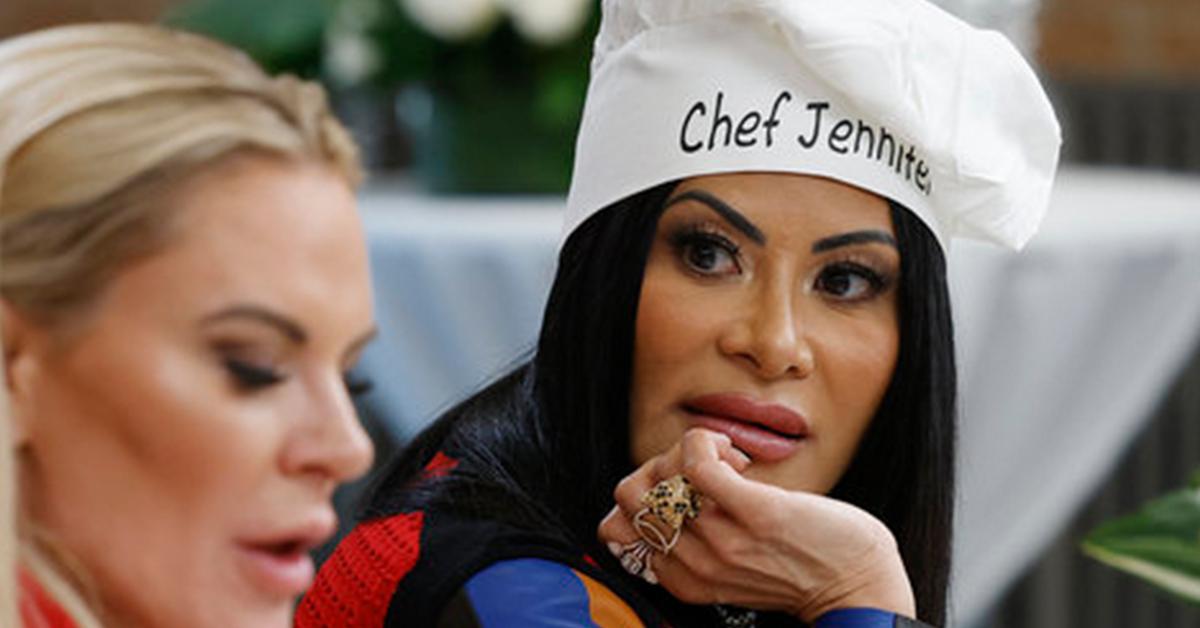 Article continues below advertisement
Shah is "still filming" the season, a source told RadarOnline.com on Monday after she admitted her part in what federal prosecutors have labeled a massive telemarketing scheme aimed at seniors. There's still plenty of time for cameras to catch behind-the-scenes footage of Shah's surprising change of heart.
Our source said season three of RHOSLC won't air until late summer or early fall.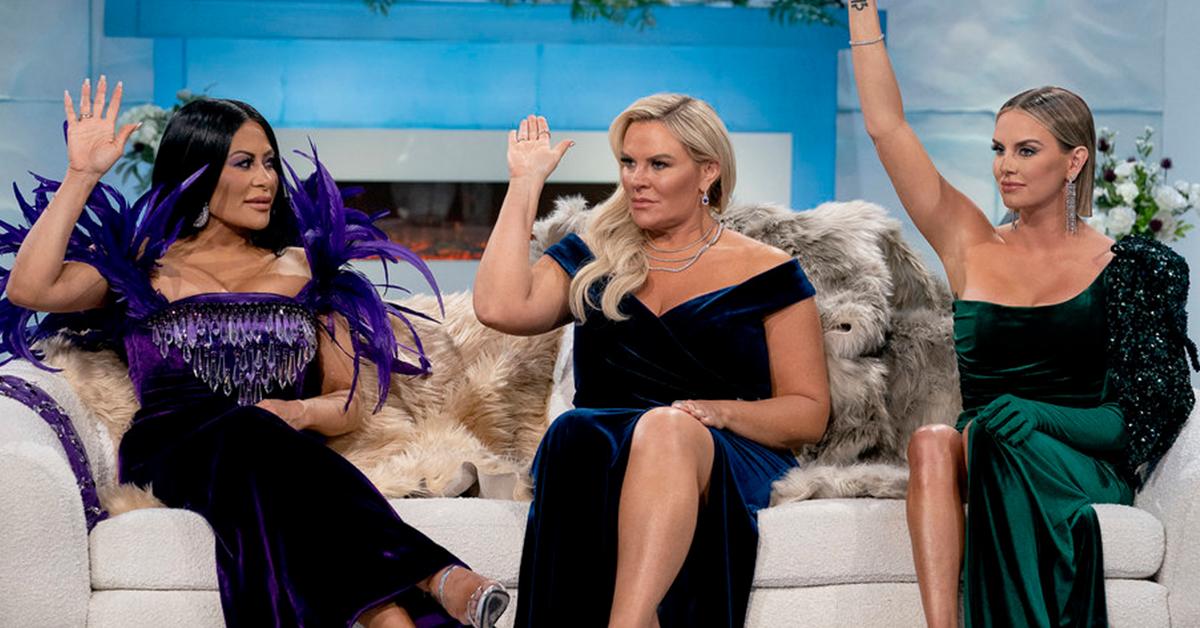 Article continues below advertisement
When it comes to Shah's fate on the show now that she's changed her plea, RadarOnline.com is told that "no future decisions have been made at this time."
Another source added, "It is way too early to talk about next season."
As RadarOnline.com reported, Shah pled guilty to a count of conspiracy to commit wire fraud after fiercely denying any involvement in the nationwide telemarketing scheme since her arrest last year.
The RHOSLC star also agreed to pay $9 million in restitution and forfeit $6 million on assets already seized. Since Shah decided to cooperate, federal prosecutors have dropped one count of conspiracy to commit money laundering.
Article continues below advertisement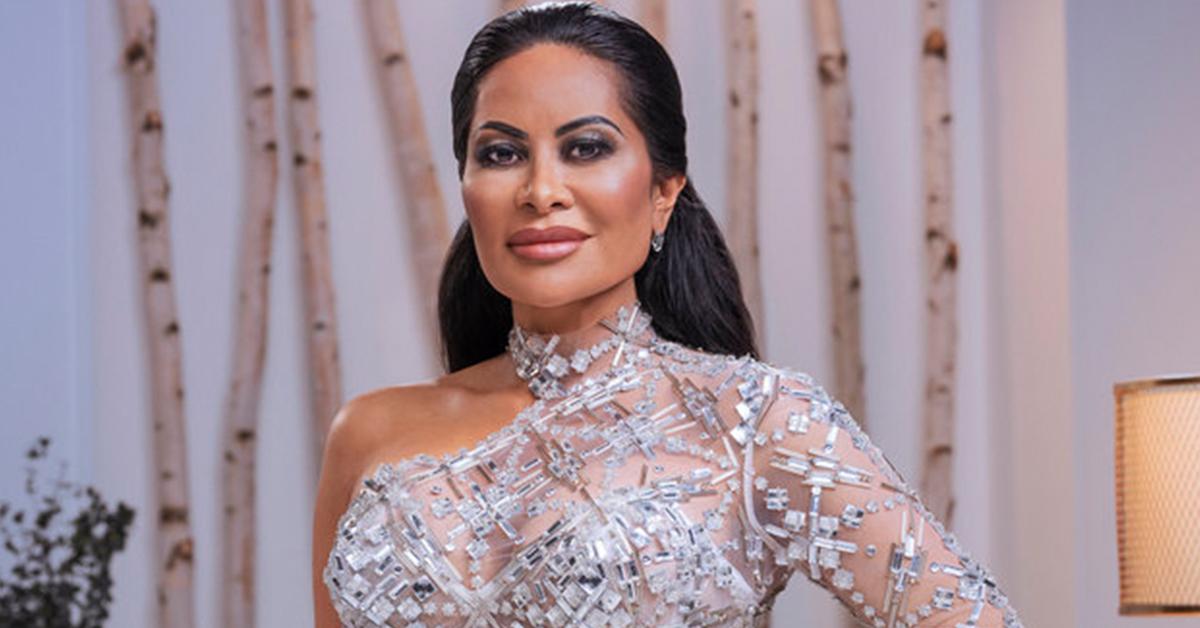 "Ms. Shah is a good woman who crossed a line," her attorney, Priya Chaudhry, told us in a statement. "She accepts full responsibility for her actions and deeply apologizes to all who have been harmed. Ms. Shah is also sorry for disappointing her husband, children, family, friends, and supporters. Jen pled guilty because she wants to pay her debt to society and put this ordeal behind her and her family."
Article continues below advertisement
Shah faces up to 14 years in prison if convicted.
The decision to change her plea comes just one week before her trial was set to begin on July 18.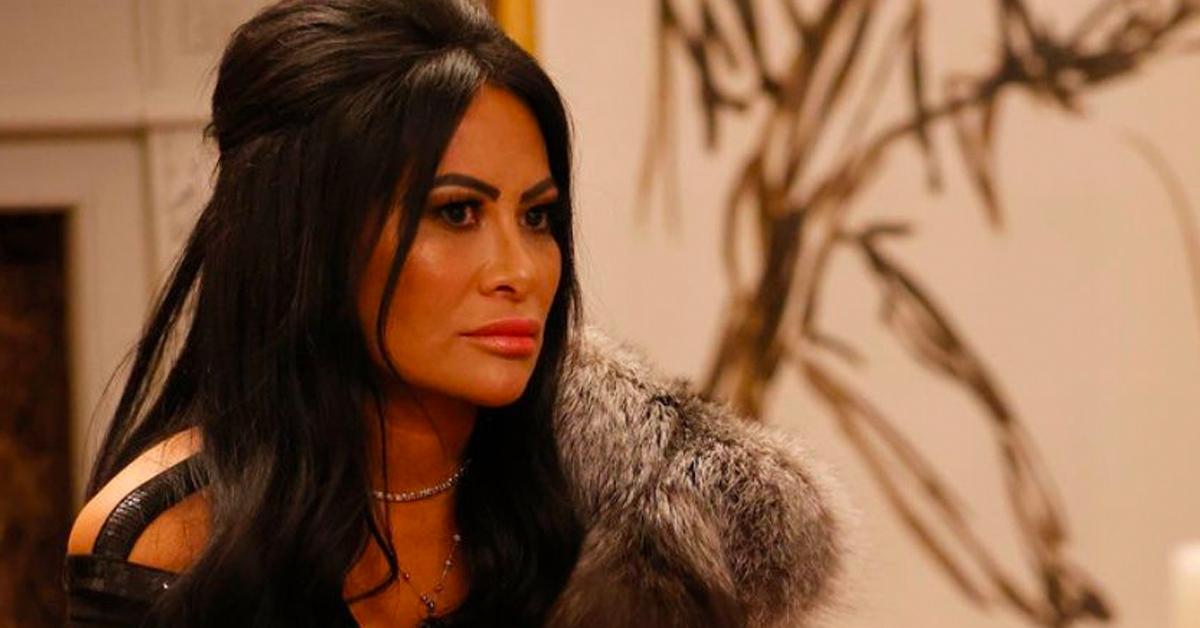 Article continues below advertisement
Shah has worked tirelessly around the clock to get the charges dismissed, especially after her assistant, Stuart Smith, plead guilty.
The RHOSLC star won't have to wait long to learn if she'll be trading in her fur coats for an orange jumpsuit. Shah's sentencing will go down on November 28.