EXCLUSIVE
JOHNNY DEPP NEGOTIATING OUT-OF-COURT SETTLEMENT WITH MAN WHO CLAIMS HE BEAT HIM TO A PULP
'City Of Lies' Sequel Due In Court Next Month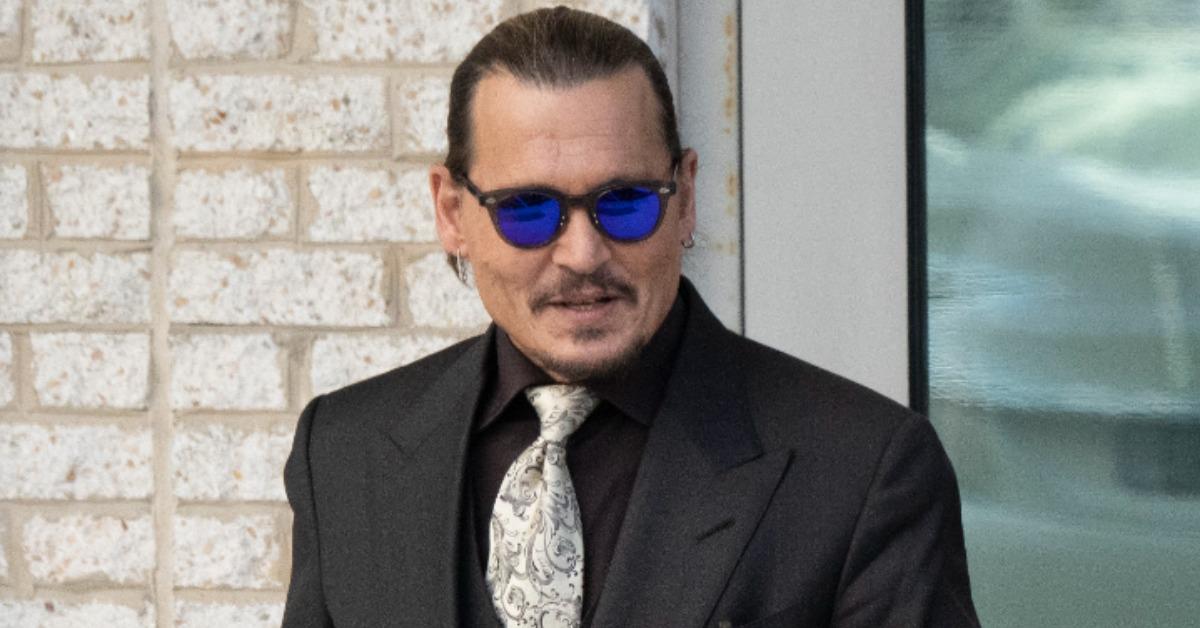 Johnny Depp isn't as confident about this courtroom battle!
The Hollywood megastar — who won millions of dollars in damages from ex-wife Amber Heard in April — is making a last ditch attempt to avoid a second scandalous court case, Radar has been told.
Article continues below advertisement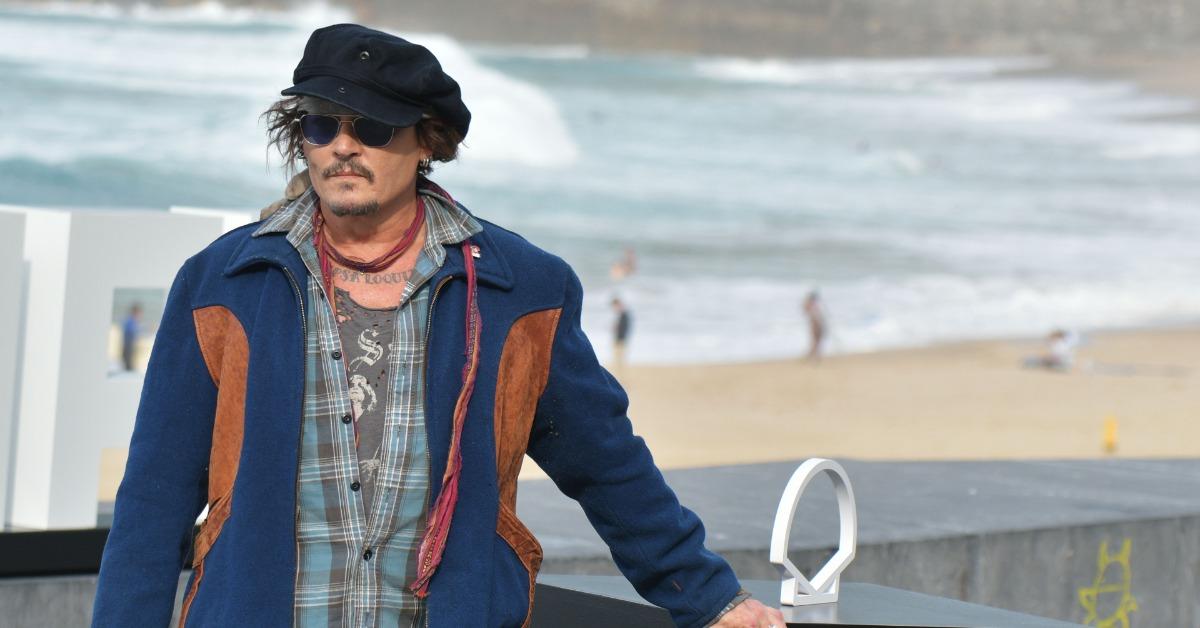 Depp has been sued by Gregg "Rocky" Brooks, a former colleague with whom he worked with on the set of the City of Lies movie in 2018. Brooks claimed Depp punched him in the ribcage.
The case is scheduled to go before court next month. But according to a well-placed source, Depp's legal team, headed by attorney Camille Vasquez, was deep in negotiations with lawyers for Brooks up until late this week in a bid to settle the matter out of court.
A deal had not been agreed to as of Friday, nor is it known how much Depp has offered to stave off a trial.
Article continues below advertisement
According to court documents reviewed by this website, Brooks' claimed the incident caused him "emotional distress," and Depp's actions were meant to make him "suffer humiliation." He added Depp's "intoxication and temper" on the set of the film "created a hostile, abusive and unsafe work environment."
Brooks' sensational lawsuit also alleges that Depp offered him $100,000 to punch him in the face after the incident! Brooks is also seeking "unspecific damages" if he wins the case and is suing the film's producers and directors as well.
Depp has denied the incident.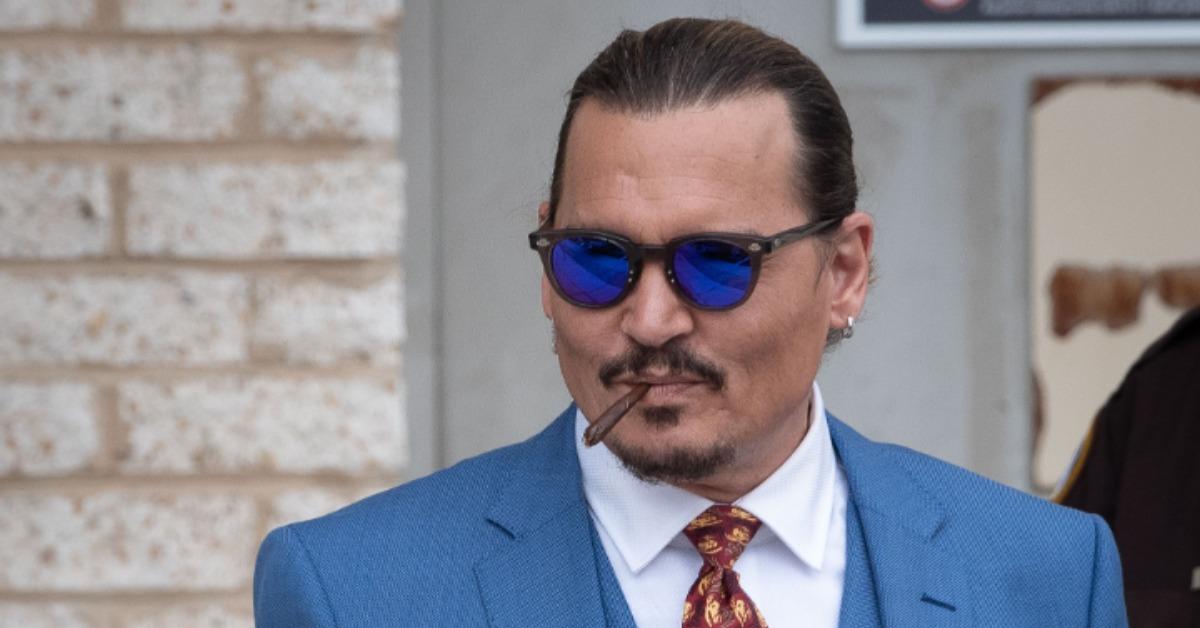 As Radar previously reported, the Pirates of the Caribbean star also claimed he'd already made amends with Brooks long before he filed a lawsuit against him.
"I had my assistant bring a bottle of wine. And we toasted in I think paper cups. And, you know, no harm, no foul. I apologized. He apologized. Gave him a hug. We embraced. You know, I hugged him. And everything was cool," the actor explained during a deposition. "As a matter of fact, he asked for a selfie with me. And so I took a selfie with him."