Johnny Depp Praises Amber Heard As 'Strong & Supportive' In Letter To His Former Mother-In-Law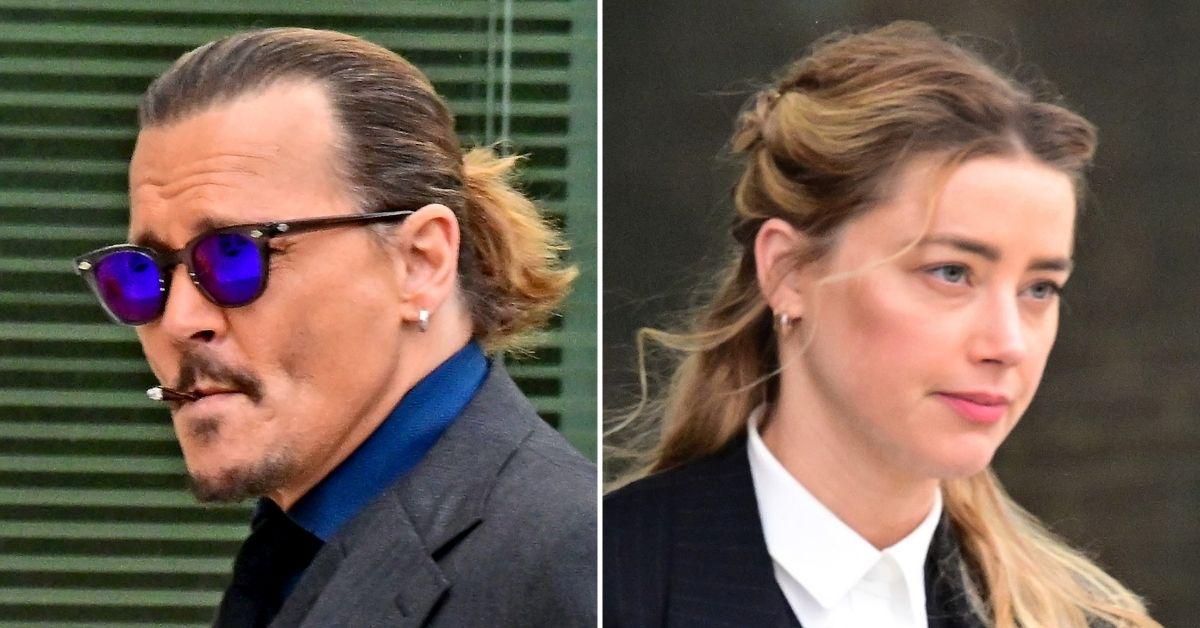 Despite all of the accusations that Johnny Depp has been hurling in court, he once described Amber Heard as "strong and supportive" in a letter he wrote her mother.
On Monday, during the eight-day of trial in Depp's multimillion-dollar defamation case against Amber, her defense attorney presented a letter that the 58-year-old Pirates of the Caribbean actor wrote to Paige Heard.
Article continues below advertisement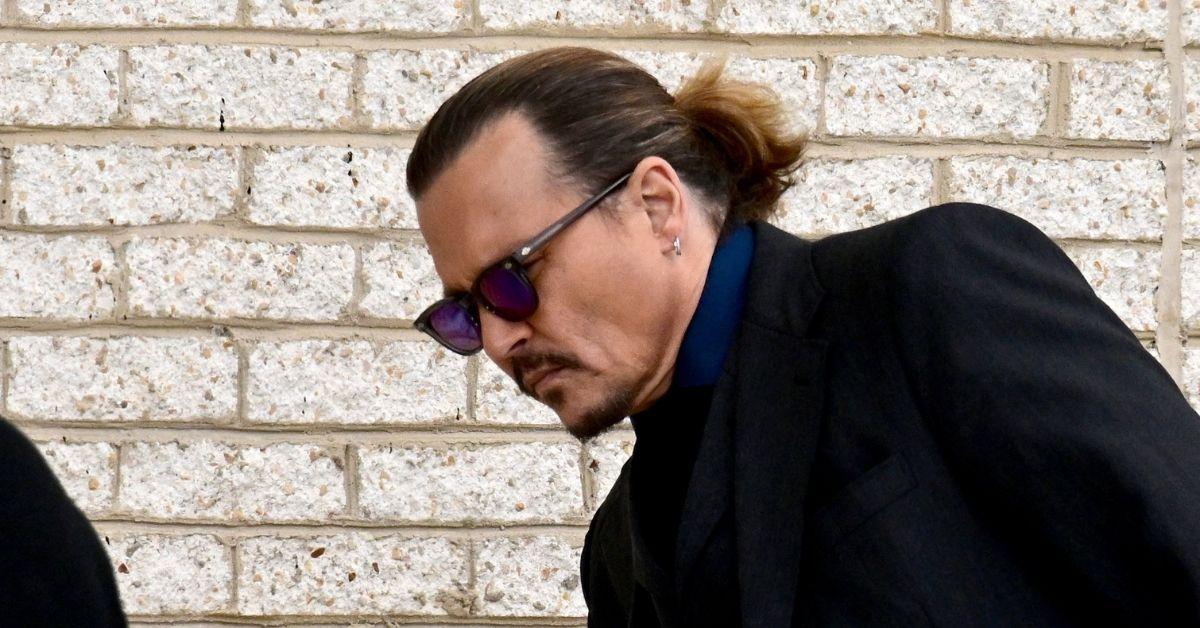 The letter, which was purportedly written between 2015 and 2017, not only described Amber as "strong and supportive," but also Depp as an "old junkie."
"My dearest Paige..." the letter began. "How unbelievably kind and pure your message was... I am beyond thankful to have you in my life. There is no luckier man on this earth to have the strength that Amber gives me and the full support of each of you, individually, that I've gotten, helps immeasurably!!!"
"I don't need to explain the horrors to you... You know as well as I," the letter continued. "What you do need to know that your daughter has risen far above the nightmarish task of taking care of this poor old junkie."
"Never a second has gone by that she didn't look out for me to have her eyes on me to make sure that I was ok. Words are truly feeble in attempting to explain her heroism in a text – suffice to say that I have never me tor love a woman or a thing more. She has the strength of a thousand men. And that is due to no one or nothing but you sweetheart. Thank you."
Article continues below advertisement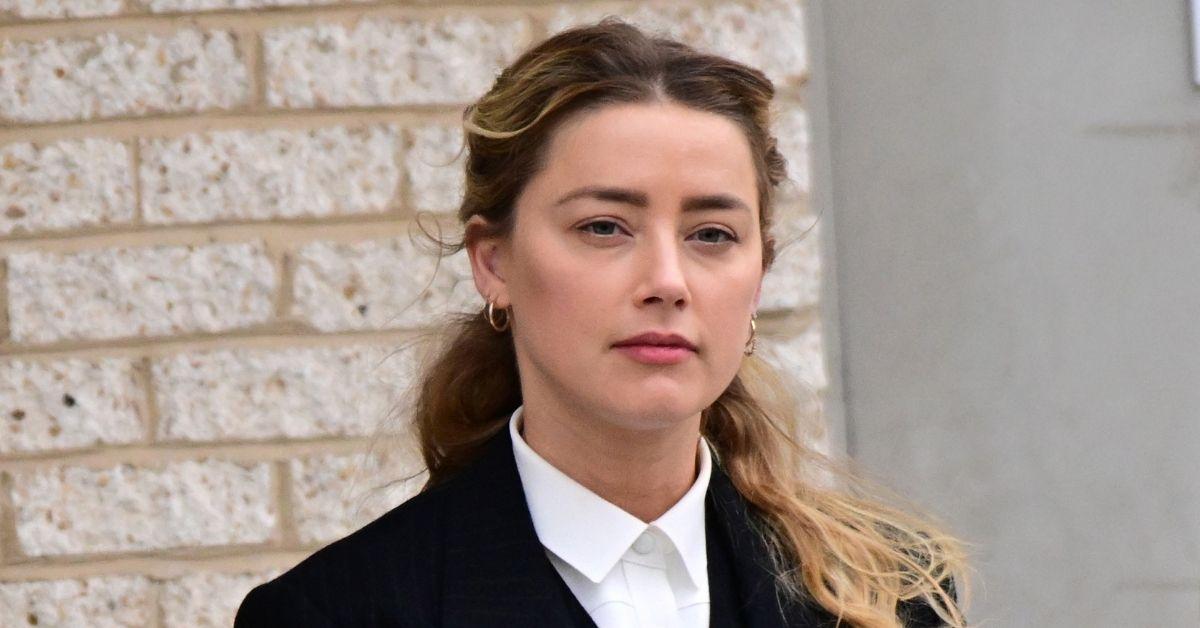 "I love you," the letter ended. Depp even signed off as "your son out-law."
So far, Depp and his legal team have described Amber as not only abusive and violent towards the Black Mass actor, but they have also described specific incidents in which Amber acted in a manner that show signs of a highly toxic relationship. For instance: allegedly severing Depp's finger with a broken vodka bottle, accusing her of having alleged affairs with other celebrities such as James Franco, and even one incident where Amber allegedly defecated in Depp's bed.
On Monday, while testifying in connection to a series of texts that Depp and his close friend Paul Bettany shared regarding Amber, the former Fantastic Beasts actor referred to his then-girlfriend in a manner that highly contrasts with how he spoke about the Aquaman actress in his letter to Paige.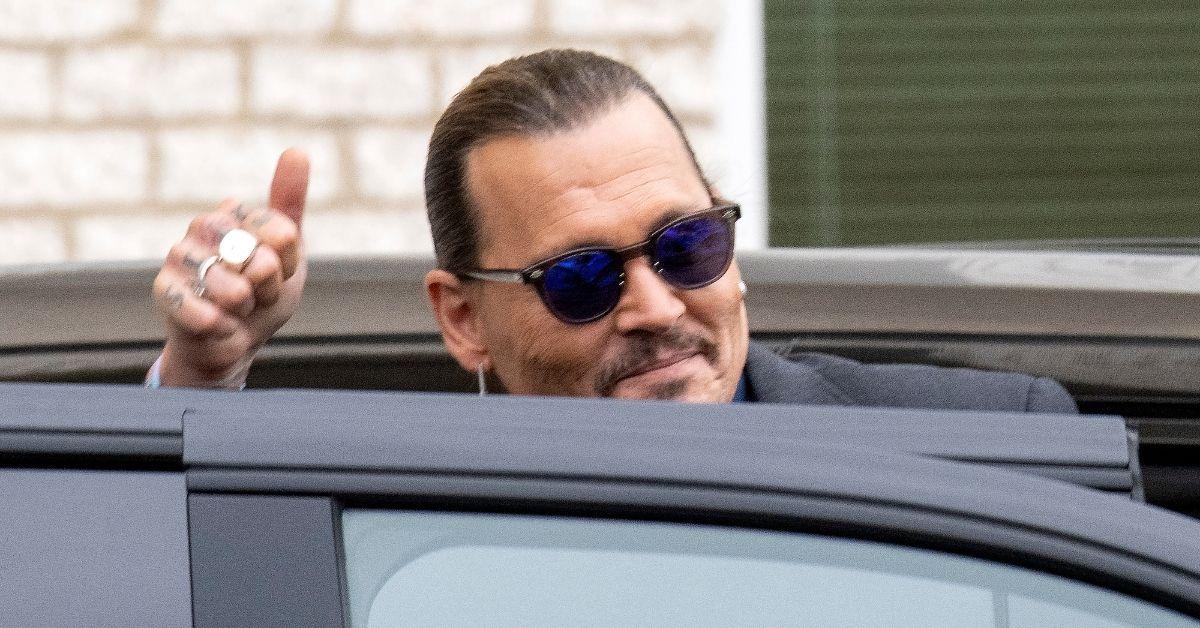 "Let's burn Amber!!!" Depp wrote to Bettany in June 2013.
"I'm not sure we should burn Amber. She is delightful company and pleasing on the eye. We could of course do the English course of action and perform a drowning test. Thoughts? You have a swimming pool," Bettany promptly responded.
After the text messages were presented to the court, Depp testified that the exchange was nothing more than a joke between two friends in reference to Monty Python and the Holy Grail.