Johnny Depp Lawyer Pleads With Jury To Give Actor His Life Back, Accuses Amber Heard Of Being The True Abuser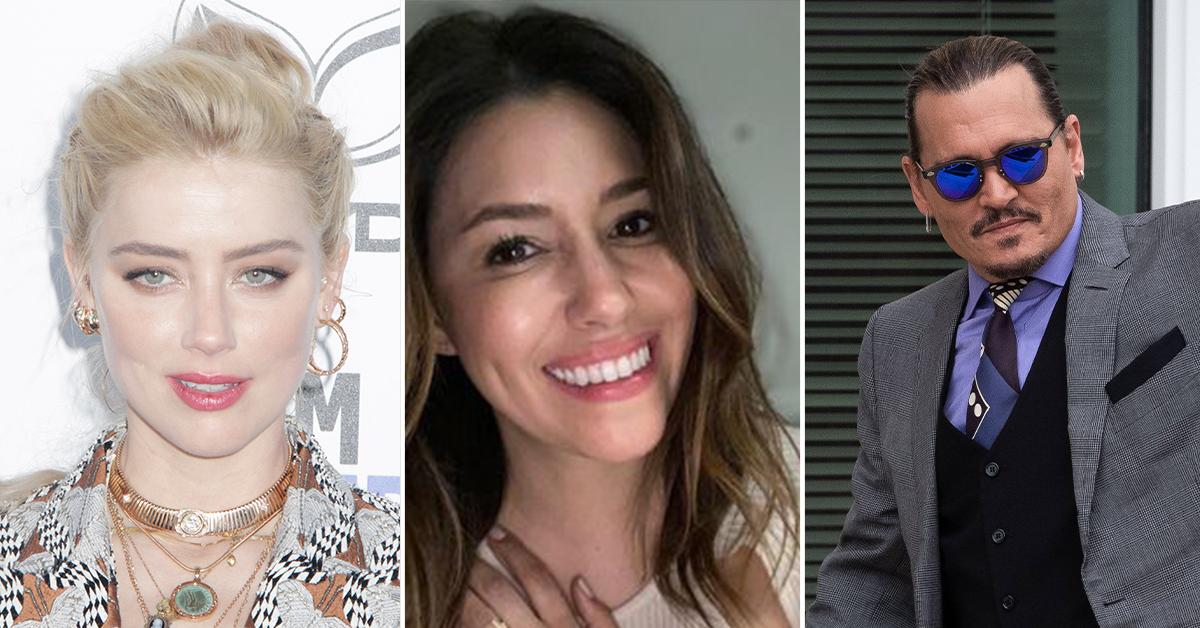 Johnny Depp's lawyer tore into Amber Heard while making her closing arguments to the jury — accusing the actress of fabricating abuse claims and ruining the actor's life.
On Friday, Depp's powerhouse attorney Camille Vasquez made a passionate speech to wrap up the case. She said it was 6 years ago that Heard went to court to file for a restraining order.
Article continues below advertisement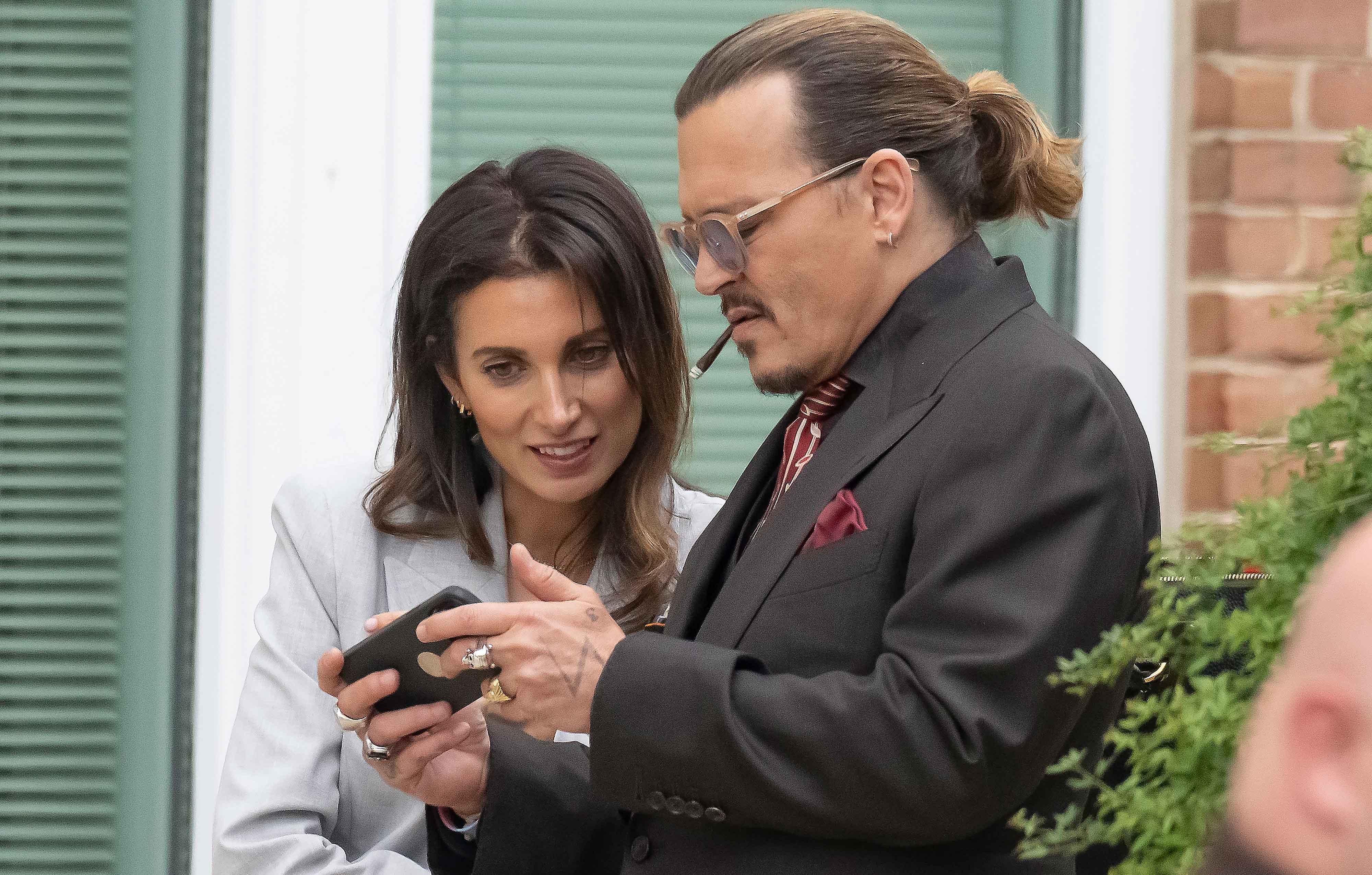 "In doing so [she] ruined his life by falsely telling the world she was a survivor of domestic abuse at the hands of Mr. Depp," she said.
Vasquez said Heard tipped off the paparazzi to make sure they captured her at the courthouse. She said the actress even made sure to pause and show an alleged bruise on her face.
Article continues below advertisement
Depp's lawyer said the bruise mysteriously showed up 6 days after Heard had last seen her then-husband. "It was a lie. She knew it. Mr. Depp knew it. The multiple witnesses who saw her that week … also knew it. But the world only saw what she wanted them to see."
Vasquez showed the cover of the infamous People Magazine cover with Heard with a black eye.
Article continues below advertisement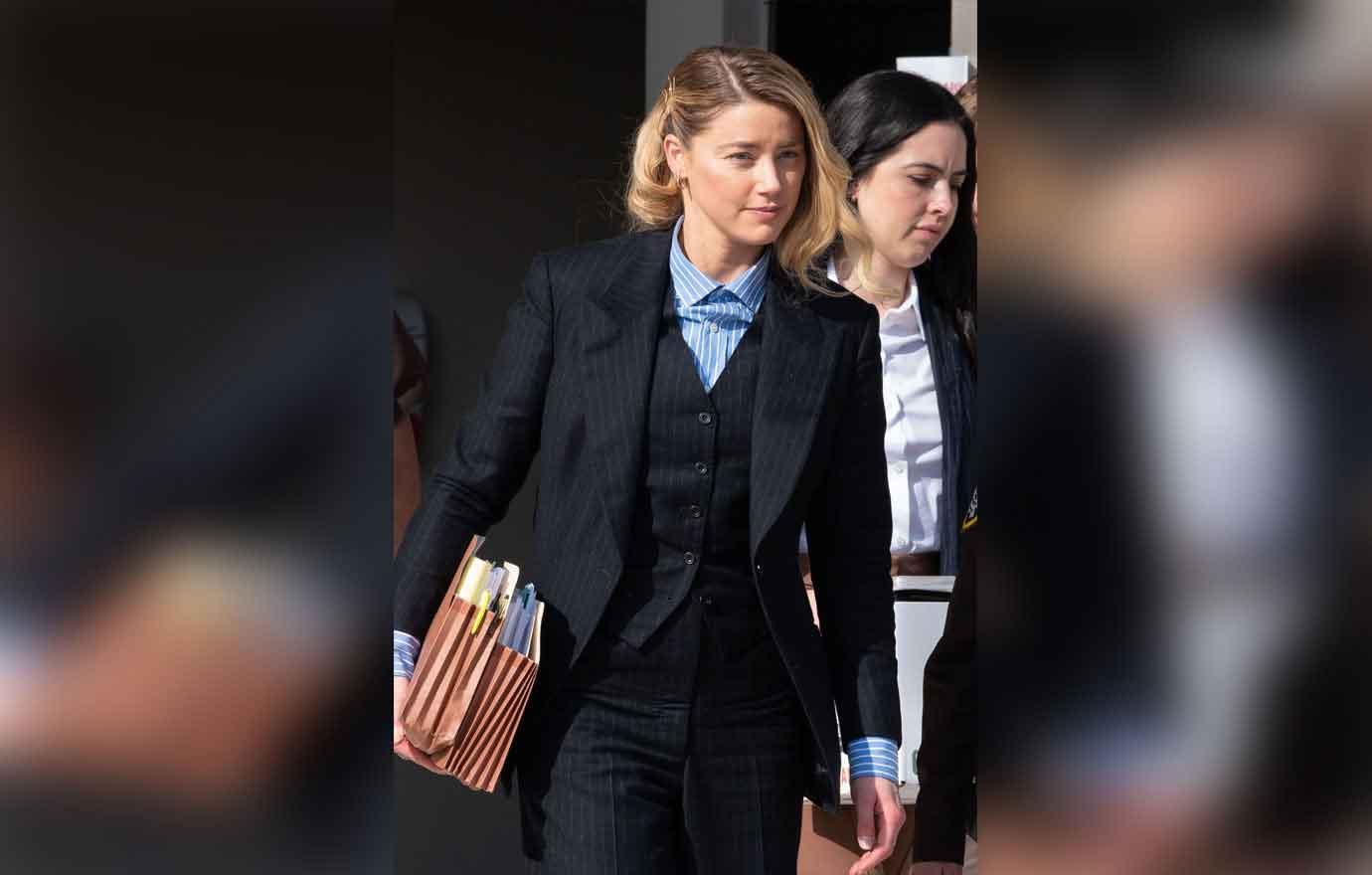 "We ask you to give Mr. Depp his life back by telling the world that Mr. Depp is not the abuser Ms. Heard said he is, and hold Ms. Heard accountable for her lies," she continued.
Vasquez continued, "There is an abuser in this courtroom, but it is not Mr. Depp. There is a victim of domestic violence in this courtroom, but it is not Ms. Heard."
Article continues below advertisement
Later, she called the Aquaman actress a "deeply troubled person" who is "desperation for attention and approval."
She told the jury to make note of how witnesses described Heard could be "pleasant, even charming" but also "incredibly aggressive, violent and cruel."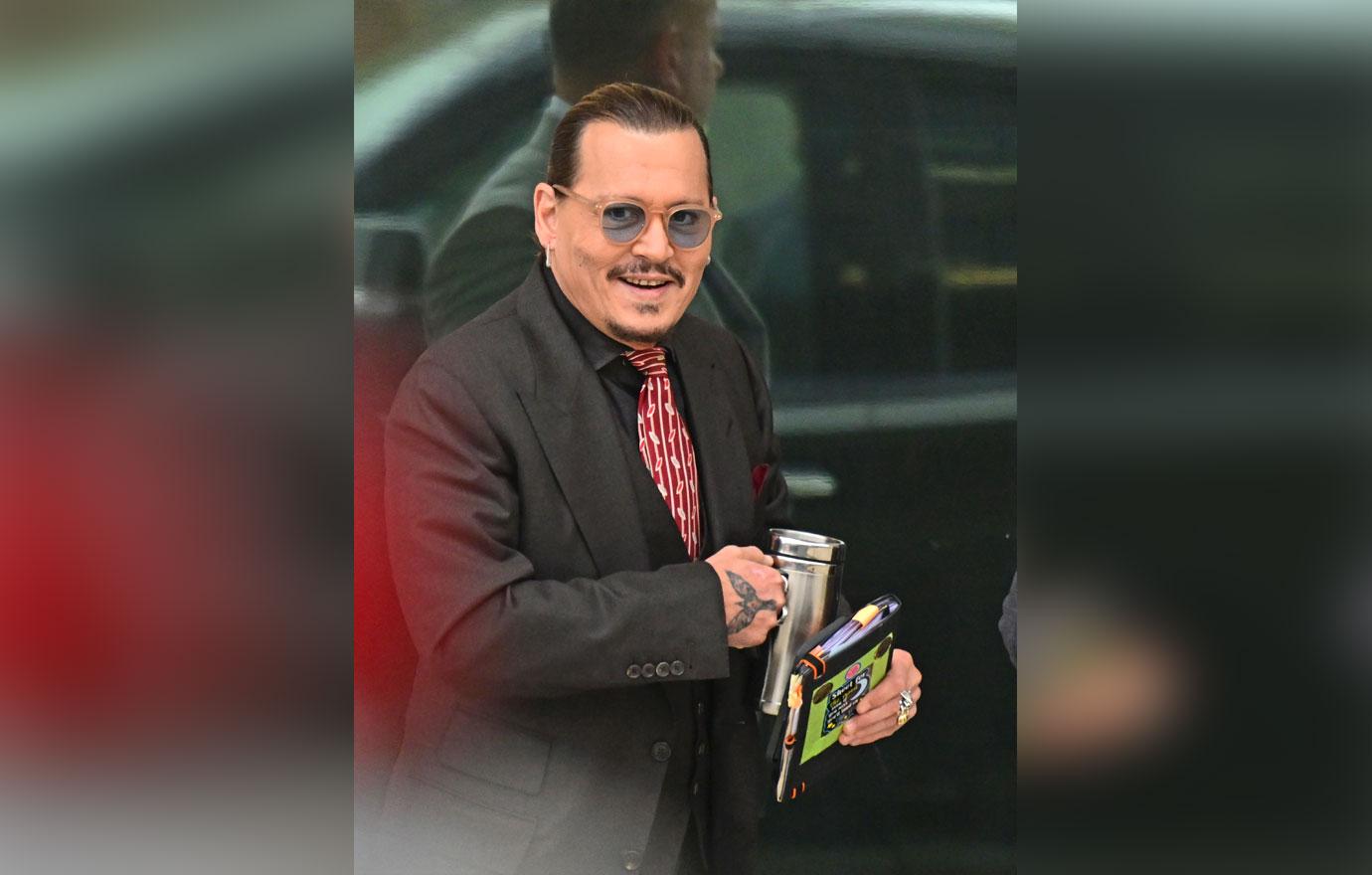 Article continues below advertisement
"What we have is a mountain of unproven allegations that are wild, over the top and implausible.
You either believe all of it or none of it. Either Mr. Depp assaulted Miss Heard with a bottle in Australia, or Miss Heard got up on that stand, in front of all of you, and made up that horrific tale of abuse," she said.
"Either she is the victim of horrific abuse of she's a woman willing to say absolutely anything," she said. Vasquez then named all the witnesses who testified backing up Depp's side of things.
Heard was visibly annoyed while listening to Vasquez call her a liar.