Top Microsoft Executive Accused Of Watching Porn In Front Of Co-workers, Groping Women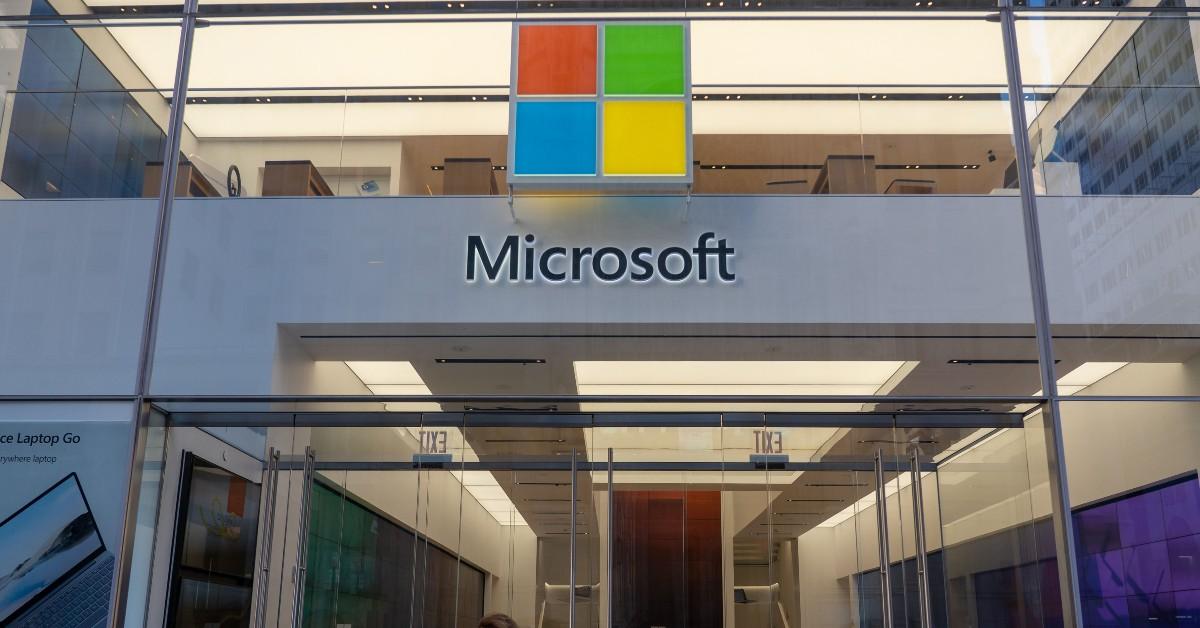 A top Microsoft executive is under fire after allegedly watching porn in front of colleagues and fondling female co-workers, according to a report.
Article continues below advertisement
The Daily Mail reports that Alex Kipman, 44, of Seattle, is accused of watching virtual reality pillow fight porn in front of others and his job may now be in jeopardy. He has been called one of Microsoft's "golden boys," but CEO Satya Nadella has promised to stop the company's tolerance for "talented jerks."
Microsoft has not confirmed nor denied the allegations, the Daily Mail reports. However, several former and current employees have allegedly accused Kipman of groping women at work and watching the "VR porn" in front of others.
Article continues below advertisement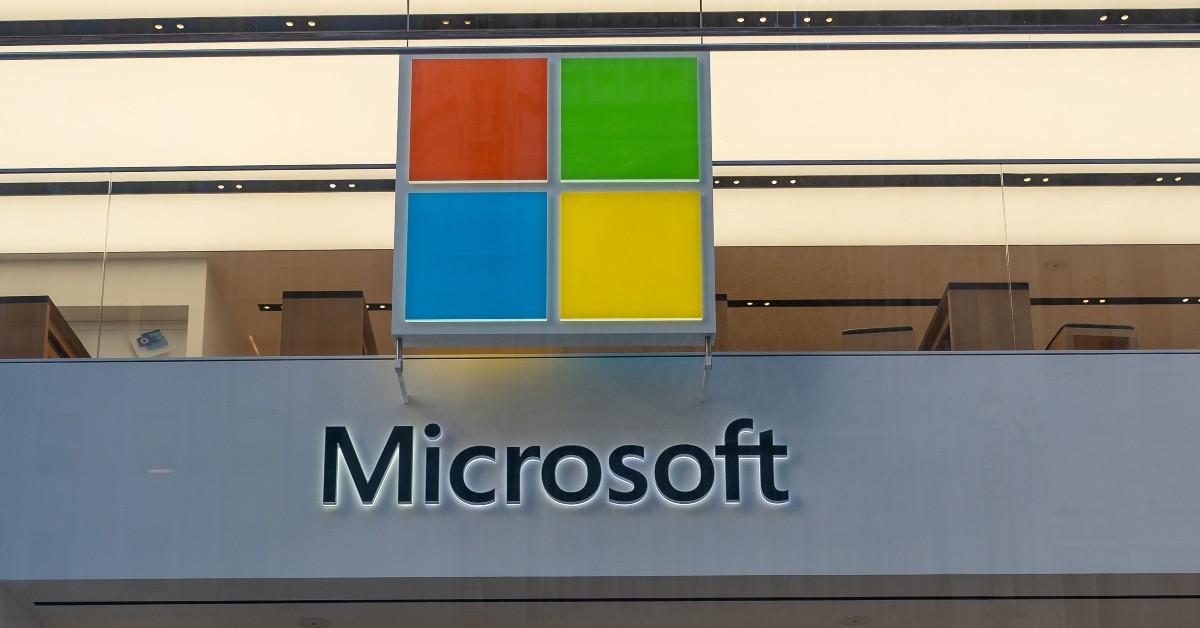 According to the Daily Mail, the allegedly sexual misconduct was mirrored on TV monitors for the night-shift employees to watch. The video showed women dressed in skimpy outfits while acting out a pillow fight, Insider reports.
Article continues below advertisement
"It was in the office, in front of women, incredibly uncomfortable," a source told Insider.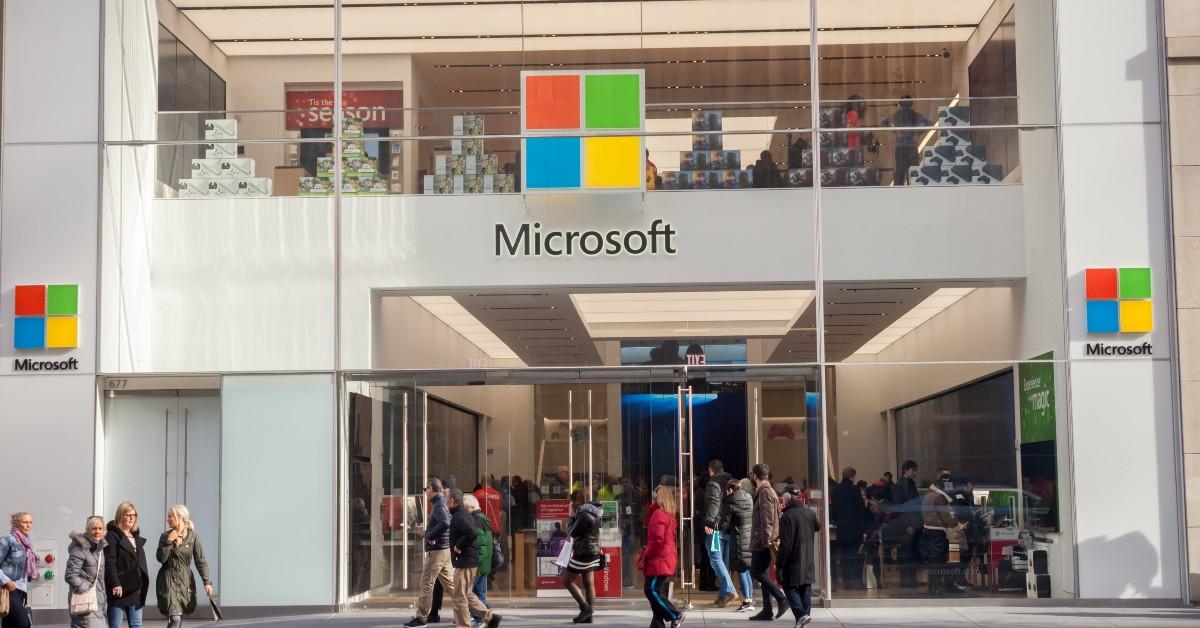 Article continues below advertisement
Multiple employees filed a complaint against Kipman, alleging inappropriate behavior in the last year. Sources told Insider that the VR video was just one instance in which co-workers had to deal with verbal abuse and sexual harassment.
Though Nadella said in 2014 he would stop the golden boys' inappropriate behavior, current and former employees say changes have not been made. "The gilding on the reputation of the culture change has worn off," a woman, who works closely with Nadella, told Insider. "It's actually quite tarnished."
Article continues below advertisement
Women make up just 25 percent of Microsoft's executives. Several women on staff have worked together to discuss gender discrimination and harassment, Insider reports. A 2015 lawsuit alleges that women were paid less than men, were promoted less often and were scolded by male managers when they complained, the Daily Mail reports.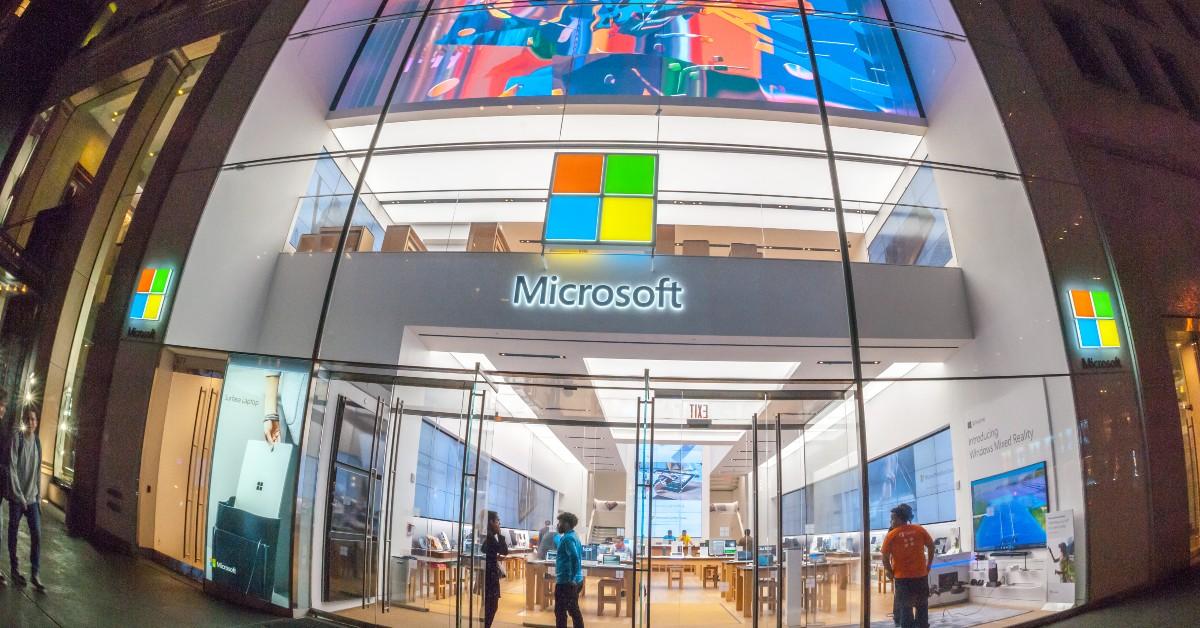 Article continues below advertisement
Katherine Moussouris, the first plaintiff who worked at Microsoft from 2007-2014, detailed allegations to the Daily Mail in May.
"It was a culture of testing women poorly with impunity and I think these revelations (about Bill Gates) have shown that to the world.
"Not only did he choose his wife from his employees, he chose to target several other women to fulfill himself with no consequences. It felt like this culture flowed from the top and it was a culture of paying lip service to diversity and inclusion and not really supporting women in sexual assault claims or their career progression."