Judge Orders Jurors' Names To Be Sealed In Johnny Depp Vs. Amber Heard $100M Defamation Trial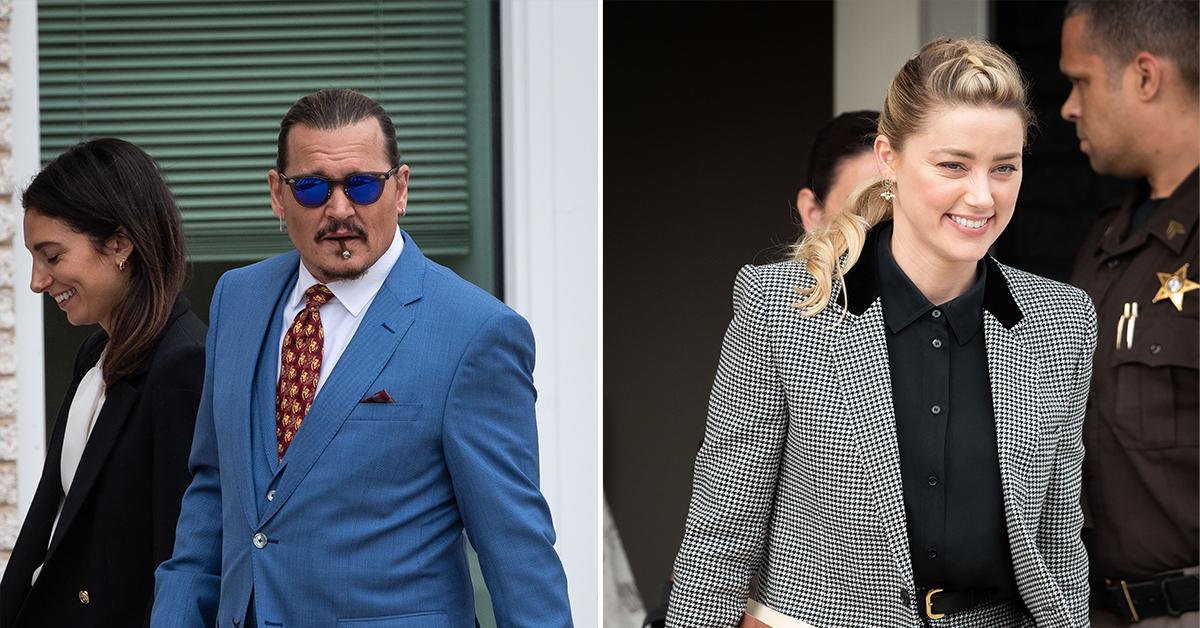 The judge presiding over the Johnny Depp/Amber Heard $100 million court battle has ruled the jurors will remain anonymous for one year.
On Friday, ahead of closing arguments, Judge Penney Azcarate dropped the bombshell after the jury took their seats.
Article continues below advertisement
The judge said, "due to the high-profile nature of this case" she had decided to seal the names which is different than what she originally decided at the beginning of the trial.
After a year, the court will unseal the names of everyone. The judge did not make it clear if each individual juror can reveal their name if they wish before the one-year mark.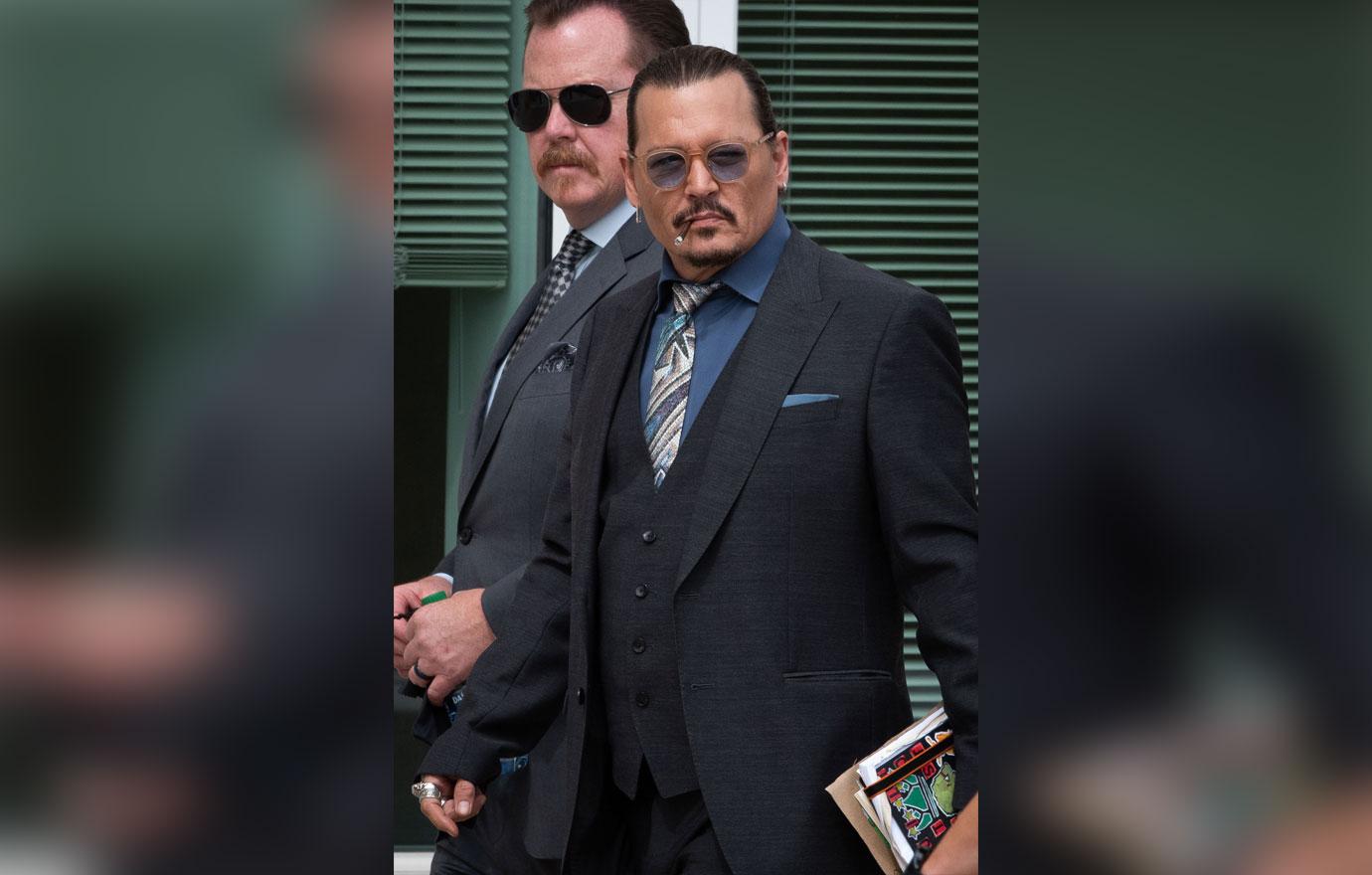 Article continues below advertisement
The decision could be reached as early as today but is likely to go into next week.
The parties have one-hour to make it to the Virginia courthouse after the verdict is reached. This means both Depp and Heard are likely to stay local if they plan on being in court when the jury reveals what they decided.
The jury heard both Depp and Heard make their own version of closing arguments on the stand. Depp took the stand for a second time this week where he once again denied ever laying a hand on Heard. He said his ex-wife's claims were, "Ridiculous, humiliating, ludicrous, painful, savage, unbelievably brutal, cruel, and all false,"
The Pirates of the Caribbean also denied sexually assaulting his then-wife with a vodka bottle in 2015 during a trip to Australia. He claimed the allegations cost him his career and demanded $50 million in damages.
Article continues below advertisement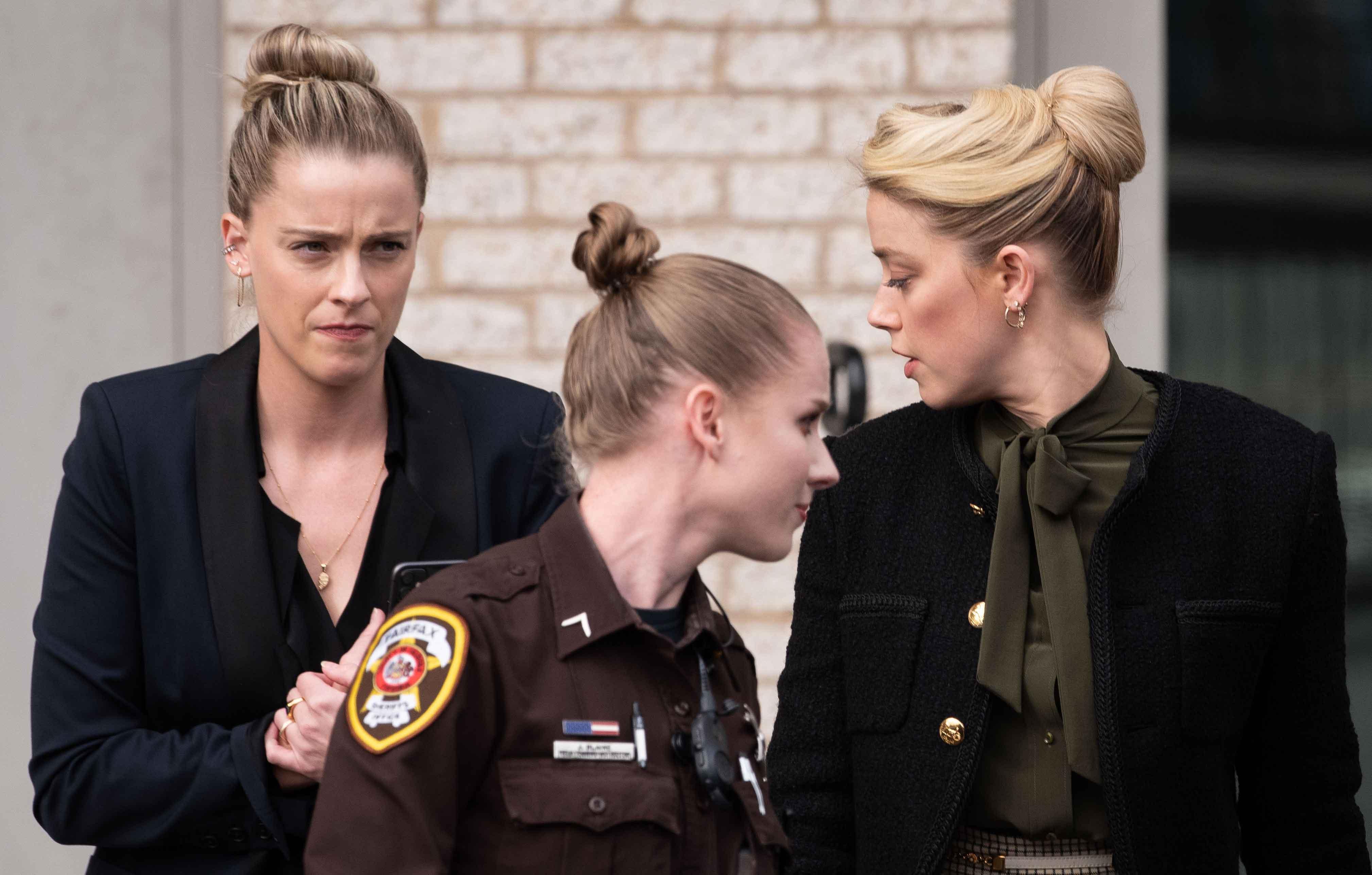 For her part, Heard told the jury her stories of abuse were not fabricated and Depp was a monster during their marriage. She also claimed this entire ordeal had caused her career harm with nobody wanting to work with her.
On the stand, she cried while detailing the death threats she had received during the trial.
The actress countersued Depp for $100 million over statements his ex-lawyer made to the press calling her claims a "hoax." She said the press comments made by Depp's team led to her almost losing her role in Aquaman 2.