'He Should've Just Killed Me': Texas School Shooter's Father Apologizes After Son Kills 19 Kids and 3 Adults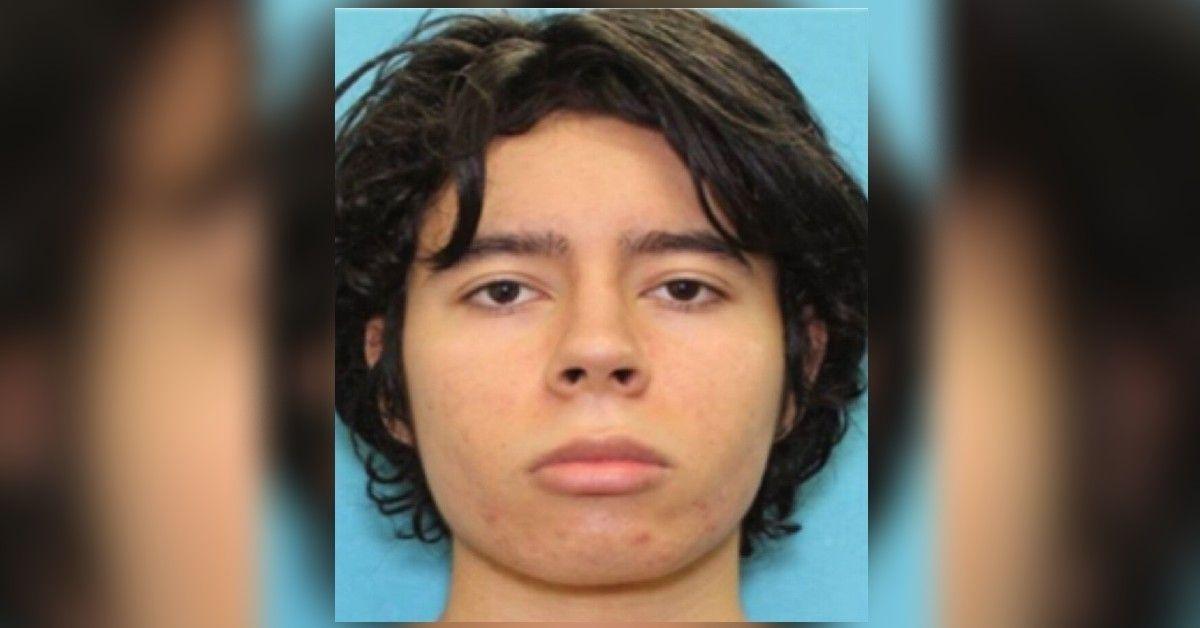 The father of Salvador Ramos, who killed 19 children and 3 adults in Uvalde, Texas earlier this week, has spoken out apologizing for his son's devastating actions, Radar has learned.
Speaking to the Daily Beast on Thursday, Salvador Ramos Sr. apologized for the hurt, heartbreak and destruction his son caused by entering the Robb Elementary School on Tuesday and opening fire, leaving 21 people dead.
Article continues below advertisement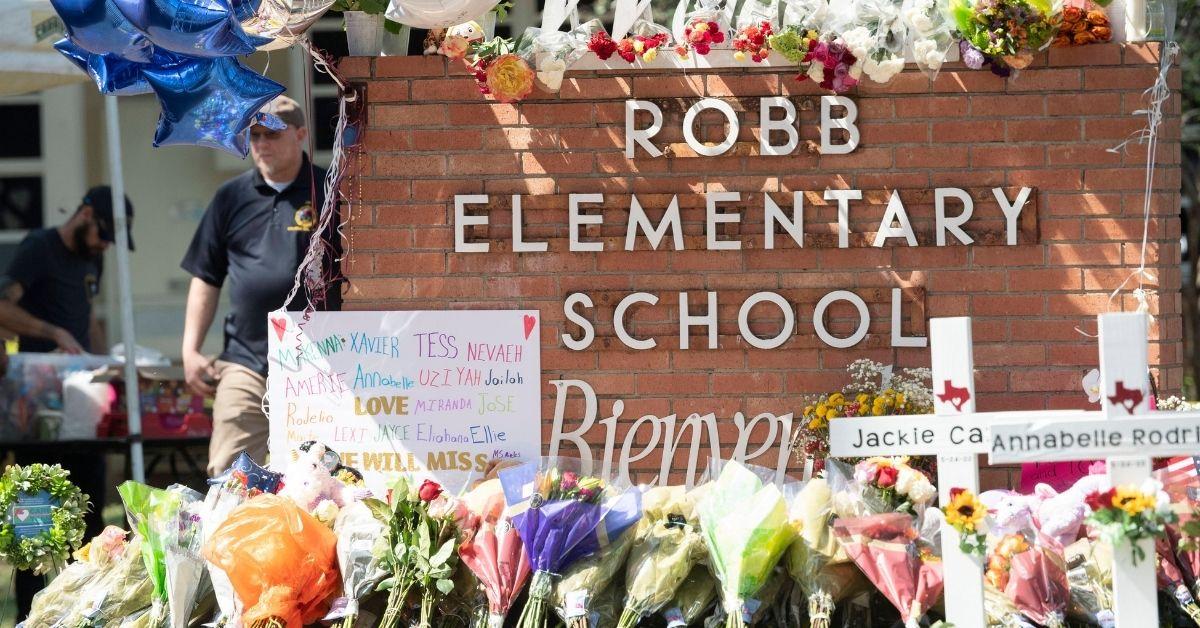 "I just want the people to know I'm sorry man, [for] what my son did," the 42-year-old father of the school shooter said.
"I never expected my son to do something like that," Ramos continued. "He should've just killed me, you know, instead of doing something like that to someone."
As RadarOnline.com reported, the younger Salvador Ramos is suspected of shooting his grandmother in the face Tuesday morning before driving to the Robb Elementary School in Uvalde, Texas and taking the lives of nearly 20 young students and 3 adults.
Around 1 PM Tuesday afternoon, the younger Ramos was shot dead by law enforcement.
Article continues below advertisement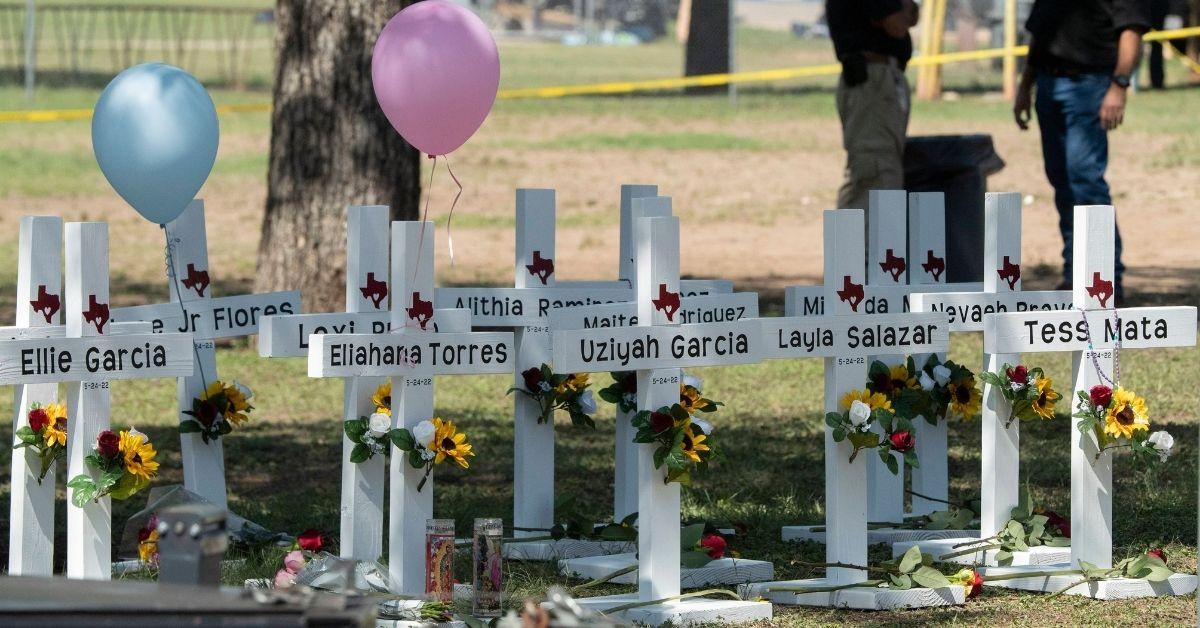 "They killed my baby man," Ramos Sr. said after revealing he was at work when the tragic incident took place.
"I'm never gonna see my son again, just like they're not gonna see their kids," he continued. "And that hurts me."
"I want my son's story out there."
"I don't want them calling him a monster... they don't know nothing, man," Ramos Sr. added. "They don't know anything he was going through."
Article continues below advertisement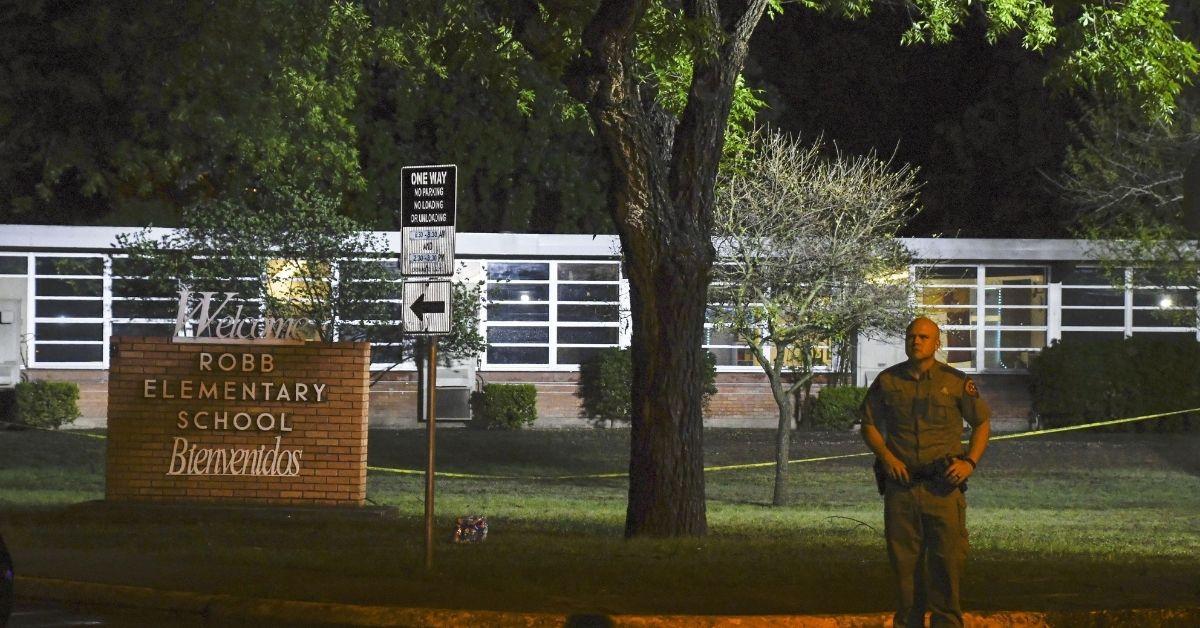 Ramos Sr.'s apology on Thursday came the same day that the school shooter's mother, Adriana Reyes, was seen for leaving her home following Tuesday's devastating tragedy.
On Wednesday, Reyes attended church where she reportedly broke down in tears before being consoled by the church's community leader Fatima Abraham.
"I simply told her that we were with her, that not everyone here was against her," Abraham told a local Texas newspaper. "She has to know that she is not to blame for this. She didn't put that gun in her son's hand."
"We have to pray instead of criticizing or attacking," Abraham added. "Turning into hate and resentment is not good for humanity."