Woman 'Virtually Assaulted' In Mark Zuckerberg's Metaverse App While Another User Watched, Bombshell Report Claims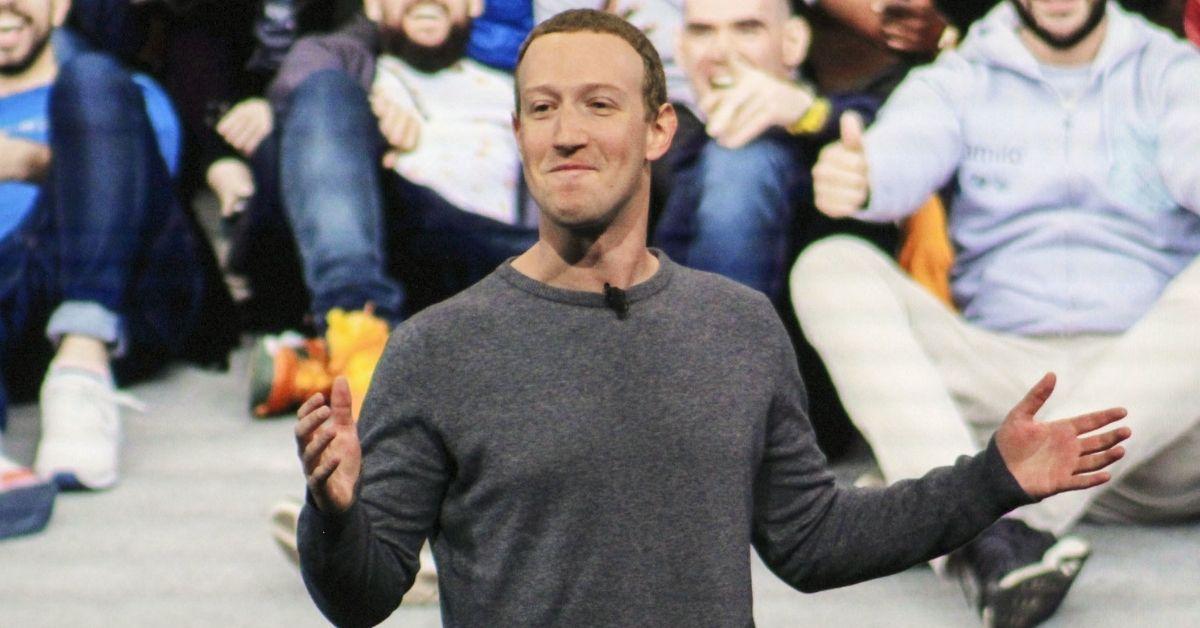 A 21-year-old female researcher alleges she was "virtually sexually assaulted" while using Mark Zuckerberg's metaverse app earlier this month, Radar has learned.
The damning allegation was made in a newly released report by SumOfUs – a non-profit advocacy group campaigning to hold mega-corporates like Zuckerberg's Meta accountable for different issues such as climate change and human rights.
Article continues below advertisement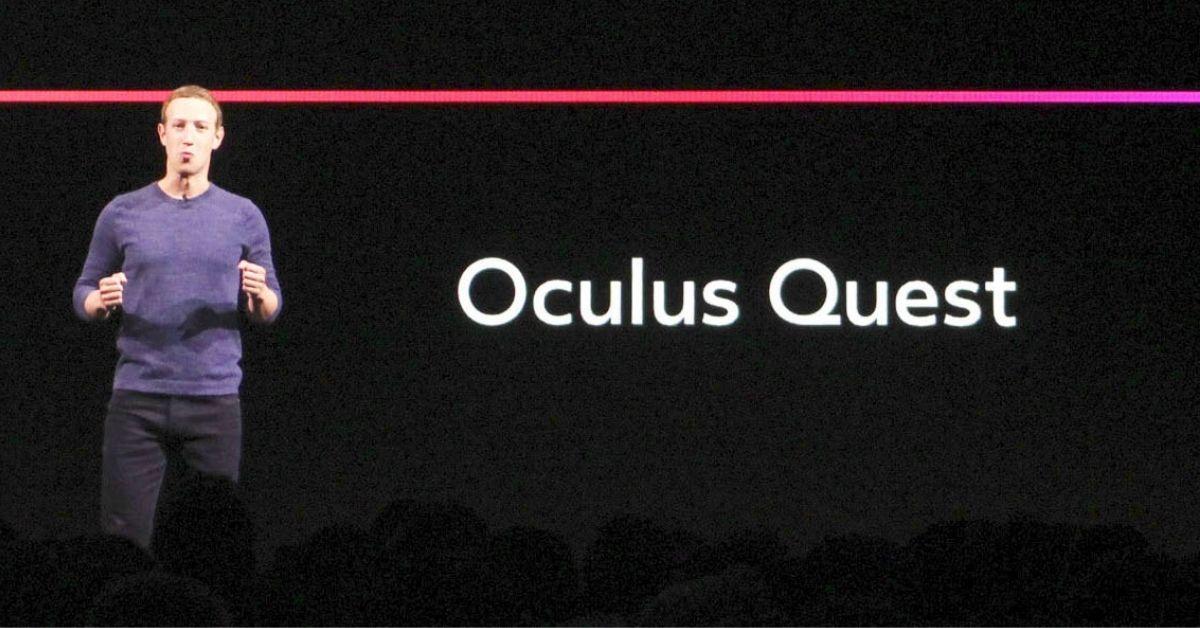 "A SumOfUs researcher was led into a private room at a party where she was [sexually assaulted] by a user who kept telling her to turn around so he could do it from behind while users outside the window could see," the report, released this week, said, "all while another user in the room watched and passed around a vodka bottle."
The female researcher, who was not named in the report, also spoke out and described the alleged incident as "very disorienting" and "disturbing."
"It happened so fast I kind of disassociated," the researcher said. "One part of my brain was like wtf is happening, the other part was like this isn't a real body, and another part was like, this is important research."
In light of the SumOfUs researcher's virtual sexual assault allegations, a spokesperson for Meta spoke to Daily Mail and defended the metaverse app and suggested new users utilizing the platform keep the "Personal Boundary Feature" on to prevent such potential incidents.
Article continues below advertisement
"In Horizon Worlds, Personal Boundary is default on at almost 4ft for non-friends to make it easier to avoid unwanted interactions," the spokesperson revealed. "We don't recommend turning off the safety feature with people you do not know."
"We want everyone using our products to have a good experience and easily find the tools that can help in situations like these, so we can investigate and take action," they added.
As RadarOnline.com reported, this was not the first time such an alleged incident took place on the virtual reality platform.
In December, following a similar allegation of virtual sexual assault in the metaverse, a researcher in online harassment named Katherine Cross spoke out and explained why incidents of virtual sexual assault can be as "disorienting" and "disturbing" as incidents of sexual assault in the non-virtual-reality world.
Article continues below advertisement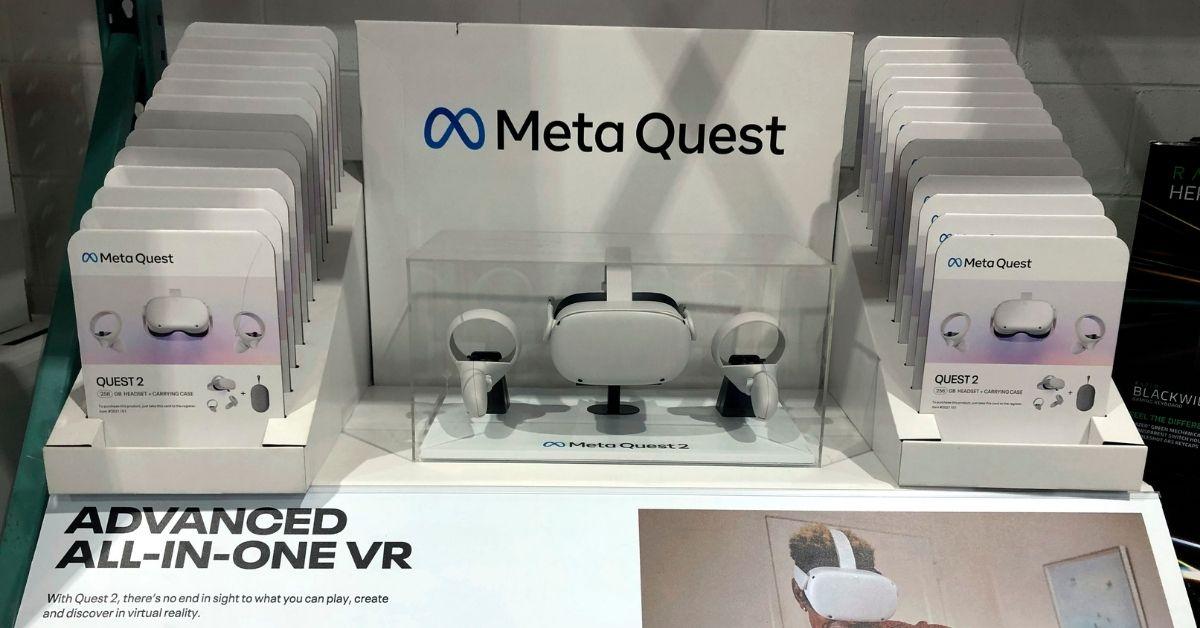 "At the end of the day, the nature of virtual-reality spaces is such that it is designed to trick the user into thinking they are physically in a certain space, that their every bodily action is occurring in a 3D environment," Cross revealed.
"It's part of the reason why emotional reactions can be stronger in that space, and why VR triggers the same internal nervous system and psychological responses."